This week is National Allotment Week, so here at Blackleaf we want to show you the benefits of having your own allotment. For as little as around £25 a year to pay for water and any electric, you can have your own plot of land to grow your own fruit and vegetables, perfect for a budding gardener who wants some more space, or it's a great way of saving supermarket money in the long run. This year's theme for National Allotment Week is 'Growing the Movement', as a celebration of all of the hard work put in by voluntary committees and councils.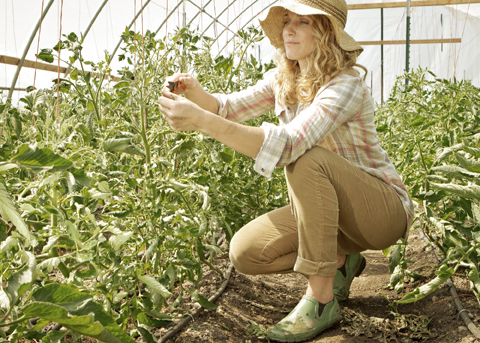 Fruit and vegetables are often imported from abroad or create a high carbon footprint by travelling around the UK from farms to supermarkets. If you're environmentally conscious, growing your own veg takes out the middle man of travel, and you can also be sure all of your food is fresh and organic.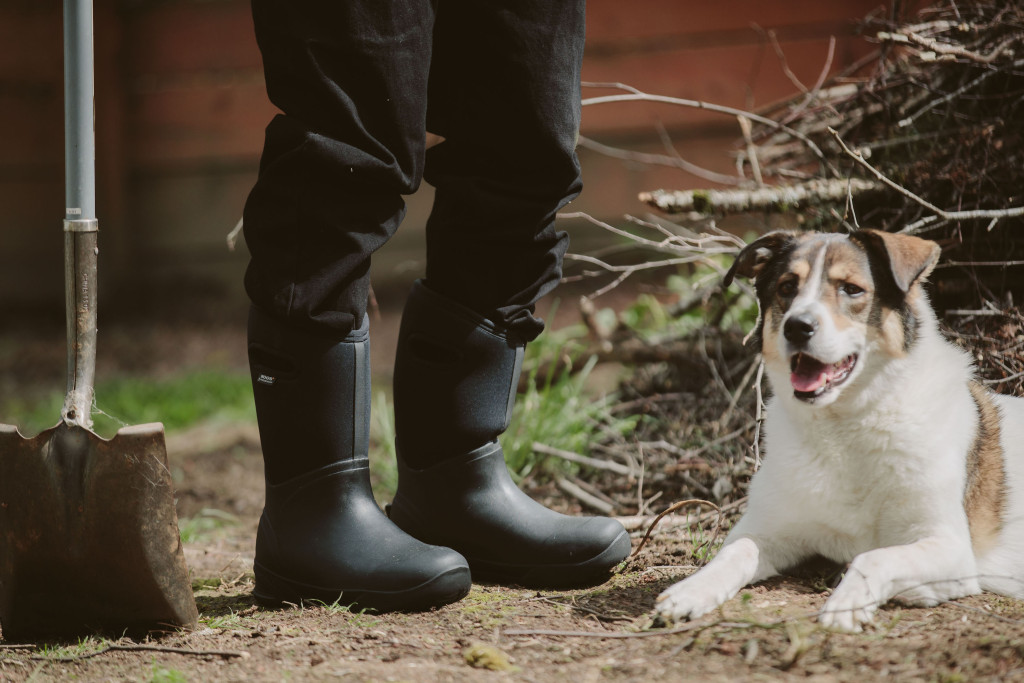 Supermarkets are also becoming increasingly expensive, and in allotments you can swap money for time if you're willing to put it in. All you have to pay for is the low rent cost, your spades and equipment, and the seeds, and you're ready! Nurture your plants to grow delicious homegrown fruit and veg instead of heading out to the supermarket.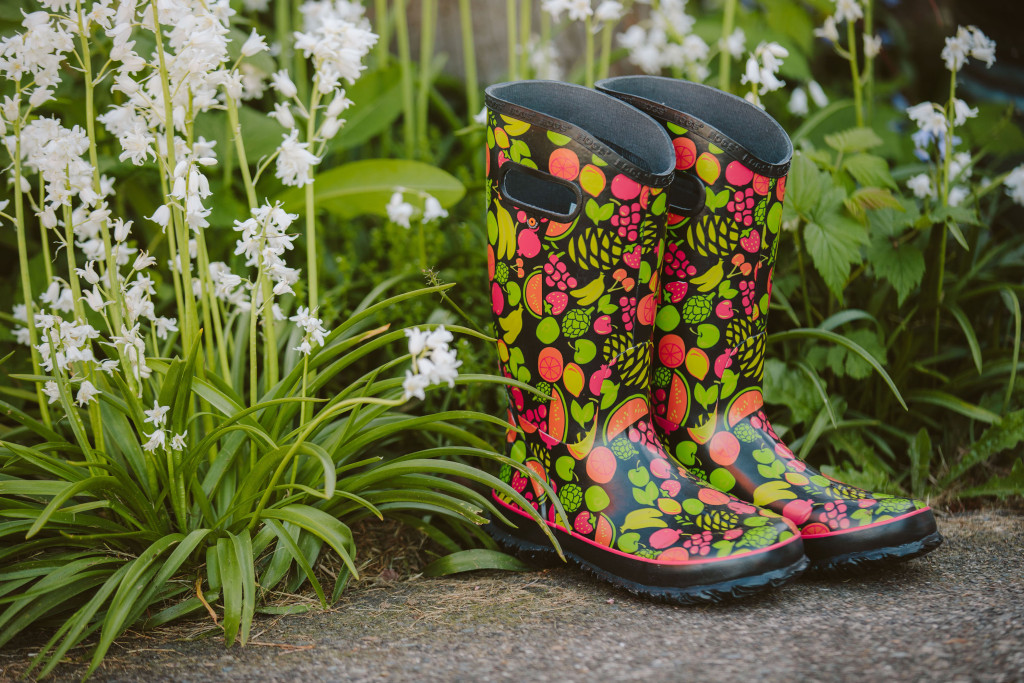 Some allotments are a great place to meet new people, and don't worry if you think there won't be anyone in your age group. You can choose between rural and city centre allotments, meaning there's always the perfect allotment for you. Plus, you get to choose some wellies for the job! If you want a professional gardening pair, the Hunter Field Gardener Wellies come equipped with features such as dig pads and thickened ankle patches. The Muck Boots Arctic Apres Wellies are perfect for winter and the Bogs Classic Paisley Wellies are the ultimate fashion icons.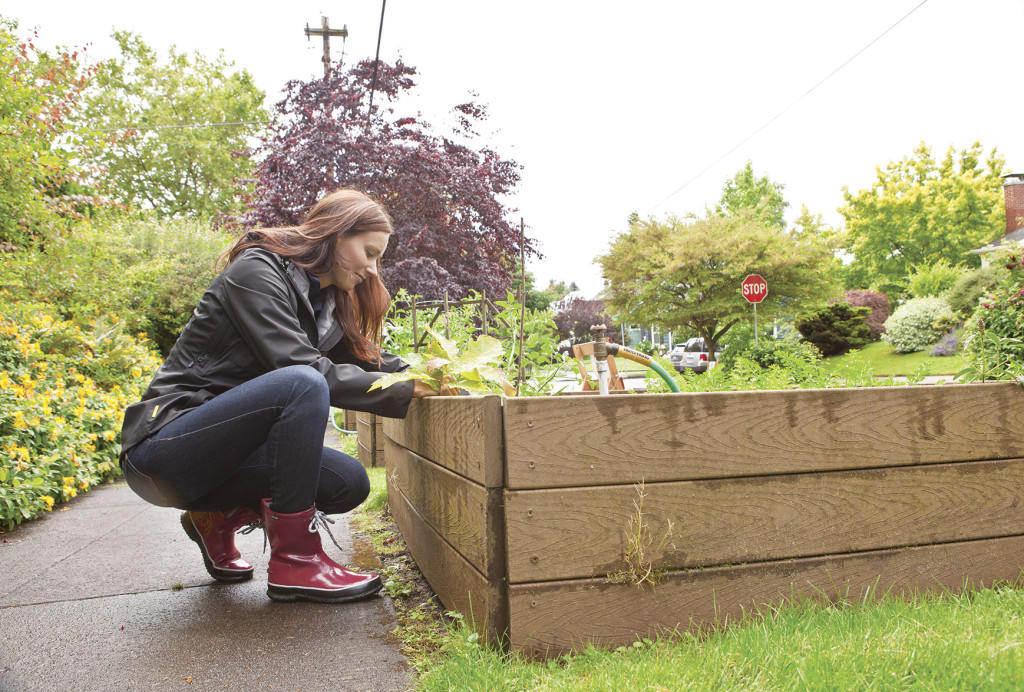 Shop wellingtons at Blackleaf. Photo credit: Bogs