Autumnal hues are starting to make their way in all walks of life. From fast fashion to homeware, and of course fall scenery, shades of rust can be spotted everywhere. Here at Blackleaf, we've got a range of brands and pieces showcasing these golden hues, so we've picked our top 5.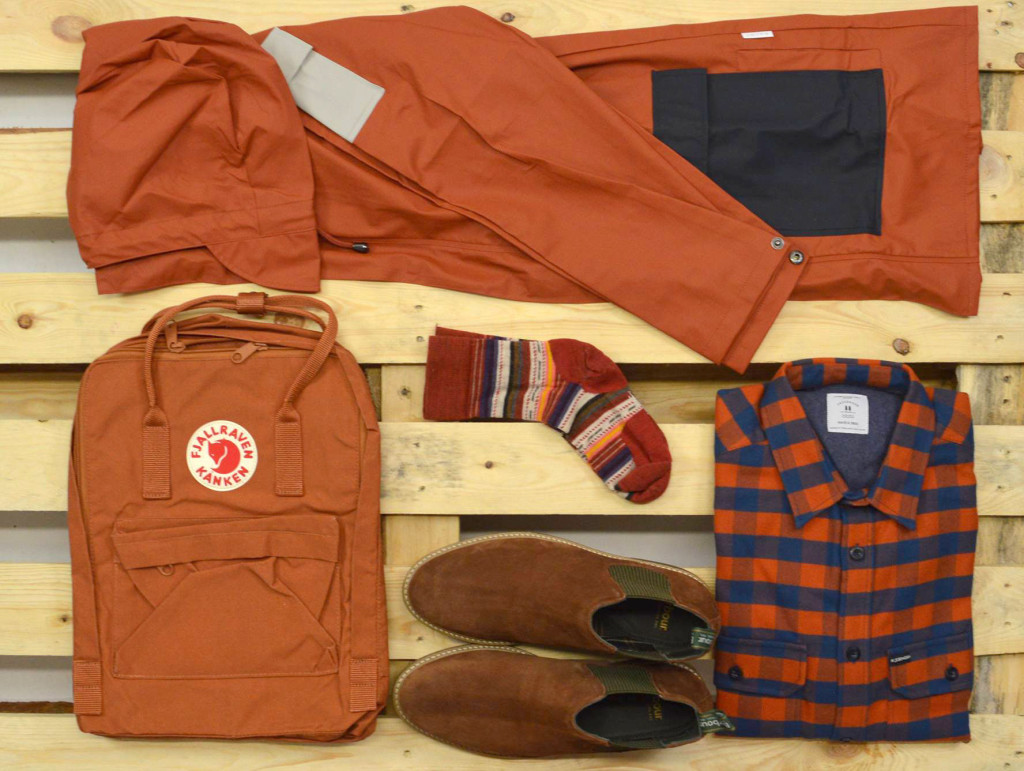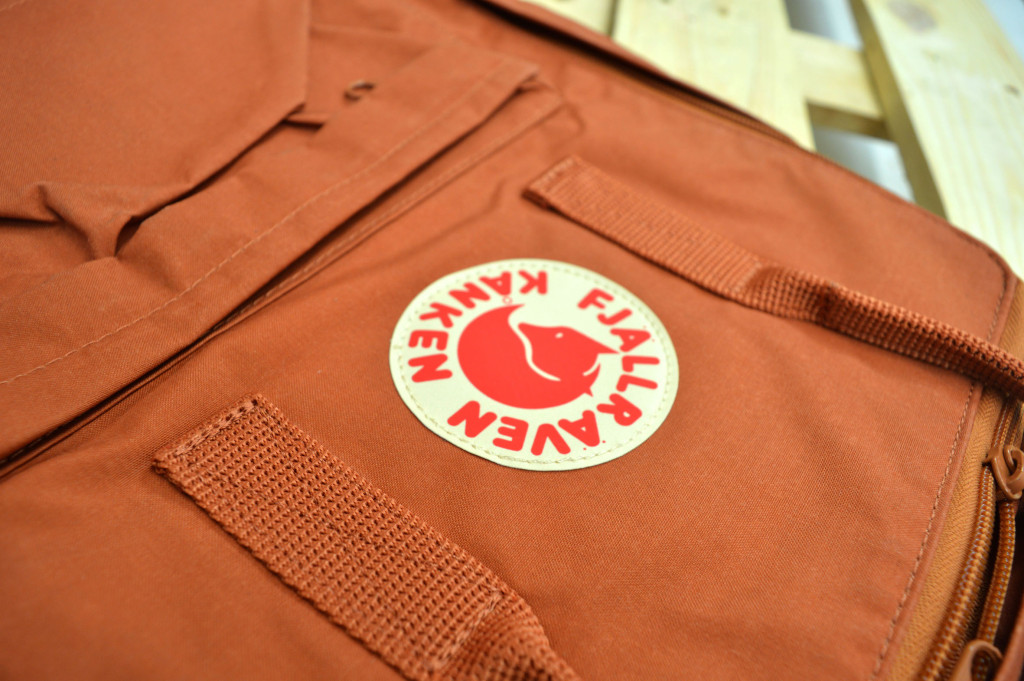 With premium fabrics and a now iconic logo, the Fjallraven Kankens have burst onto the fashion scenes in recent years. With no signs of going away, the Kanken now comes in a range of colours and styles, and this brick shade is ideal for day trips in the mountains or leaf-bedded forests.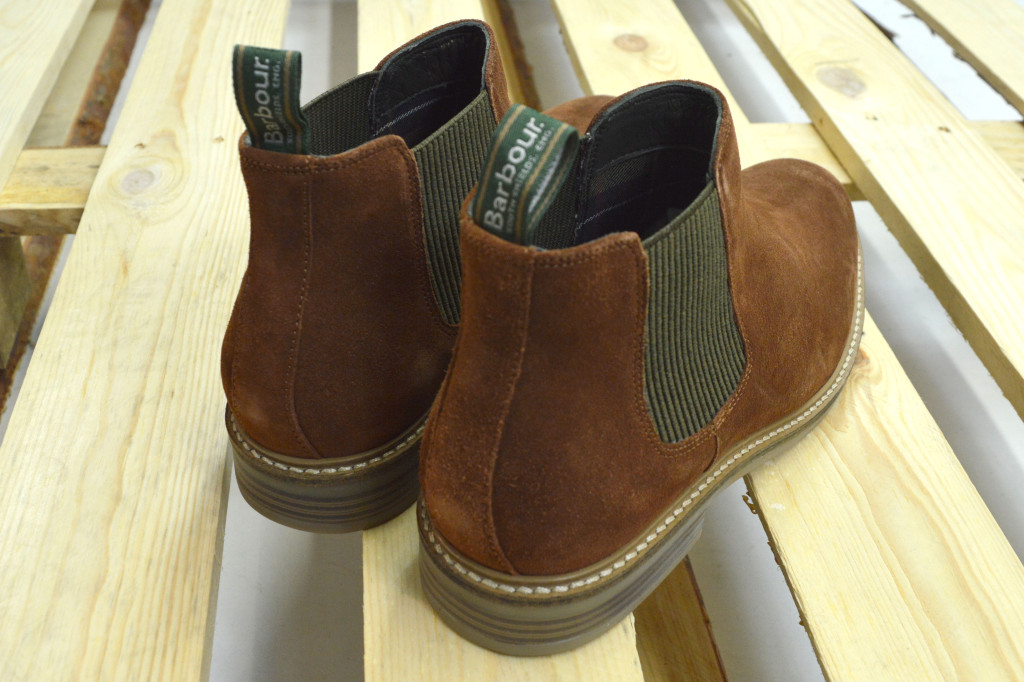 The Barbour branded pull-up is the first sign of a quality pair of shoes with the Penshaw Chelsea Boots. With a premium suede upper based upon durable branded soles, these tough boots are sure to take you through any adventure from a country walk to a trip into the city.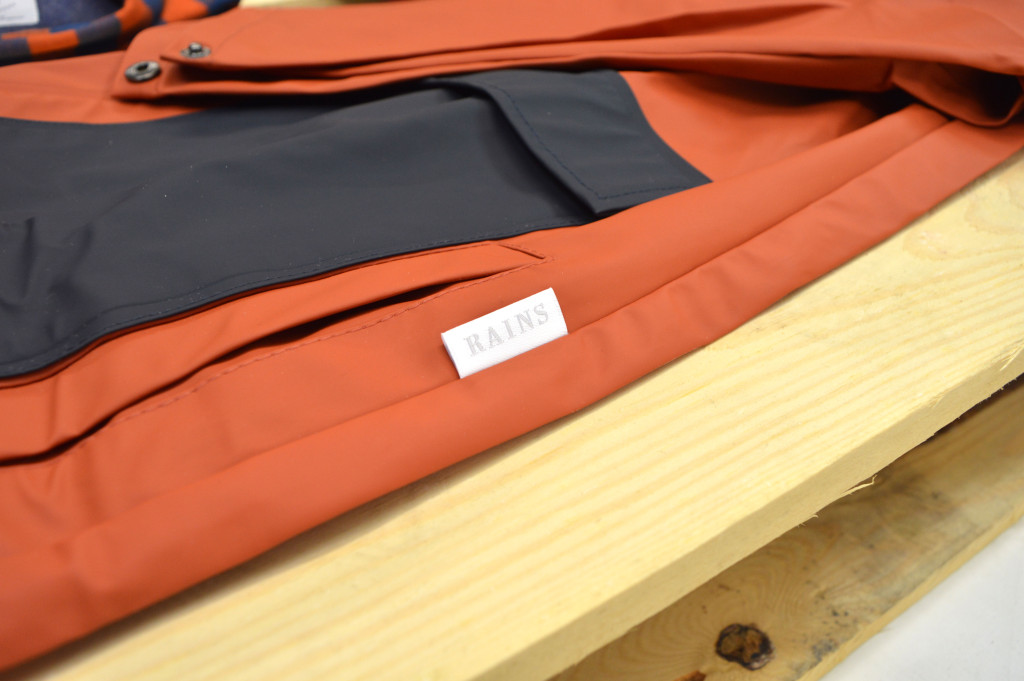 We love the range of waterproof jackets from RAINS, and this rust piece is perfect for autumn. With a peaked hood, hidden snap buttons and mid length, this is sure to keep you totally dry in any journey. Autumn is known for its rainy days, but the block colourway stand out against the drab weather.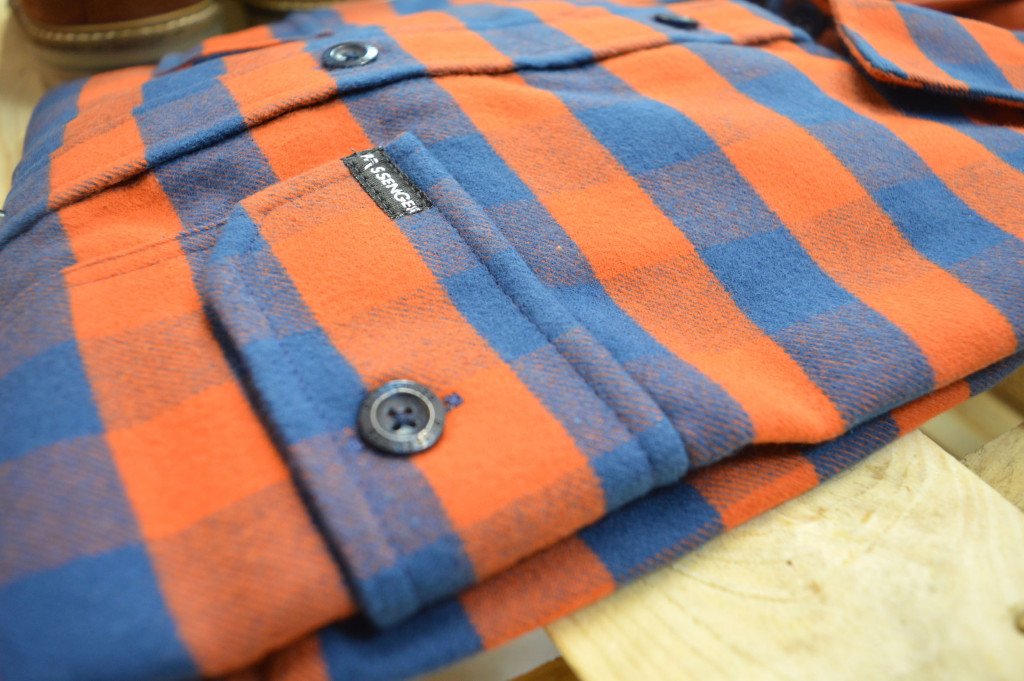 Brushed flannel shirts are the epitome of autumn cosiness, and this blue and rust design is ideal to dress up or down. Passenger make quality products for any time of year, but we think they excel in the autumn season with their range of check shirts and warm sweaters.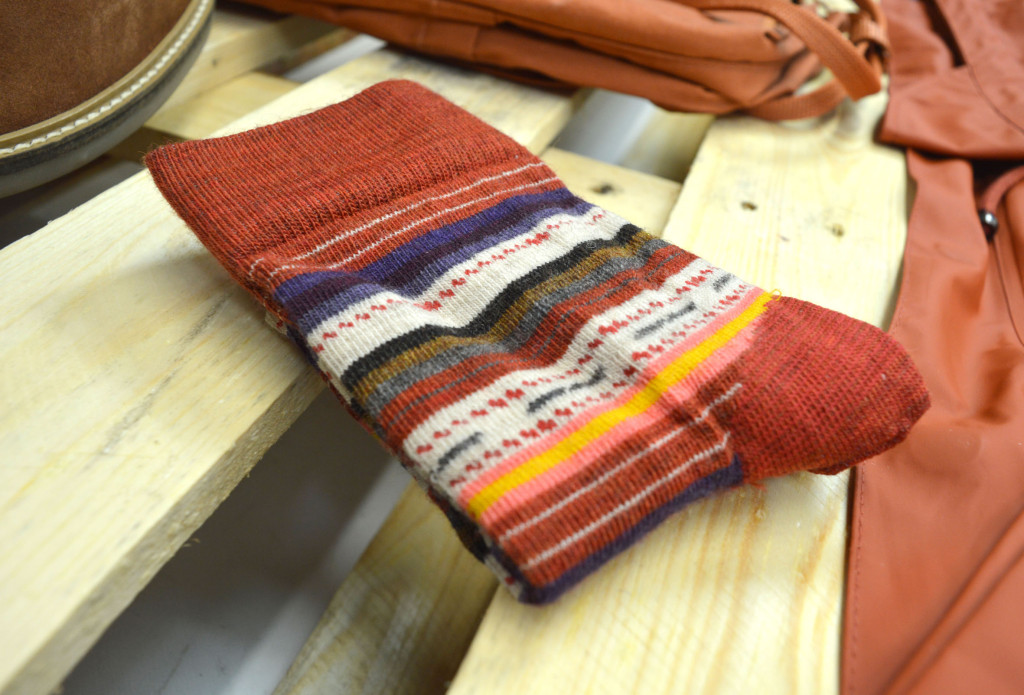 Smartwool's Margarita Ladies Socks look like a normal cosy pair of wool mix socks, but are so much more. Softer than pure wool, these socks keep you cool during sunny days and warm on colder trips, regulate moisture and repel odour-causing bacteria all at the same time. If you thought any old socks would work for your outdoor lifestyle, this socks will be a treat for your feet.
Shop Blackleaf