A new season always means new styles and fashions from every clothing brand and many promise new unique products that can just be slightly altered versions of previous designs, different colours, or even copies of other premium brands but with RVCA Skate Apparel you truly have something different every new collection and they're here at Blackleaf.com.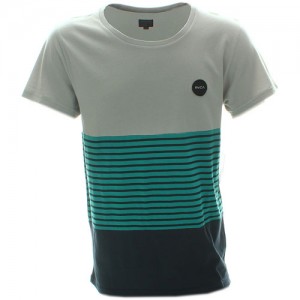 RVCA is a skate clothing brand with a difference as they continually strive to offer new RVCA Apparel for skaters and skate communities wherever they are in the world by taking their inspiration from all aspects of modern living, music, art and fashion and in turn inspire skaters to stand out with their own unique looks.  Since the beginning RVCA has aimed to provide products with substance and culture with integrity that can be enjoyed by everyone by providing a springboard for artists to push the boundaries of creativity and it shows with their latest collection.
Everyone has plenty of choice from the new RVCA Clothing from the perfect surf and summery skate styles with RVCA Shorts and RVCA Tank Tops to the versatile RVCA T-Shirts and RVCA Jeans that will help you look great while you're carving up the streets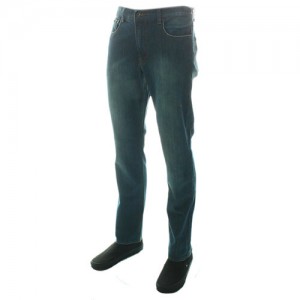 and showing off your latest skills.  If it happens to get a bit chilly then you can slip on the fresh RVCA Hoodies and Jackets to keep your individual style flowing, or if you prefer something a little less casual then the RVCA Shirts are perfect for a smarter look.  Whichever you choose this season, you'll have nothing but the best with RVCA Apparel, perfect for many occasions no matter where you are.
All the brand new RVCA Apparel is currently available to buy right here at Blackleaf.com in time for the bright summer.  Find your new unique skate style with RVCA Clothing today.