There's nothing quite like the next adventure and hearing stories of individual experiences.  We were lucky enough to interview Tim Howell and ask about his experiences, inspirations and motivations; he's a true adventurer who spends a lot of his time in the outdoors climbing and mountaineering before BASE jumping, or skiing back down.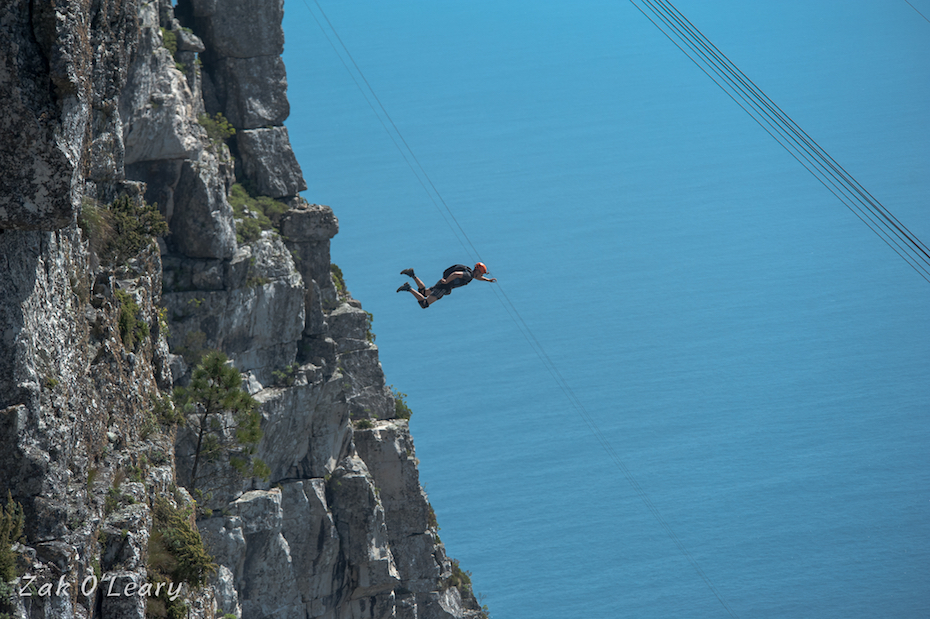 Hi Tim, thanks for taking the time from your busy schedule to talk to us.  
Can you tell us about your history & what set you off on such an adventurous lifestyle?
My Mum worked for British Airways and through my school years I took advantage of the staff tickets, travelling around the world with her; whether it was New York for a weekend or Delhi for Christmas. My Dad always wanted to show me the "real" part of the country we visited, away from the unauthentic tourist attractions. I'm sure I have them to thank for my adventurous nature. After A levels I went to South Africa for two years where I worked as a game ranger, and spend my holidays travelling around Africa.
How has your time as a Royal Marines Commando prepared you for BASE jumping, mountaineering & climbing?
There are very similar attributes needed to be a Marine and a mountaineer/BASE jumper. Calculated decisions, risk management, and keeping a calm head as well as being able to put up with short, cold nights and other hardships! There has always been a tussle between some of the toughest challenges I have faced – those I have had at work and those challenges I have chosen for my holidays.
What is it about the outdoors that keeps calling you back?
The freedom! It sounds cliche, but it's what I love about the sports I do and the places I visit. There's nothing else like it.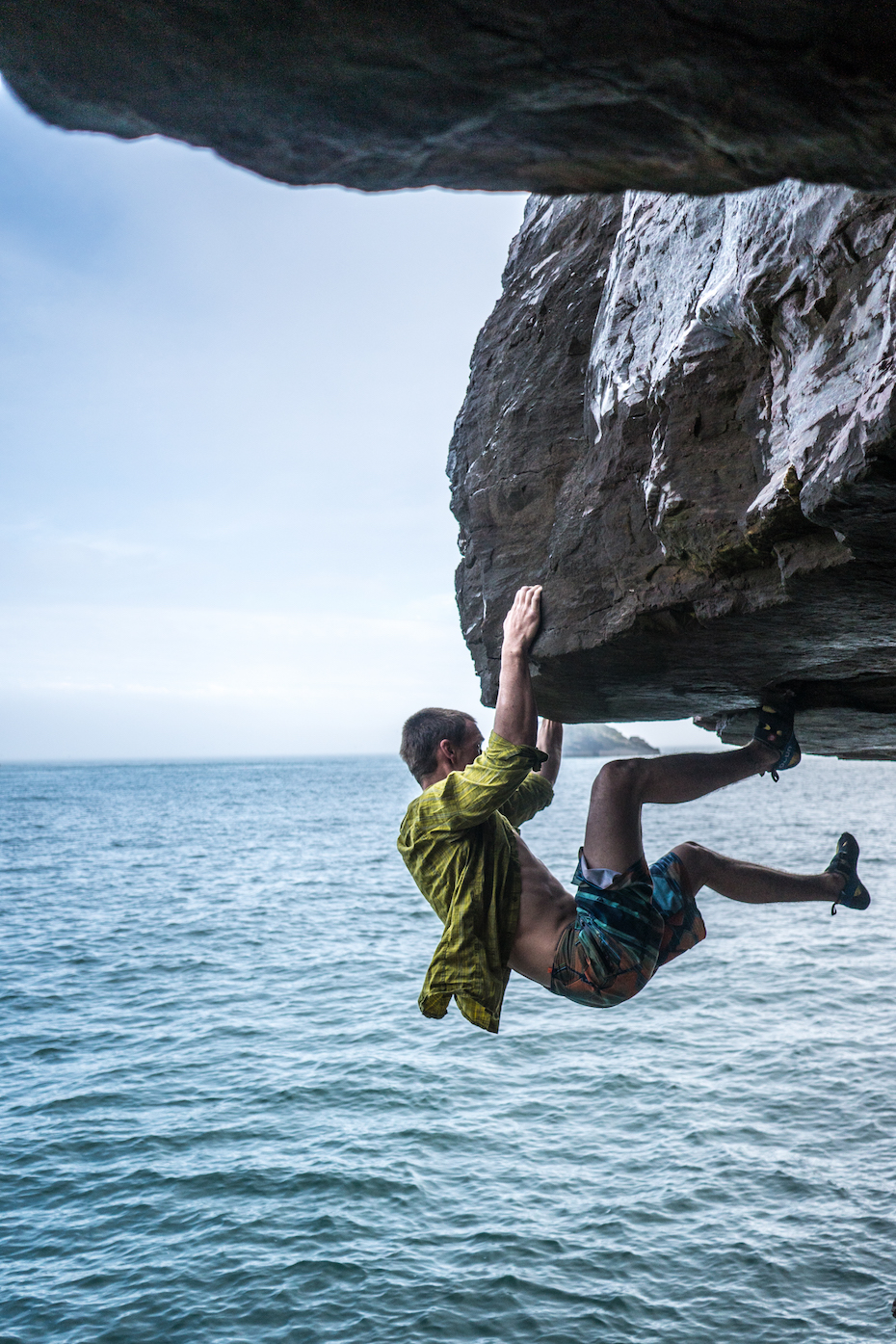 Can you tell us a bit about your last adventure?
We didn't succeed our goal on my last trip but that never stops it from being an adventure. We spent 5 hours hiking to altitude to climb the North Face of Piz Badile, one of the six great North Faces of the Alps. We filled our water bottles up from dribbles of water from snow melt as we walked up the ridge to our bivi spot. To the left the cliff dropped away hundreds of meters to the glacier, while to the right the NE ridge continued to the summit and in front of us a short abseil lead to the start of our route. The huge amount of exposure and the 1000m of granite in front of us gave an amazing sense of scale as we sat eating noodles on our perch for the night. The commitment of the next day's challenge worried me, but I knew as soon as we where on the route and building momentum I wouldn't be looking for excuses to retreat, only aiming to finish. Though at 4am when we started gearing up an excuse presented itself. A vital bit of hardwear fell from our bivi spot and into the glacier below. We had to except our loss, there was no way around it, and started the long walk back down. I'm already planning the next trip back.
Is there a particular experience in the outdoors that stands out over all of the others?
Too many! Being charged by lions in South Africa, Wingsuiting into a canyon in America then crossing a raging river to climb back out; or Ice climbing under the midnight sun in Antarctica are some of the experiences high on the list!
Where are you planning on going next?
My next big trip is to South Africa with my girlfriend, I want to show her where I used to work as well as revisit some famous landmarks with our wingsuits, we might buy a one way lift pass up table mountain! Before South Africa at Christmas, I'm planning a few more weekend trips in Europe. I love short trips. Making the most of a long weekend, cramming as much adventure in as possible on a budget!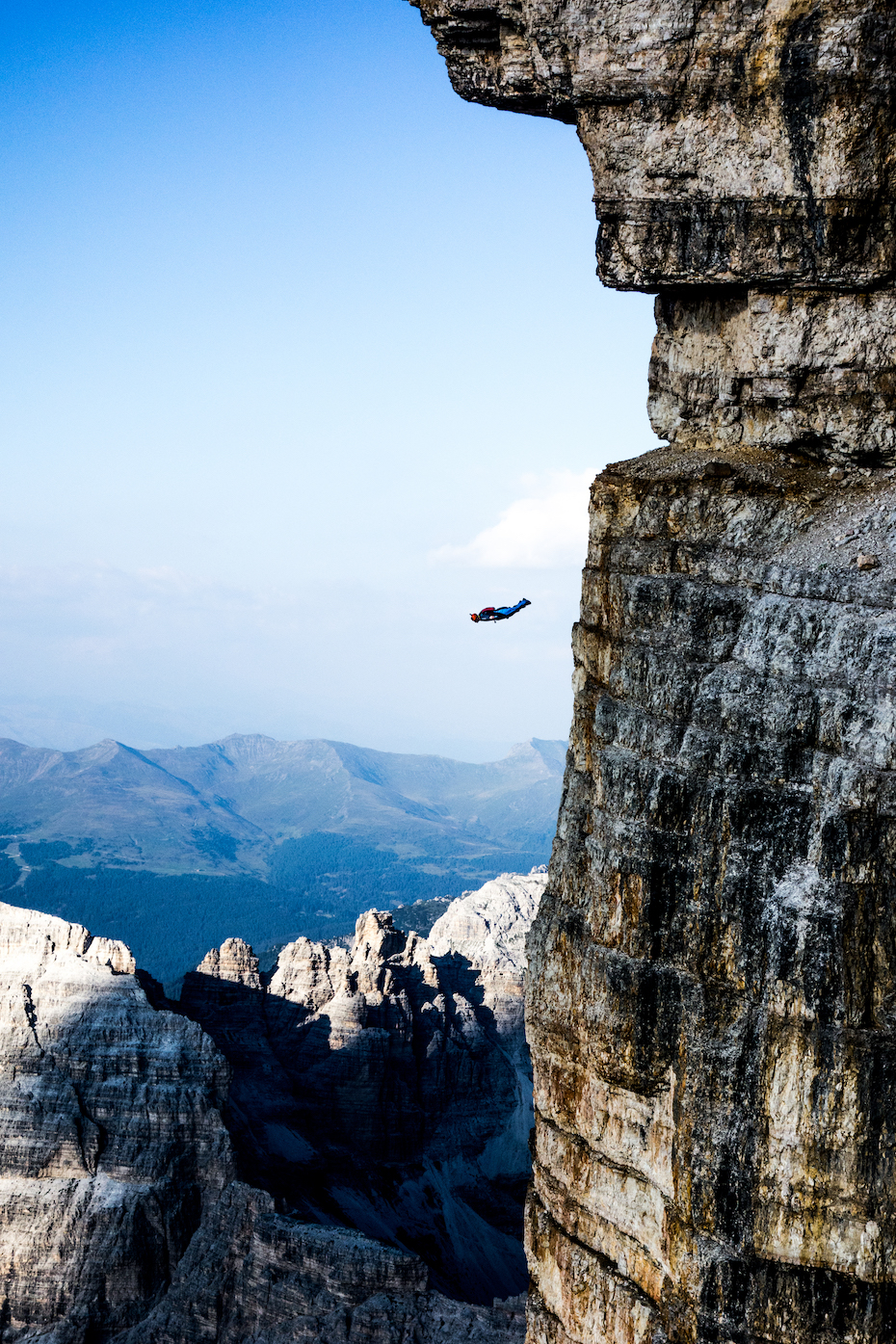 Do you have a bucket list of places you'd like to visit, or jump from?
For sure! The list grows bigger and bigger before I get to tick them off though. I often use Instagram for inspiration for places to visit. I have a folder of screenshots with places I would like to visit. I find it amazing that a whole trip or project can be created from a single picture on the internet. I saw a picture of a cave in Bulgaria and the next year we went there to BASE jump into it
Are there any essential items in your kit that you always take along with you?
For me it's important to have gear that is versatile. When we go on long hikes to find a BASE jump in the mountains, everything we carry up we need to fly down with, so being light, small and having multiple uses helps. A whistle for us is important, a good pair of sunglasses and of course my camera to capture those moments!
Is there any piece of advice or words of encouragement you would give to anyone heading out for an outdoor adventure for the first time?
If you really want something bad enough you'll find a way! Having the right kit is important. The planning and the hardship is worth it when at the end of your adventure you're back home and looking at what you've just accomplished. "Everyone's struggle is the same irrespective of level."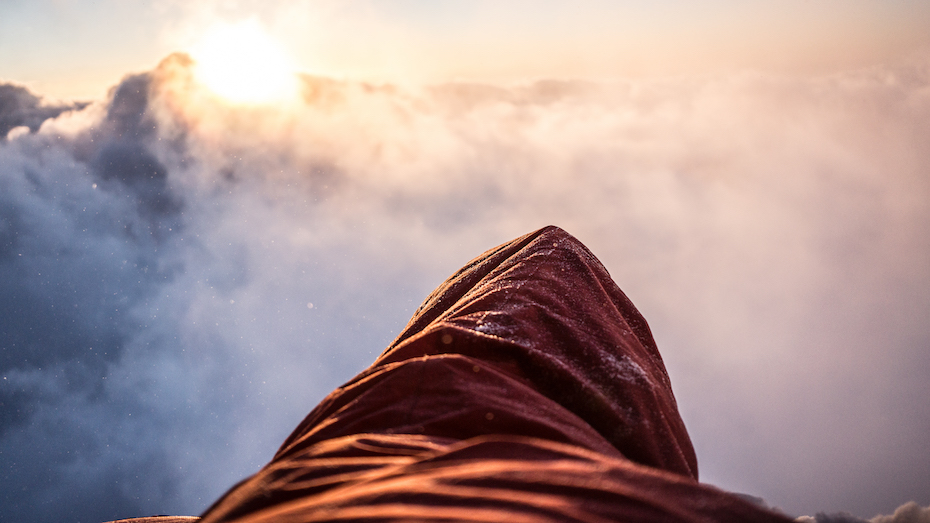 You can visit Tim Howell on his Facebook & Instagram pages.