With Glastonbury coming this weekend, and more amazing festivals creeping up, we wanted to find premium quality accessories for camping at festivals, with Poler being the perfect brand. Poler Outdoor Stuff's aim is to create adventure gear for everybody, from the couch surfer to the beach surfer. The brand creates casual yet stylish gear to allow more people to go on road trips and adventures, using premium materials and functional designs. Ultimately, Poler make essential equipment cool- perfect for a festival.
The first thing you probably bought for your festival was a tent (If you're still looking, you can view our tents here), but what else do you need? As festival veterans, we've chosen the perfect Poler accessories for your next trip to the fields.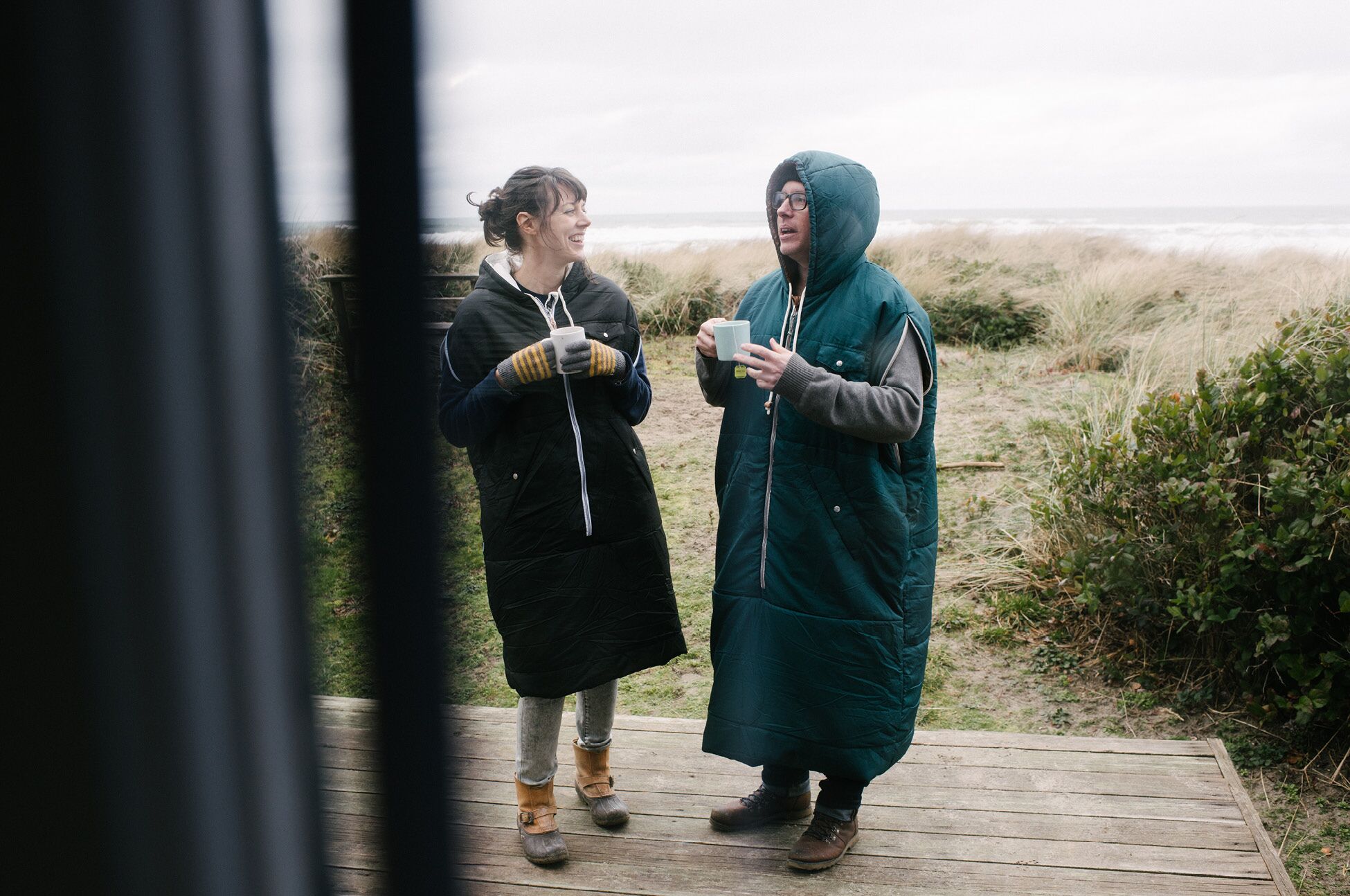 Whilst it's easy to be in the mindset of buying the cheapest products so it doesn't matter if they get ruined, you do normally manage to get all your gear home in one piece; but cheap quality products mean it's not always worthwhile. Investing in a premium sleeping bag means you can use it over and over for multiple festivals and camping trips. Not only does this work out better value for money, but you'll appreciate the quality and extra warmth while you're at the festival, especially if the heavens open. Poler's reversible Napsack is the perfect sleeping bag for any festival. Napsacks pack tightly into their bags and their lightweight material make these perfect for carrying between the car and the campsite, and the thermastuff insulation will keep you warm when you eventually climb into your tent. The ultimate festival innovations from the napsack are the unzippable arms and legs, so you can stay in the warmth of your sack the next morning during breakfast; until you're ready for another day of music.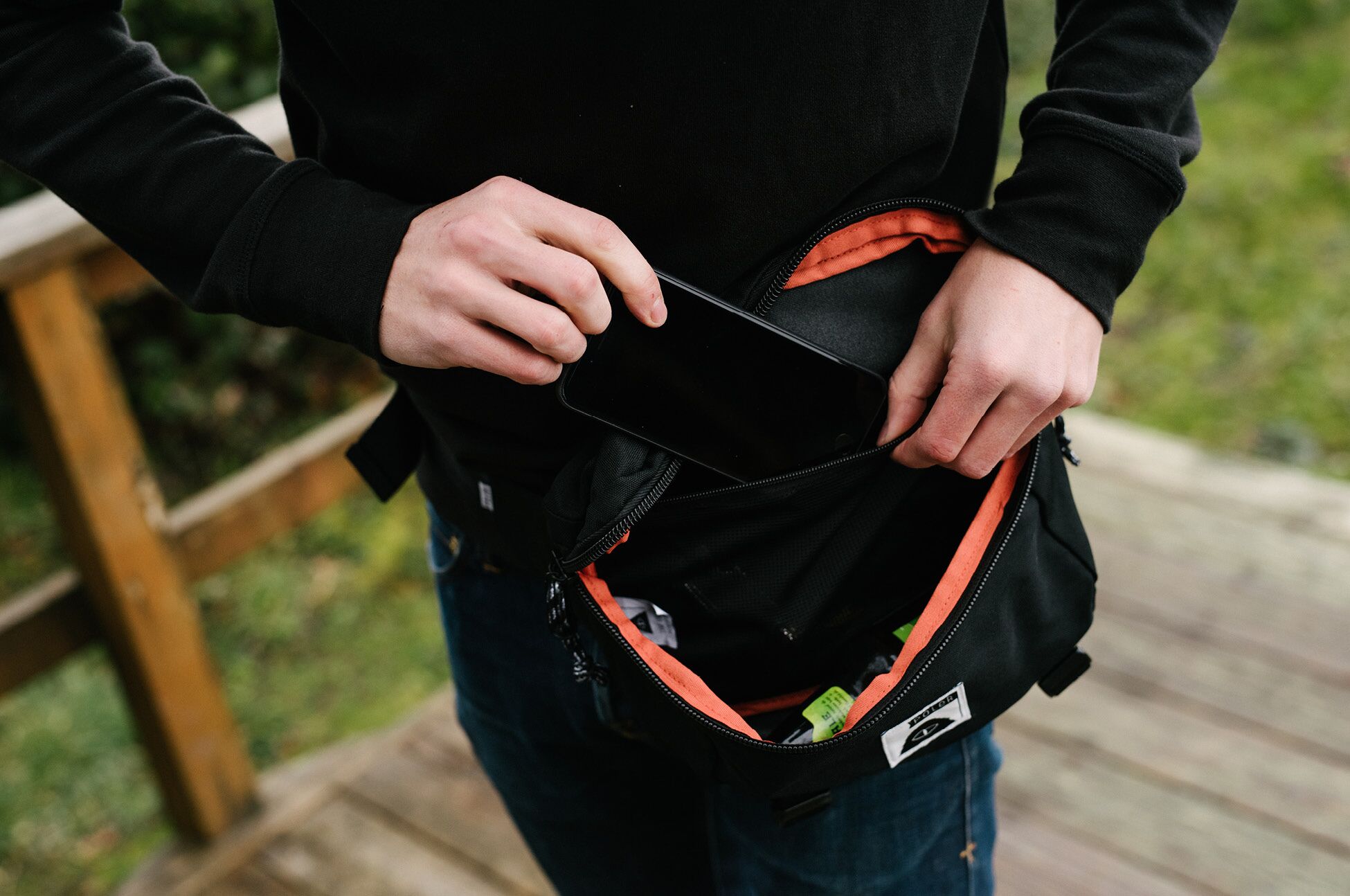 The field can get pretty packed, and bum bags are the best option to keep your gear safe by the stage. Poler's Rover Bum Bag comes complete with separate compartments so your bits and pieces won't get mixed up, a keyring clip to keep your keys secure, and the front sitting pouch provides quick and easy access for your phone, money or sun lotion if the sun's glaring down.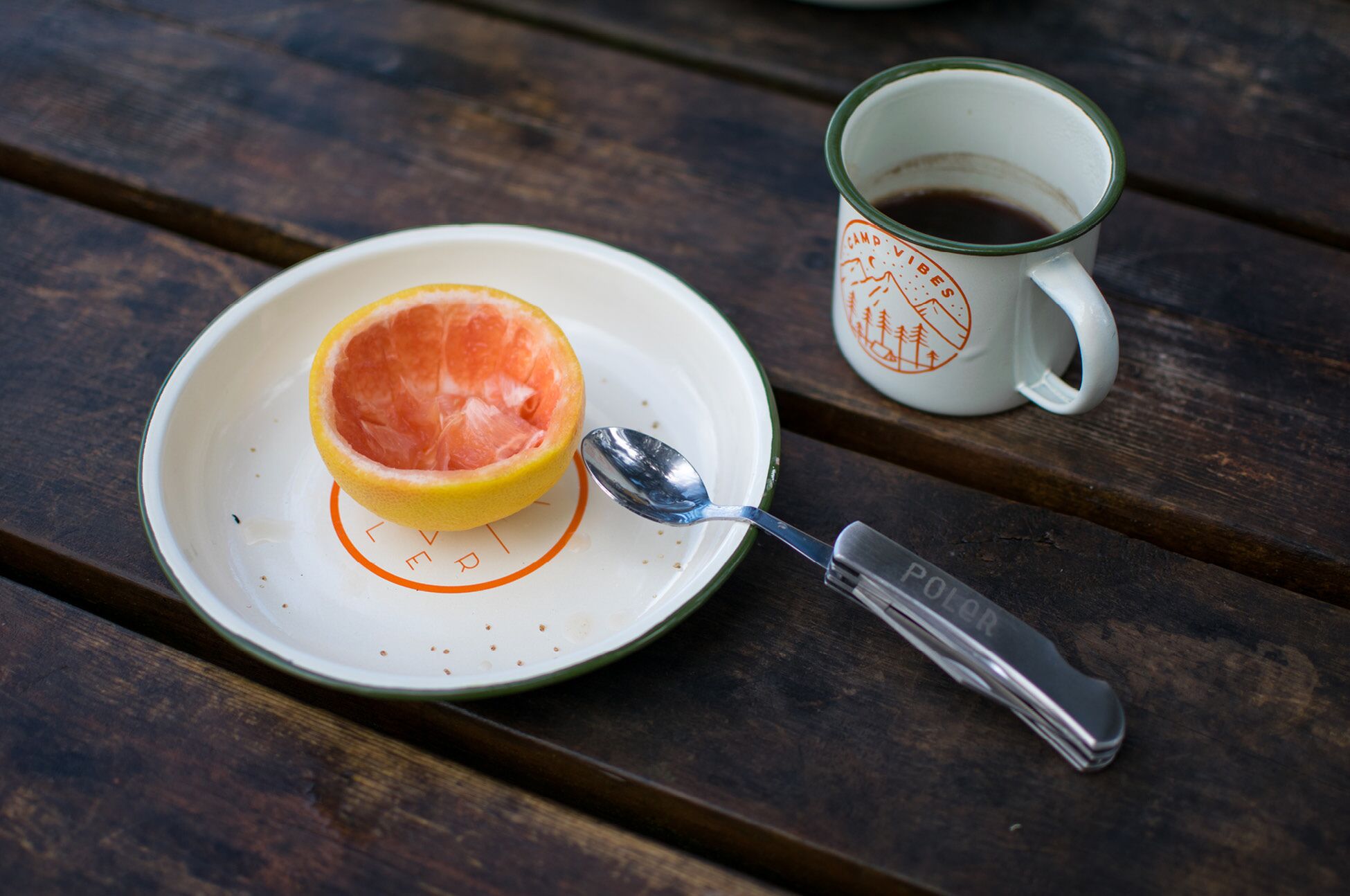 If you're bringing food with you to the campsite, Poler's Enamel Plate and Hobo Knife Cutlery are perfect accessories to bring with you. Easy to reuse and keep clean, these are perfect if you're bringing a barbecue and want some burgers for lunch, and are also great for the environment and the litter pickers after the event!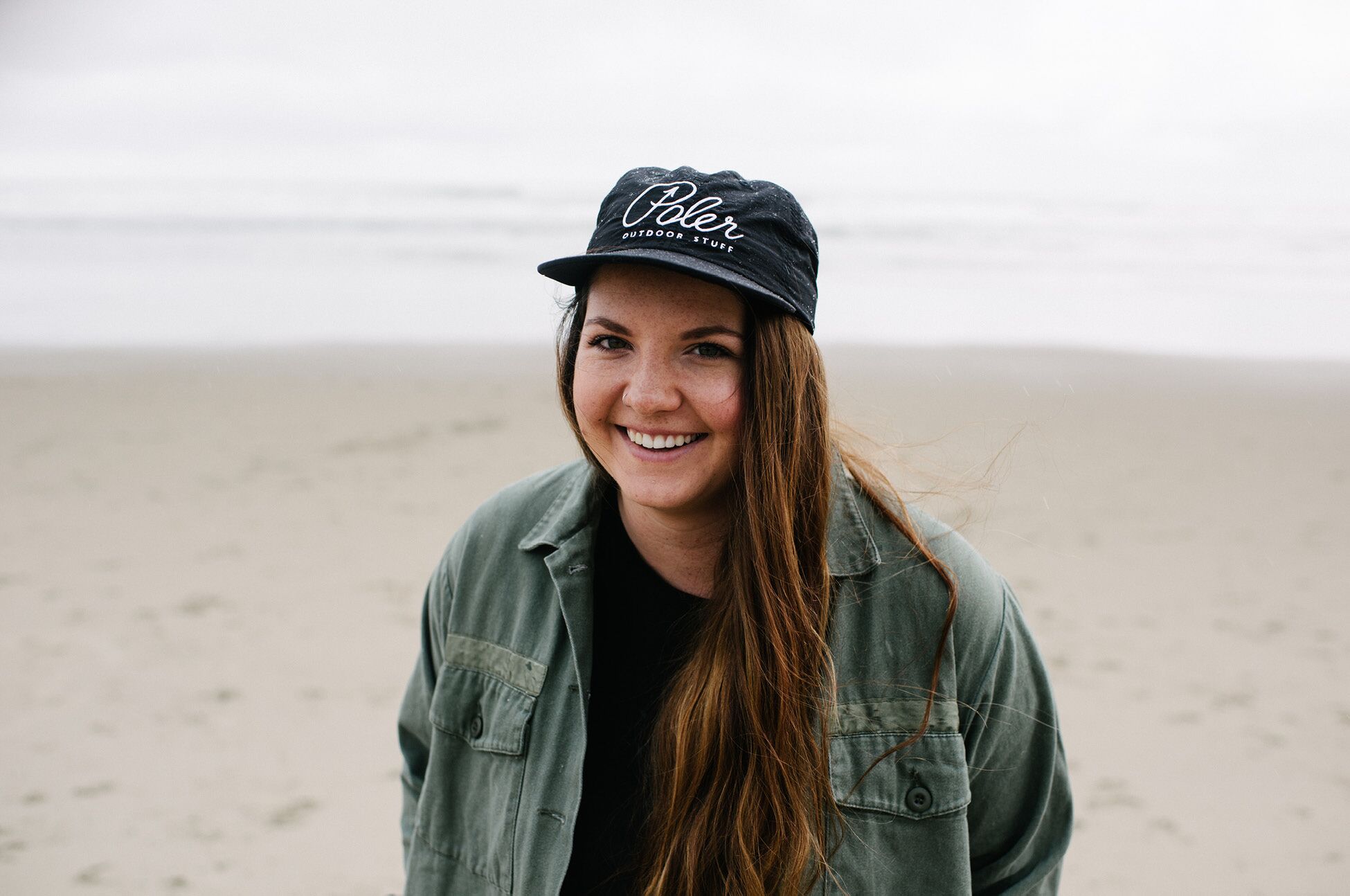 Whether you're lucky enough to have the sun shining, or need to keep your head warm and dry in the rain, a cap is a go to piece for any festival. Poler's Script Nylon Floppy Cap is ideal to pack into your backpack with its unstructured design, and will keep your face protected from the rays or the rain with its snapback style brim.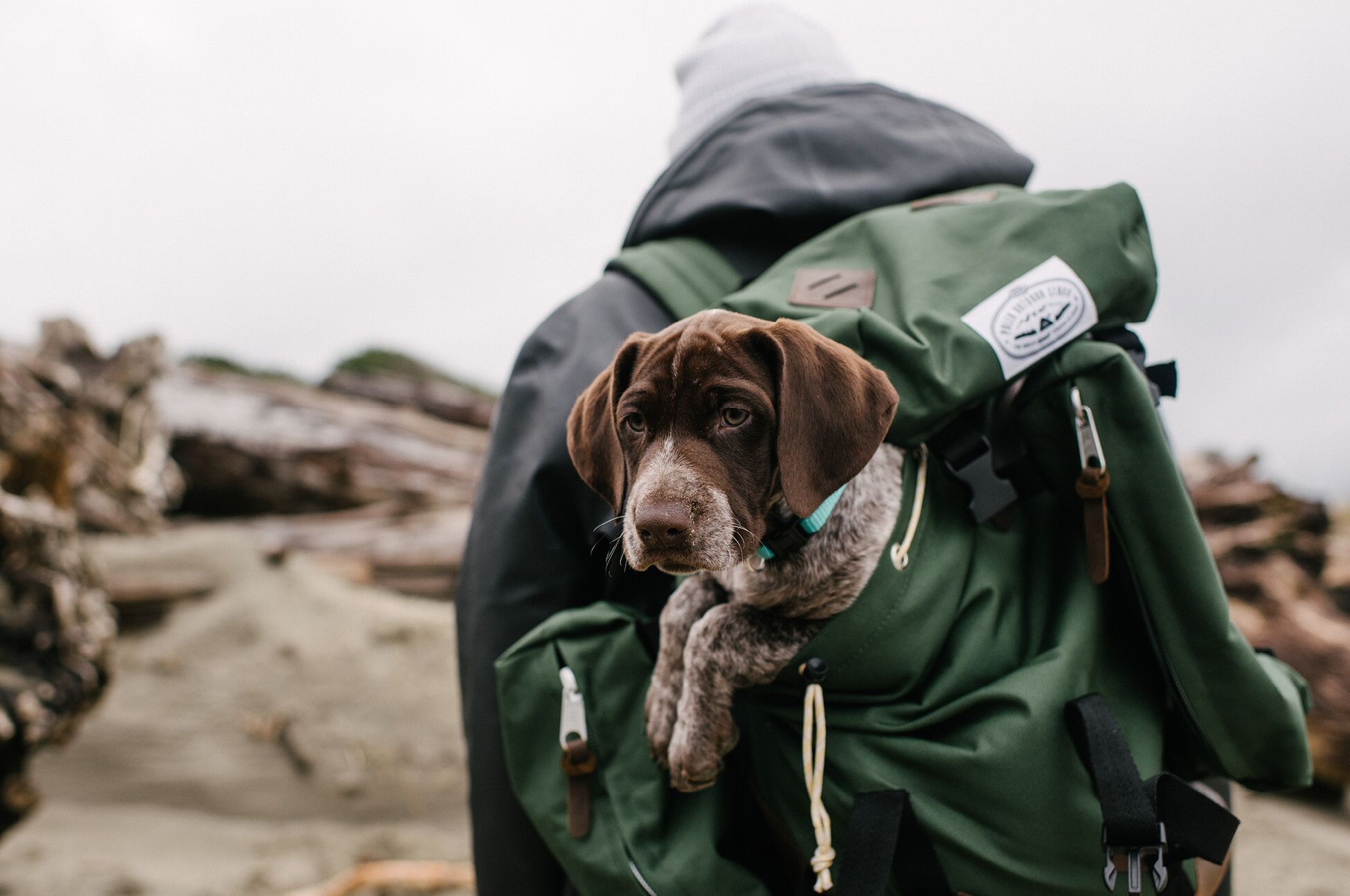 Finally, you need a backpack to pack all of your gear in for the walk from the car or bus to the camp site. Poler's Classic Backpack is the perfect rucksack for the job. It carries 17 litres- big enough to carry all your essentials in, but not so big you'll carry unnecessary bits and pieces to weigh you down. With two removable side pouches you can carry as much or as little as you want- a lot of festivals have long walks between the car park and campsite which is something to consider- and the mesh backed straps provide optimum comfort while you undertake the walk.

Check out Poler's range for other premium pieces perfect for festivals, camping or urban walking.