A bag is an essential part of any outdoors lifestyle regardless of where your travels may take you and as not every adventure you go on has to result in climbing a mountain or trekking across a glacier; Poler Stuff have created their collection of outdoor backpacks to suit everyone who wants to explore the world at a more leisurely pace.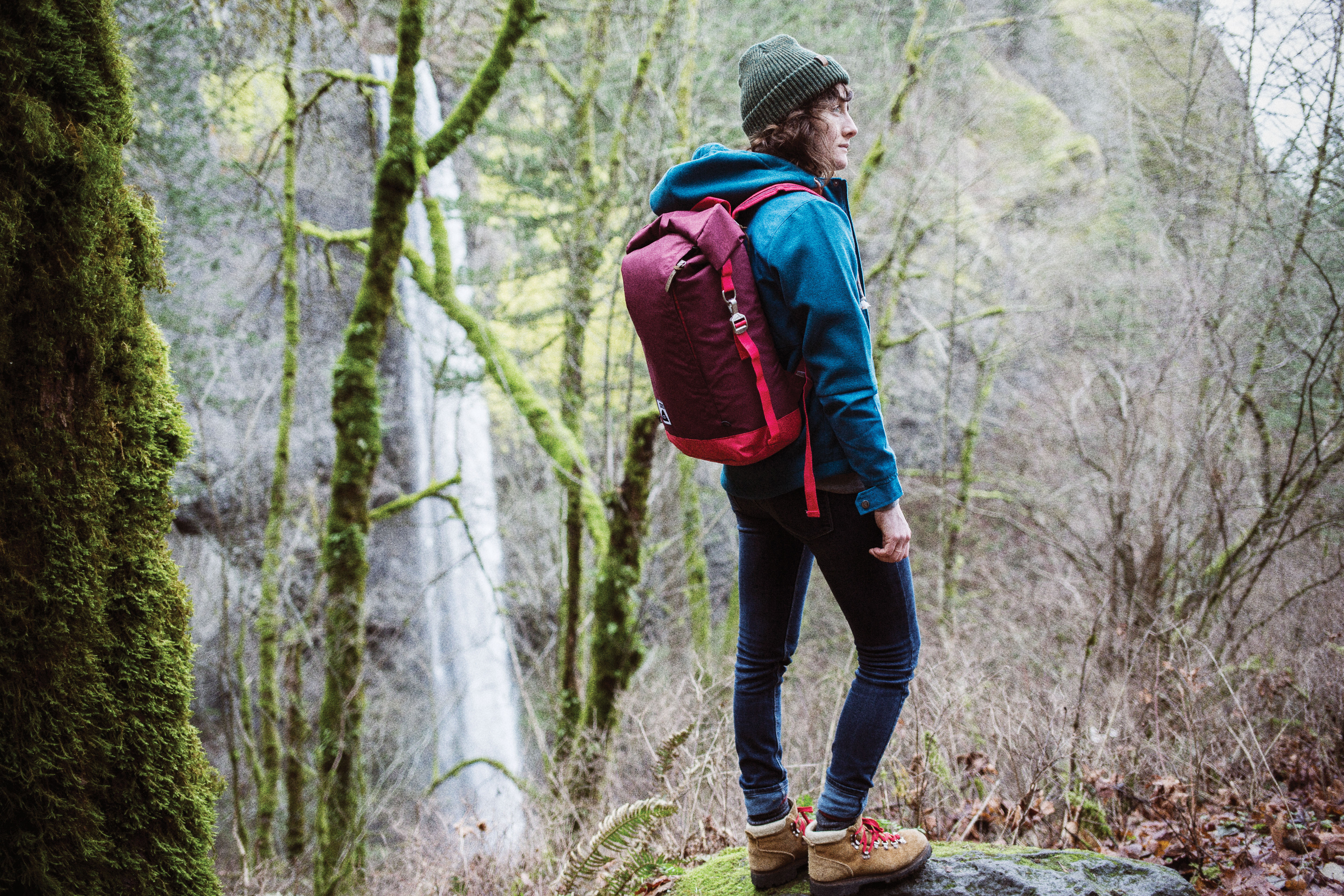 Poler Outdoor Stuff began as the answer to bringing together traditional activities outside with the more recent action sports way of life to better suit how we enjoy experiencing the wilderness today.  The result was a premium range of outdoor gear designed with innovation that functioned well and looked great doing it.  Poler Outdoor Stuff Backpacks are no exception with a varied assortment to suit a number of individual tastes and activities to go on plus are made using the highest quality materials to take on plenty of use.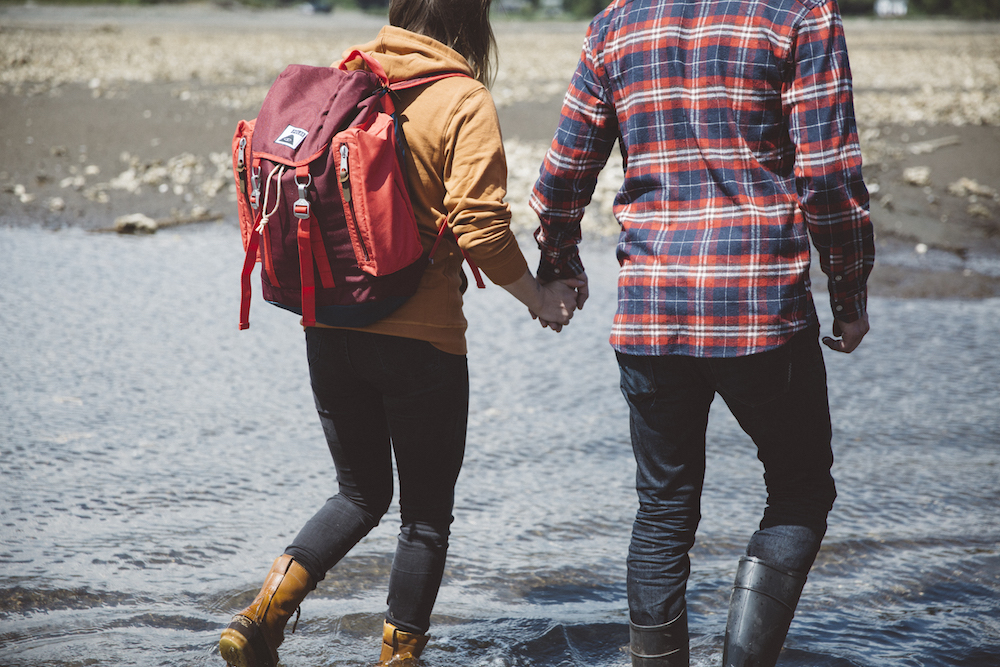 Styles like the Poler Stuff Rambler Backpack, the Field bag and Poler Stuffable pack are great examples of daypacks that are ideal for carrying your essentials in decent sized main compartments or smaller secondary front pockets so you can fill them, zip closed then just grab and go.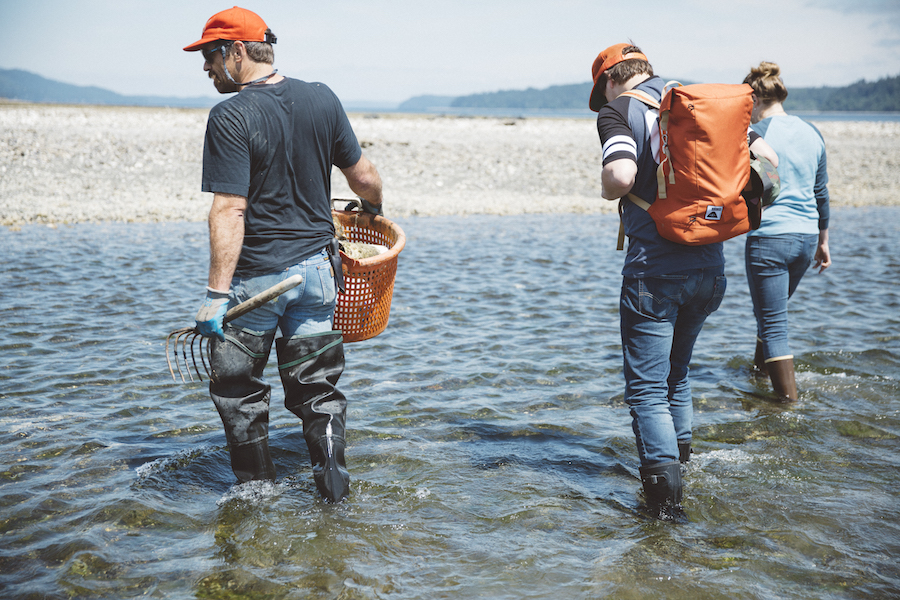 Alternatively there are more traditional designs such as the Poler Outdoor Stuff Retro Rolltop Backpack and the more up to date standard roll-top version which besides giving easy access via the top also feature quick access to side compartments and have handy modern-life specific storage like padded laptop sleeves.  Should you need a larger capacity for longer adventures in the outdoors the Poler Stuff Rucksack version of their Backpack gives more storage, handy side compartments and a secure closure.  All of the Poler Outdoor Stuff Backpacks use high Denier ripstop fabrics, leather pull tabs and high tensile constructions so that they wear well for plenty of adventures to come.
View Poler Outdoor Stuff Backpacks at Blackleaf