Explore The Coldest Journey with Rapanui
Eco-conscious brand Rapanui is known for their range of fashionable Rapanui Clothing that uses incredible climate friendly manufacturing and processing techniques with the intention of giving people the choice of entirely eco-friendly products while educating them of the impacts of climate change while looking stylish like no one else. While Rapanui usually offer collections of casual wear perfect for everyone but they have taken time out to design special clothing for Sir Ranulph Fiennes and his expedition for The Coldest Journey.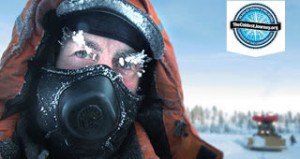 The Coldest Journey is the last polar challenge left to conquer and is known as the most perilous. On the 6th December 2012 the expedition set sail from London on the SA Agulhas and on arrival they will attempt a 2,000 mile journey across Antarctica during the winter. The journey will take them across one of the most dangerous environments on Earth in almost complete darkness for the duration with temperatures as low as -90c.
The expedition is not only a ground-breaking attempt but also an opportunity for scientific discovery and a chance to firsthand see the effects of climate change. Throughout the journey tests will be carried out using the latest GPS technologies to map the height of the Antarctic landmass, to sample snow to track patterns of the atmospheric movement of water vapour across the ice and to search for cryo-bacteria that can survive the coldest extremes. The entire expedition will also provide invaluable data for an education programme available to 100,000 schools in the Commonwealth.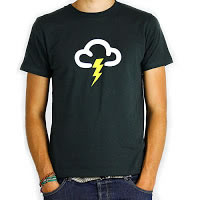 Rapanui has provided unique Rapanui Base Layers and Rapanui Hooded Fleeces made from 100% organic 3-ply cotton to not only keep them warm when the team sleeps and rests but to add to the significance of the importance of eco-sustainable living so we can continue to enjoy the natural world.
You can enjoy the inspirational eco friendly Rapanui Clothing range at Blackleaf.com including Rapanui Hoodies, Rapanui Jumpers and Rapanui T-Shirts at some of the cheapest prices online in the UK.