You may be heading out on a camping trip with the family or an expedition for a few months but either way you should be able to expect the same level of quality from outdoor gear without paying over the odds to get it and with the experts at LifeVenture you not only get both of those but some exciting new innovations and technical features thrown in as well.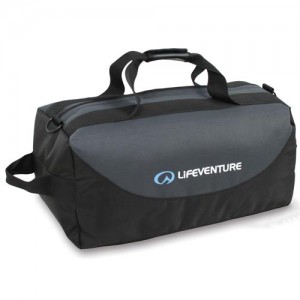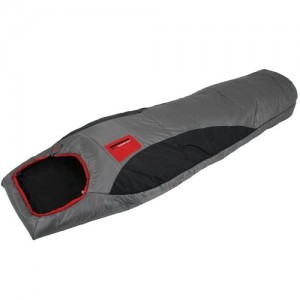 Here at Blackleaf.com we know it's important to be as safe and protected in as many ways as possible when you're out exploring the wilderness and comfortable too so when a brand like LifeVenture comes along we think it's important to have their LifeVenture Outdoor Gear available.  The brand has been working with expeditions for a number of years to constantly come up with new ways to make any kind of travelling easier for all concerned and the latest range of Life Venture Outdoor Gear features some incredible features.
Spending a while travelling especially when you don't have access to anything resembling laundry service can cause a few issues, especially with wet gear but with the LifeVenture Trek Towels you have a light, compact and soft towel that can not only absorb 9 times its own weight in liquid but also dries 8 times faster than a standard towel, plus the Ax Antibacterial treatment prevents any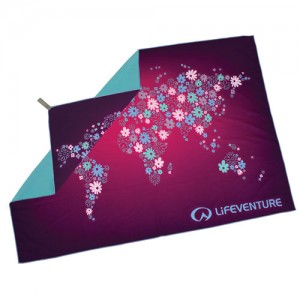 odour build up so they will last for much longer.  LifeVenture Sleeping Bags also make life easier by being made from different ripstop types inside and out so they'll resist the wear and tear of lengthy journeys plus certain models can keep you warm down to -20°C and also have extras like a waterproof compression sack and hidden pockets.  The exceptional quality gear doesn't end there as shown in the LifeVenture Expedition Duffels which are an extremely durable way of carrying your gear that have been tested in every climate in numerous expeditions across the globe; they are made from 1280 D fabric with a reinforced base, YKK zips including grab handles and a strap for easy of carry.
All LifeVenture Outdoor Gear will have your mind at ease during your travels so why not check out the latest they have to offer right here at Blackleaf.com today.