We all love heading out on the next adventure regardless of our outdoor lifestyle and if you need to take plenty of luggage on your travels it makes sense to have premium quality bags to ensure they arrive safely at your destination.  This fall and winter period for 2016 sees a new and updated collection so much like their original shift to the commercial markets you can travel out of the woods and Escape to the City with Eastpak bags and luggage.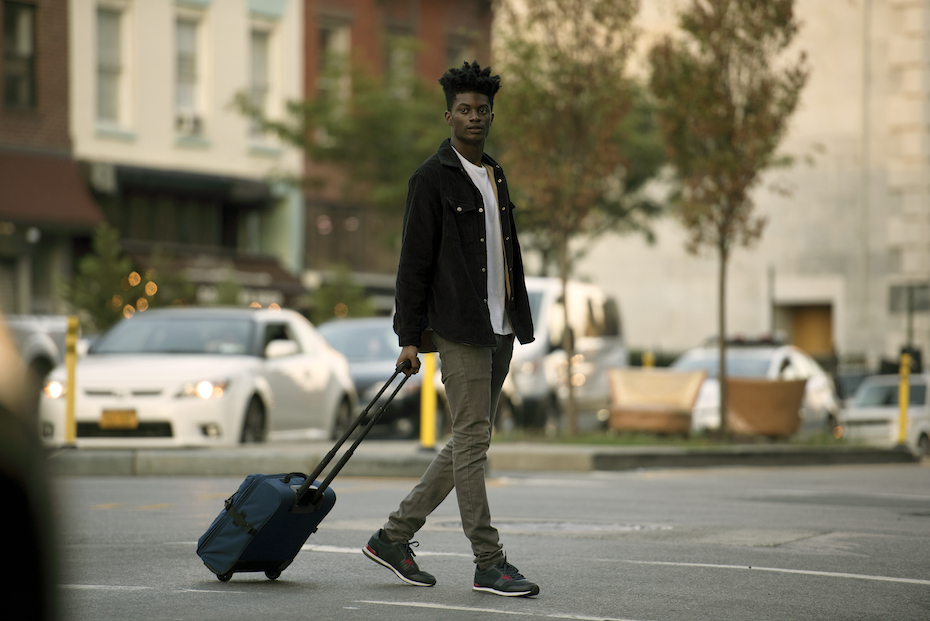 The key range of Eastpak Travel Luggage includes three distinct styles based around their original Transfer suitcase that dominated airport carousels and luggage holds across the globe for decades.  These styles are the re-named Eastpak Tranverz which is a versatile wheeled option; the urban Eastpak Trans4 with 360 wheel system innovation; and the incredibly durable Eastpak Tranzshell suitcase that features a hybrid shell for the toughest journey.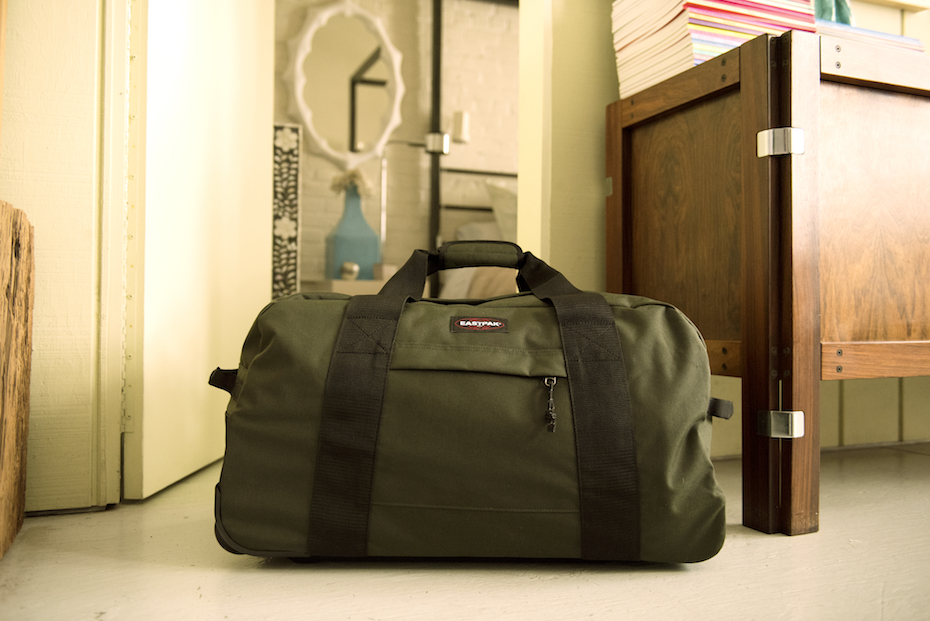 Key elements that each of these Eastpak travel luggage share in common are features such as being very lightweight so you can maximise on weight limits.  Eastpak travel cases also have high levels of durability, water repellent fabrics to withstand wet weather; and super-smooth wheels that are not only tough but make it easy to pull and manoeuvre each suitcase.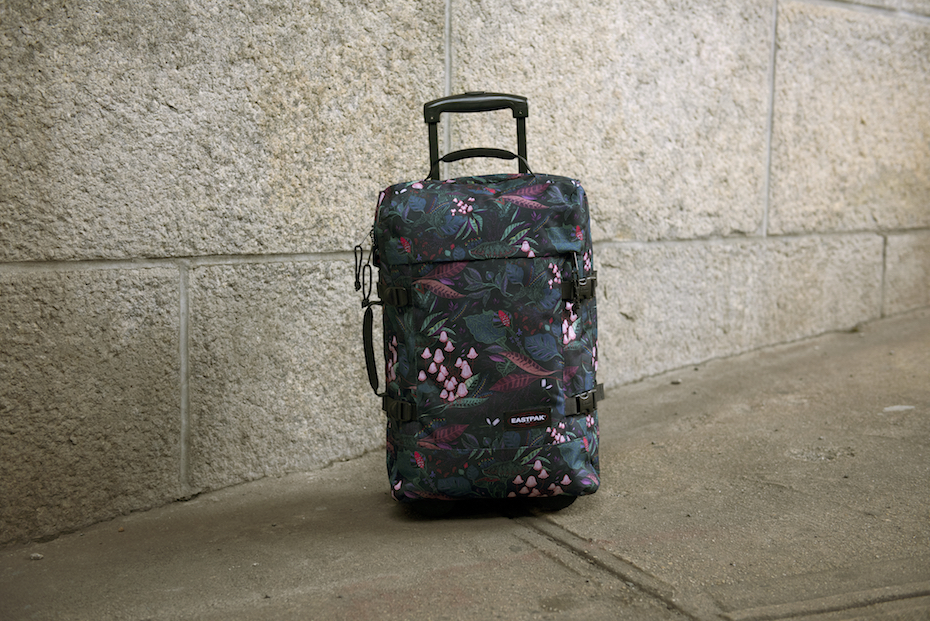 In addition the Eastpak also produce a selection of backpacks and hand-held luggage.  The famous Eastpak Padded Pak'r is perhaps their most iconic backpack and perfect for daily travelling and much like the rest of their products can be found in a selection of uniquely named colourways and prints.  If you prefer a messenger bag style the Eastpak Delegate is ideal, while the Eastpak Container and Stand bag collections are great for a 'grab and go' option.

So wherever your next journey takes you; escape with Eastpak at Blackleaf.