Dr Martens are unquestionably a footwear icon, starting out with the Griggs family's reputable work boot manufacturers, to the classic silhouettes we see today. Creating sturdy and affordable shoes for the working classes, Dr. Klaus Maertens' air-cushioned sole was later exclusively licensed to the company to create a new shoe brand, the 'Airwair' collection, starting with the original 1460 boots which are now hailed as a classic.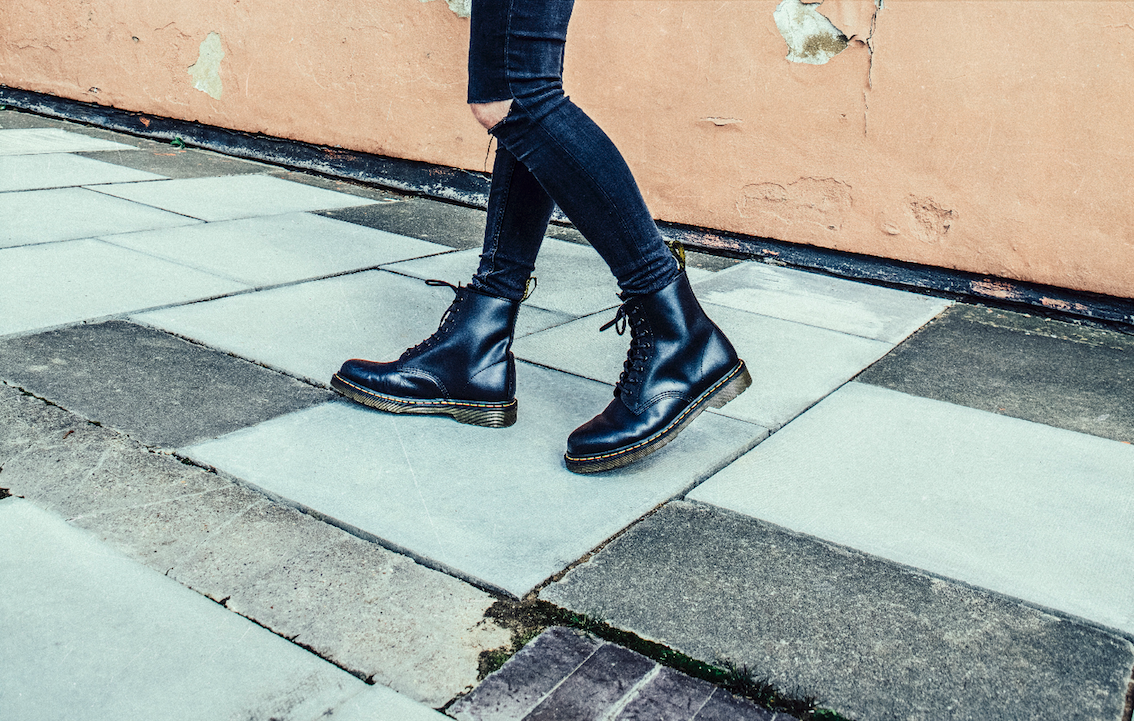 Throughout the 1960s and 1970s, DMs became a symbol of social change for the working classes of Britain. Leading on, from punks of the 1970s to current indie bands, Docs have been adopted for many music movements.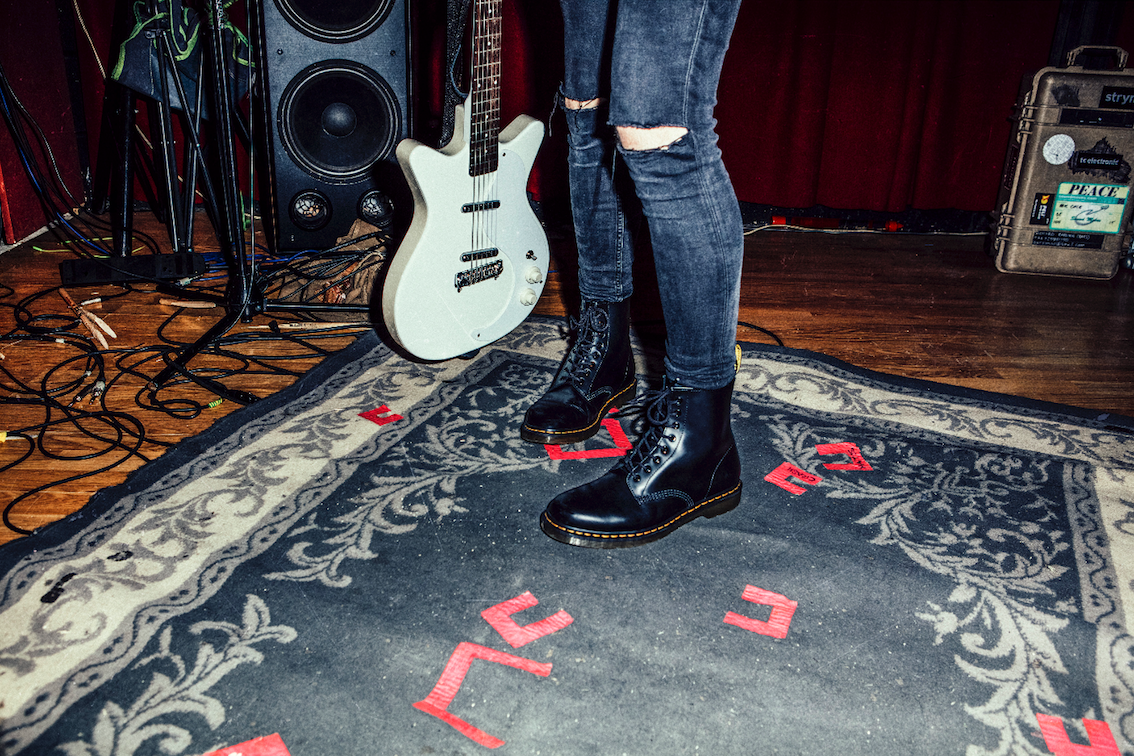 On April 1st 1961, DMs created their first shoe, the now iconic 1461. With the same styling as the original 1460 boot, but with a shoe silhouette and three eyelets, these shoes are worn by everyone from workmen to Instagram stars.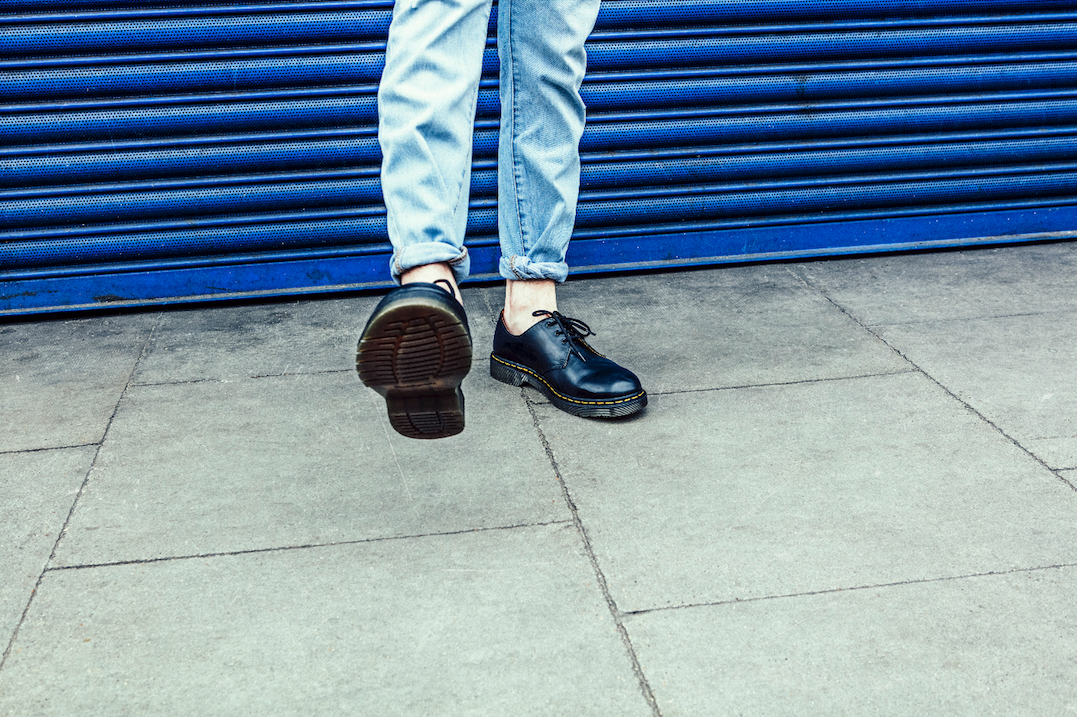 Featuring the eponymous AirWair bouncing soils with oil and slip resistance which is heat-sealed and sewn together with the iconic yellow stitching, the yellow and black heel tag and embossed logo on the tongue on their classic designs, Dr Martens still create their quintessential footwear to last in their Northamptonshire factory.

Visit Dr Martens at Blackleaf.