When you think of 1920s America, you think of living in a time that involved getting your hands- and clothes- pretty dirty. That's wear Dickies came in. With apparel that gets the job done in its hard wearing, tough designs, the brand quickly earned its place within industry and agriculture. Today, Dickies remain dedicated to durability, comfort, and performance, whilst reaching a new realm of fashion.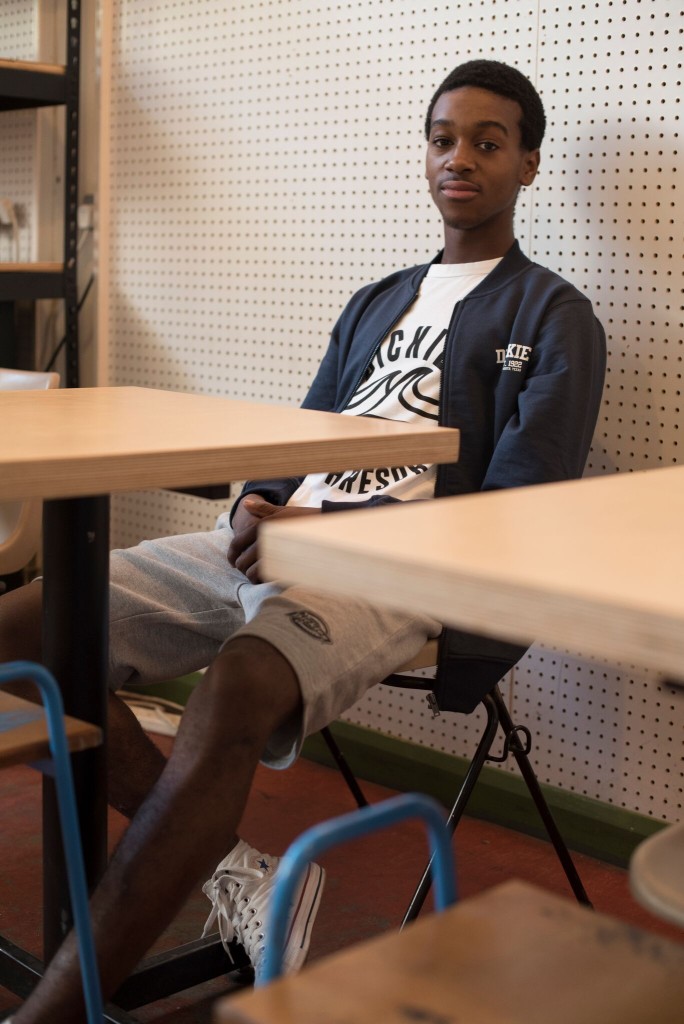 Early adopters from the 1990's skateboard scene and musicians brought a whole new aesthetic to Dickies with anti-fashion style. Timeless style and effortless workwear designs juxtaposed previous fast fashions and elevated the emphasis on everyday fashion and 'keeping it real'.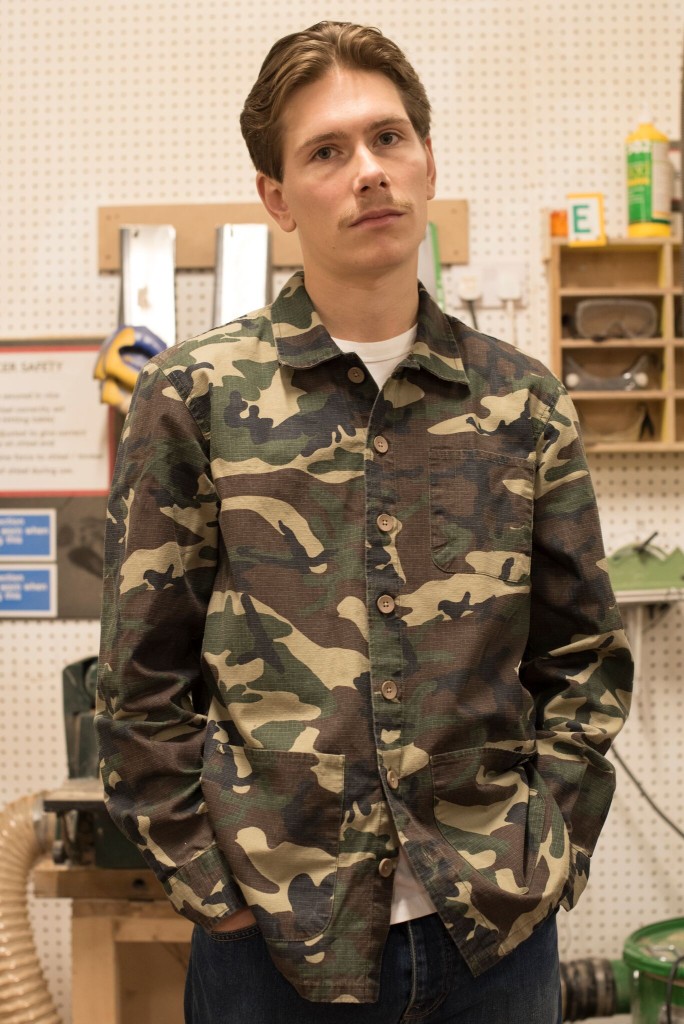 Today Dickies tightrope the realm between workwear and stylish and understated fashion, making it equally ideal for both worlds. With strong and durable designs these work in nearly any line of work, and customisable, layered designs are found all over the music and fashion scene.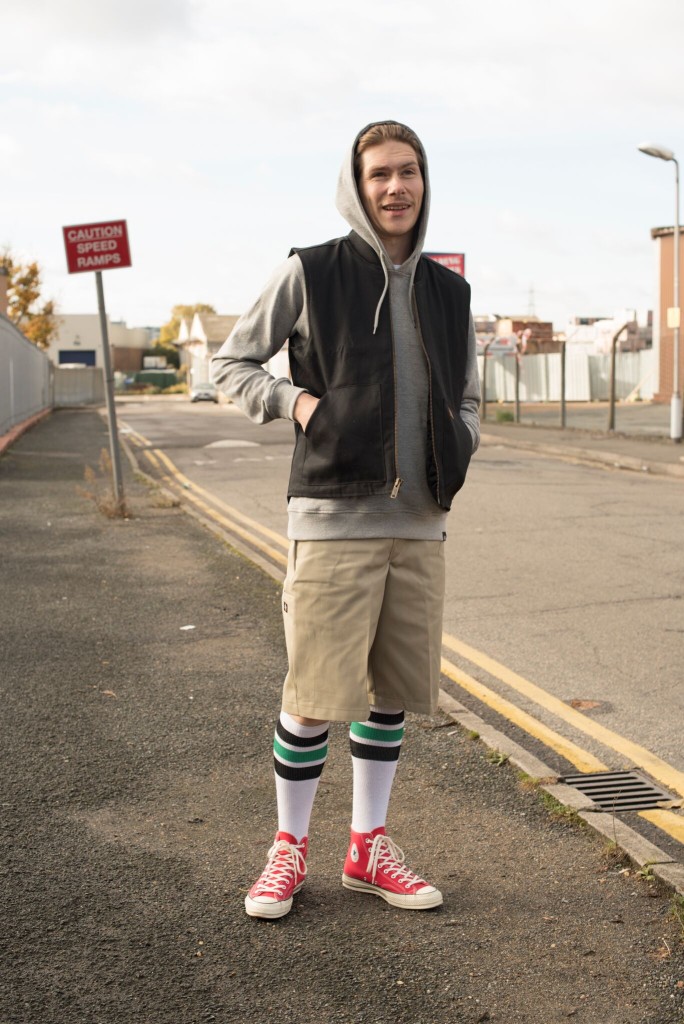 With warm beanies, work-ready trousers, spacious bags and comfortable sweaters, Dickies are the go-to brand if you want to get the job done. Simple and stylish t-shirts come in timeless designs for effortless use during work or play, classic workwear pants get rolled up at the ankle for urban and skater style, and over shirts add the ultimate extra layer when the weather starts to turn cooler. Dickies is fit for purpose.