In 2010, a group of young designers came together with the idea of crafting backpacks and wallets with the design concept of "Integrating fashion and functionality". As a result, the brand vision "Pack Your Dream" encourages you to grab a Doughnut backpack and explore. Whether it's a mountain trail or a commute to work you need a rucksack for, there are plenty of Doughnut concepts ideal for every excursion.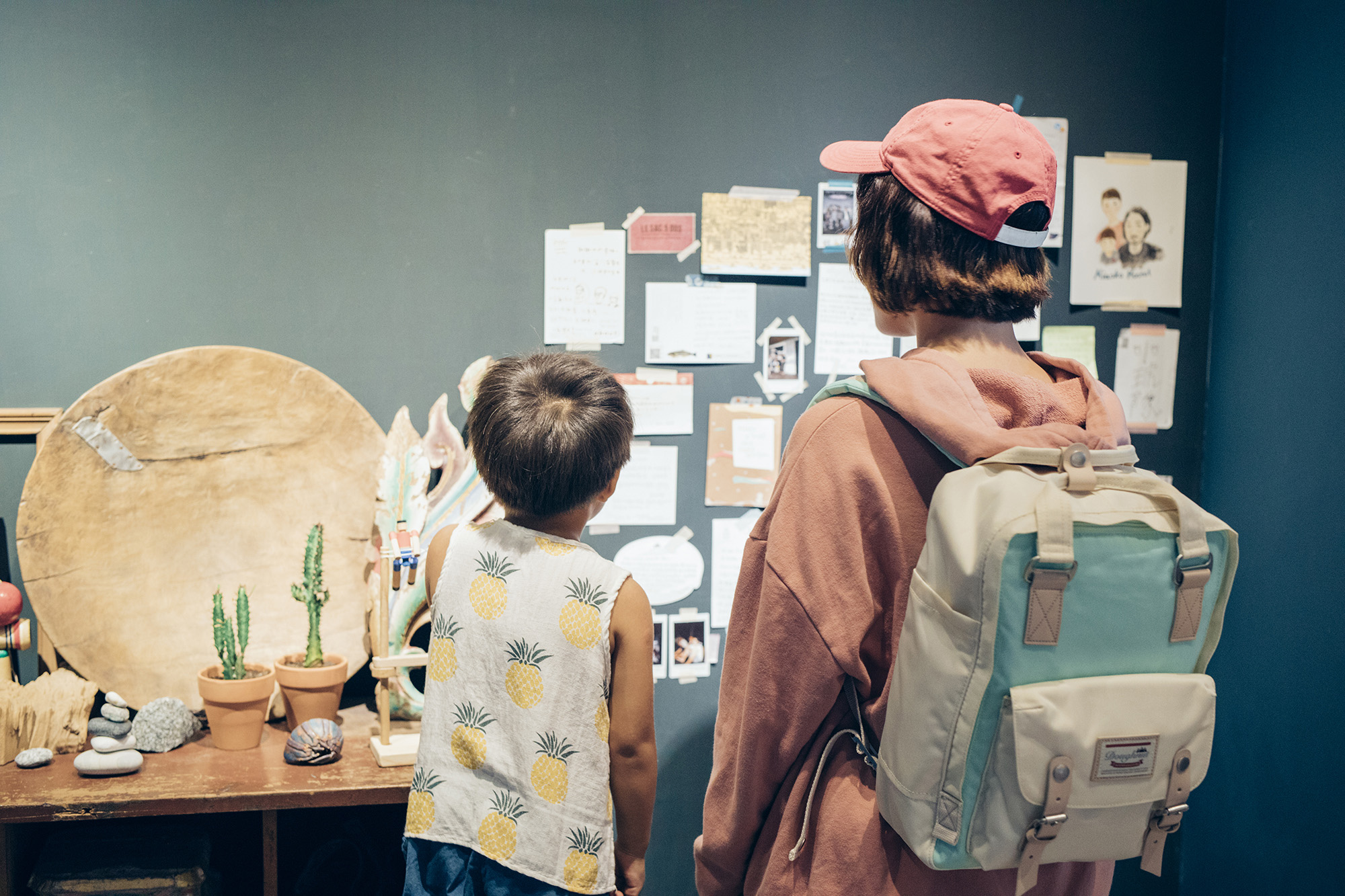 The Macaroon style is Doughnut's current go-to design. Mixing premium leather details with tough heavy twill means this backpack is fashionable yet durable. With a padded laptop compartment and room for all of your books, this an ideal daypack for university with the urban heritage style. At the same time, extra pockets, padded straps and an added carry straps make this backpack ideal for outdoor lifestyles at the same time. The Macaroon backpack is undoubtedly going to become a future classic, and so Blackleaf have provided a number of colours, meaning you will find the perfect one to suit your lifestyle.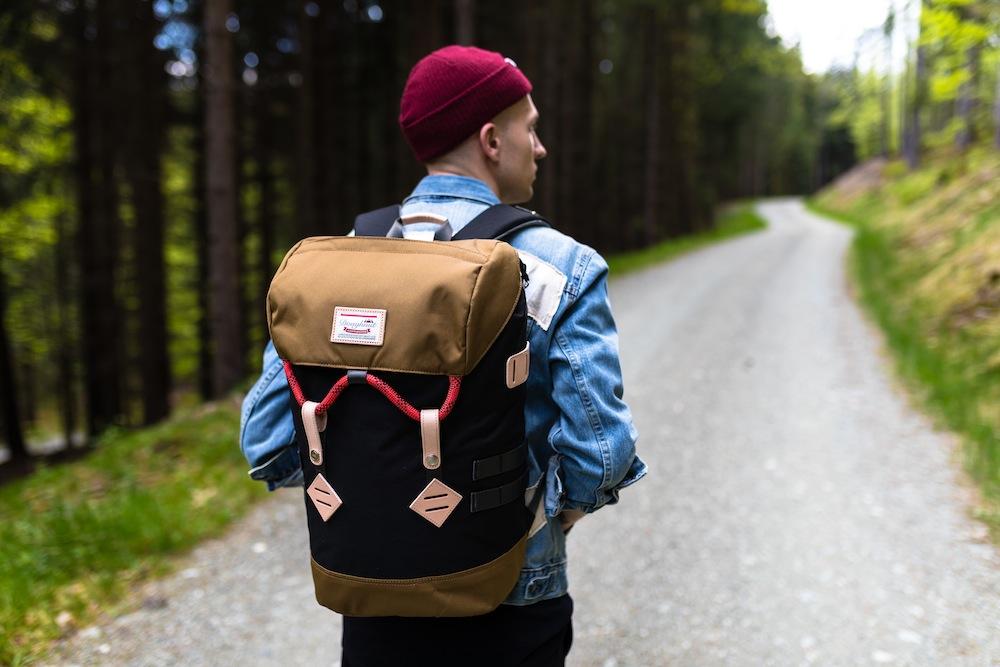 Aside from the iconic Macaroon design, Doughnut also provide backpacks with larger capacities and unique camping details ideal for adventures and exploration. Here at Blackleaf, we love the Colorado backpack due to the hiking features- both stylish and innovative. This backpack features a premium rope fastening design harkening back to heritage walking styles, as well as leather details and natural block colourways. With a ventilated design and padded straps, your back and shoulders will stay cool and comfortable, and extra chest straps distribute weight for long hikes. If you want a mountain style backpack for the everyday, this also features a laptop pocket and a smaller pocket for organisation.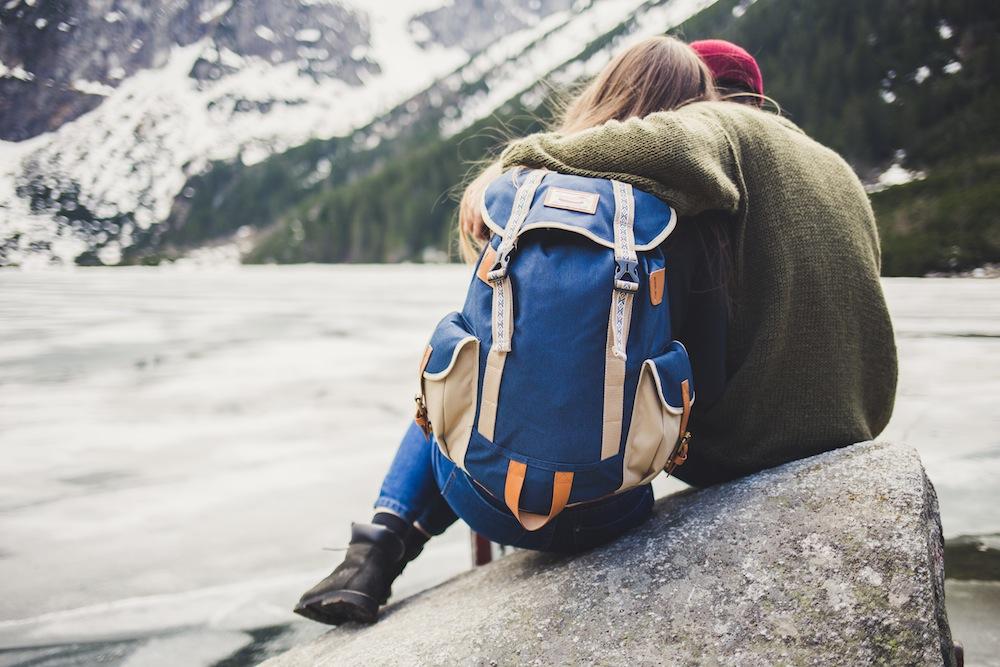 Doughnut backpacks are going from strength to strength, and we're excited to see where the brand will go next. Grab yourself a Doughnut backpack before they sell out, or check out the Blackleaf website for other backpack brands.