A casual comfy outfit for cooler autumn days revolves around a cosy parka and autumnal colours. We've created a look that can take you from a country walk to the town with no effort at all.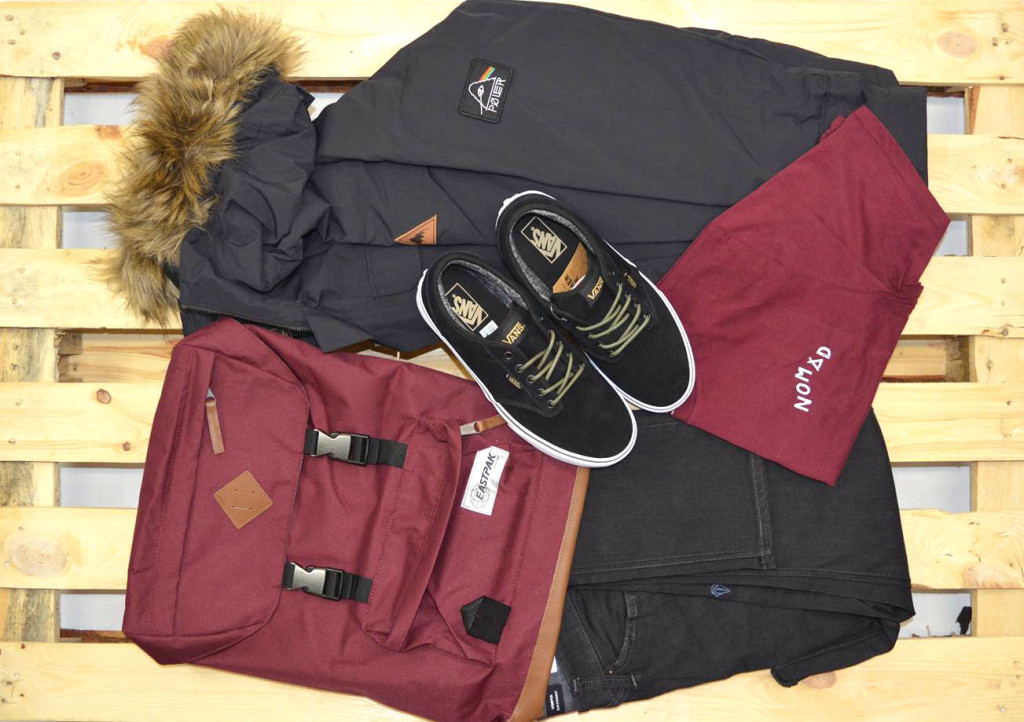 The Level Collective Nomad T-Shirt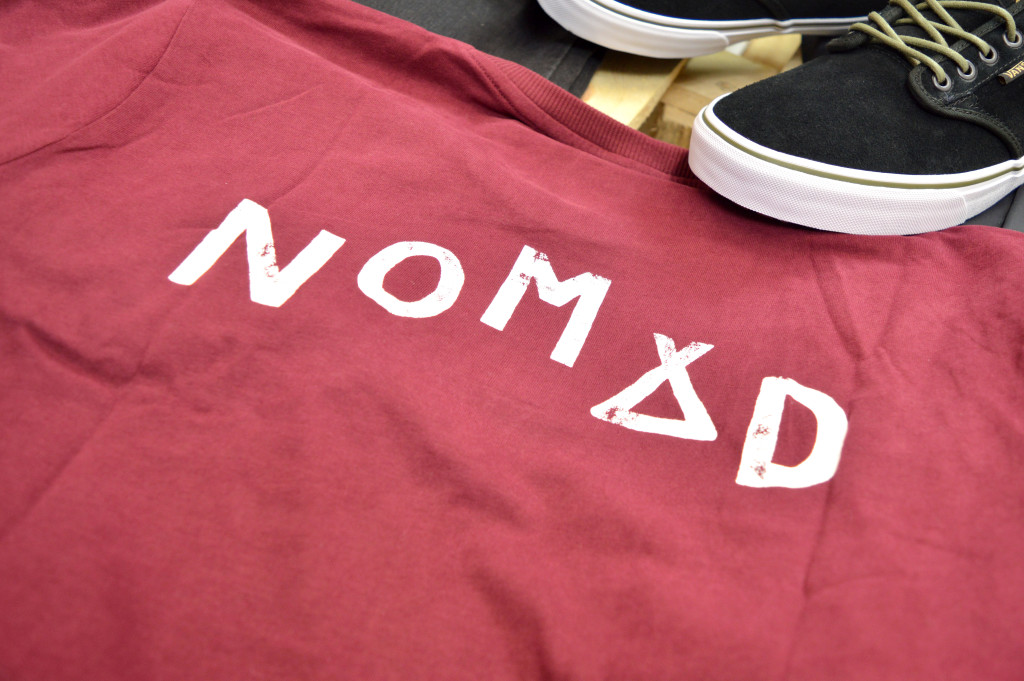 This super soft brushed cotton tee from The Level Collective has been crafted from a bamboo/organic cotton blend for the most comfortable t-shirt you can get your hands on. The simple design is easy to wear in any outfit, making this an outdoor lifestyle essential.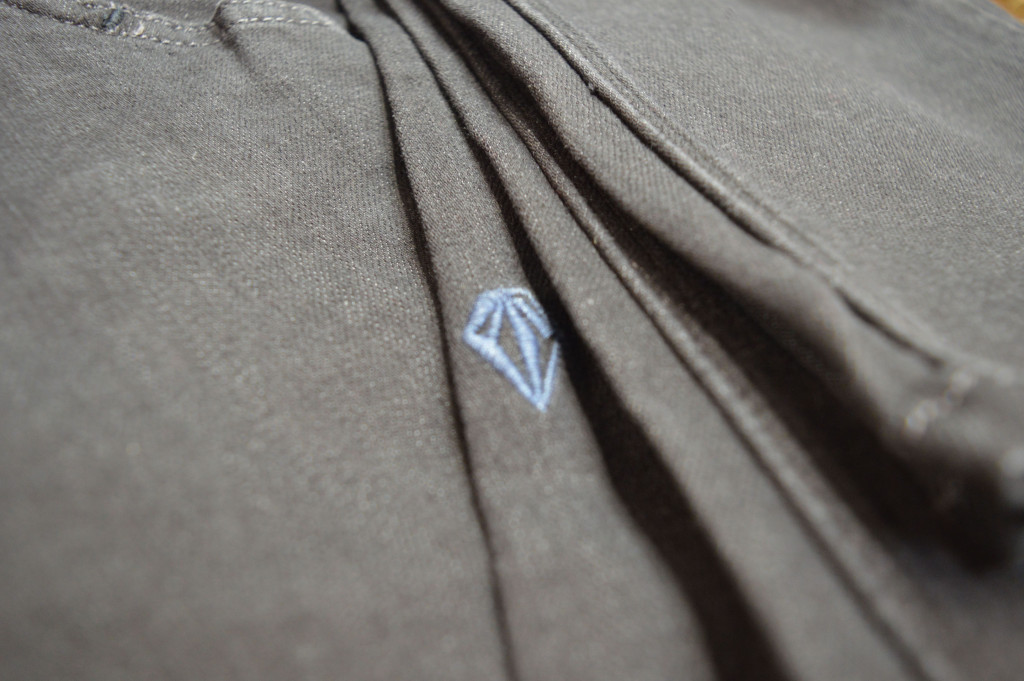 Rugged but stylish skinny jeans add effortless cool to any outfit, and this premium design is perfect for any trip with the hidden phone pocket keeping your gear safe while you move. The rugged yet stretch fabric is ideal for treks and hikes that end with a trip to city.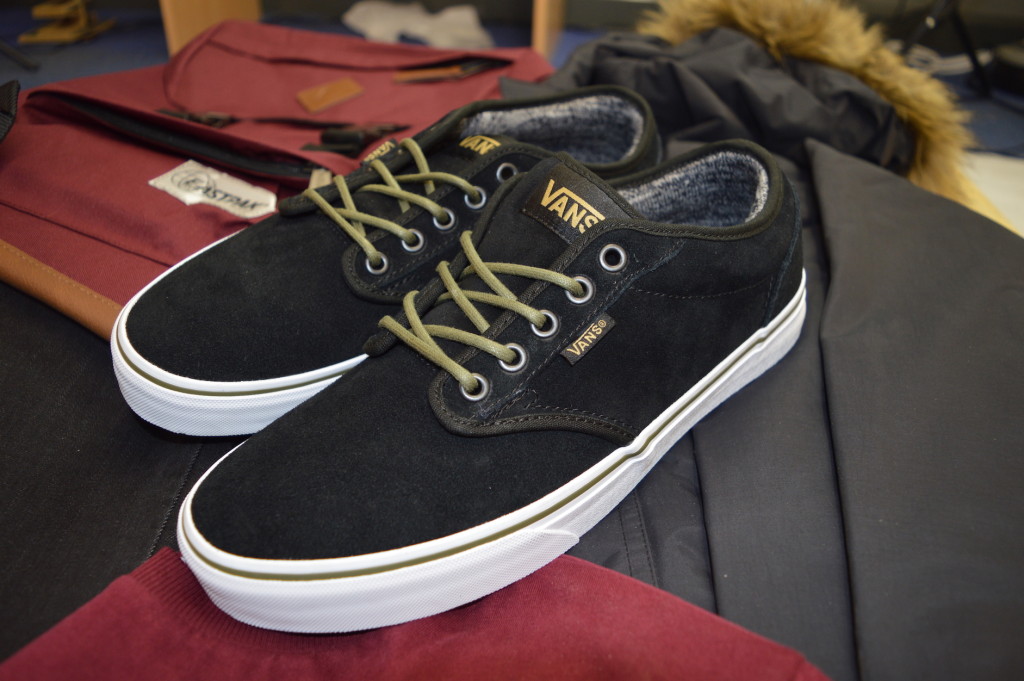 MTE shoes take iconic Vans and take them to the next level with extra grippy soles, tough hiking laces and cosy inner fabrics make them ideal for the change in seasons. Premium suede combines with the famous Vans logo for a shoe that works equally in slippy walks and shopping centres.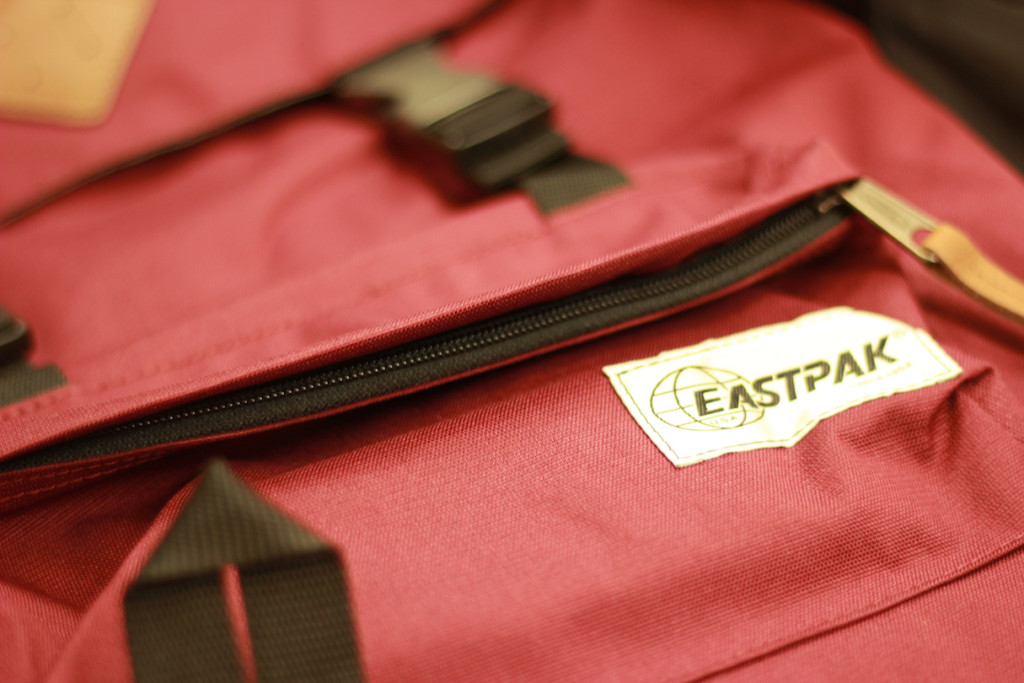 With leather and a tough, premium fabric, this backpack is sure to safely stow all your gear. Classic hiking details are perfect to attach extra equipment, but the heritage design still looks the part in the city.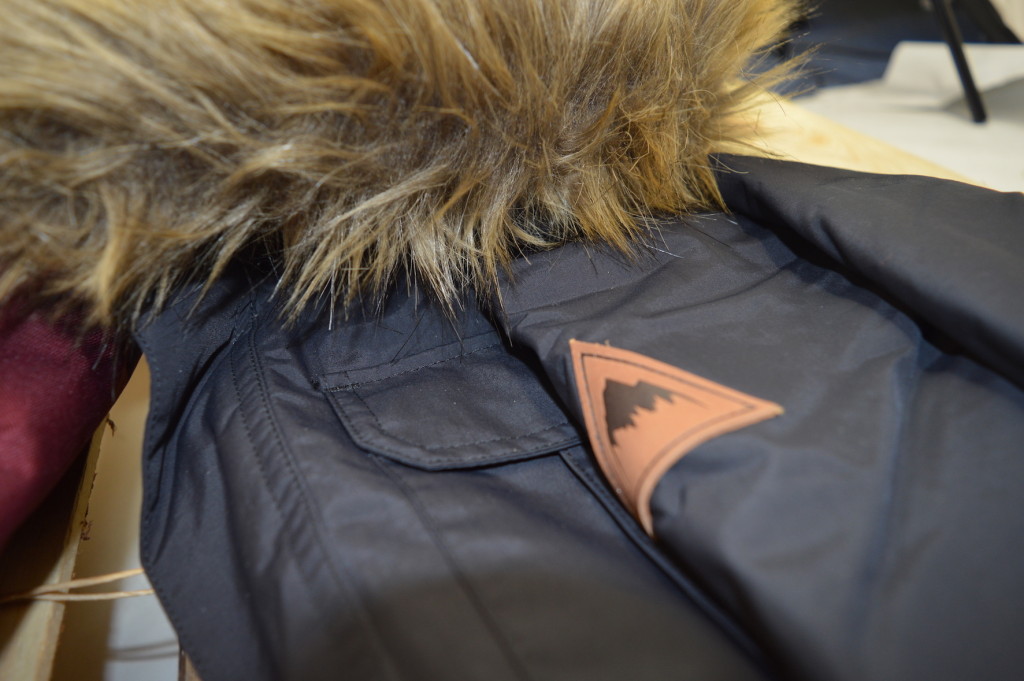 Mountain grade performance and eco style combine to create the ultimate cosy parka for the change in weather. With a hood to keep you covered during the rain and a parka-length fit, you'll stay totally dry and warm, but cool with the mini woven patch and faux fur trim.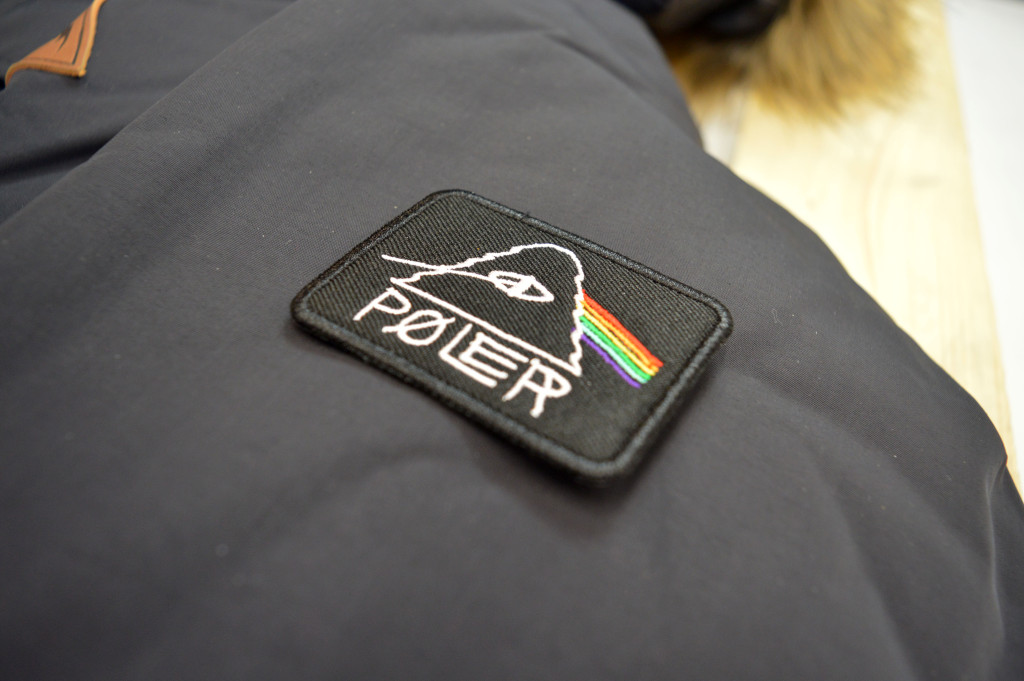 Patches are high-fashion at the minute, and this psychedelic patch looks the part on the Burton Parka or Eastpak backpack in particular. It's quick to attach with the iron-on backing, but stays cool for years.