Summer is here, and it's the perfect time to head out on an adventure whether it's a camping excursion, road trip or country hike. If you're thinking about camping this summer, then you're probably on the hunt, like us, for the latest and coolest gear. That's where Blackleaf come in; we've picked some of favourite camping finds for the season.
Robens Kiowa Tent
Tipi tents are the coolest designs out there right now, so the Kiowa is the perfect choice for larger parties. Up to 10 people can sleep comfortably in the tent, with standing room in the middle and a front porch to keep all your muddy gear away from your sleeping bag. With internal apex vent control and even a stovepipe port for a stove, this tent is ideal for hot and wet days alike.
Feuer Hand 276 Lantern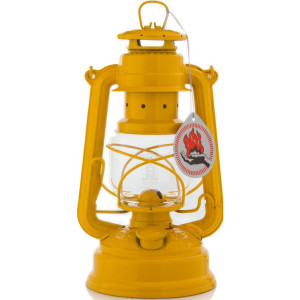 Feuer Hand's iconic lantern fuses vintage design with modern style ideal for the coolest campsites. These come in a range of colours, and their premium materials stop breakages whilst providing 20 hours of light.
Tentsile Stringray Tree Tent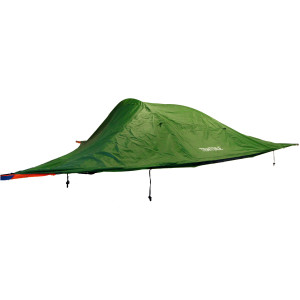 Like it or loathe it, Tentsile's Tree Tents are here to stay as one of the coolest pieces of camping kit. Simply peg these to the ground, or suspend it between three trees for a truly unique hammock-like experience. Never have to sleep on the cold, uncomfortable ground again, and get the best views of the campsite with these portable treehouses.
Biolite Powerlight Mini Lantern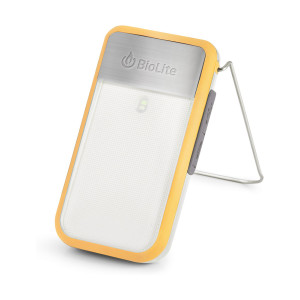 This ultraslim, flippable lantern is a modern alternative to more traditional fire lanterns. Clip it onto your backpack or pop it in your pocket for on-the-go light and power and hang it in your tent for a nightlight. The USB rechargeable battery provides up to 52 hours of light, and can hook up to Biolite's solar panel charger for environmentally friendly power anywhere.
Drinktanks 128oz Insulated Growler Flask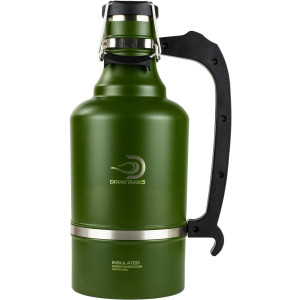 The juggernaut is the perfect mini keg for transporting your water, coffee or beer. The sturdy double bail locking system keeps your liquids cold for over 24 hours or warm for 12 hours whilst being leakproof, making it the ideal choice for longer hikes and camping trips.
Uuni 3 Pizza Oven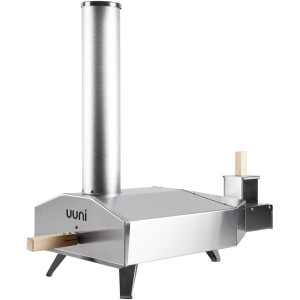 Cook fresh pizzas in just 60 seconds and be the envy of the campsite with a portable pizza oven. A wood-fired pizza oven takes its place as the ultimate party piece, where you can also cook meat or vegetables instead if you wish.