It's easy to find like-minds that love the outdoor lifestyle, and with a brand like Finisterre who love not just searching for the perfect surf, but the journey before and after, their community of cold water sport ambassadors accomplished that with each other and the brand.  To celebrate and reconnect with each other, the team met up to film 'Common Ground' with Finisterre.
Shot by filmmaker Luke Pilbeam, Common Ground showcases everything that encapsulates being a Finisterre ambassador.  Filmed in NW Donegal in Ireland during November 2016, with Finisterre Ambassadors Easkey Britton, Sandy Kerr, Noah Lane, Fergal Smith, Matt Smith & company founder Tom Kay; this short film is a snapshot of their time spent walking, surfing and sharing stories of discovery and adventure.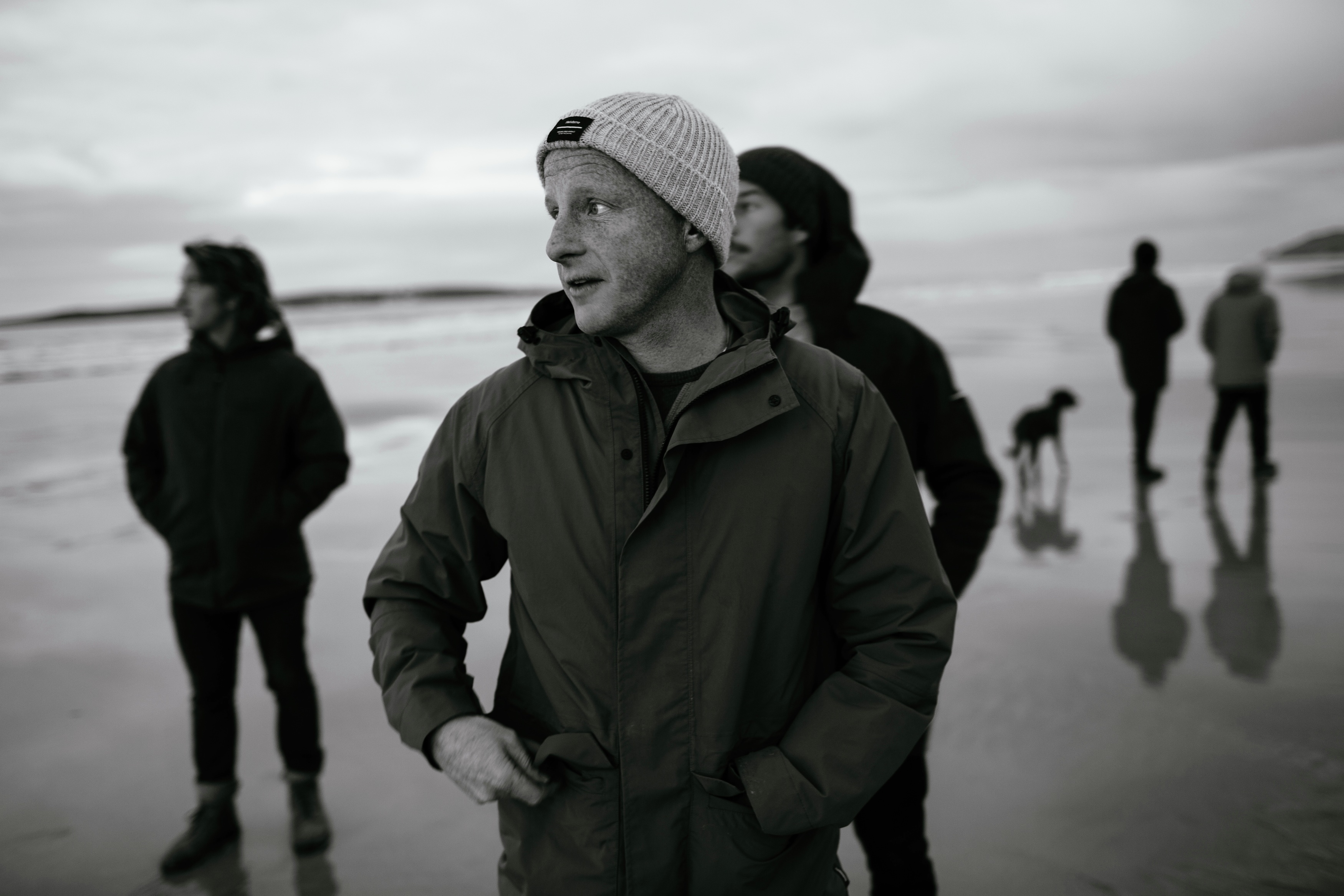 Each member of the Finisterre ambassadors owe their love of the sea to their parents, who through different vocations; whether through surf, farming, sailing or teaching, introduced them to the wonder and freedom of the ocean.  Throughout Common Ground, the Finisterre ambassadors recount their individual surfing origins and how it guided and moulded their lives.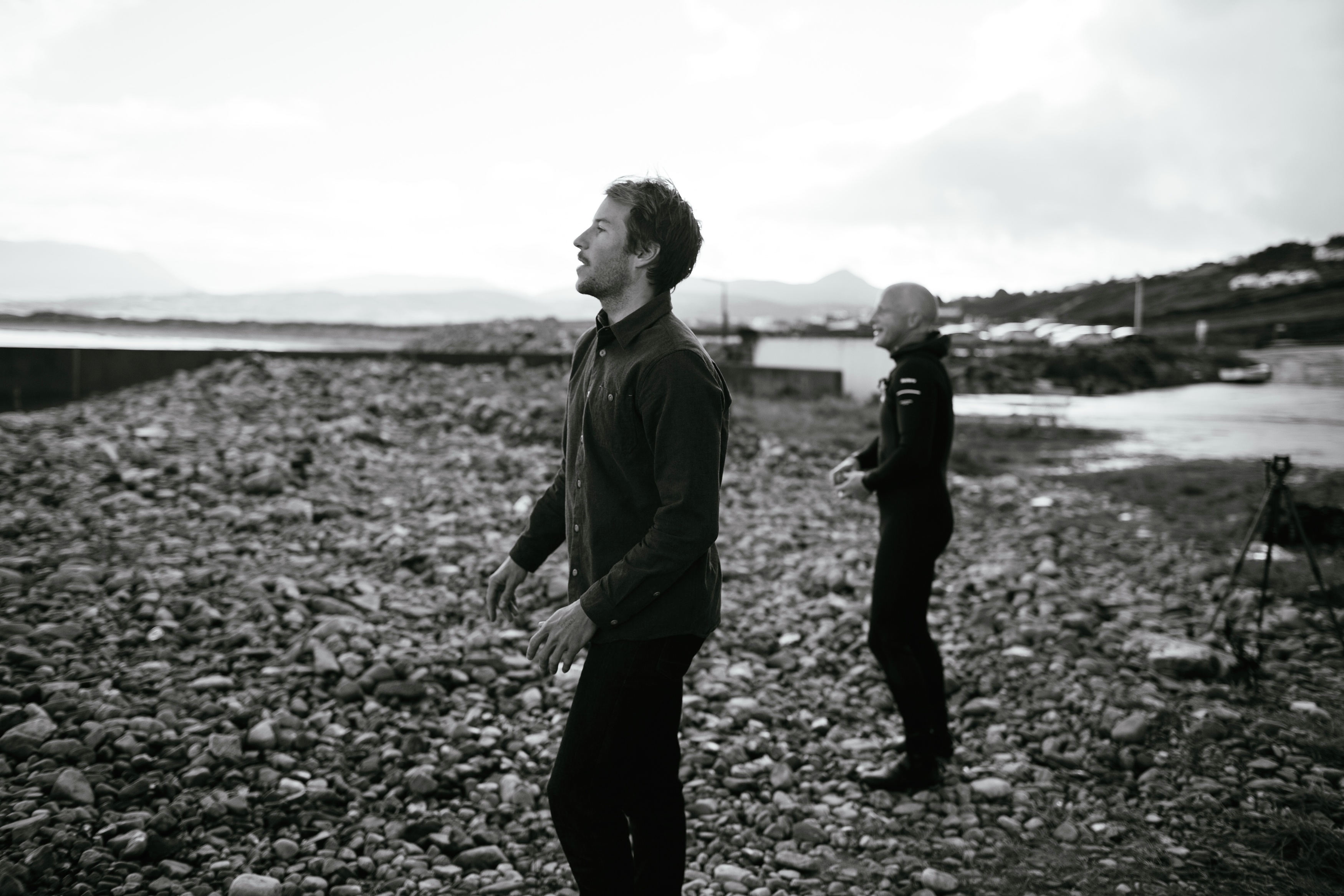 This inspirational film captures the stunning surroundings of NW Donegal with expert surfing along side atmospheric imagery that leaves you as inspired and eager to see what is on the horizon for Finisterre as they are.
You can view the full film on Finisterre's blog: The Broadcast.


Visit Finisterre at Blackleaf.