It's been a while since we got to sit down and chat to one of our favourite founders; Mark Musgrave of The Level Collective. Check out our long overdue catch up and discover exciting plans for the brand in 2017.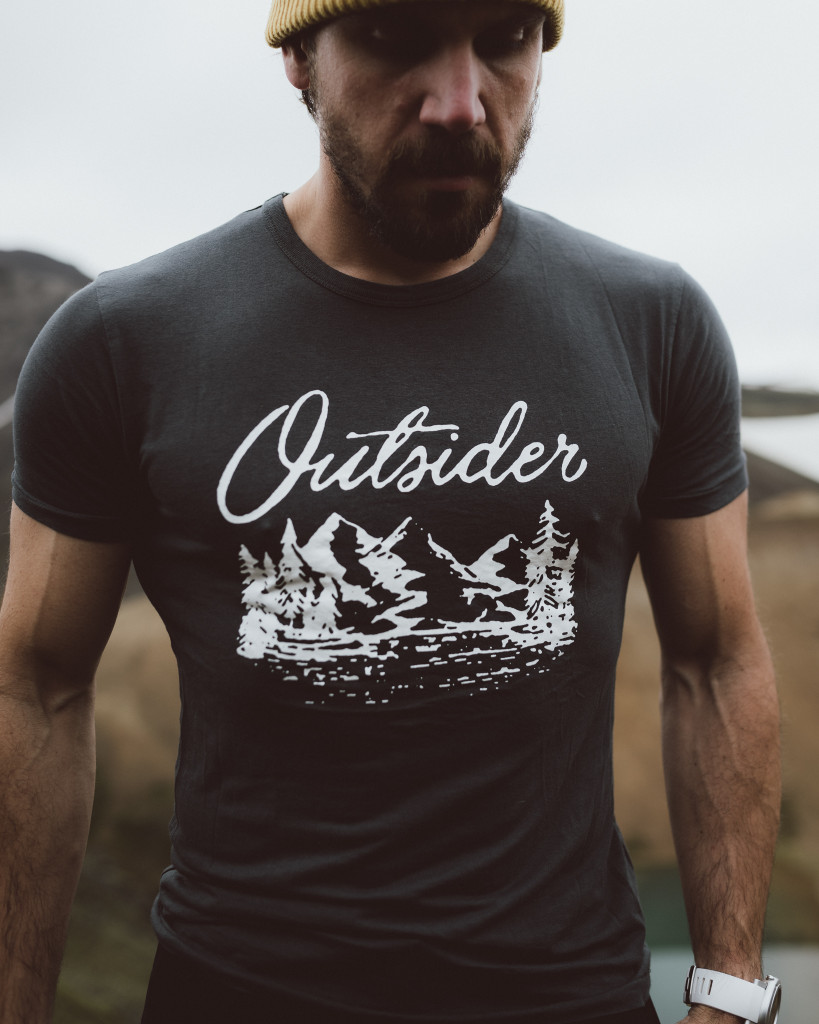 Welcome back to Blackleaf Mark, for anyone who hasn't read our last interview can you tell us a little bit about The Level Collective?
Sure, The Level Collective is an ethical clothing label based out of Sheffield, UK and we work with artists and makers from across the world to create adventure-inspired apparel. I was inspired to start The Level Collective from my time volunteering out in Romania back in 2009/10 and the team out there now train women in the Roma communities how to hand crochet our Big bob beanie hats. This coupled with my passion for the outdoors and my frustration at the lack of ethical high quality clothing. So since then we have developed a collection of adventure-inspired graphic t-shirts which we hand screen print here in Sheffield using water-based inks. We have grown organically through our community on instagram and now post out to customers in over 40 counties.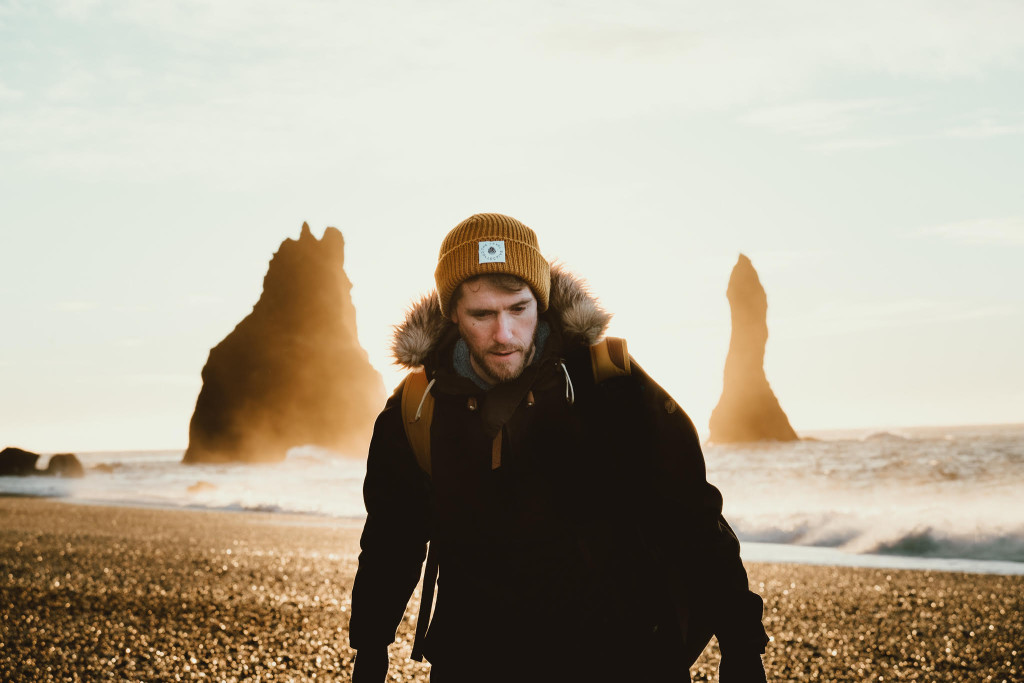 Since you're based in Sheffield, UK are there any local adventure spots that you'd recommend the Blackleaf Community check out?
I love living in Sheffield because of how close it is to the Peak District which is perfect for hiking, mountain biking and road biking which is how i spend most weekends! ..Hmm, I say that my favourite spot at the minute is probably Ladyclough forest which is on Snakes Pass on the way to Manchester. It has a kind of Canadian vibe to it and the forest and stream are really stunning. It's seems to be a bit of a forgotten spot so it's usually nice and quiet there too!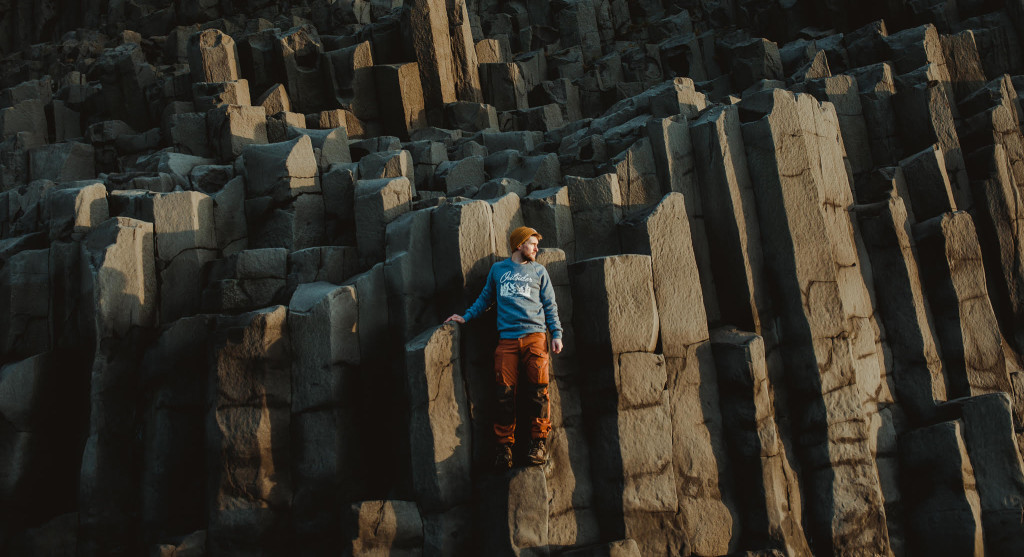 What's on the cards for The Level Collective in 2017, is there anything we should be getting excited about?
Yes indeed, we've literally just launched our new website which we're pretty excited about, it talks much more about our brand values and also showcases the new designs we've just added to our collection. Also we are currently working on making our own UK-made backpack which has been a really exciting design challenge and something that I've learned a lot about in the process. As well as this we are always working on new designs for our t-shirts and sweaters with various artists…AND very soon we are launching our blog which will give the opportunity to feature adventures from our community, so watch this space!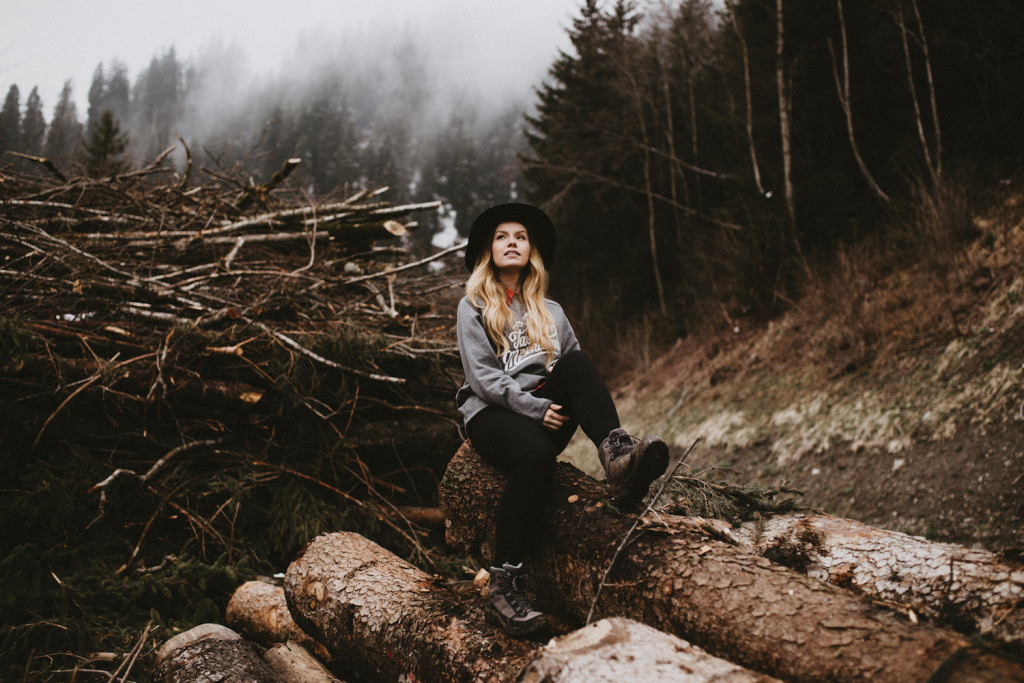 We're sure it's hard, but if you had to pick which of your products would you call your favourite?
Hmm, I think I love our new water bottle the best. It was a real labour of love to design it but it has turned out looking as beautiful as we'd hoped and we of course love that the bottle supports a water project in Kathmandu, Nepal providing clean water for communities in need with partner Splash https://www.splash.org/ charity.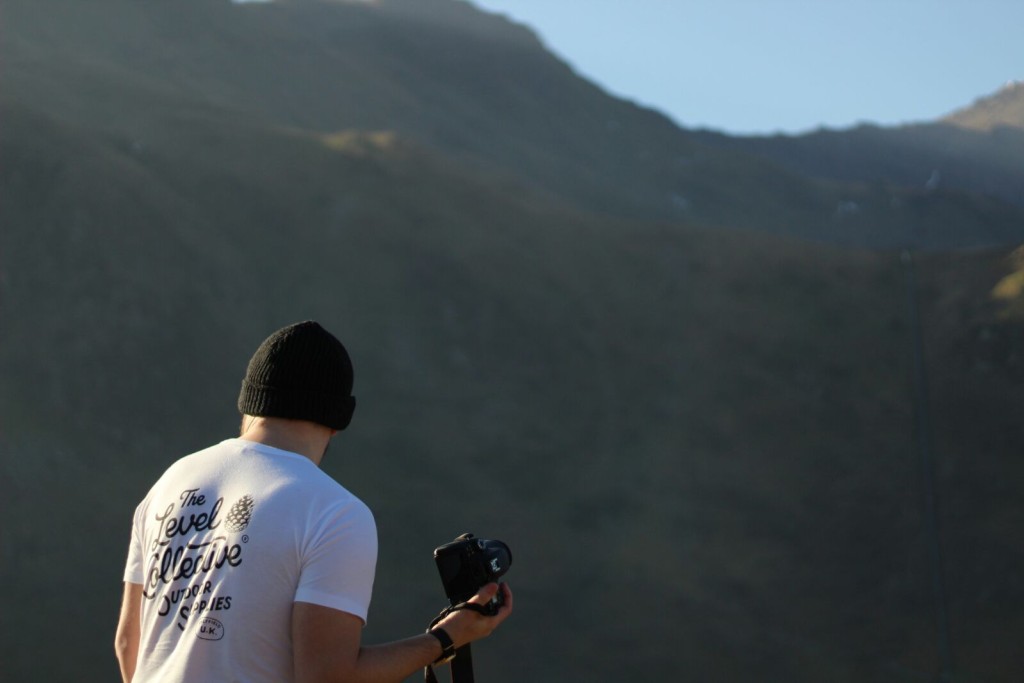 A big thanks to Mark for taking the time to do this interview with us, and keep your eyes peeled for future catch ups to keep yourself up to date with all the latest news from your favourite brands.