Herschel Supply Co was found in 2009 by two brothers, Jamie and Lyndon Cormack, named after their family's home town in Saskatchewan, Canada. Now based in Vancouver, Herschel design their timeless backpacks to honour the heritage of the family with fine detailing, timeless silhouettes and innovative designs for daily journeys. Each piece evokes nostalgia, yet offers modern functionality, making these ideal for the trend watchers and hikers alike.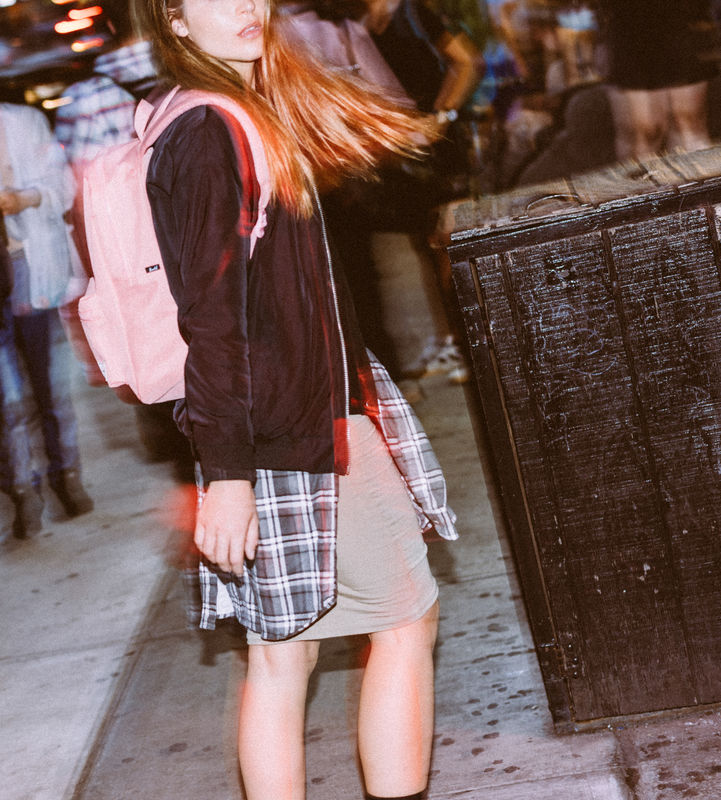 Herschel have created a series of different backpacks to suit any occasion, from hiking worthy rucksacks to daily backpacks and duffles for the gym. The capsule of timeless backpack designs such as the best-selling Little America encompass classic hiking styles and rework these for the modern day, now complete with features such as media pockets and laptop compartments. Other backpacks embrace streetwear with minimalist designs and urban colourways, such as the innovative packable Day Backpack.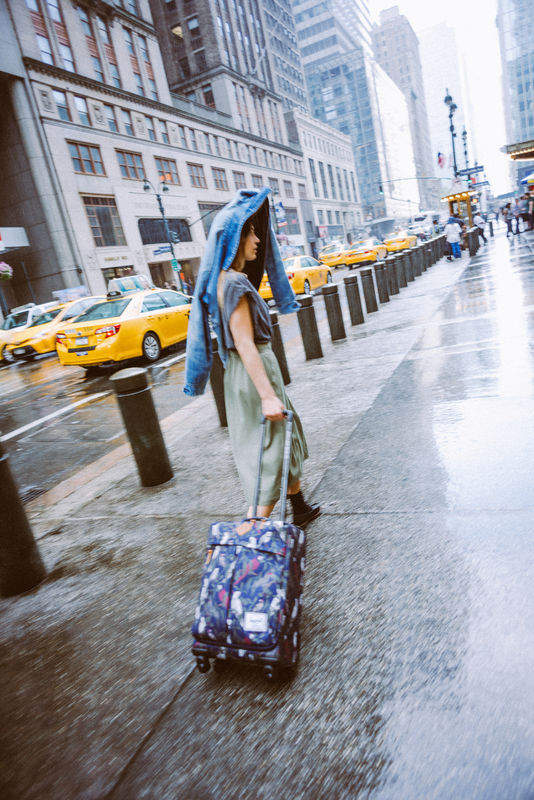 Herschel's selection of luggage and duffle bags continue their line of premium, minimalist and stylish designs. The Highland Luggage bag is the perfect cabin bag size for short trips or weekends away, and the minimalist design is offset by Herschel's iconic woven tag. A range of duffle bags work for different occasions too, from more tote style bags suitable for shops to round barrel designs for the gym. The luxurious Ravine Duffle bag hosts the perfect mix between gym duffle styles and heritage Herschel design with the durable fabric and vegan leather strap detailing.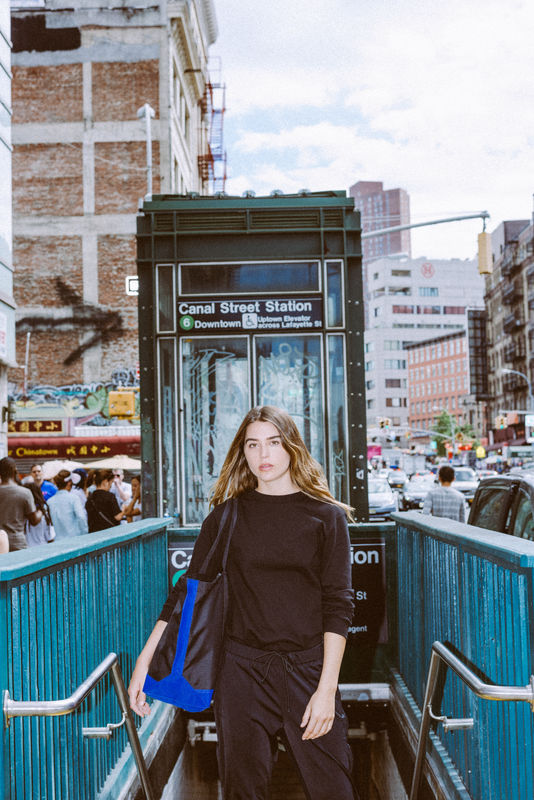 Herschel are becoming more well-known for their vintage style accessories as well as backpacks. From tote bags to laptop sleeves and wallets, Herschel have diversified into new territory. The laptop bags in particular are becoming highly sought after due to their premium designs and protective features. The Heritage Sleeve is an iconic Herschel style ideal for a Macbook with the reinforced bottom and padded design.