The outdoors lifestyle leads to many inspirational ideas and new innovation creations based on personal experiences.  Certain brands have made that into a way of life by producing quality products that can compliment and influence other peoples' adventures much like the Campfire stories with Passenger Clothing.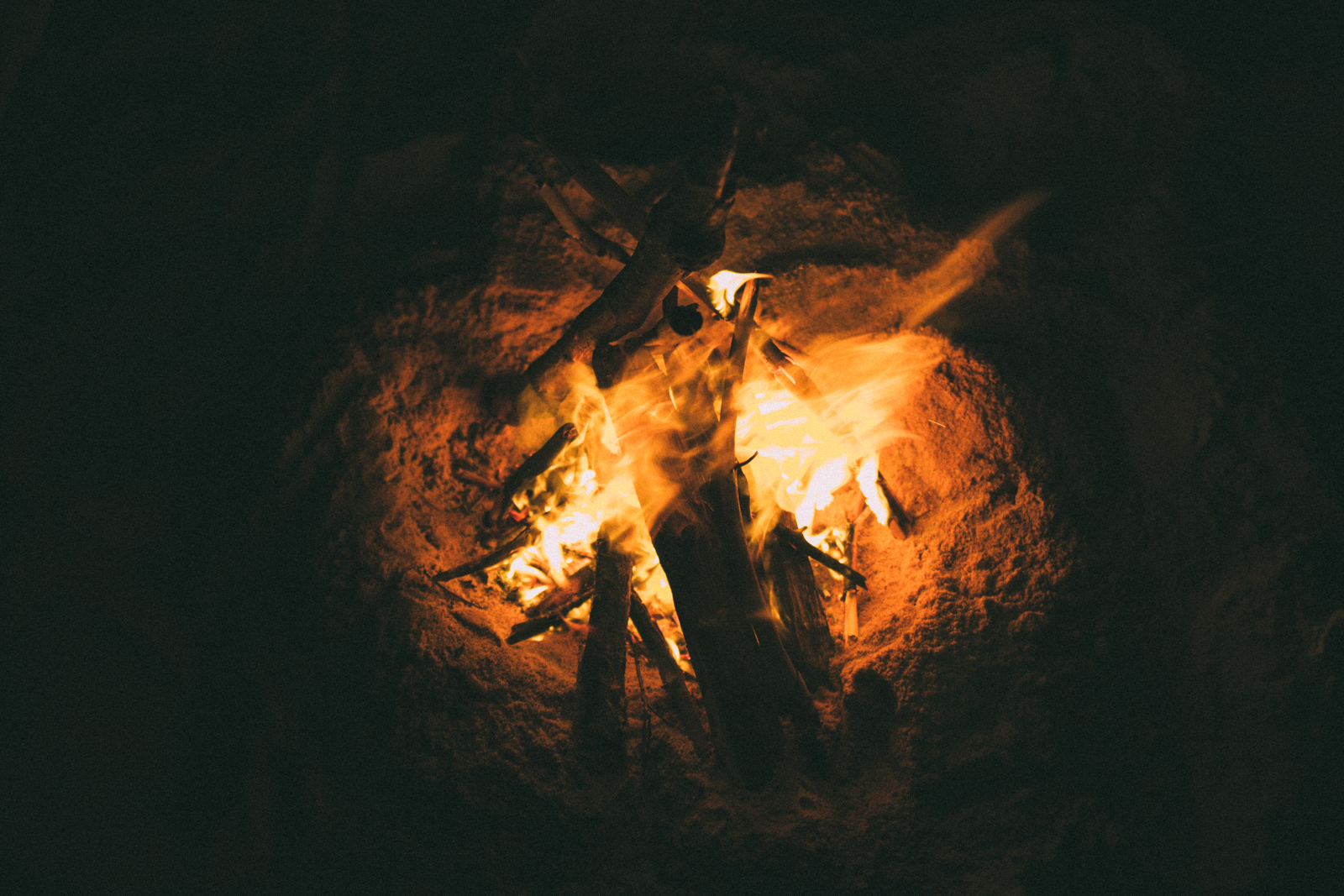 Escapism is the key to any adventure or aspect of travel for Passenger Clothing and sat around a campfire in the middle of nowhere with good company, surrounded by nature is the aim.  Passenger Clothing want intrepid explorers of every variety to be able to create stories of their own discovery while wearing their products and in turn hopefully create a community of shared experiences and like-minds for a true outdoors collective.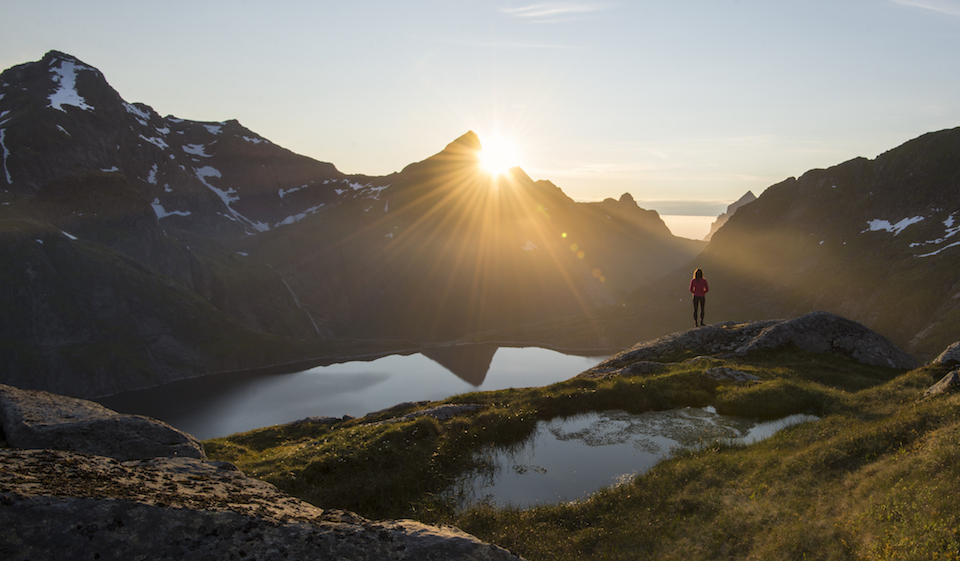 All of the Passenger Clothing and accessories which includes just about everything from stylish tops like tees and jumpers, to shorts, caps and much more takes design inspiration from Passengers ongoing experiences and adventures that seamlessly merges simplicity with function.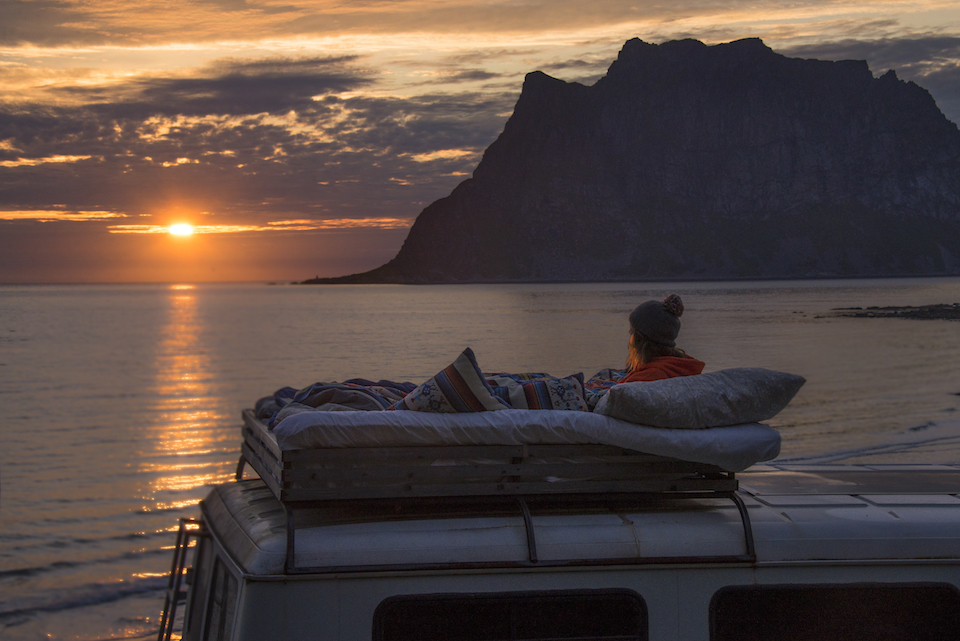 The intention is for everyone who wears Passenger Clothing to have premium apparel that maximises on comfort and fashion wherever daily life and their own personal form of escapism takes them and much like Passenger does with each new design, push the boundaries of where the road takes them.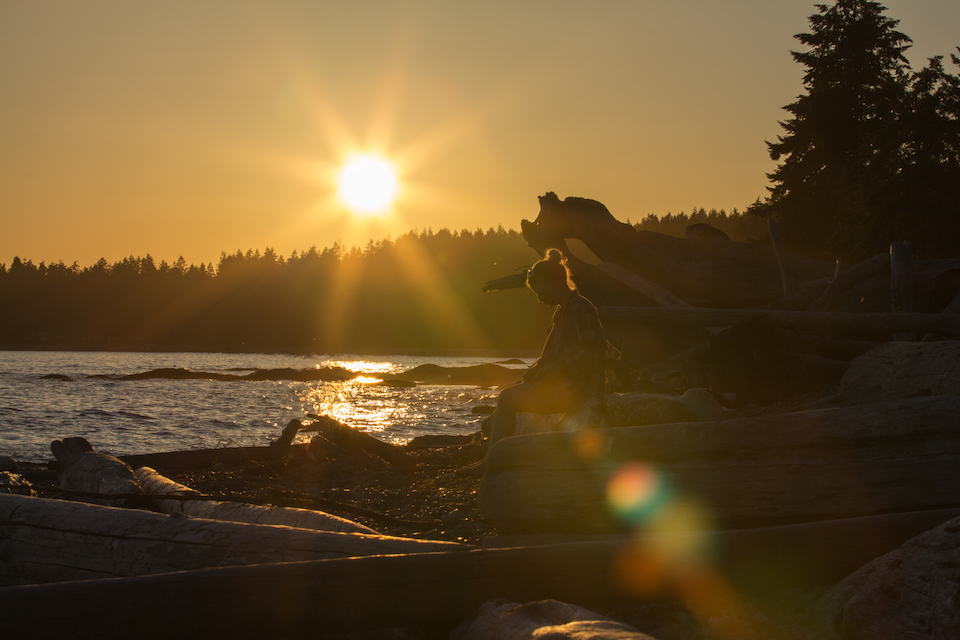 Start your next outdoors adventure with a choice of stylish and comfortable apparel and fashion accessories so that you can recount and share your own Campfire stories with Passenger Clothing.



Passenger Clothing & Accessories – Inspired by Travel, Music & Salt Water, Embrace the Journey at Blackleaf.com