Whether you're heading out on your first summer camping trip or are a seasoned pro camper battling all weathers, a cosy campfire is the perfect place to sit and relax with some delicious food. Chill by the fire with a cosy blanket or napsack, and pick one of our recipes from a simple hot choc to a traditional and tasty pizza, or choose all 4 for a 4 course camping banquet.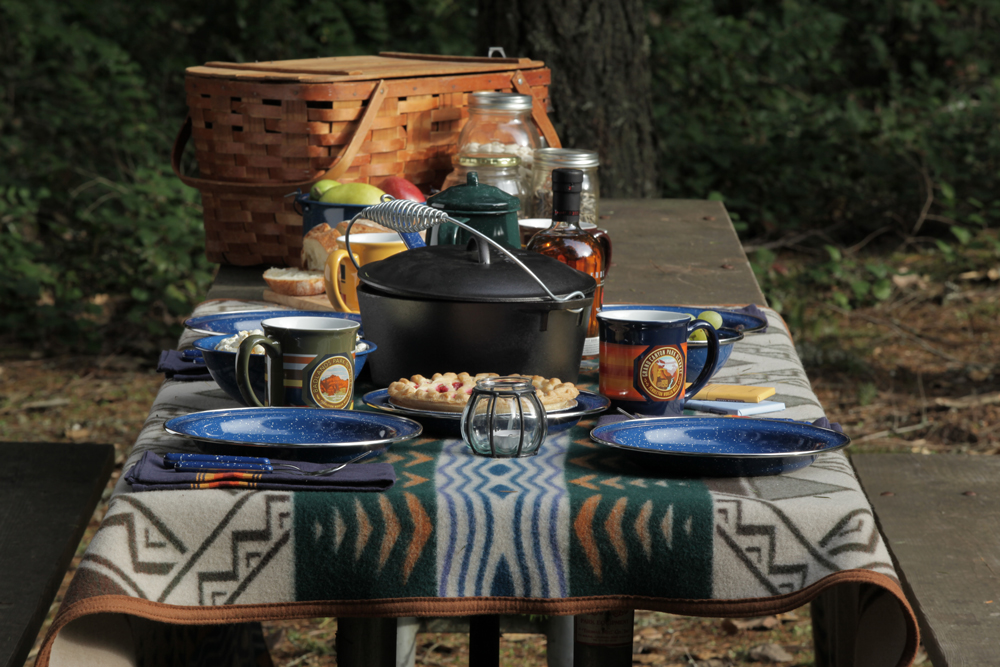 Starters- Easy Jalapeño Popper Corn Dip
You will need:
Transport the cream cheese, jalapenos, cheddar, Monterey Jack, bacon and sour cream in a cooler box.

Grab a large bowl and mix all of the ingredients together. Add salt, pepper and paprika for taste.

Add the mix to a skillet and cover with foil. Put the skillet over the campfire and cook until the cheese has melted.

Add more cooked bacon as a garnish, and serve with tortilla chips.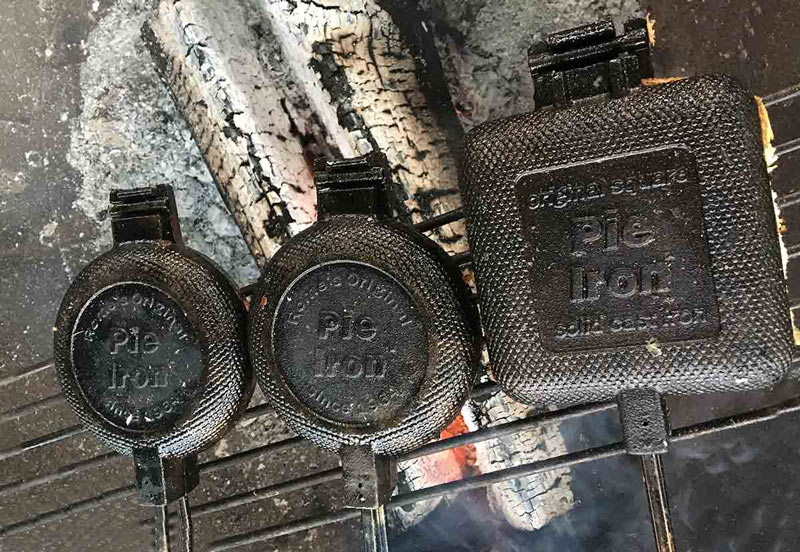 Mains- Camping Mac and Cheese
You will need:
Transport the milk, butter and cheese in a cooler box.

Bring the milk, water and salt to boil in a dutch oven

Add the pasta and cook until al dente, do not drain

Add the butter, evaporated milk and cheese, stir until melted

Remove the oven and season with pepper. Stir whilst cooling until the sauce has thickened. Add cheese to the top and serve.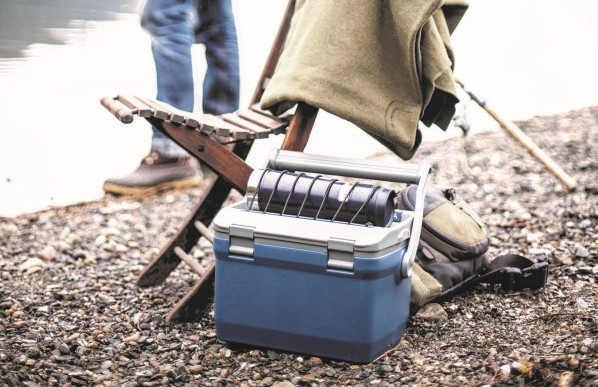 Dessert- Strawberry, Mascarpone and Chocolate Pizza
You will need:
Transport the cheese and strawberries in a cooler box.

Preheat Uuni for 10 minutes whilst melting butter in a skillet.

Stretch the dough to desired size and brush melted butter and sprinkle with sugar. Cook for a minute.

Beat together mascarpone, cheese, icing sugar and vanilla extract and spread over base.

Sprinkle on chocolate and strawberries.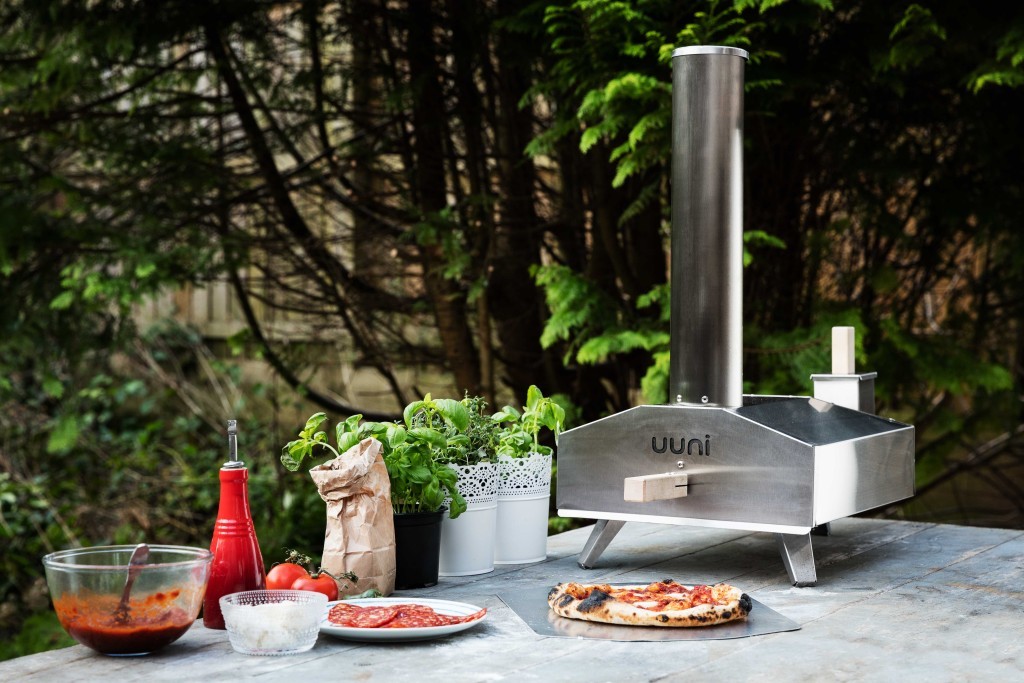 Drink- Cosy Hot Chocolate
You will need:
Put your milk in the cooler box and mix all the dry ingredients before you leave to put in your container.

Heat milk over a camp stove with a saucepan

Mix the ingredients together, add marshmallows and serve.