It's easy to find a lantern for your next camping adventure, but few provide quite the durability, style and substance as Feuerhand's premium designs. In 1893, Hermann Nier and his brother Ernst started to create metal lanterns, with their own factory opening in 1902, complete with a patent for their unique methods to create hurrican lanterns.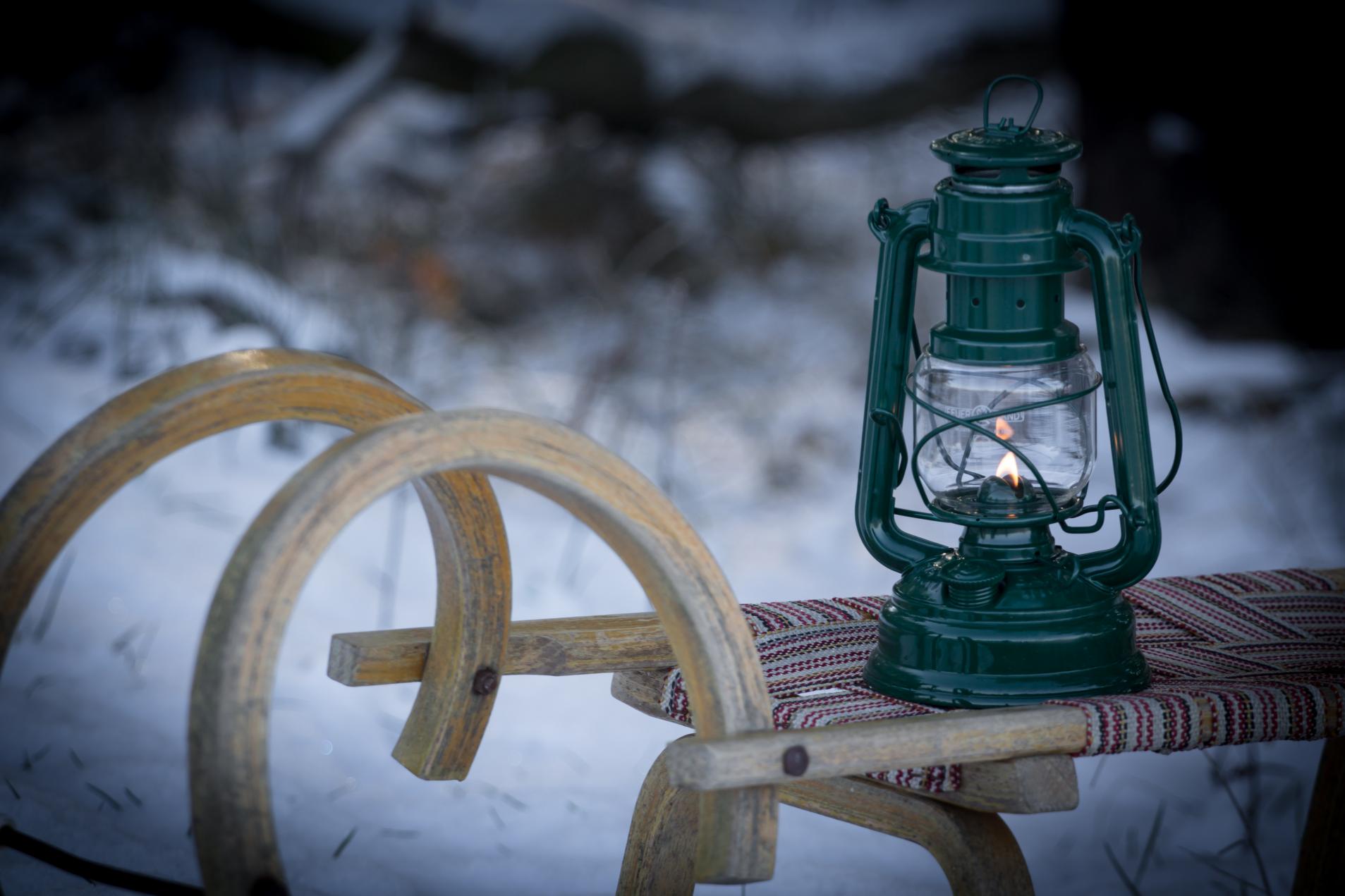 These lanterns stood the test of time, and became a global success with their Baby Special 276 lantern, due to their tried and tested designs. These now come in a range of colours from classic khaki to bright orange, so you'll be sure to find the perfect hurricane lantern to meet the essence of your next trip.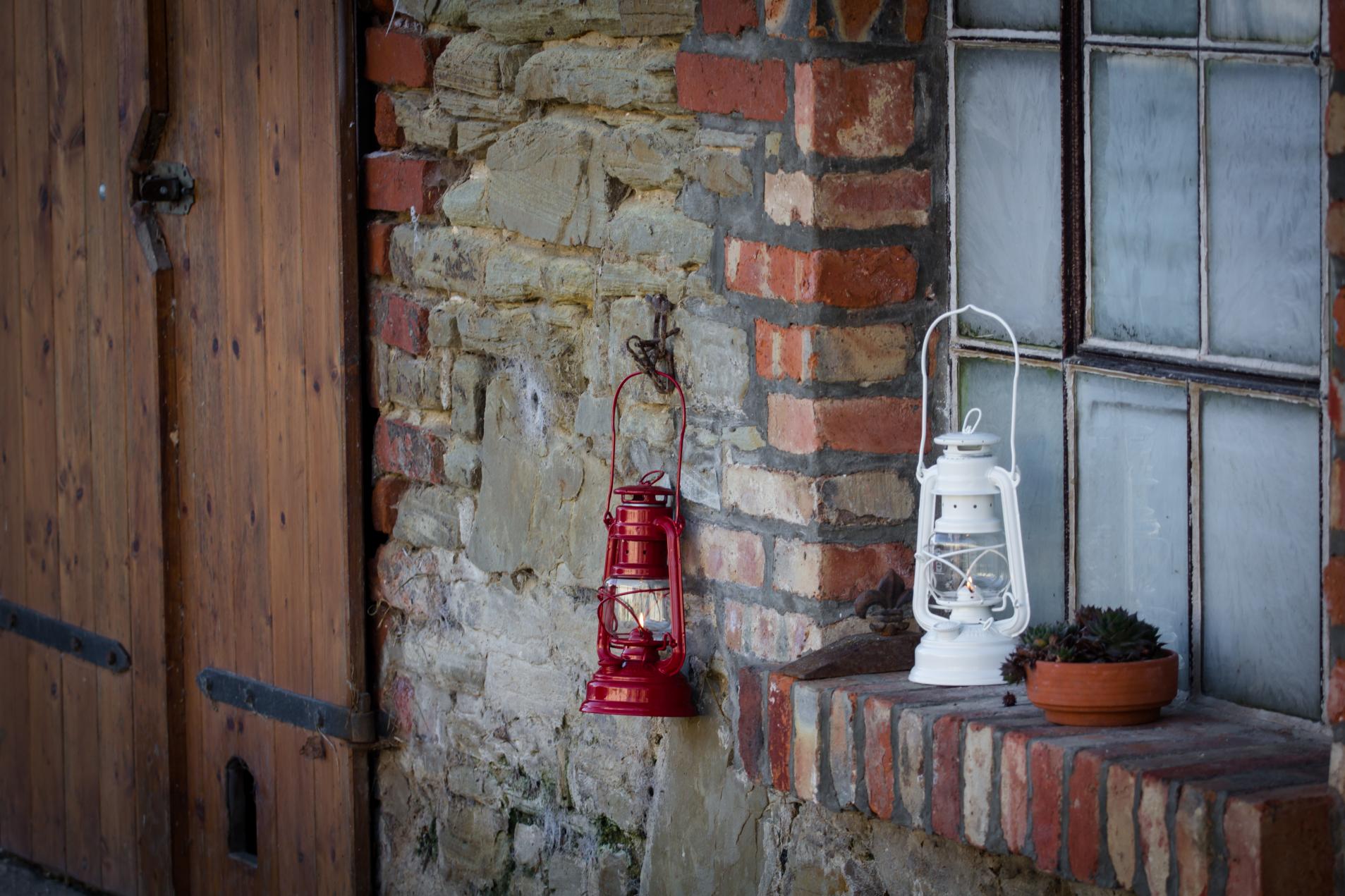 Created from galvanised steel, these lanterns are resistant to corrosion, heat and breakages. The vintage yet stylish design uses break-resistant Schott Suprax glass which protects the flame from wind, rain or any weather conditions, and provides light for 20 hours. Coming in a range of colours, these are perfect for everything from an evening in the garden to an evening under the stars.

Find Feuerhand lanterns on Blackleaf.