Here at Blackleaf we sat down with our Brand Ambassador Chris Padley to discuss his love of the outdoors, what inspires him and essential gear taken out on any walk or hike.
Can you tell us a bit about yourself?
So first things first, I'm Chris; a bearded Outdoors Lifestyle addict that loves nothing more than to explore a new place. I've branded myself as a part-time adventurer as I spend the week earning, So the weekends can be fun filled adventures.
People took great pleasure in telling me a picture paints a thousand words, so I decided to share my travels through Photography and plaster it all over Instagram for the world to see.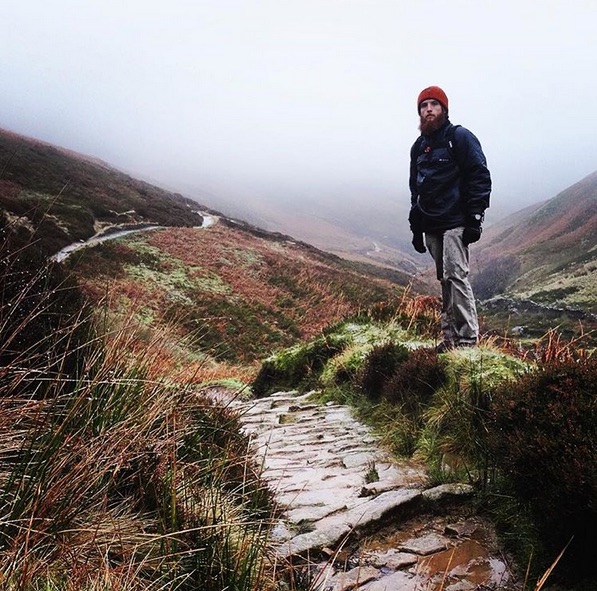 What first inspired you to get into the outdoors?
I didn't have a very active childhood and spent way too much time sat inside playing computer games. When I came to my senses and discovered my want for exploring and getting fitter so what better way to do it then being outside.
Which place always draws you back?
I spend lots of time in the Peak District (Derbyshire, UK), but a favourite place of mine to pitch up is anywhere in Hope Valley. It has great trails, scenery and loads of pubs!  A slight draw back would be the instant loss of phone signal, but the WiFi in every pub makes up for that.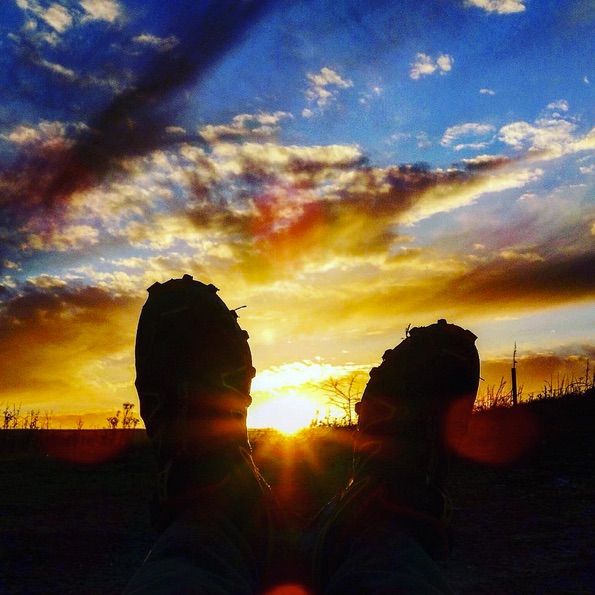 What is the most memorable experience you've had so far in the outdoors?
I have so many, but if I had to choose one that I will never forget it is the first night hike I took part in. It was New Years' Eve, we hiked to the highest point we could find in our local county to watch all the fireworks and bring in the New Year with a cold beer.
Where would you love to explore in the future?
I'd like to say somewhere from the very corner of the world. But the reality of it is, Scotland is where I plan to spend some time this coming year; it seems that no matter what time of year you visit it's always stunning!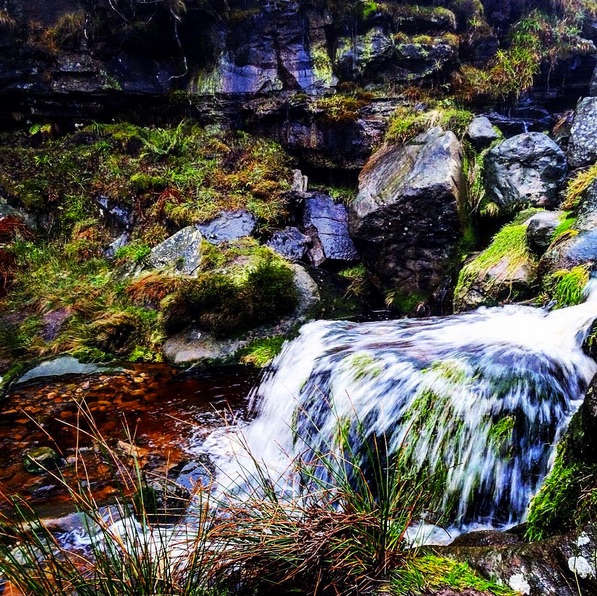 Which gear do you always take with you?
The things I never leave without are; my hiking boots, GPS watch, Camera, a few bits to eat and COFFEE. No adventure is complete without a coffee stop. Left back at my base would always be my Car Tent, Biolite Camping Stove and a few more essentials! I like to move around and not stay at the same campsite or areas for long, traveling light with minimal premium kit is how I usually travel.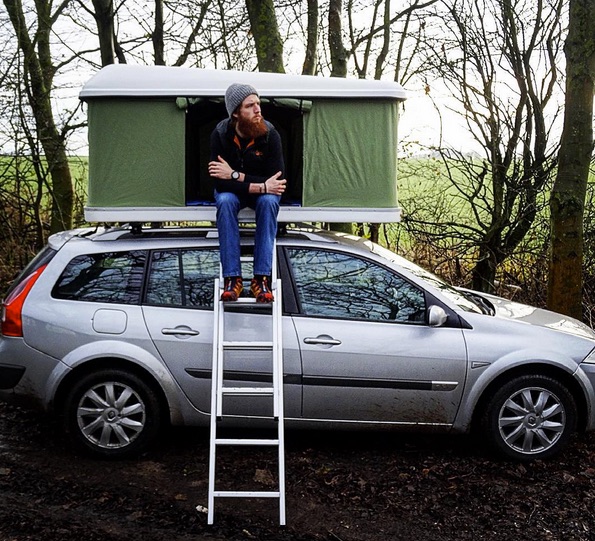 What advice would you give to anyone looking to spend more time outdoors?
Anyone that wants to spend more time outside exploring what this world has to offer needs to be aware how dangerous it can be.  Get the right kit, have a backup plan and get treading new ground!
Find out more about Chris' adventures on his Brand Ambassador page
or look out for his posts on the Blackleaf Community Instagram page