Each of our Brand Ambassadors here at Blackleaf.com has a unique story to tell of their experiences in the outdoors lifestyle, from their first step outside, to planning their next big adventure and all that inspires them.  We spoke to Ambassador Liza Garmata about her favourite places to visit and passion for taking photographs along the way to share with the world.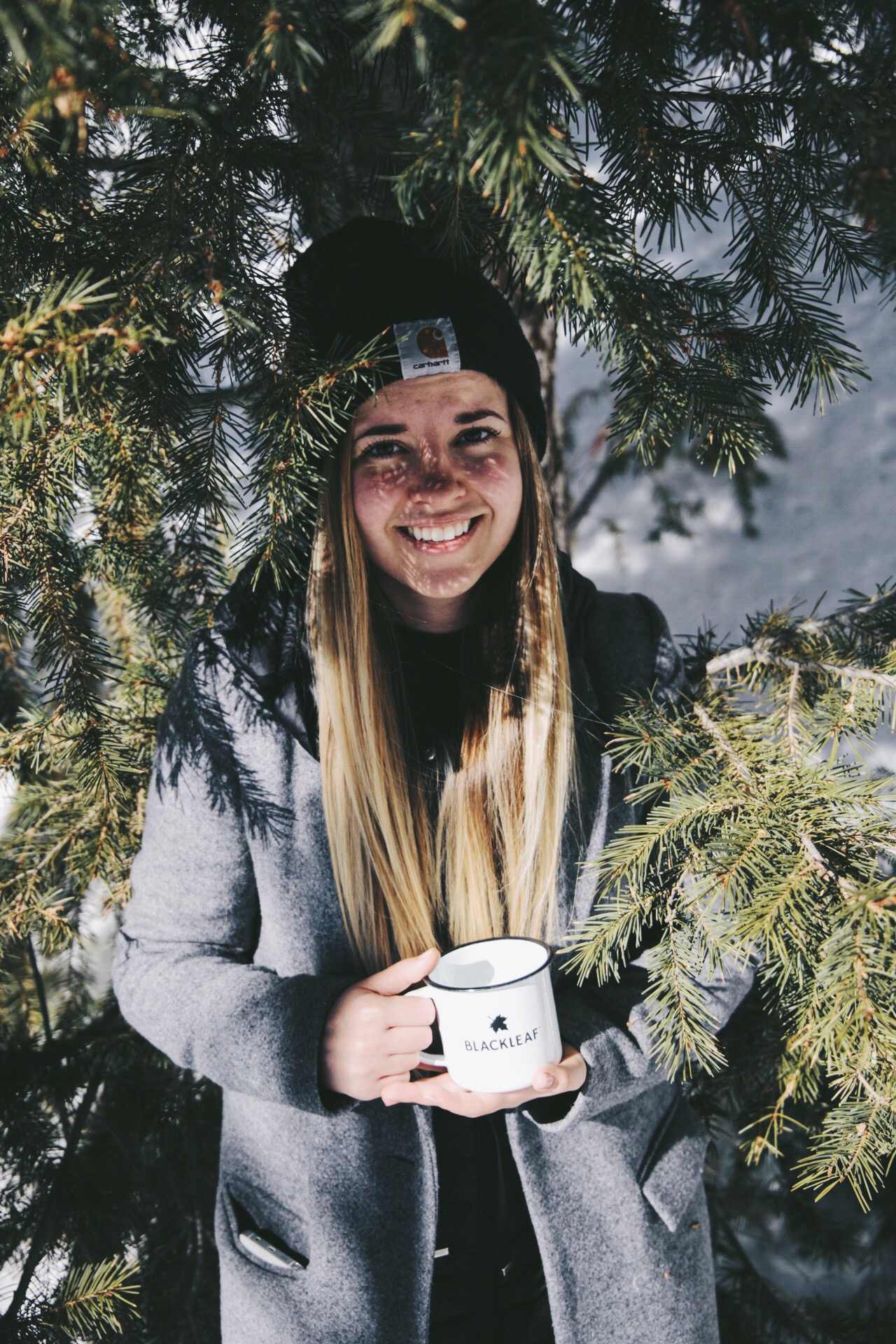 Hi Liza, thanks for joining our Blackleaf Brand Ambassador community.  Can you tell us a bit about yourself?
Hi, my pleasure, I'm super excited to be a part of the Blackleaf community! Sure, I'm 25 years old, I was born and raised in Moscow, Russia, and moved to the United States when I was 17 years old. I graduated from Fashion Institute of Technology in New York, and moved to Seattle, Washington, where I discovered my passion for photography. Right now I'm living in Phoenix, Arizona and continue working as a freelance photographer.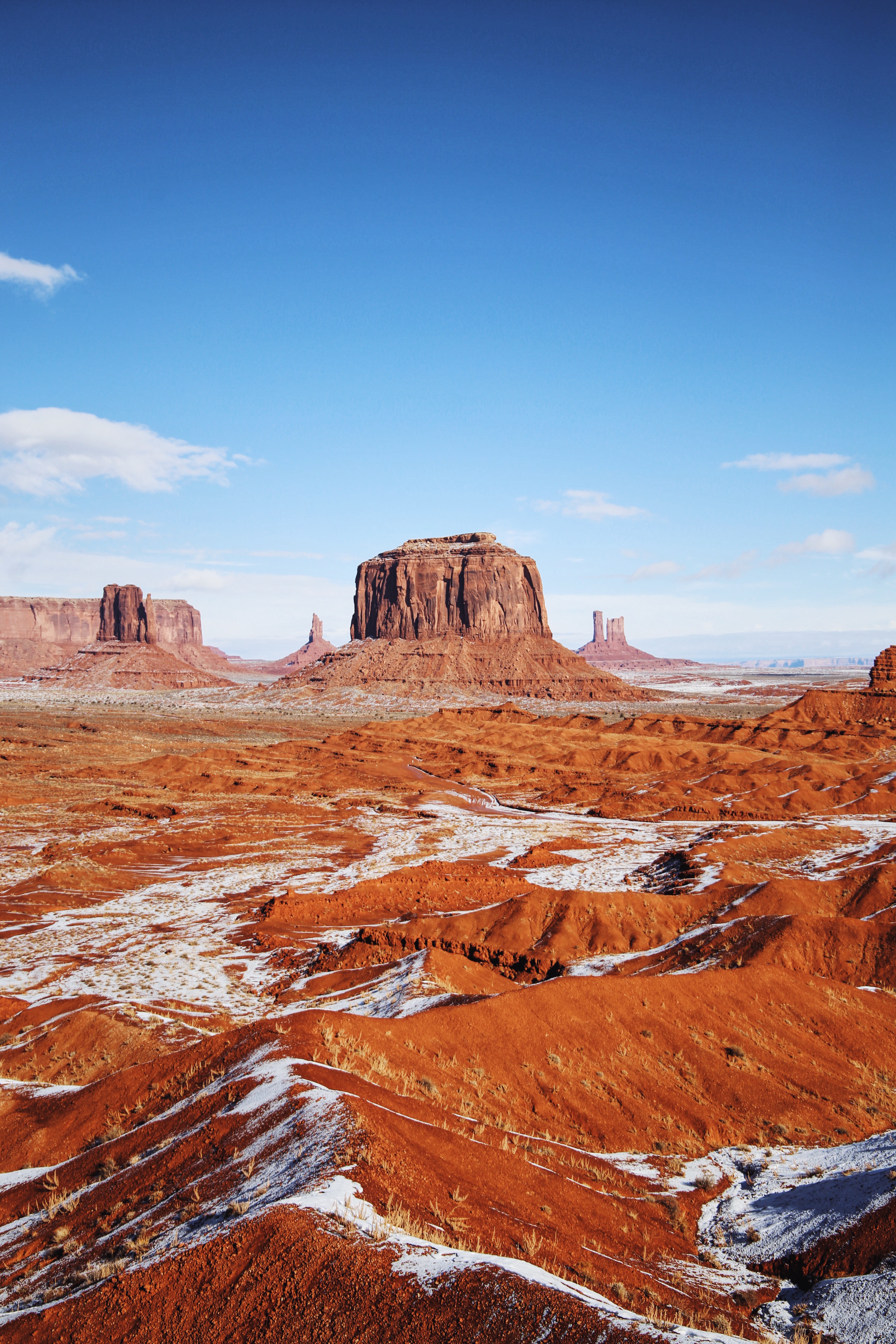 When did you first find your love for the outdoors?
I always loved being outside, but I discovered my love  for outdoors when I moved from New York to Seattle, WA. I mean, the nature in Washington State is truly breathtaking. I lived in Seattle for only two years but I explored literally every corner of this state. Washington is such a unique place. Only 3 hours east of Seattle and you can find yourself standing in a desert! A ferry ride to Olympic Peninsula and you find yourself in a rainforest! I was fascinated by this place, especially when going hiking, because when it's foggy, and rainy, and let me tell you it rains – a lot, I felt like I was in a fairy tale!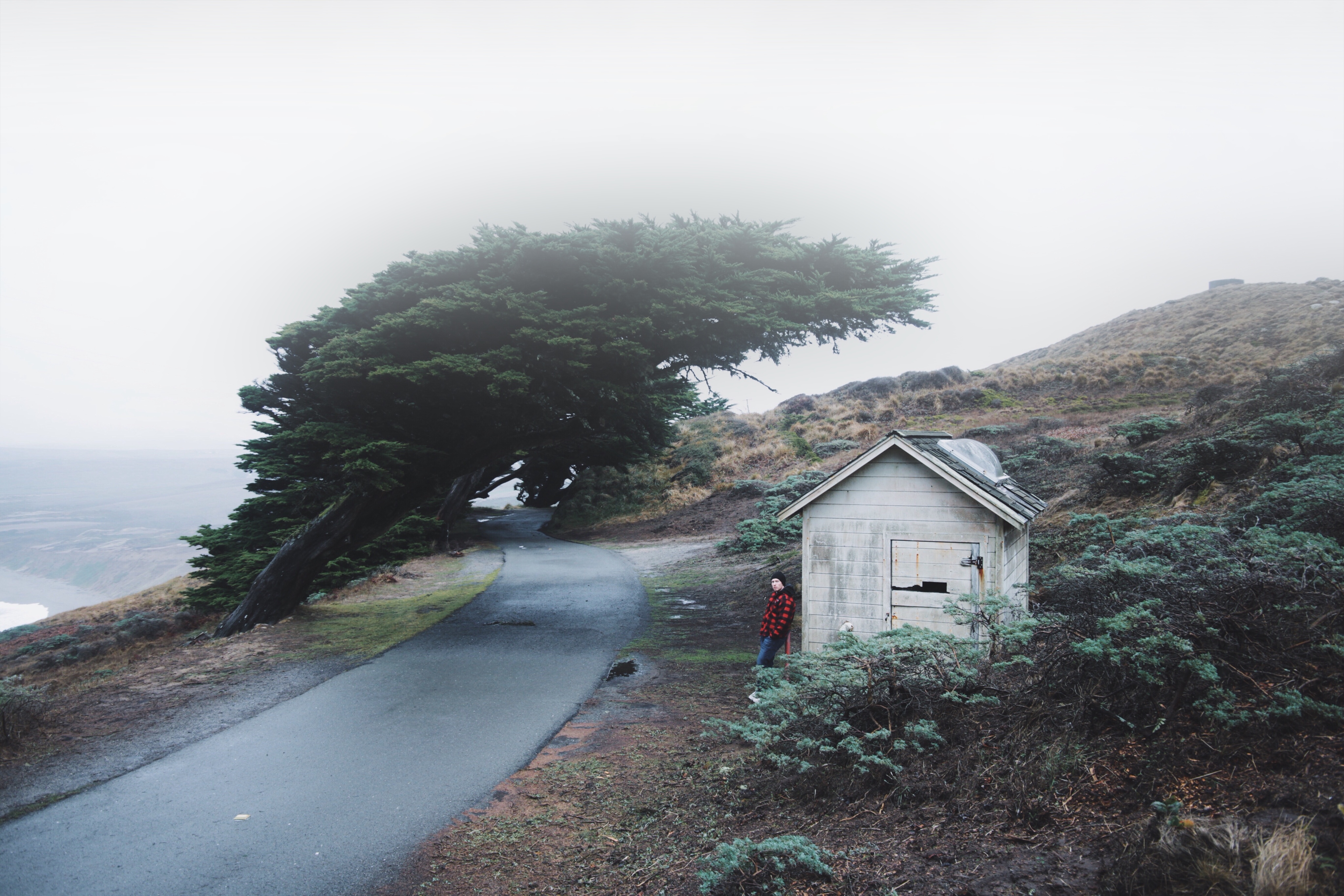 Tell us about your passion for photography and how it influences your outdoors lifestyle.
I don't consider myself a photographer, I just love travelling and I always bring my camera with me. Seeing all those breathtaking places made me want to share it with my friends and the community around me. When I was just starting, I would do my research of cool places around Washington, I looked at pictures and felt like I had to go see it for myself.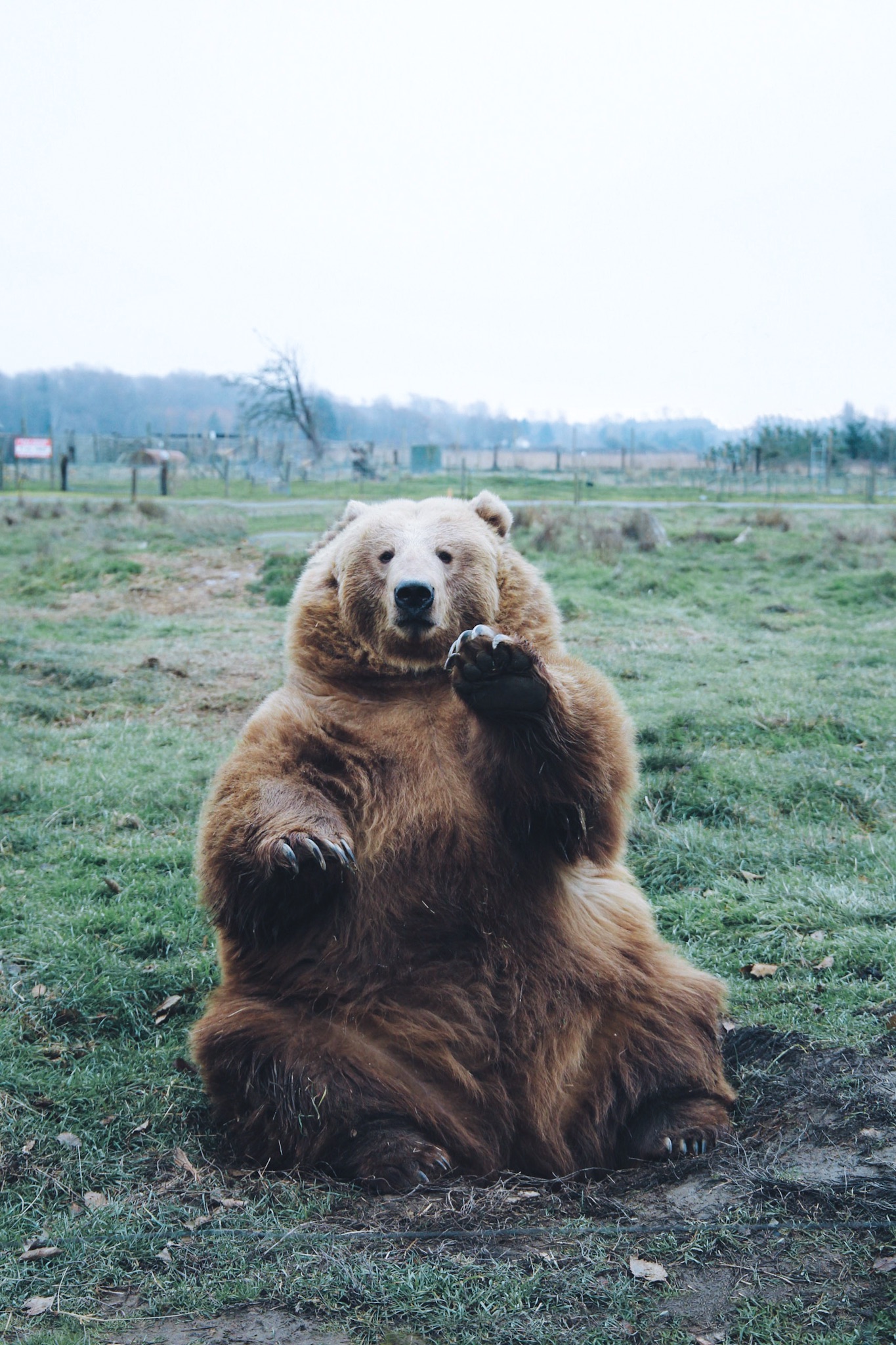 Is there a special place outdoors that keeps drawing you back?
My ultimate favourite place is Mount Baker, near Bellingham, Washington. If you drive up there, you can find a lake called Picture Lake, where you can see a perfect reflection of Mount Shuksan. This was the place where my love for outdoor photography began, because I was standing there breathless and thinking; "is this place even real?" I remember I took a picture there and some people were saying that it looks like Photoshop, because it can't be real!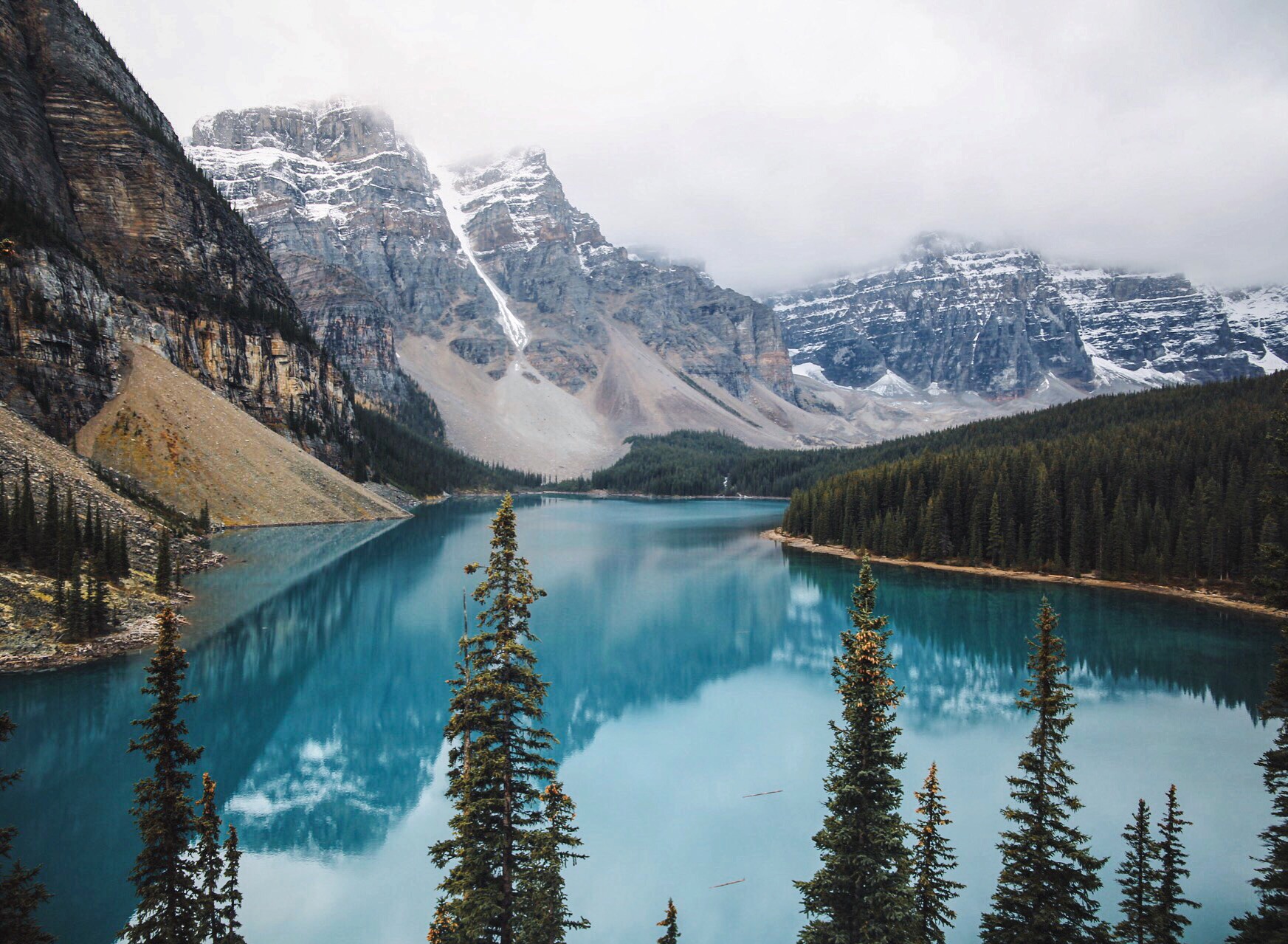 What places are you keen to visit next?
That's a hard question! I'm trying to go explore almost every weekend. In a couple weeks I'm going to drive to Antelope Canyon and Horseshoe Bend in Arizona. As for big trips, this Summer I'm going to Russia for a couple months and I'm going to visit Sochi, where the Winter Olympics were and definitely try to go to the Ural Mountains.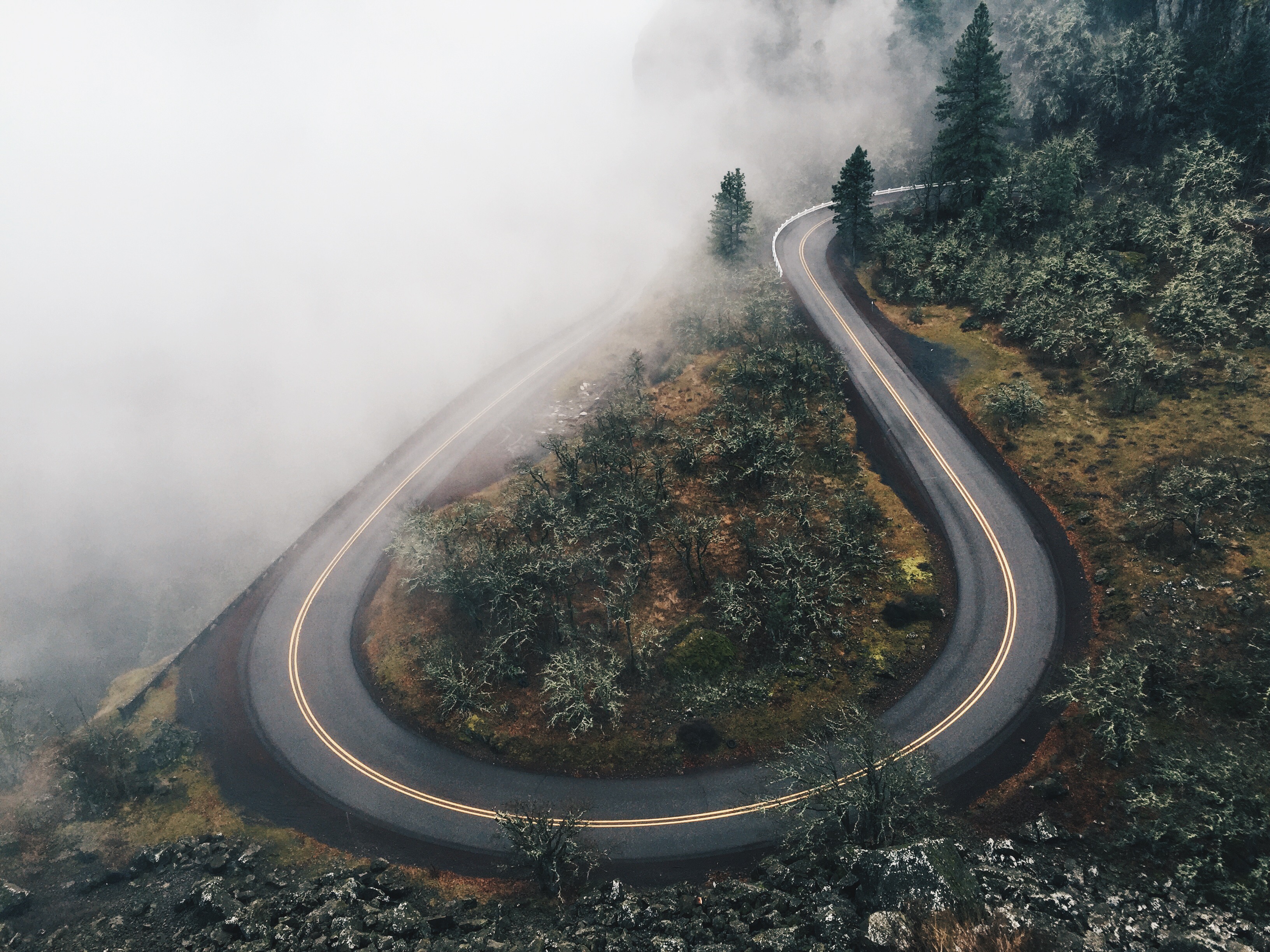 Are there any particular gear essentials that you always take with you?
I always have my Canon 6D with me and my iPhone. I travel light and barely do overnight trips, so I basically have my small backpack with water bottle inside. Oh, and I always take what I call: "my adventure hat" which is a Carhartt beanie.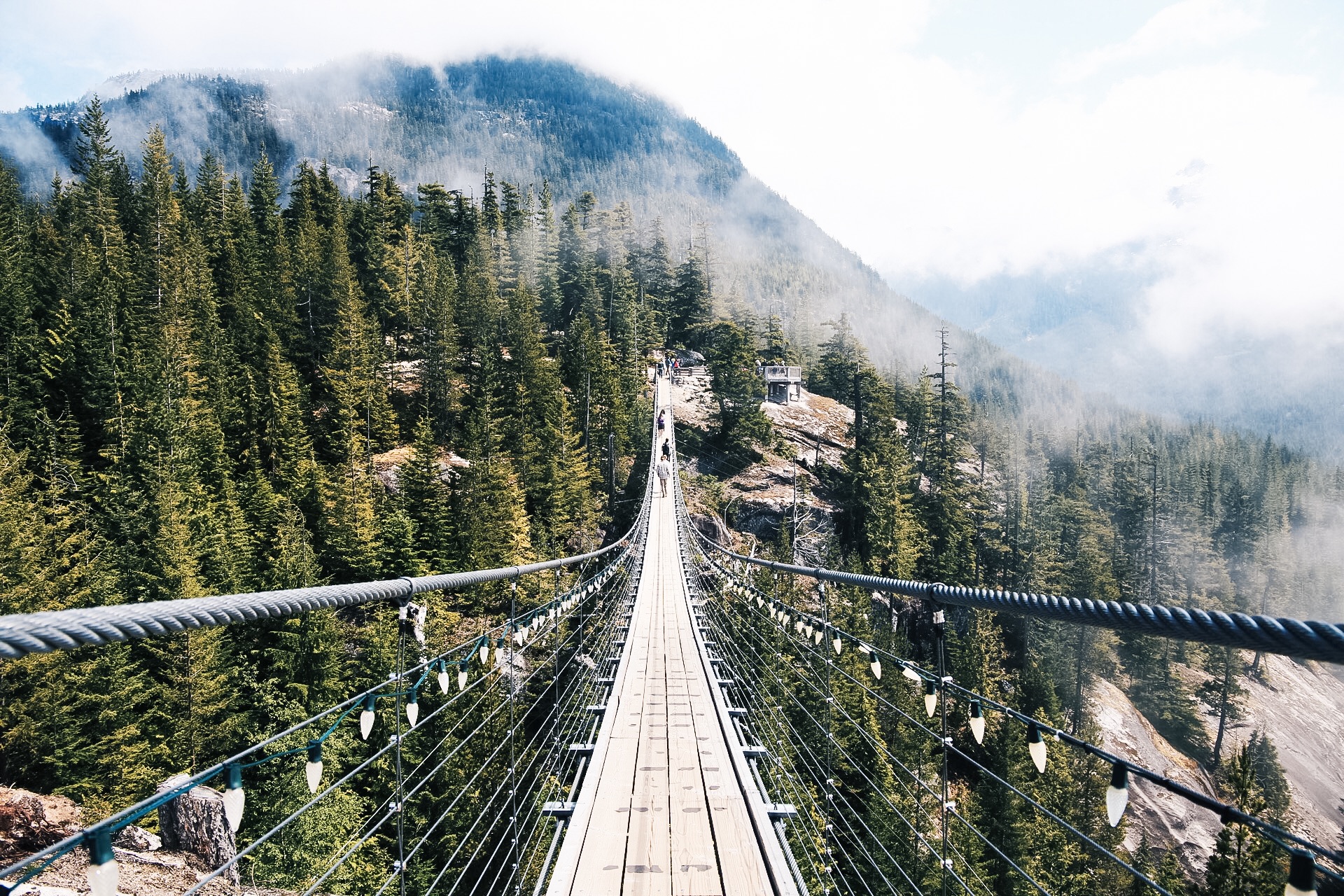 What advice and inspiration would you give to someone wanting to get more involved with an outdoors lifestyle?
Well, when I was starting, I gave myself a promise to go outside at least once a week. Slowly it turned into twice a week, and sometimes I would go before work to catch sunrise, or after work to watch the beautiful sunset. Sometimes it was hard to get up at 3 am, (ok maybe most of the time), and hike in rain in order to see a waterfall of a mountain lake, but at the end it's so worth it. So if you want to get out there, just do it. Don't make excuses, it would never get you anywhere. You don't have to drive for hours or hike crazy distance, you can start with something simple, like drive to the nearest park!
Visit Liza Garmata on her Blackleaf Brand Ambassador page,
or alternatively her images on our Blackleaf Community Instagram page