Okay, you expect your wellies to keep you dry but warm too?  Probably not; aside from plumping for a size up so that you can use thicker socks chances are you don't rely on your Wellington boot to keep feet toasty.  US brand BOGS boots has turned that perception on its head and they are now available in the United Kingdom.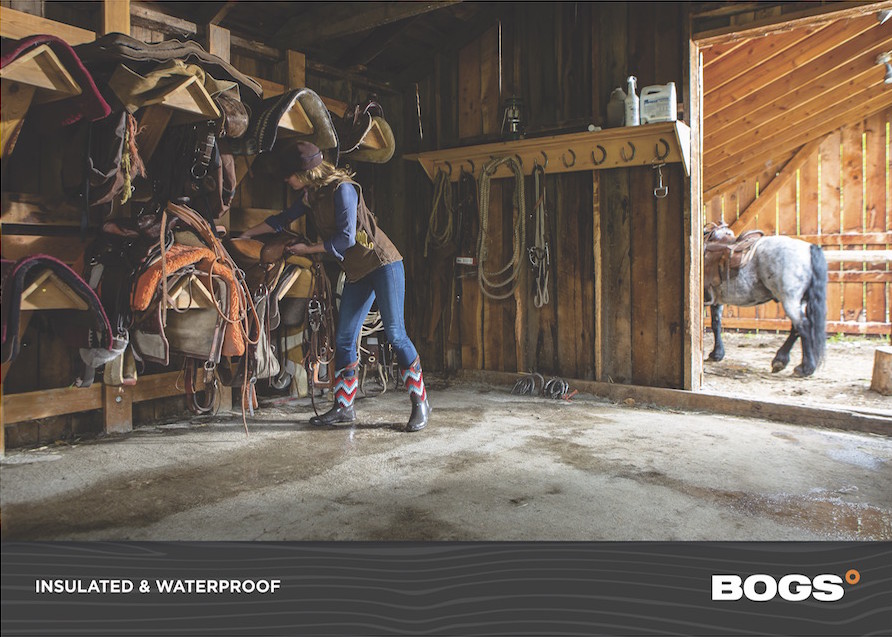 Trading out of Portland, Oregon, BOGS boots started life in 2002 as a men's farm boot.  Three years later its technical properties were keeping children's feet warm all over the US.  It wasn't long until bright colours, quirky twists and trendy designs started to pepper the line.  In 2012 BOGS boots came to the UK.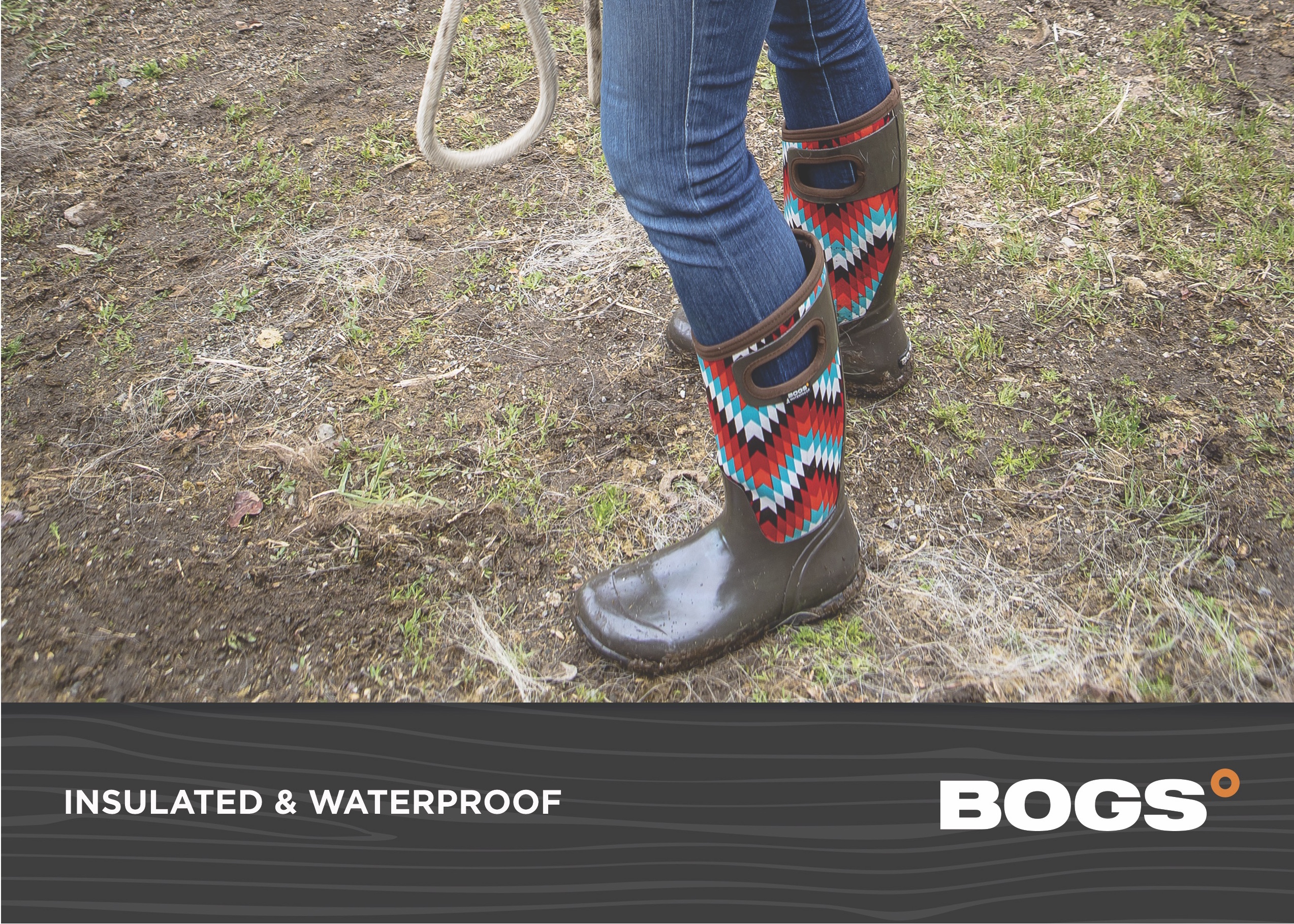 So what's so different?  Everything really;  for starters BOGS insulated boots will keep feet warm some of them down to a whopping -40C – reassuring if you're working in an industry that sees you outside at all hours.  They're comfy too with shock absorbing 'Rebound Technology' in the sole.  Nasty niffs are a thing of the past: not only do they use Max-Wick to keep feet dry but the addition of DuraFresh keeps feet smelling sweet.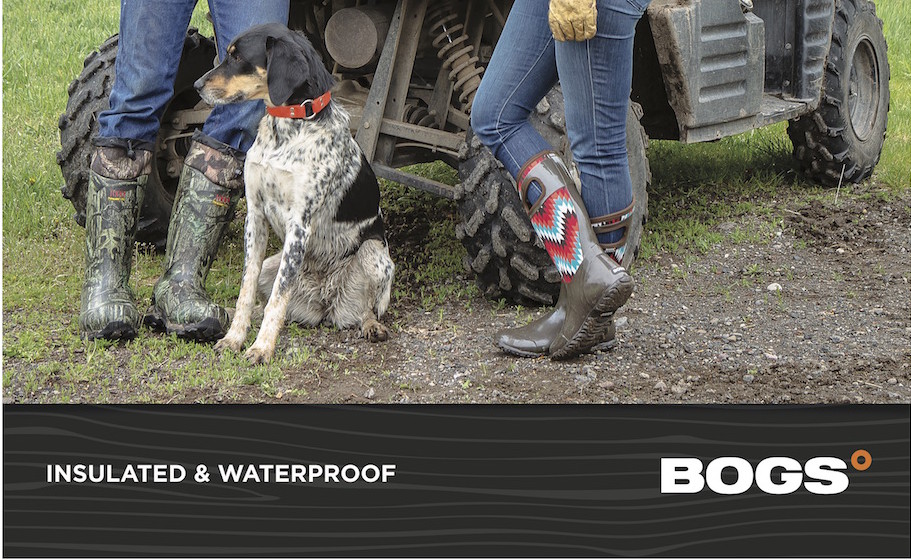 So, the humble wellie isn't so, well, humble anymore.  Or perhaps it is, and the BOGS welly just quietly keeps its owner warm, comfortable and stylish whatever the weather.

Visit BOGS at Blackleaf.com today