BOGS Footwear; the brand responsible for taking the humble Wellington boot and making it into a reliable premium technical item that works well as part of any outdoors lifestyle, has recently launched a partnership with SARDA (Search & Rescue Dogs Association) throughout the United Kingdom.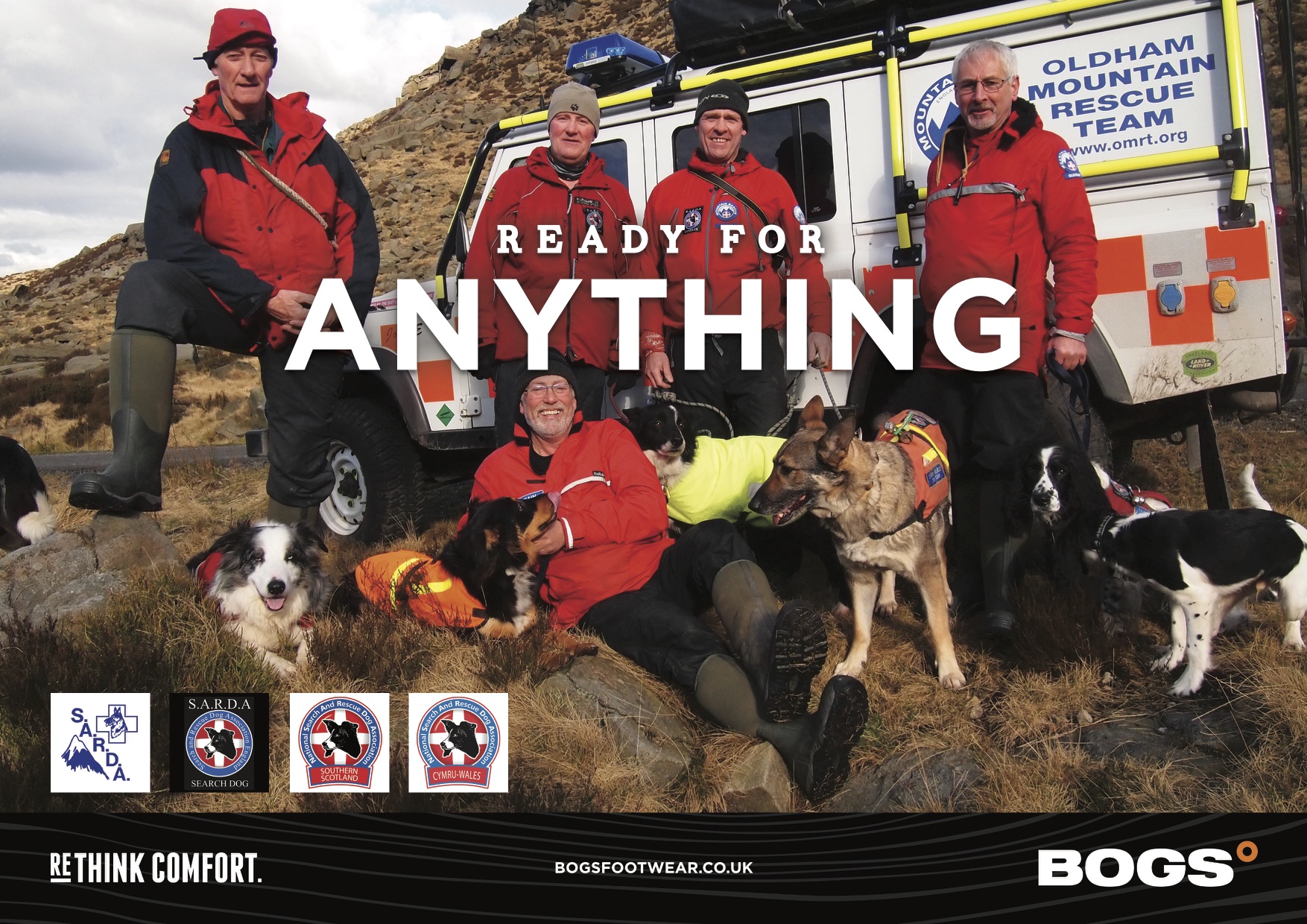 The Search & Rescue Dogs Association is made up of individuals who head out to find people when they have become lost or reported injured in the wilderness, all armed with their expertise, knowledge of hundreds of miles of landscape and with a well trained canine at their side.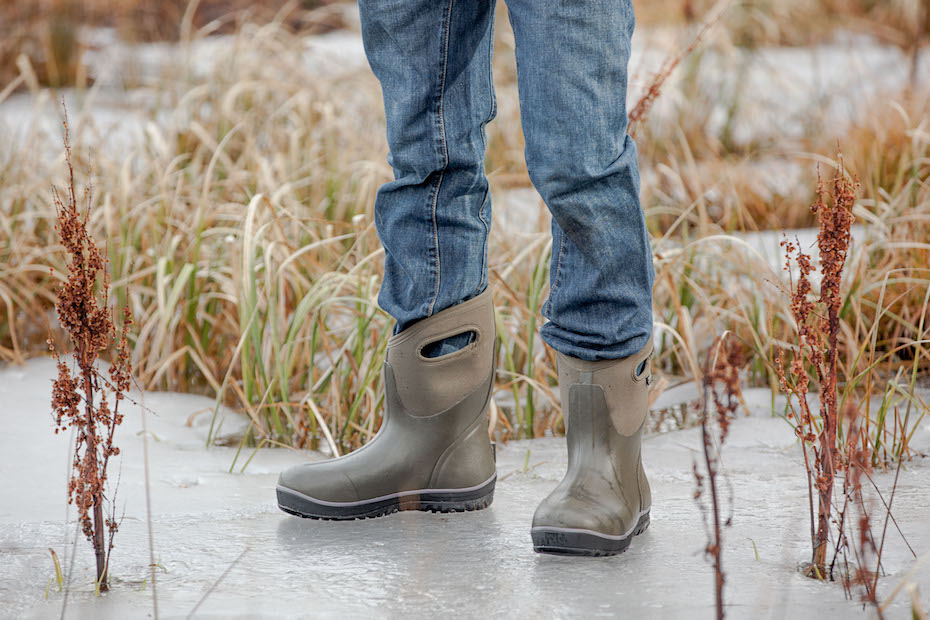 As the training undertaken for their search and rescue dogs often takes place in wet and cold environments over several hours a day they need outdoor gear that is able to protect from the elements and low temperatures, plus retain a high level of comfort and support through potentially varied and difficult terrain.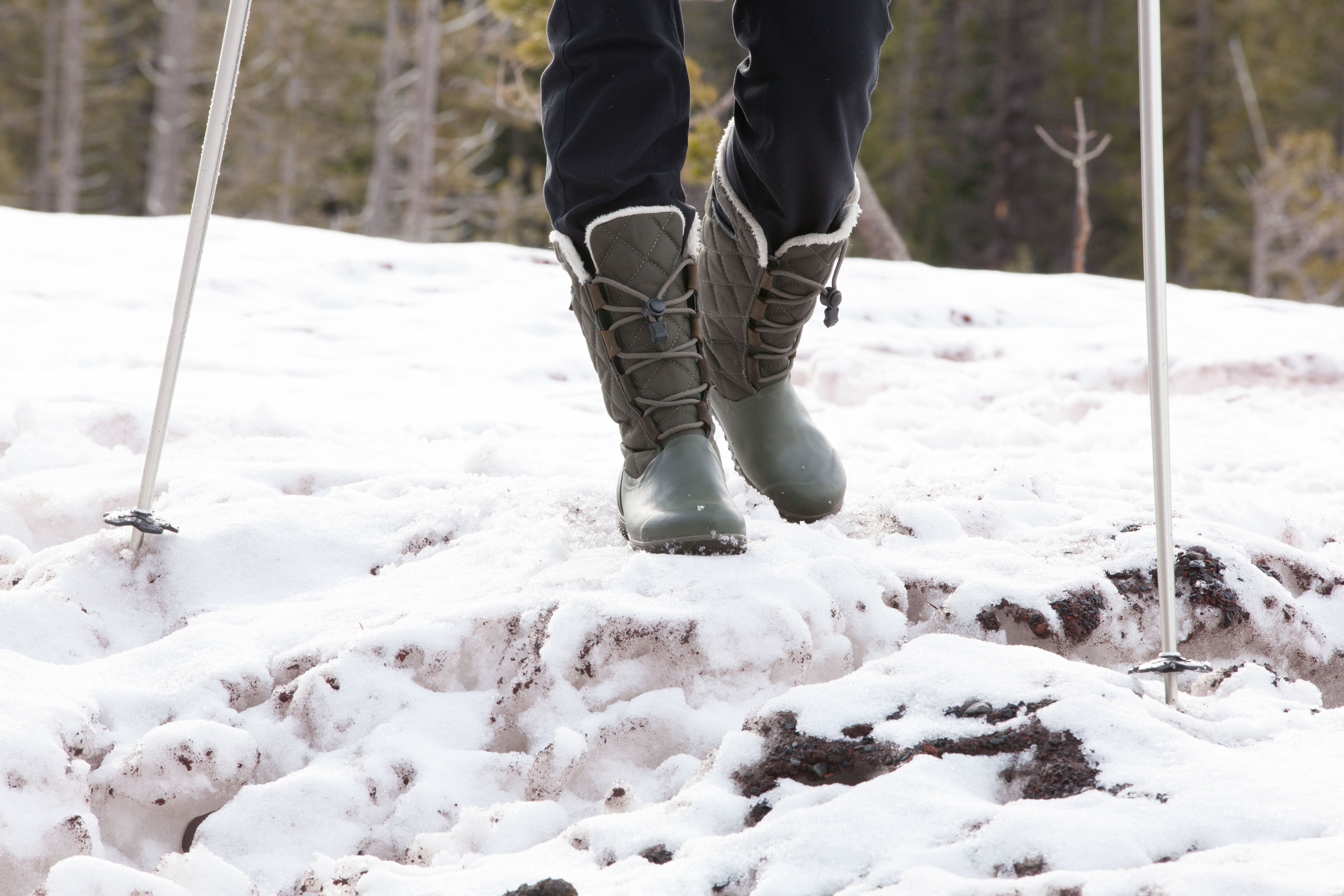 To help with this the partnership between BOGS Footwear and SARDA sees the teams sponsored and equipped with BOGS Blaze High Boots for at least a year.  This particular style of BOGS Wellington boots is made with quality tough hand-lasted rubber, a four-way stretch inner bootie and 1000 g Thinsulate so they are durable, waterproof and insulation rated to -40°C while giving a snug, comfy fit.  Innovation in the outsole design sees non-slip, non-marking and dirt shedding deep lugs always ensure a decent grip.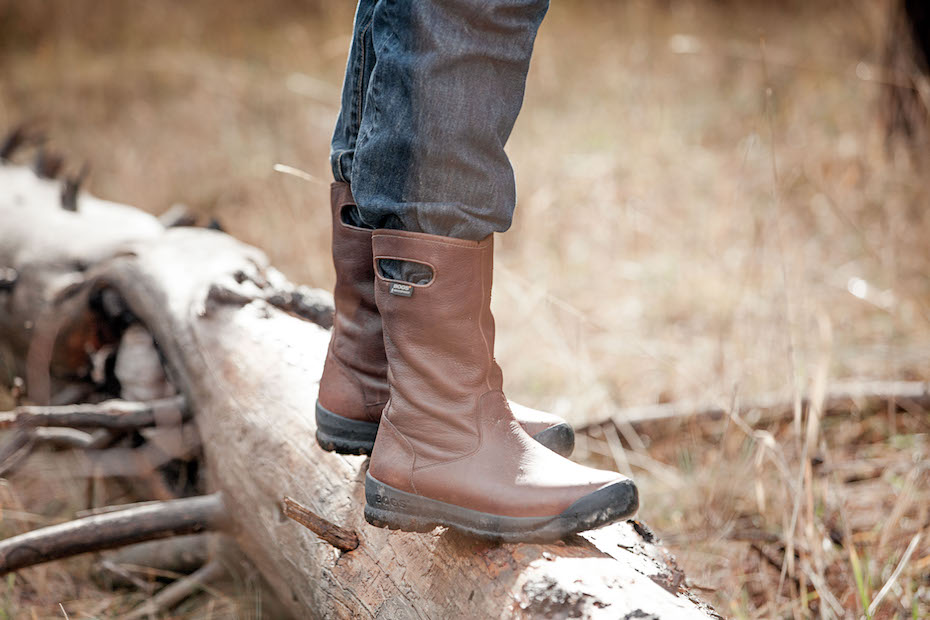 You can enjoy your own outdoors adventure with the same reliability and performance as the SARDA teams with your own pair of BOGS Blaze High Wellies from Blackleaf.