With so many places on your bucket list, how will you have time, or the money, to visit them all? If you play it smart, it's easy, and that's why we've created a mini guide to cut corners without cutting out on your holiday experience. From picking hostels that brim with life, stories, and new friends, to picking the perfect backpack, you can have the ultimate holiday you'll never forget at the best price.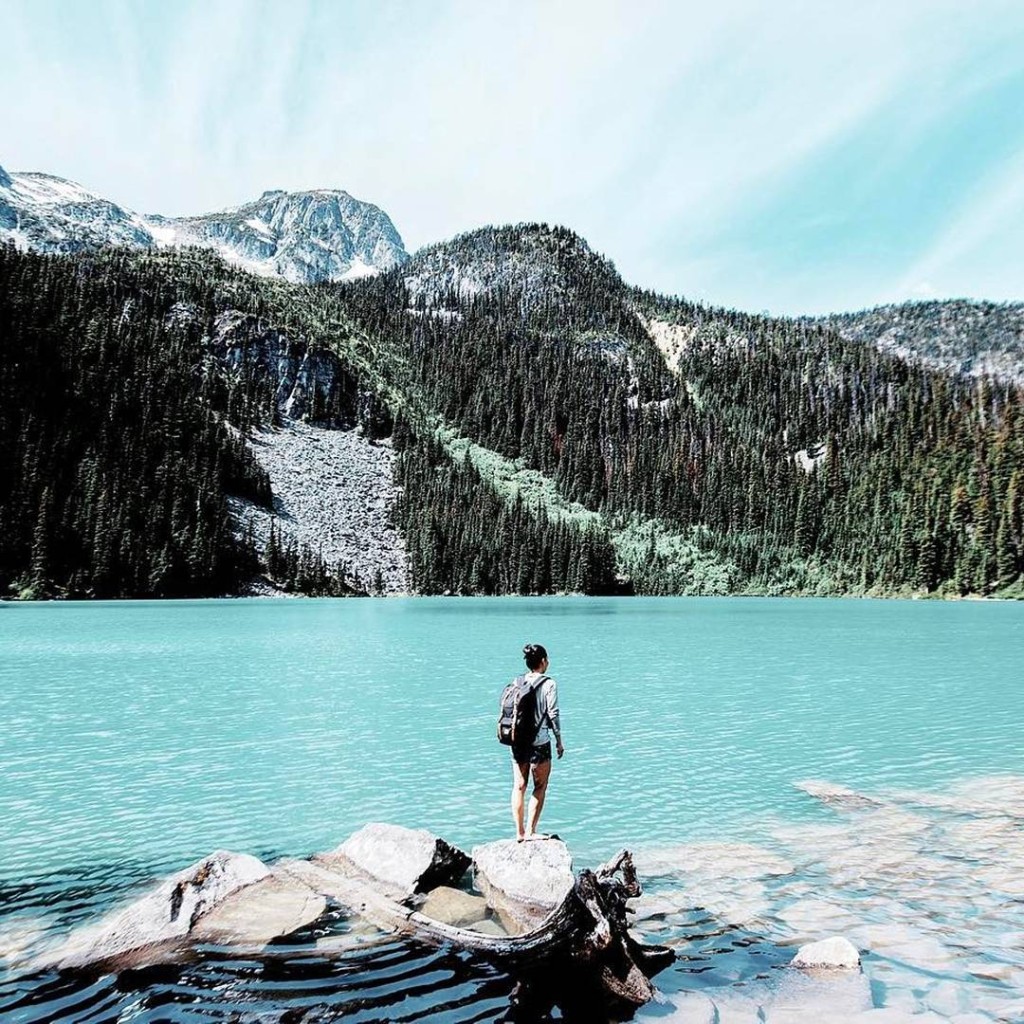 Photo by @traniel
Planning your trip
One of the first things we'd recommend is to not over plan! The more you plan, the more schedule you'll need to keep to, and the more daunting the trip becomes. Whilst it's good to have an idea, minimising plans is an incredibly freeing experience. The first thing to do is buy your plane ticket. We'd recommend being as flexible as possible with your travel dates and check out Google Flights. We're sorry to say there's no science to the best time to book flights, but it make sense that August is bound to be popular when the sun is warm and the kids are off school.
We love Google Flights- it shows you the cheapest fares (Hint: it might not always be direct) at different times of the day, and you can check out surrounding airports which could potentially be much cheaper. There's always a deal to somewhere, and if you're flexible with where you jet off to, you're bound to find it cheap.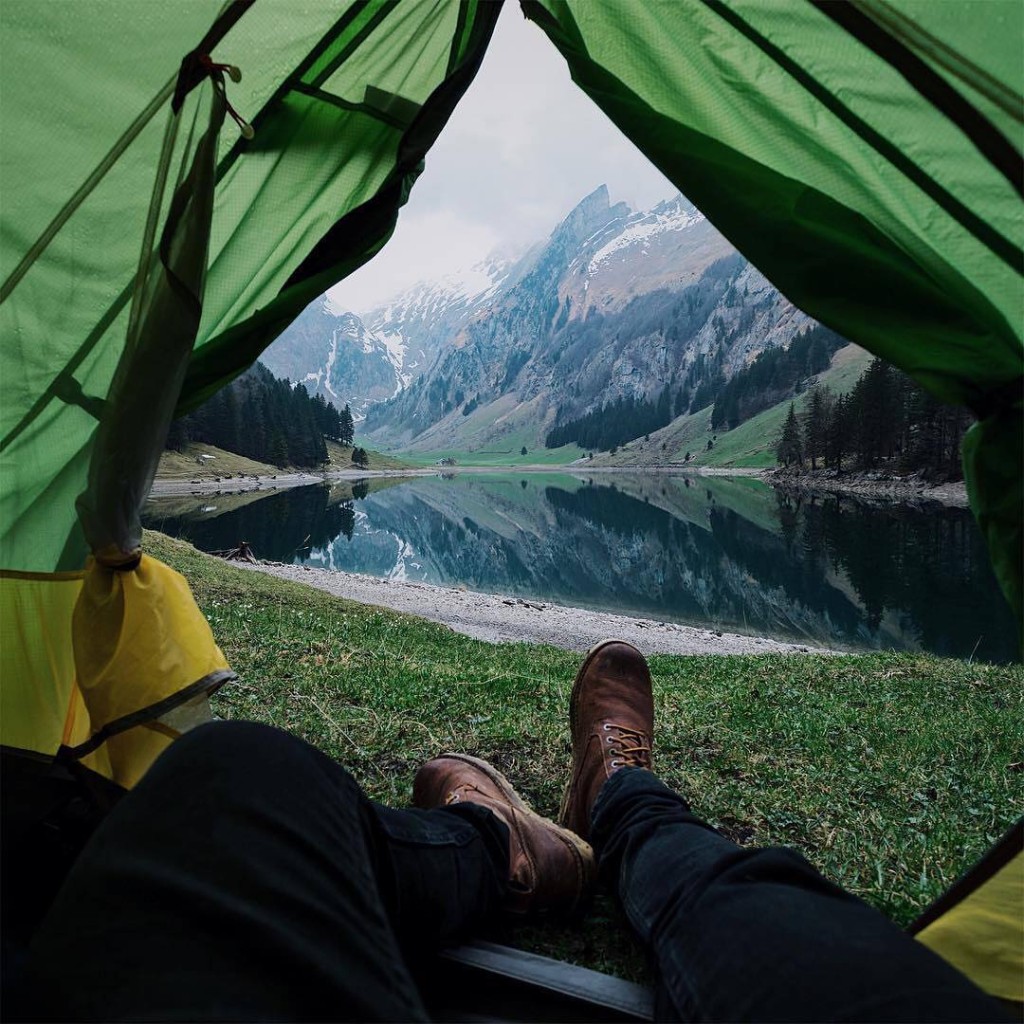 Photo by @imperfec1ion
Picking your backpack
Backpacking is bound to give said backpack a little beat up as your travel, so it's important to get a quality pack for your adventure. Whether you're leaving your bag at the hostel or keeping it constantly on your back, safety is a key feature here. We'd highly recommend the PacSafe Vibe 40 Luggage Bag. It might sound like we're biased, but the lockable zips, eXomesh slashguards and RFIDsafe blocking materials keeps your gear infinitely safe. With the capacity to swap from a backpack to carry-on for ease of travelling on trains and planes and the padded straps for all day comfort, this rucksack is ideal for long journeys and lengthy holidays.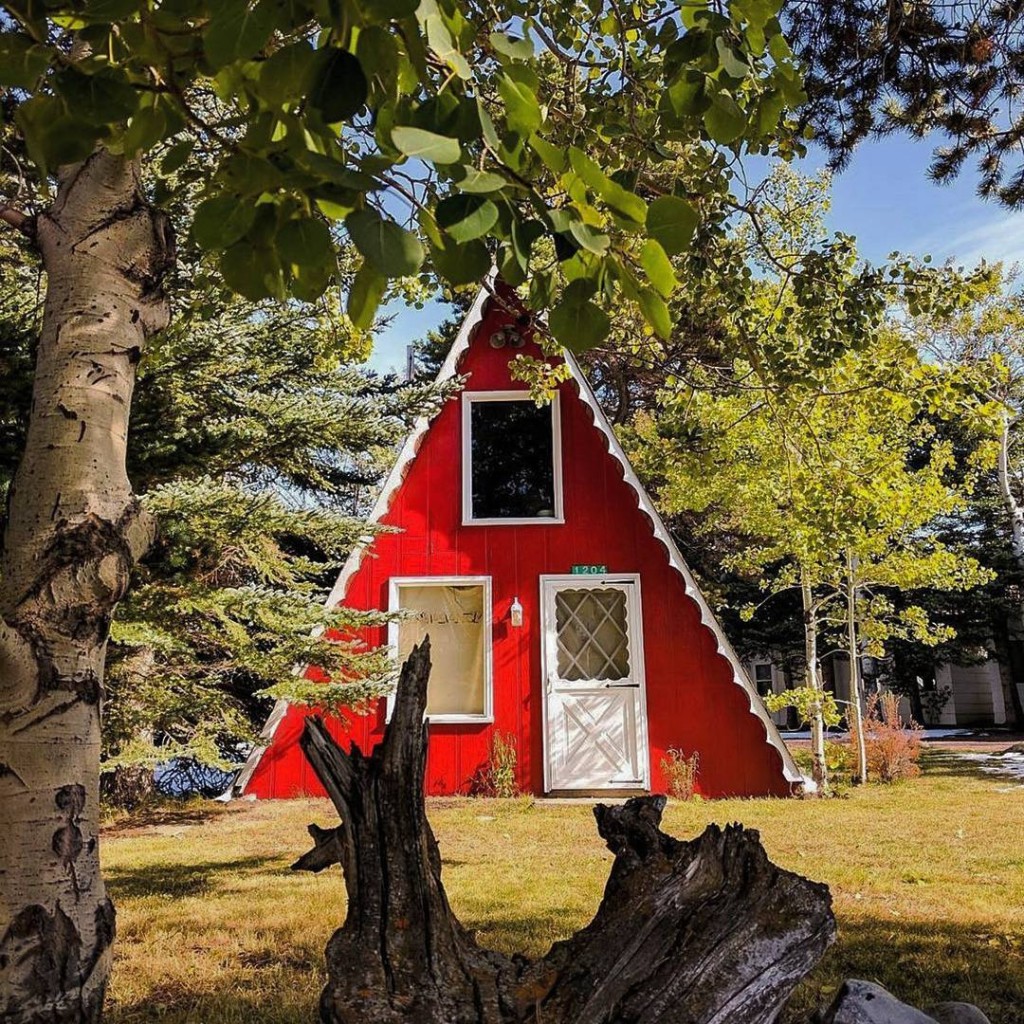 Photo by @lizagarmata
Finding accommodation
Most backpackers head straight for the cheapest hostel. While it saves you money, sometimes a little extra money goes a long way. Better rooms mean better sleep, and a hostel that includes a good breakfast will fill you up for longer, reducing the amount of food you need to eat on the road. Couchsurfing is a great option if you mail hosts with personal messages- hosts don't want someone staying who's only there for the free bed, it's all about making new friends. If you can take a tent with you, camping out is a great option to save even more money.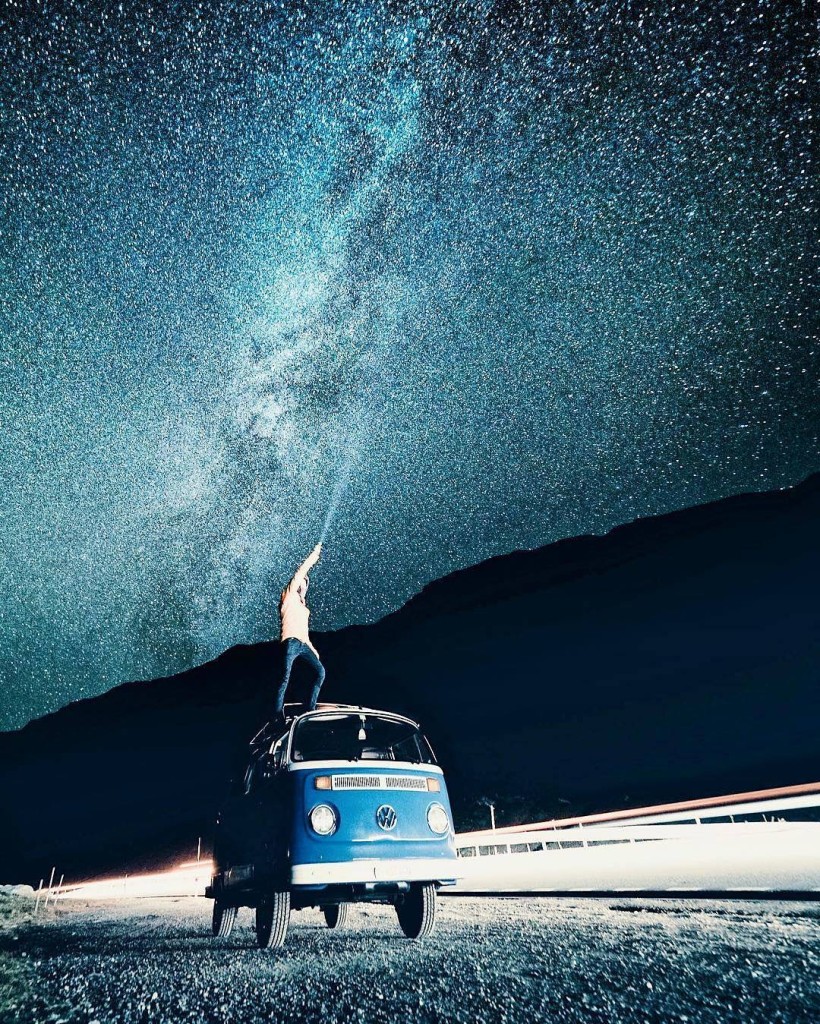 Photo by @diaryofseya
Travelling
If you're heading around Europe, Interrail may be an obvious option, with the ability to train-hop you can head around so many places without having to worry about every little train ticket purchase. Megabus' and Busabouts are great, if you don't mind 6 hour journeys on a coach! Finally, if you can take a walk over a taxi, get some exercise and save some money.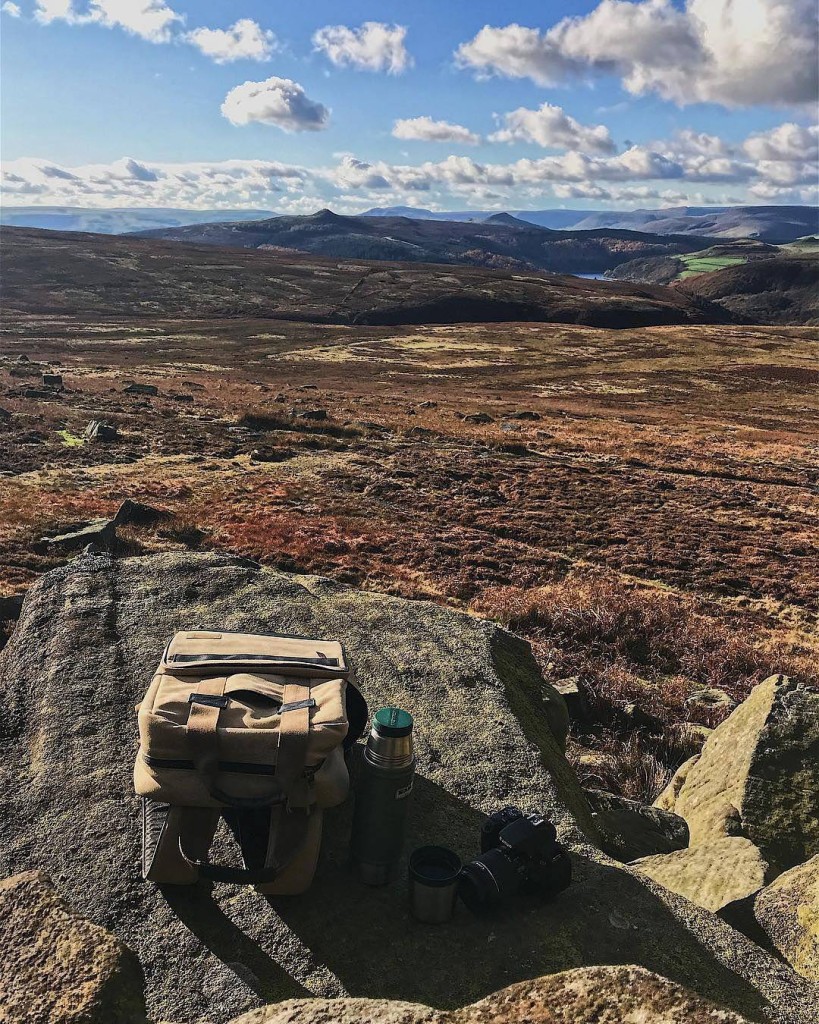 Photo by @o_christoff
Saving money
One of the most important things on a backpacking adventure is to make your money last as long as possible. Apart from the tips above, we've got a few more trips up our sleeve. Cooking in the hostel is obviously a great choice, but who wants to skip sushi in Japan or pasta in Italy? Street stalls, buffets, and local food and markets is definitely the way to go here- and you get to eat like a local not a tourist.
Shop Blackleaf