Hi, Marc Pickering @Lochgmarcp here to share a few of my images with you! In my day to day job, I work in the forests of Argyll, Scotland.. but my passion is landscape photography! Spending nearly all of my day outside, and my weekends travelling around Scotland I'm lucky to see this country at its best! I always aim to capture the moments I feel show the true beauty of Scotland! Most of this leads me to capture the ever changing light found here on the west coast..  I hope you enjoy!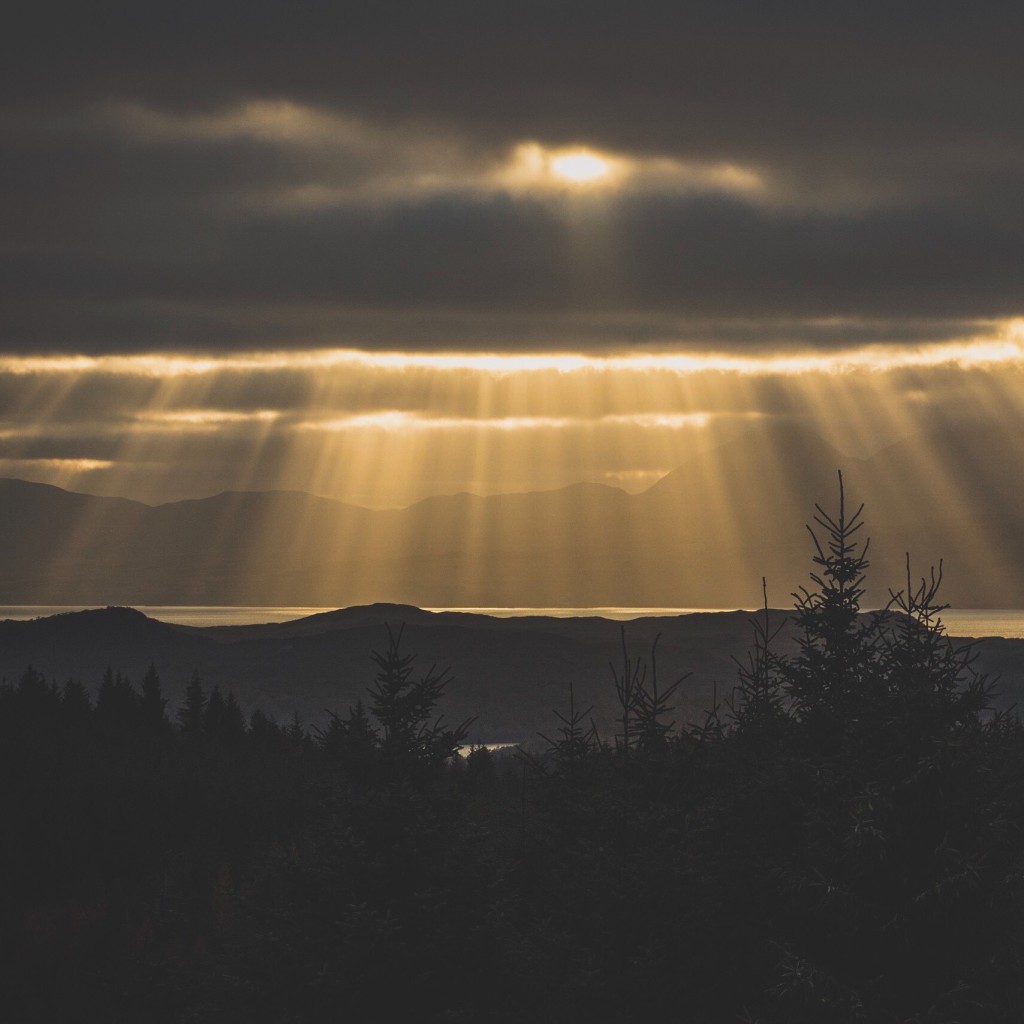 A Scottish classic, and only an hour from where I live.. it has to be Kilchurn Castle on the banks of Loch Awe! I work in the forests around this loch, and can't help but stop when it's looking this good.. the autumn colours just starting to take hold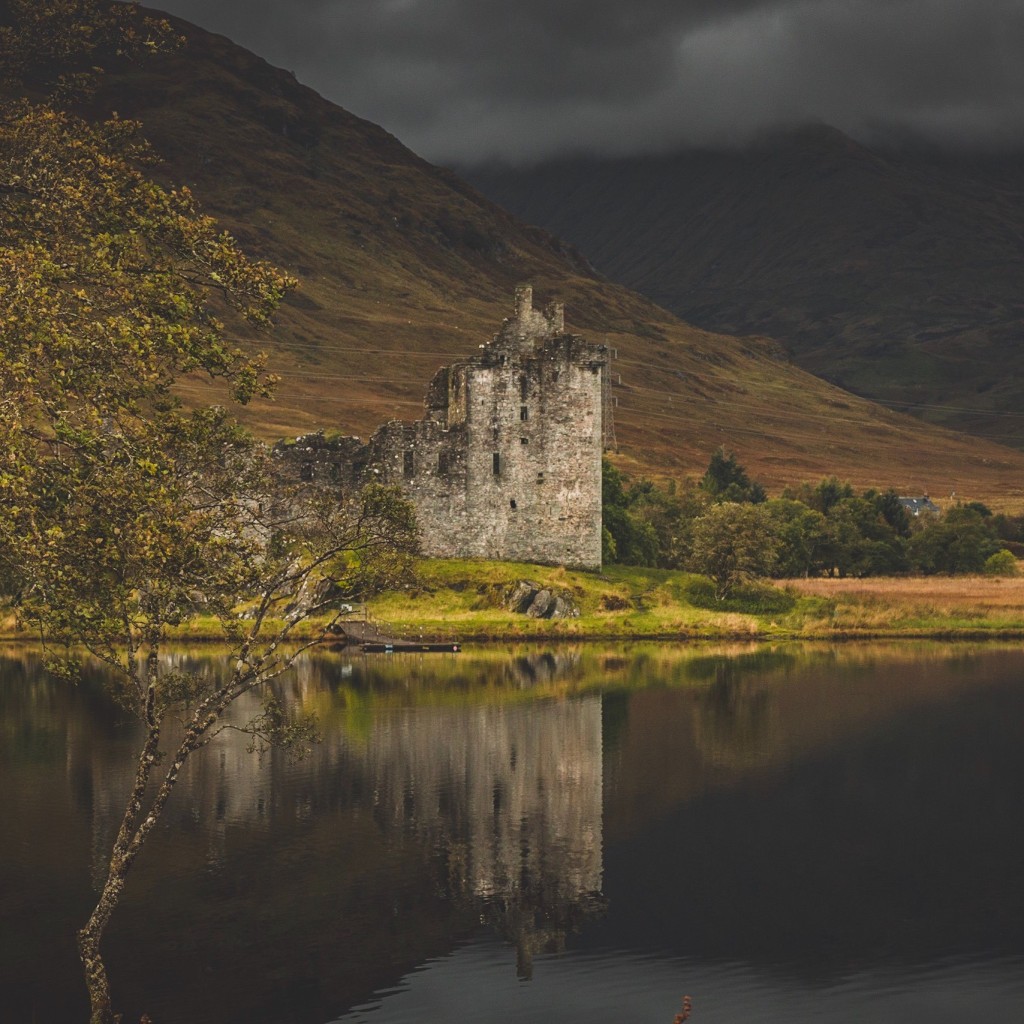 A lot of my spare time is spent getting up well before sunrise and travelling around Scotland, hoping to catch some best light before the rain inevitably sets in or in a rare occasion, we get a blue sky day.. this was one of the mornings an early start paid off, what do you think?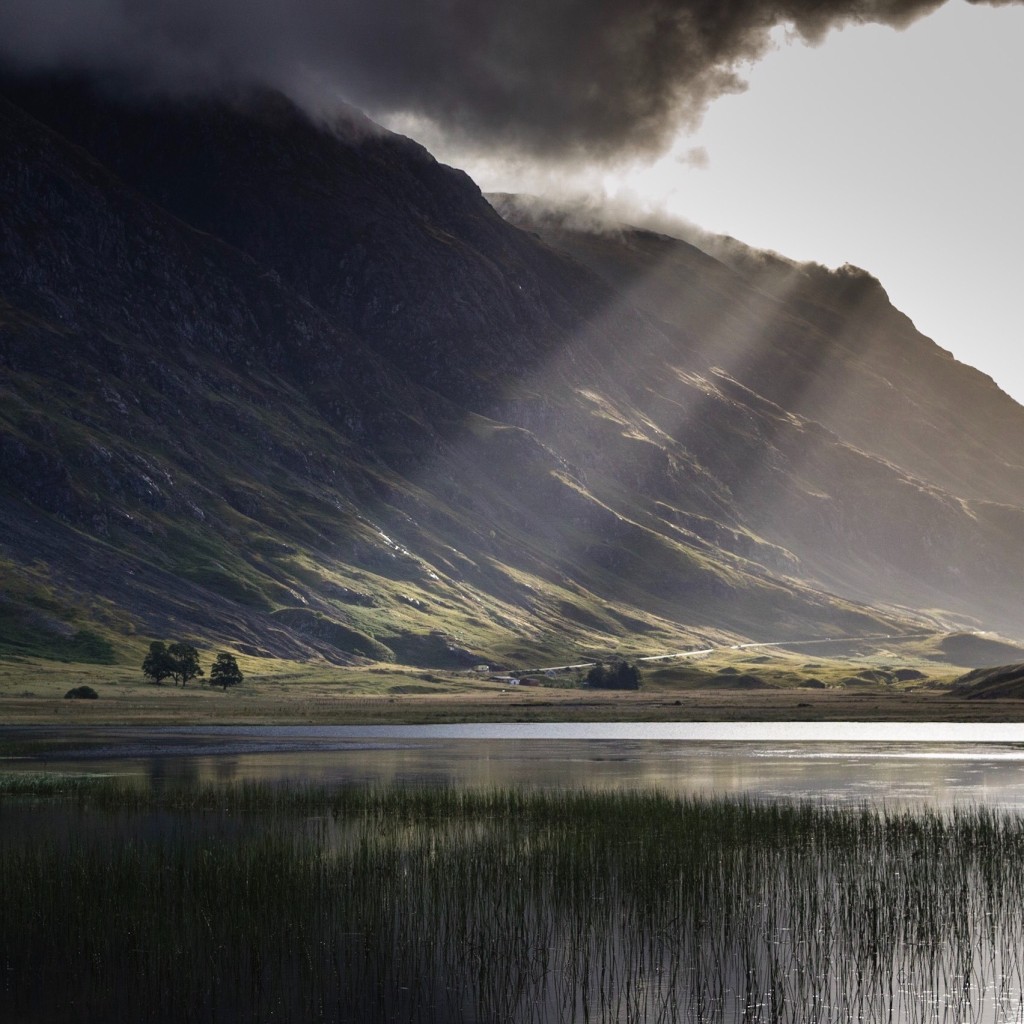 One of my favourite views in the whole of Scotland lies only ten minutes from my house and has unobstructed views over Argyll all the way to the Isle of Mull! Mix that with one of the best sunsets I've seen in a while, it makes it very easy to sit, relax, and take it all in! Where is your favourite view?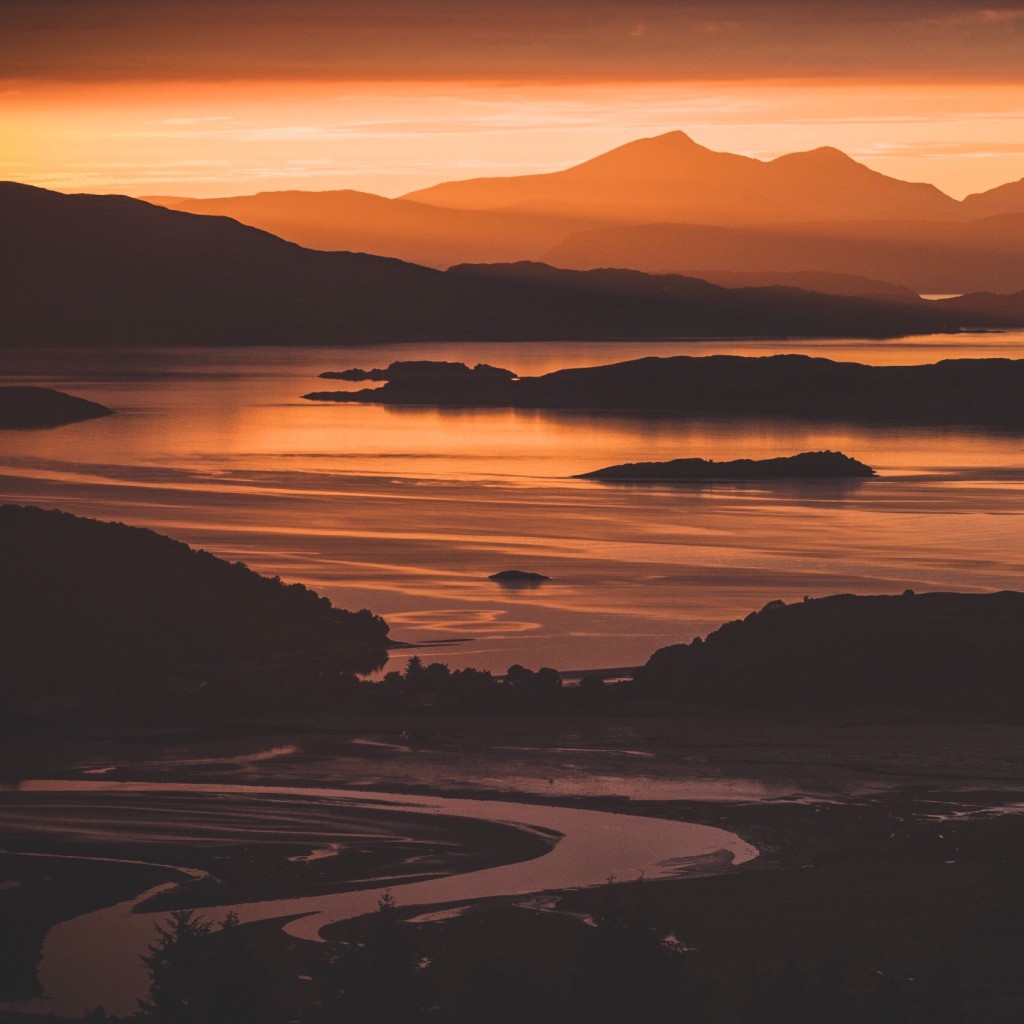 So is anyone planning a road trip around Scotland? With stunning views around every corner, mountains to hike and beaches to camp on.. you won't be disappointed! Get up early to avoid the crowds and catch the best light would be my advice! Hope you've enjoyed these images, come and say hi on my account if you like and see where I explore next..