Reduce our plastic footprint, combat climate change, and operate the most environmentally friendly, sustainable e-commerce platform we can; as part of the Internet Fusion Group, these are all some of our core mantras at Blackleaf which we are well on the way to achieving through continuous innovations and improvements within our business.
Throughout 2018, we made some drastic changes to the way we operate our business on our road to becoming a #PoweredGreen company, including the consolidation of six warehouses into our brand new highly sustainable nucleus. As a direct effect of this we managed to achieve a zero to landfill status through high recycling rates and installed two Neopost CVP500 automated packaging machines (the first in the UK!), which in turn eliminate the need for void fillers through measuring and cutting an exact size box – reducing waste and resulting in 90 less lorry loads on the road annually.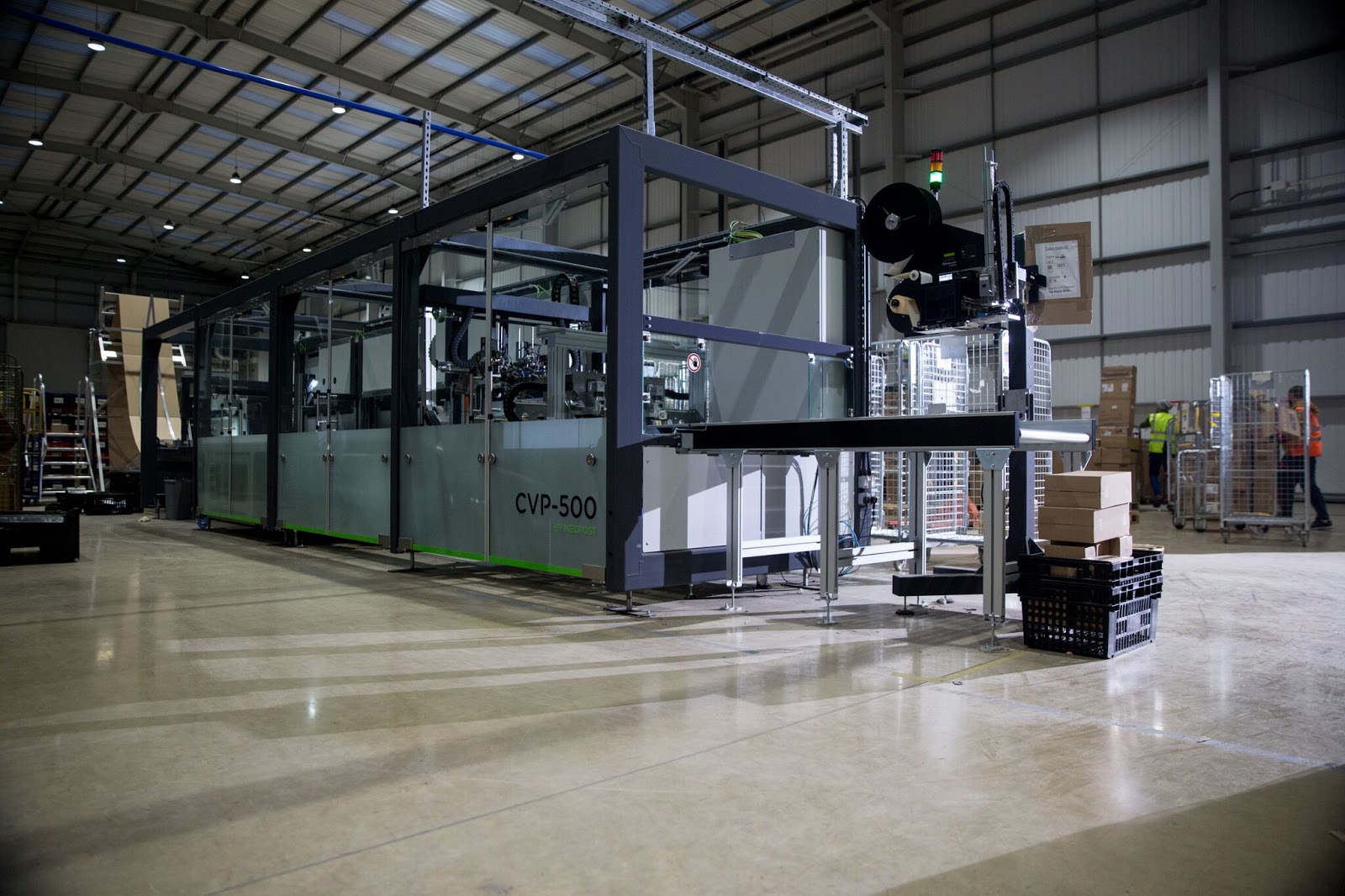 Starting our New Year as we mean to go on; as of February 2019 we have quadrupled our solar PV systems, taking us from 32kW to an enormous 127kW. As a result of this, we can offset 62 tonnes of carbon annually (the equivalent to charging 8,000,000 mobile phones, almost the entire population of London!). Thanks to this recent improvement, 5 out of 6 of our buildings are ran on 100% renewable electricity, and 3 out of the 4 requiring gas have 100% biogas contracts, offsetting a further 405 tonnes of carbon annually; the co₂ equivalent of 200 tonnes of coal being burnt.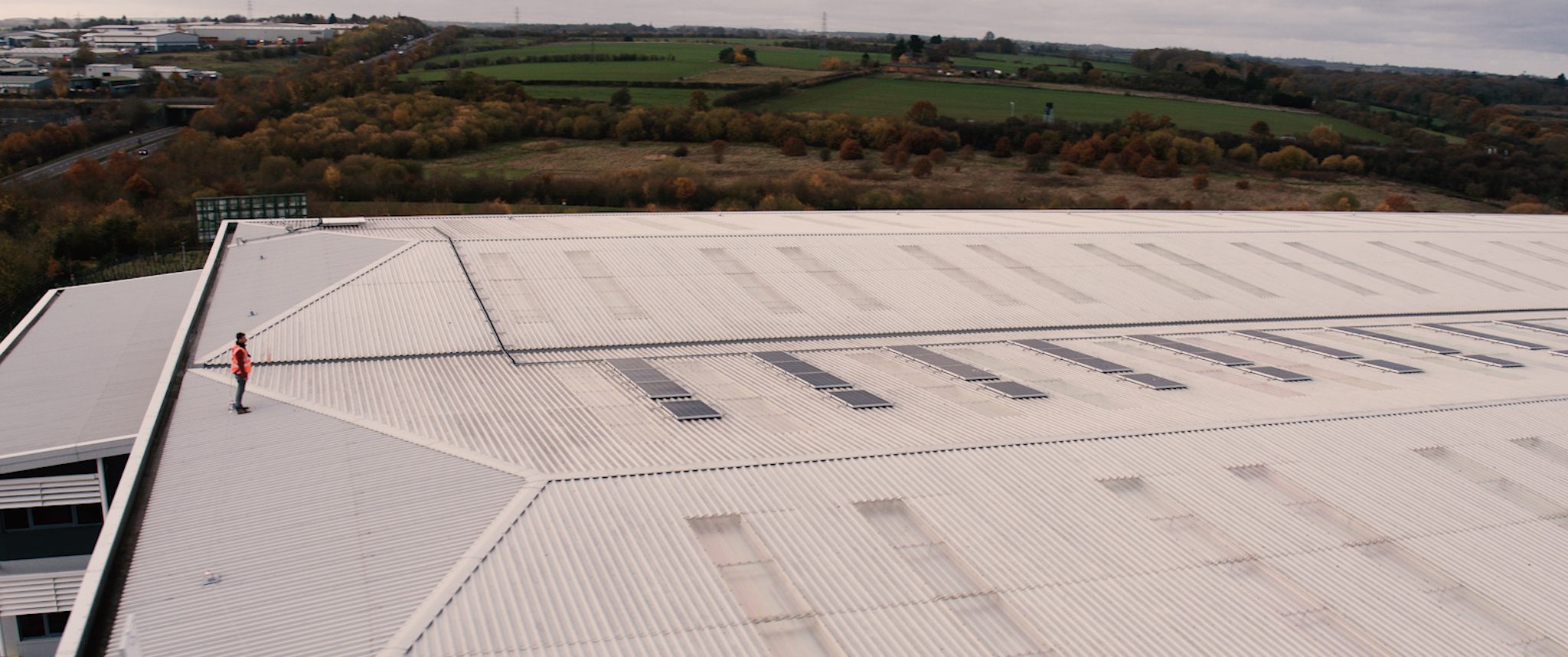 As another key component in our journey to becoming #PoweredGreen, we can safely say we are just getting started. Stay tuned to our journal to find out more about our efforts in sustainability. Fossil fuels are dead – long live renewables!