Here at Blackleaf we think we should look after nature's playground and that's why we stock socially conscious brands such as WeWOOD and Fjallraven; but we've decided to take this a step further. This October, we're partnering with Tree Appeal to plant 100 trees and give back to our environment, as well as highlighting some of our favourite sustainable brands here on the Blackleaf journal.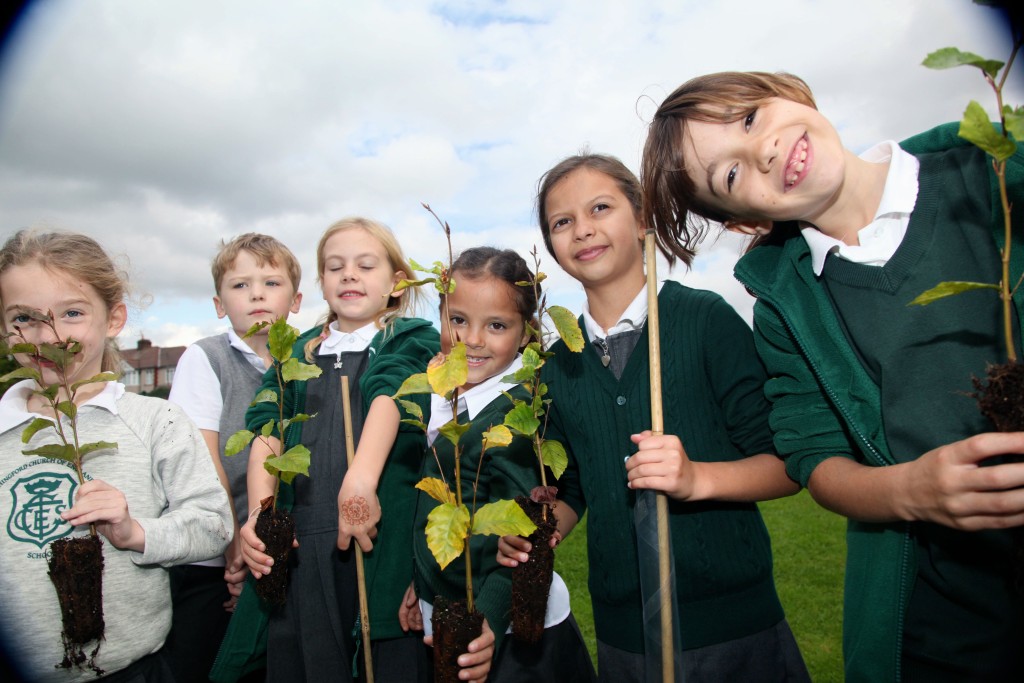 70 of our trees will be going to a school in Lincolnshire close to our head office, with a further 30 trees being shared out across the UK and Ireland to schools that need them. Our trees will be a combination of native broad leaf trees including Crab Apple, Bird Cherry, Crack Willow, Field Maple, Whitebeam, Spindle and Rowan. Tree Appeal send over 'cell grown whips' which  are easy to plant since they establish quickly rather than heading out themselves, which we love for two reasons. This reduces the carbon footprint, and gives students a hands-on chance at having some fun planting, as well as learning about how we can all improve biodiversity and look after our environment.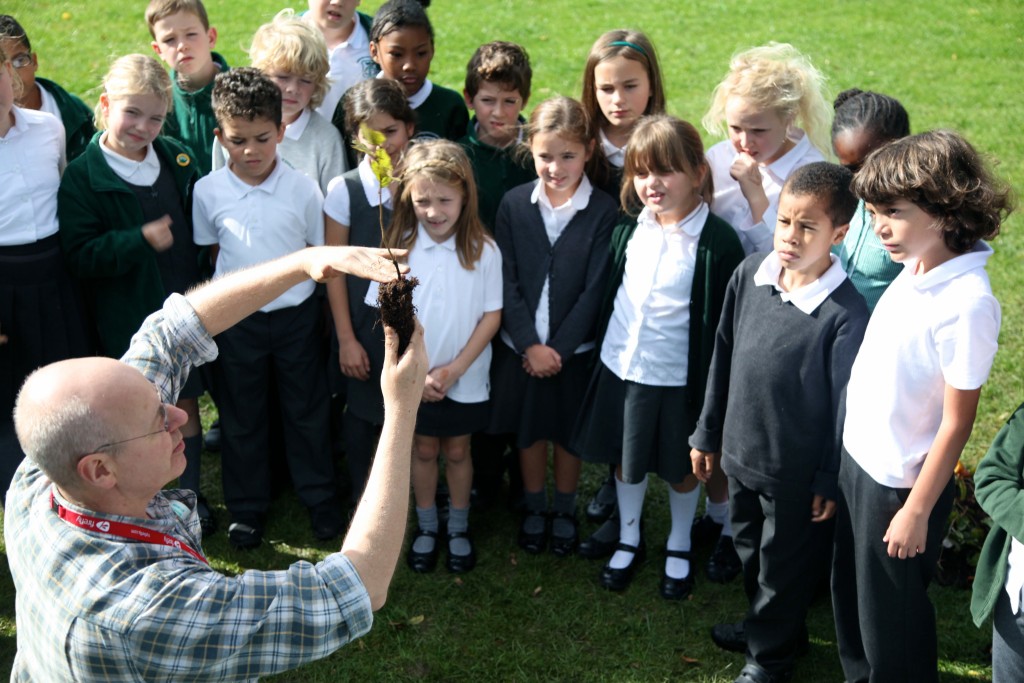 Tree Appeal began in 2005 as an incentive scheme for their print business. As they already had extensive knowledge and experience with these kinds of environmental projects they decided it would be a great idea to thank their customers by planting trees on their behalf. After finding that there weren't many organisations that could plant the trees for them they decided to jump in and do it themselves. Today, Tree Appeal partners with companies nationwide to plant trees in schools, nature reserves and dedicated woodland.
With improved woodland habitats, conservation of rarer species of trees, and improving environmental eduction, we're huge advocates of Tree Appeal which is why we're incredibly excited about this project, and you should be too. Your purchases will help us to reach our target of planting 100 trees so that together we can take a step towards protecting our planet.