Here at Blackleaf we're very excited to announce that our brand new warehouse is open for business and tell you more about our goals for 2018.
And why is that so exciting, you might ask?
Our new, highly sustainable and efficient warehouse is just the first step in our ladder to achieving a more conscious way of operating our business and being #PoweredGreen. In a world where global warming is happening at an alarming rate and centuries of human civilisation take a toll on our planet, we have decided that it's time to take action.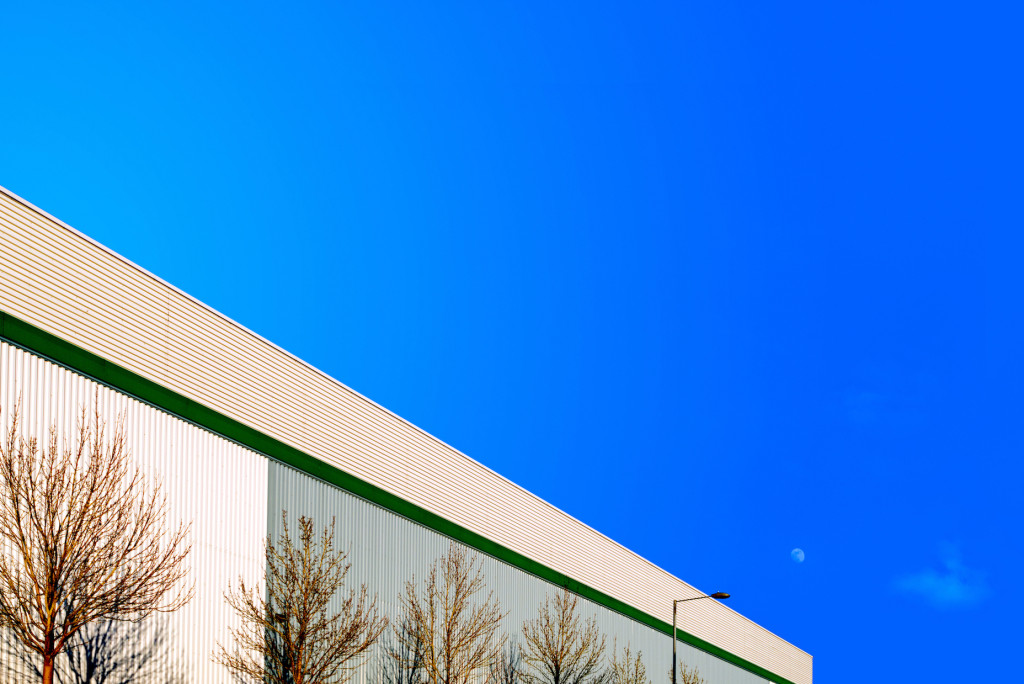 Martin Luther King Jr. once said "the time is always right, to do what's right", so rather than setting big goals for years in the future and promising to achieve amazing things in 5 or 10 years time we decided that there are things that we can do now to improve our operations and start contributing to industry efforts to build a better future for our planet.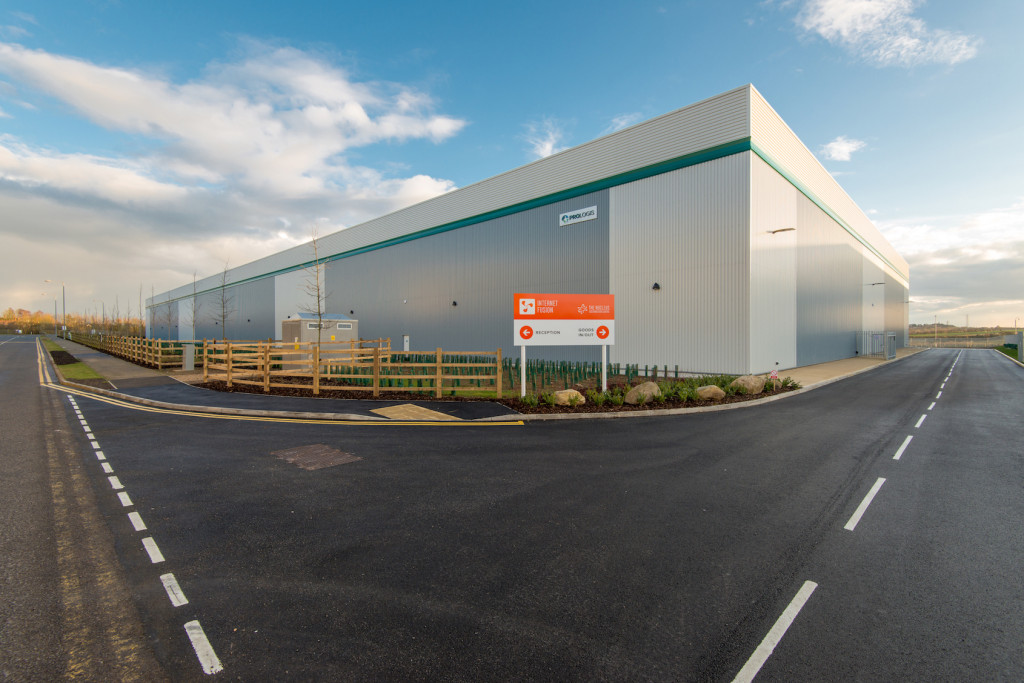 So, about that new warehouse. Every detail has been carefully thought out to ensure minimum impact. Even before construction began 124 acres of Peruvian rainforest was safeguarded to offset carbon emissions. It also features a high efficiency heat loss recovery system, Solar PV and Solar Thermal that generates heat and electricity from a renewable source, a grey water system that makes use of rainwater, areas that encourage local ecology, high efficiency LED lighting with sensor controls and full facilities to encourage our staff to travel to work responsibly. All of this means that our new warehouse has achieved a BREEAM rating of very good and an EPC rating of A.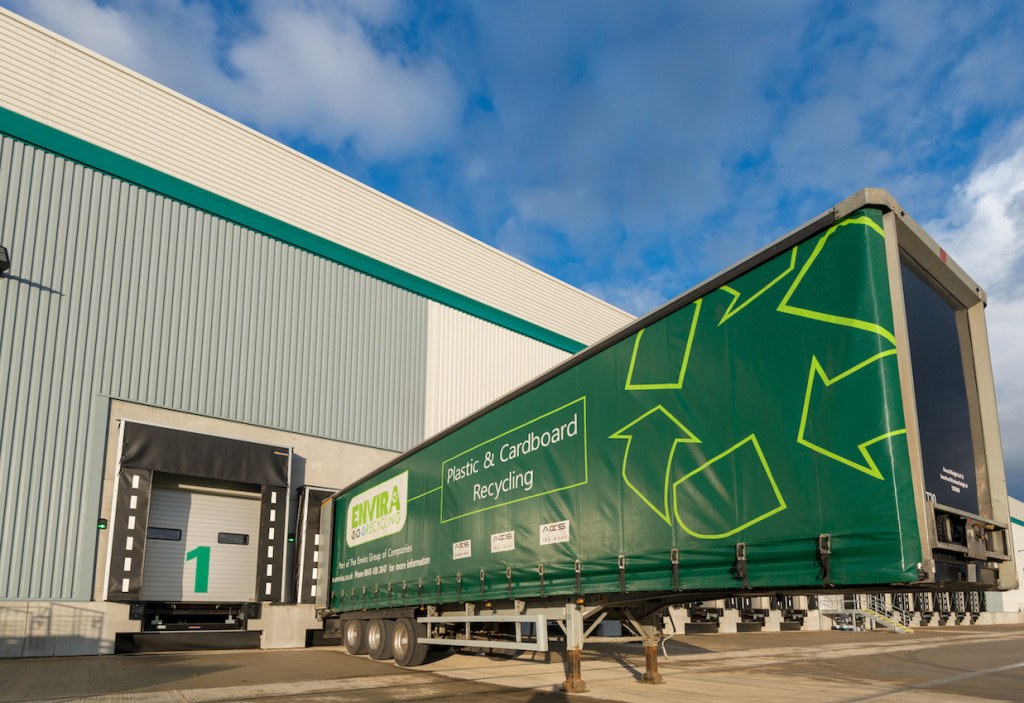 In addition we've made a commitment to making it a zero to landfill site, signed up to a 100% renewable energy contract and a 100% bio and frack free gas tariff. But why is all of this important?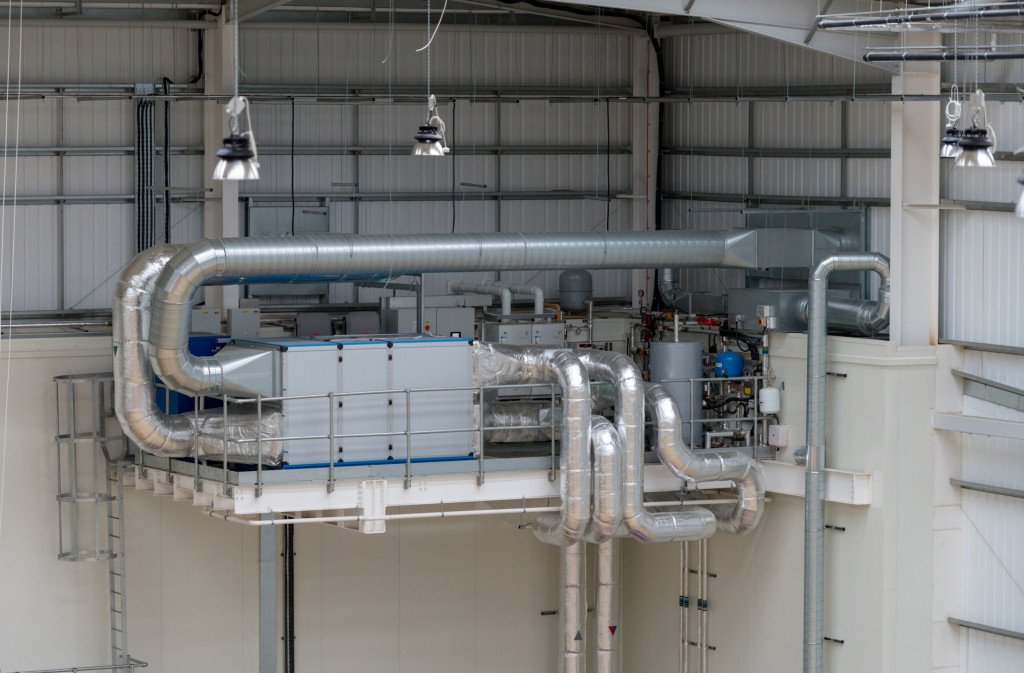 Global climate change isn't just threatening future generations, it's something that is happening right now and at an increasing rate. If you need figures; according to NASA, January of 2018 was the warmest in 138 years, carbon dioxide levels in the air are at their highest in 650,000 years, satellite data shows that the Earth's ice caps are losing mass at approximately 286 gigatonnes a year and the global average sea level has risen by 7 inches in the last 100 years.

This threatens everything that we know and love at Blackleaf- a team of outdoor lovers that make  a living serving kit for like-minded individuals to fund weekends spent in the mountains, hills, beaches and all of Mother Nature's gloriously beautiful habitats.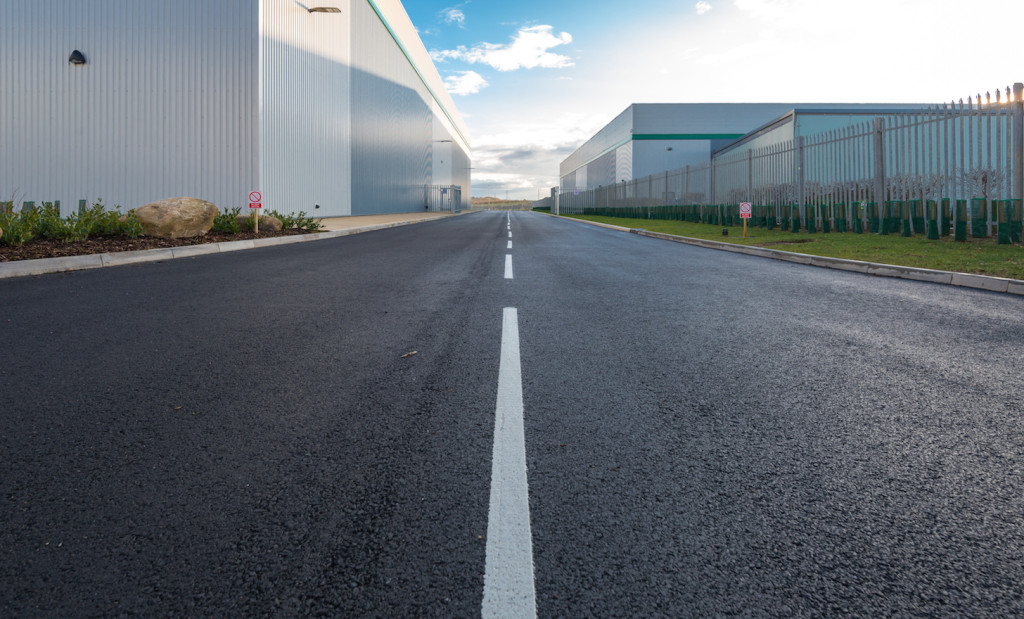 So, this year you can expect to see us stepping up and leading the way for others to follow. Soon you can expect more recyclable packaging, partnerships with small charities making big changes and more. To quote the great Martin Luther King Jr. again, "our lives begin to end the day we become silent about things that matter", and here at Blackleaf we'll never fall silent again.