On on the run up to Blackleaf Day we've got a week's worth of giveaways before an amazing offer on Sunday. Check out what we've got up for offer and enter now!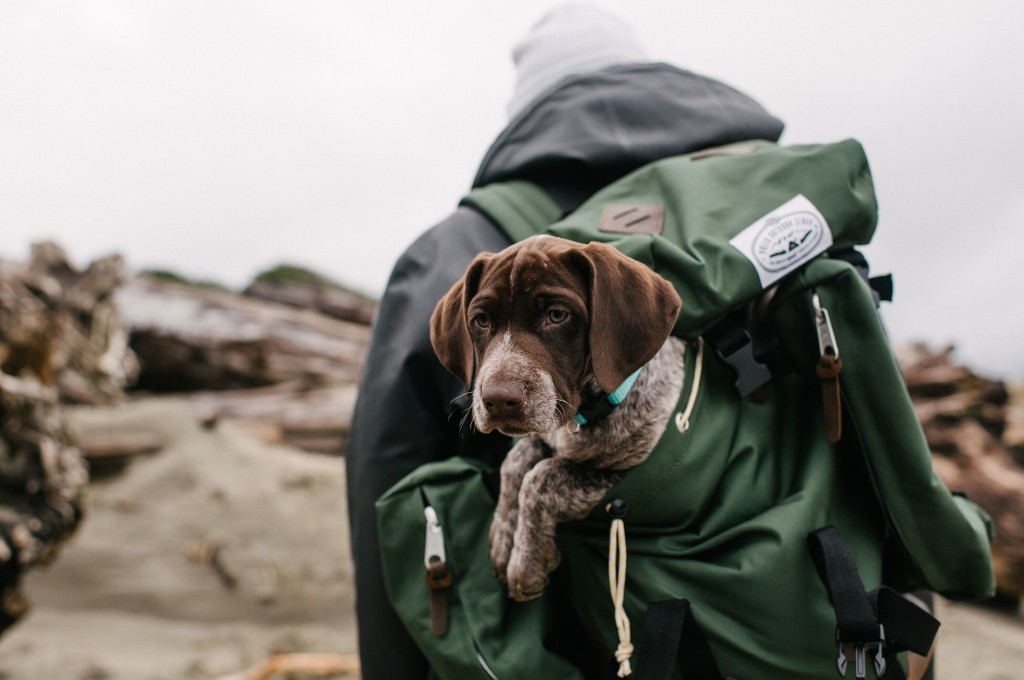 Monday
Poler combine style with function with their camp vibe gear, so we've got a festival pack to give away on Facebook. It features the classic backpack, a packable fanny pack and a cap, perfect to take out to the fields as well as camping and hiking trips.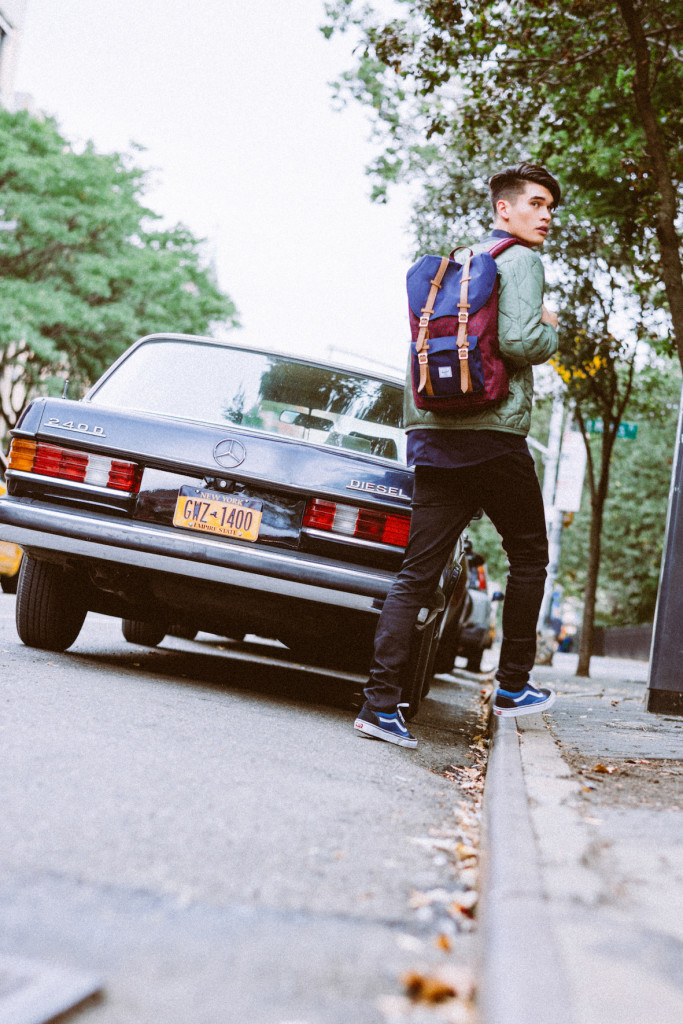 Tuesday
Over on Instagram we're giving away a Herschel little America backpack, perfect for everything from a commute to work to a hiking trip across Snowdonia.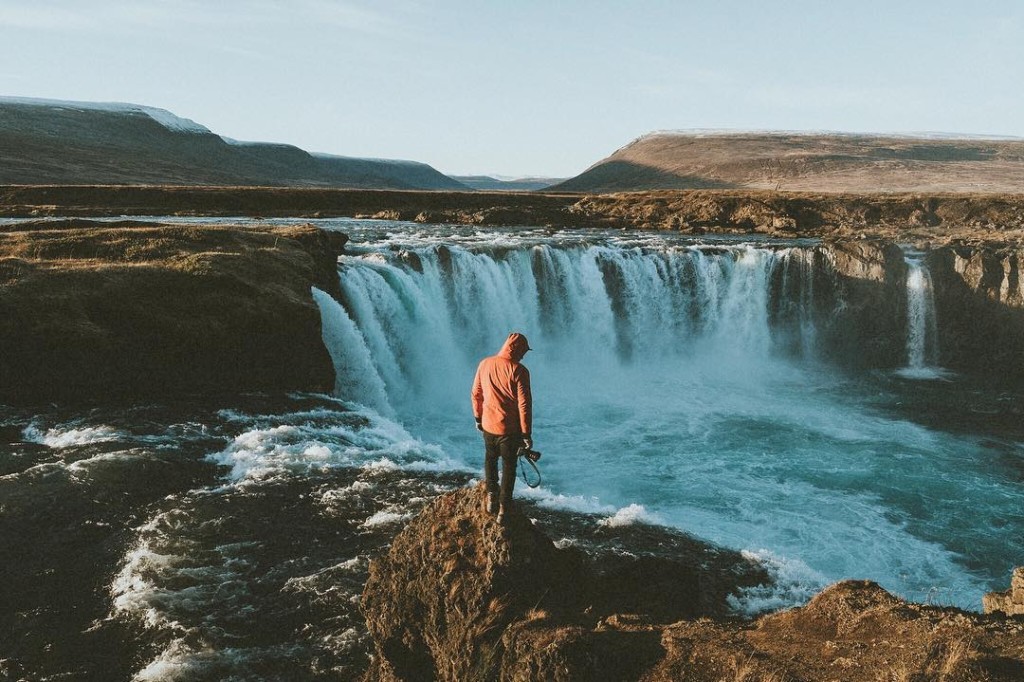 (Image credit: h._b._)
Wednesday
One of two £20 vouchers are being given away today to spend on the blackleaf.com store on our Facebook. Grab yourself anything from a free tee or mug to £20 off a new tent or pair of hiking boots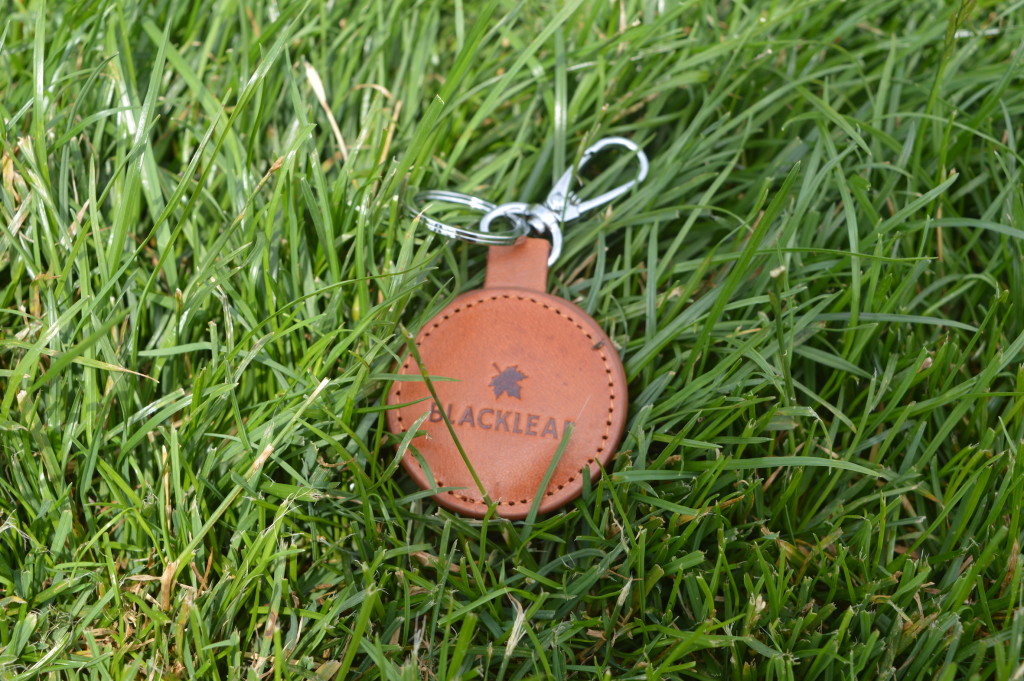 Thursday
Two packs of our Blackleaf camping sets are being given away today on Instagram, with handy little hiking bits and pieces. Be one of two lucky people to win a leather keyring, fire piston and enamel mug for your next tent trip.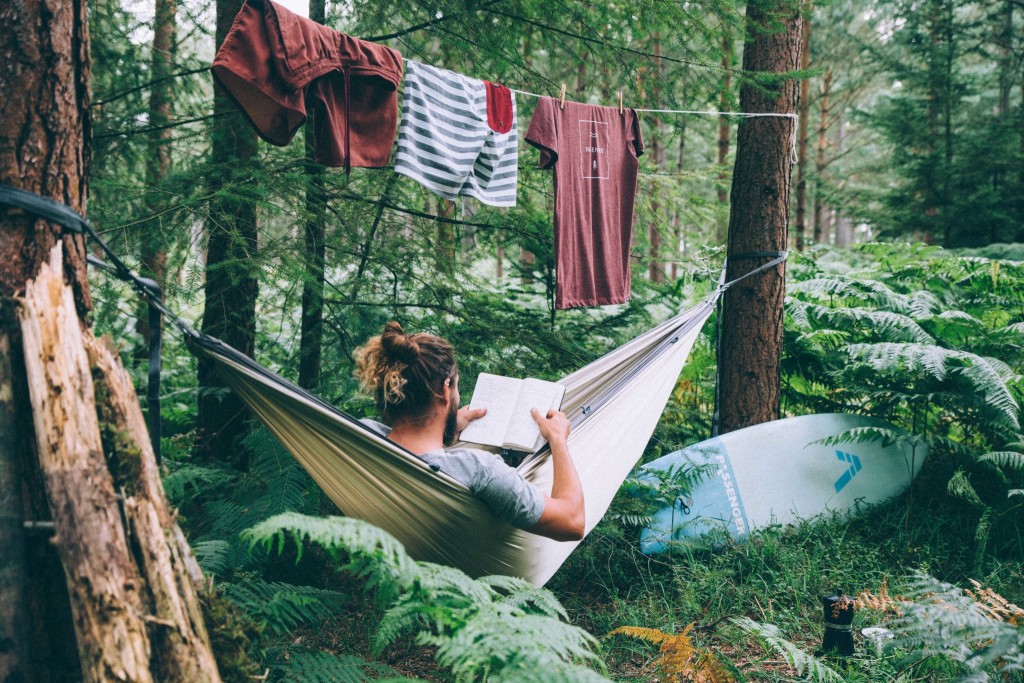 Friday
We love Passenger, so can't wait to hand out this great pack. Featuring a t-shirt, cap and reusable metal water bottle on Facebook, these are perfect for days on the beach, in town in the mountains.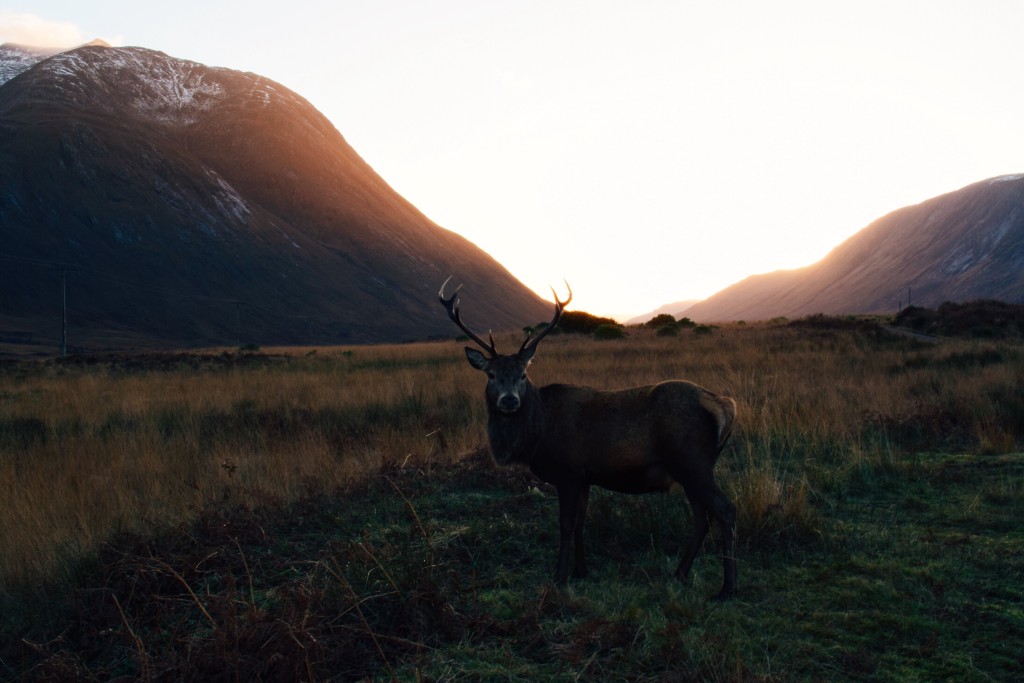 (Image credit: _dsutherland_)
Saturday
Our second £20 voucher is being handed out on Instagram today, what will you spend it on?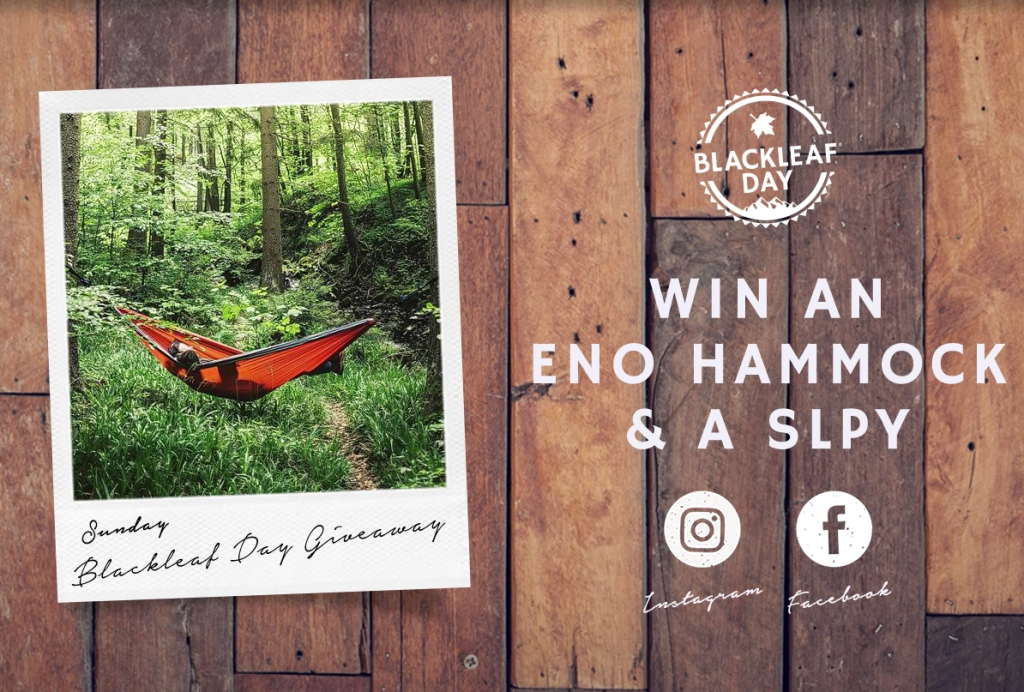 Sunday
Our last giveaway takes place on Sunday for Blackleaf Day over on Facebook– featuring a SLPY sleeping bag and an Eno hammock worth a huge RRP of £254!
Good luck!