There is a rich heritage of over 230 years behind Birkenstock Sandals which is something very few brands can say.  Originally starting back in 1774 with Johann Birkenstock hand crafting footwear that led to his grandson Konrad creating the first Birkenstock footbed.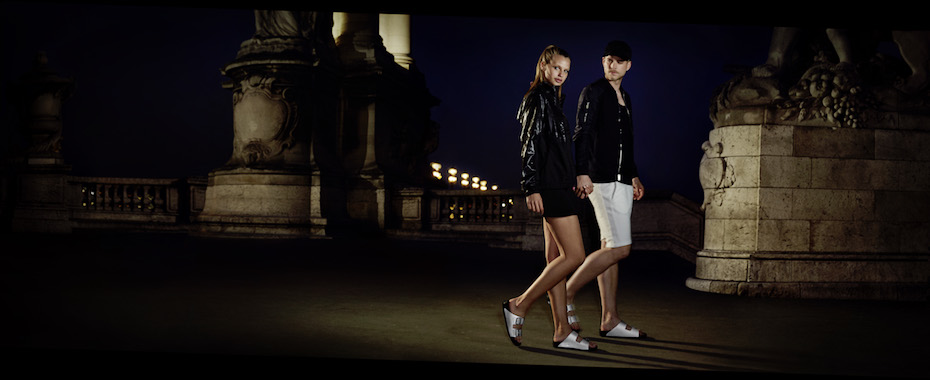 This footbed construction, much like the ones Birkenstock make today was made from cork but is able to flex similarly to how the feet naturally would while providing plenty of arch support.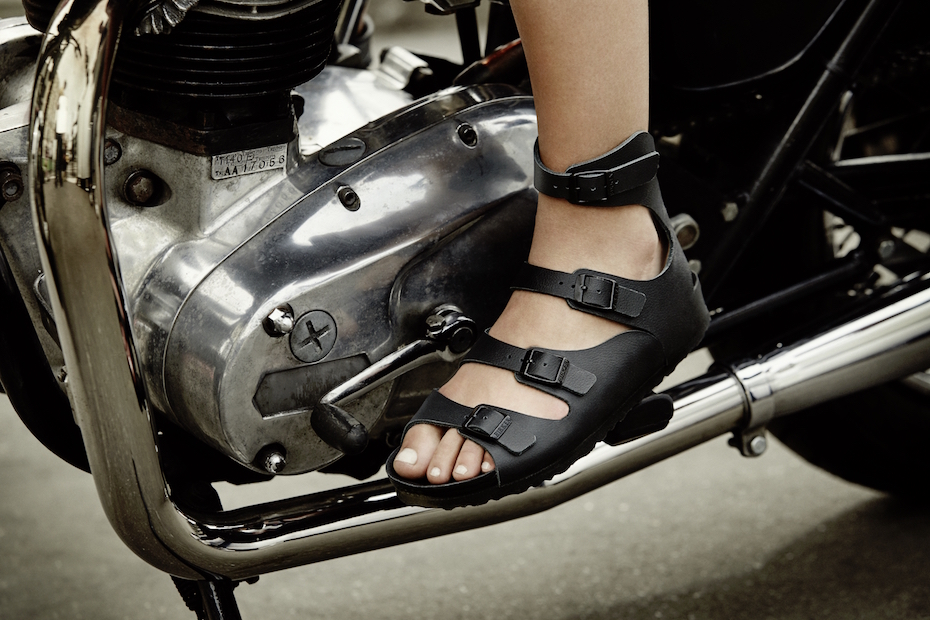 It wasn't until another century later that Karl Birkenstock has the vision to merge the innovation of his forefather's insole with Johann's shoe making skills that the iconic original style of Birkenstock Sandal become famous for.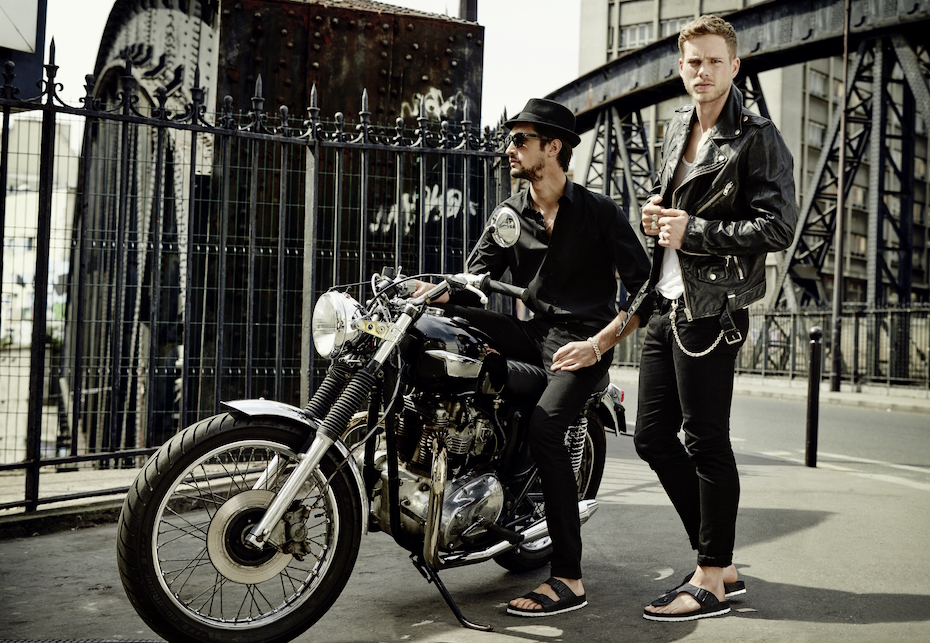 The humble Birkenstocks sandals have been redesigned over the years to include modern technical innovations, premium fabrics and materials and a range of designs and styles that is more inclusive so appeals to a wider audience, yet still maintain the heritage of Birkenstocks.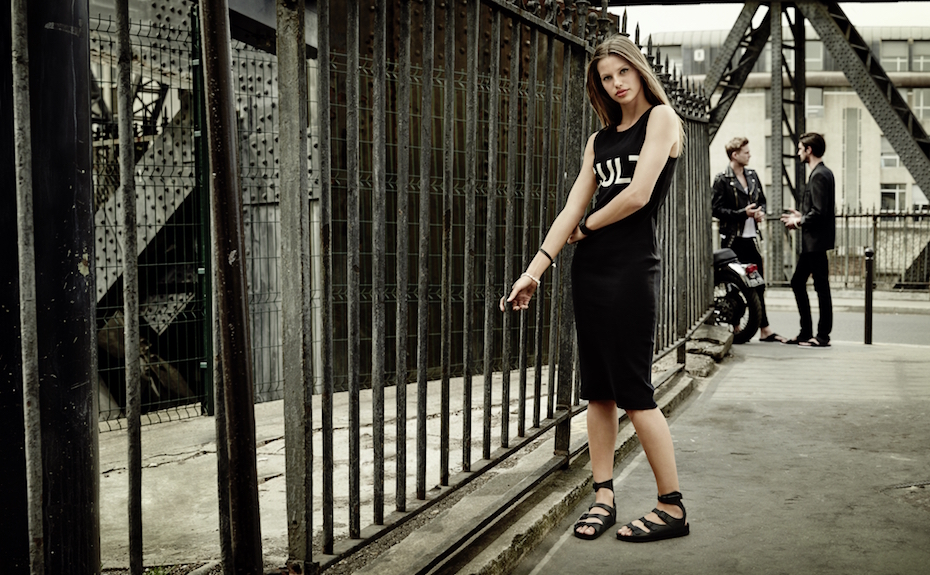 Of course you may prefer a different type of footwear to sandals as part of any outdoors lifestyle adventure can lead to varied terrain throughout the year, so Birkenstocks have expanded their collection into shoes as well.  Their Birkenstocks Original collection boasts timeless classics perfect for casual wear while the Birkenstock Professional range is suited to your working life.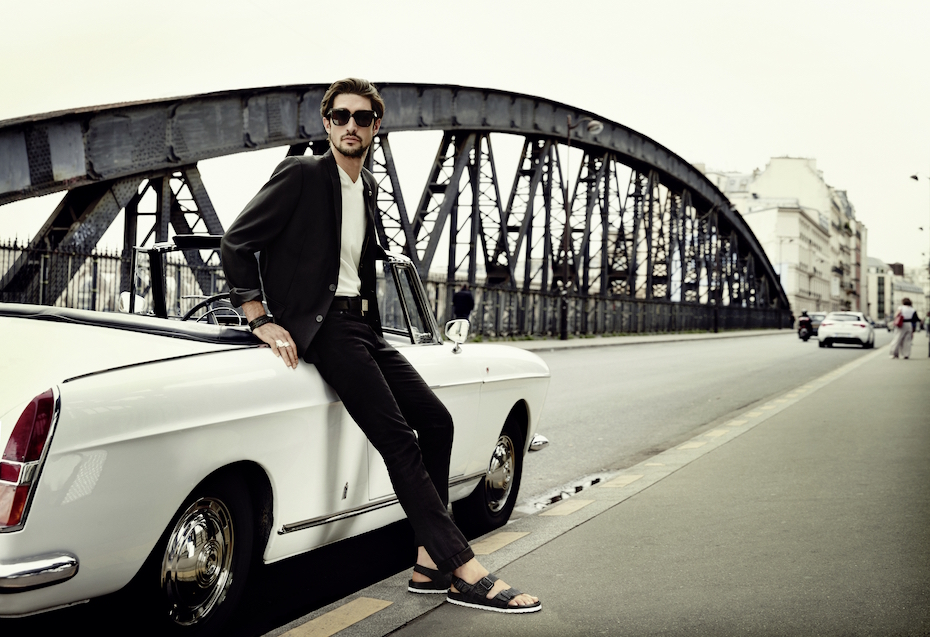 As with any quality footwear brand, Birkenstock make their sandals and shoes in gender specific designs and fits that more effectively cradle the natural shape if the foot.  This creates better overall comfort and helps promote support where it is needed most of all.

Visit Birkenstock Sandals at Blackleaf.