Barbour has come a long way since the innovation of their first, now classic wax jacket back in 1894.  The rich heritage behind the brand has led to an extensive collection of products perfect for any outdoor lifestyle now available across the globe.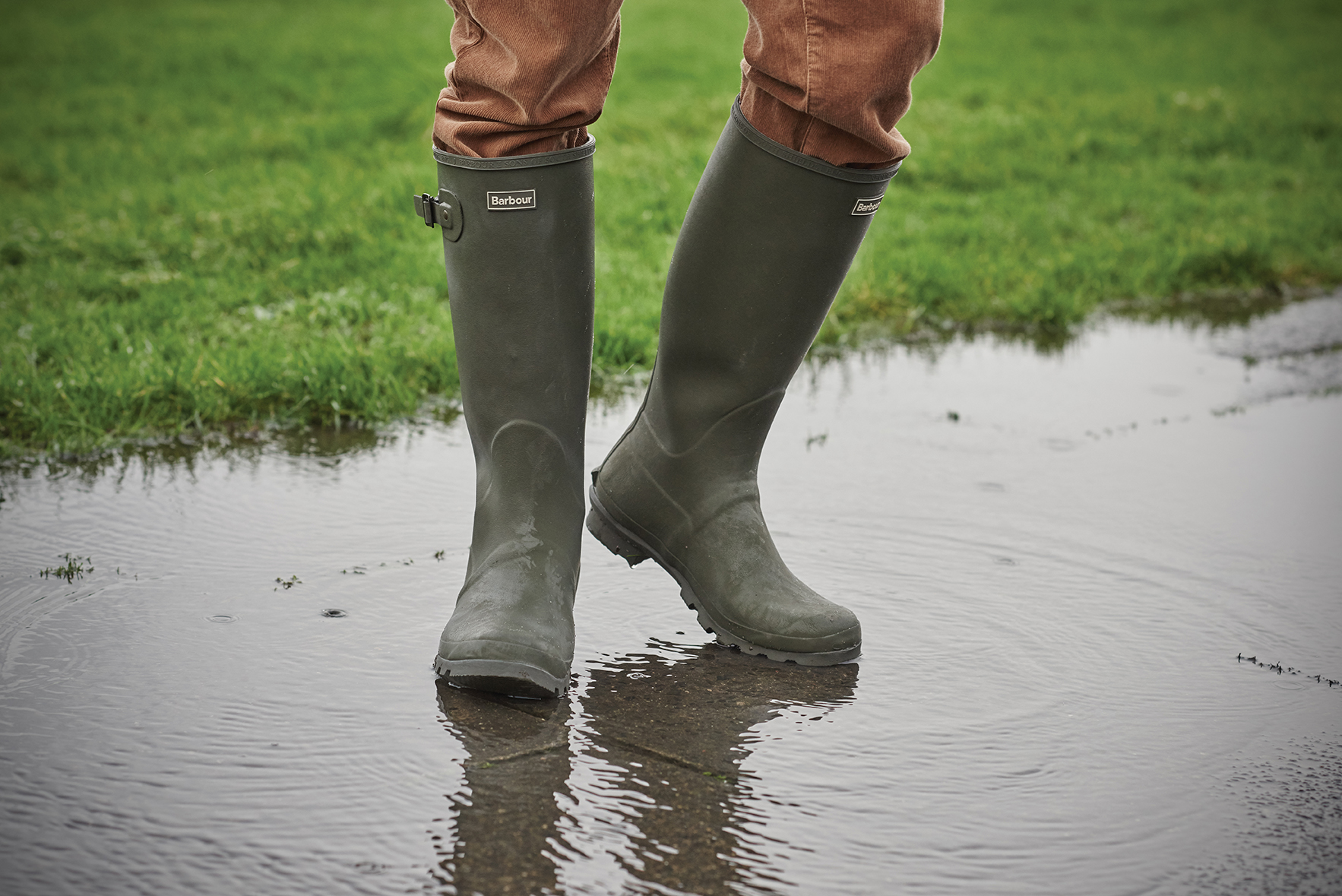 In the years' since, the original Barbour wax jacket has been expanded into a wide range of its own that caters to not just outdoor recreation, sporting and everyday life but for military professionals as well.  The advantage of premium wax jackets over standard garments are that they tend to be more durable and moisture resistant than alternatives.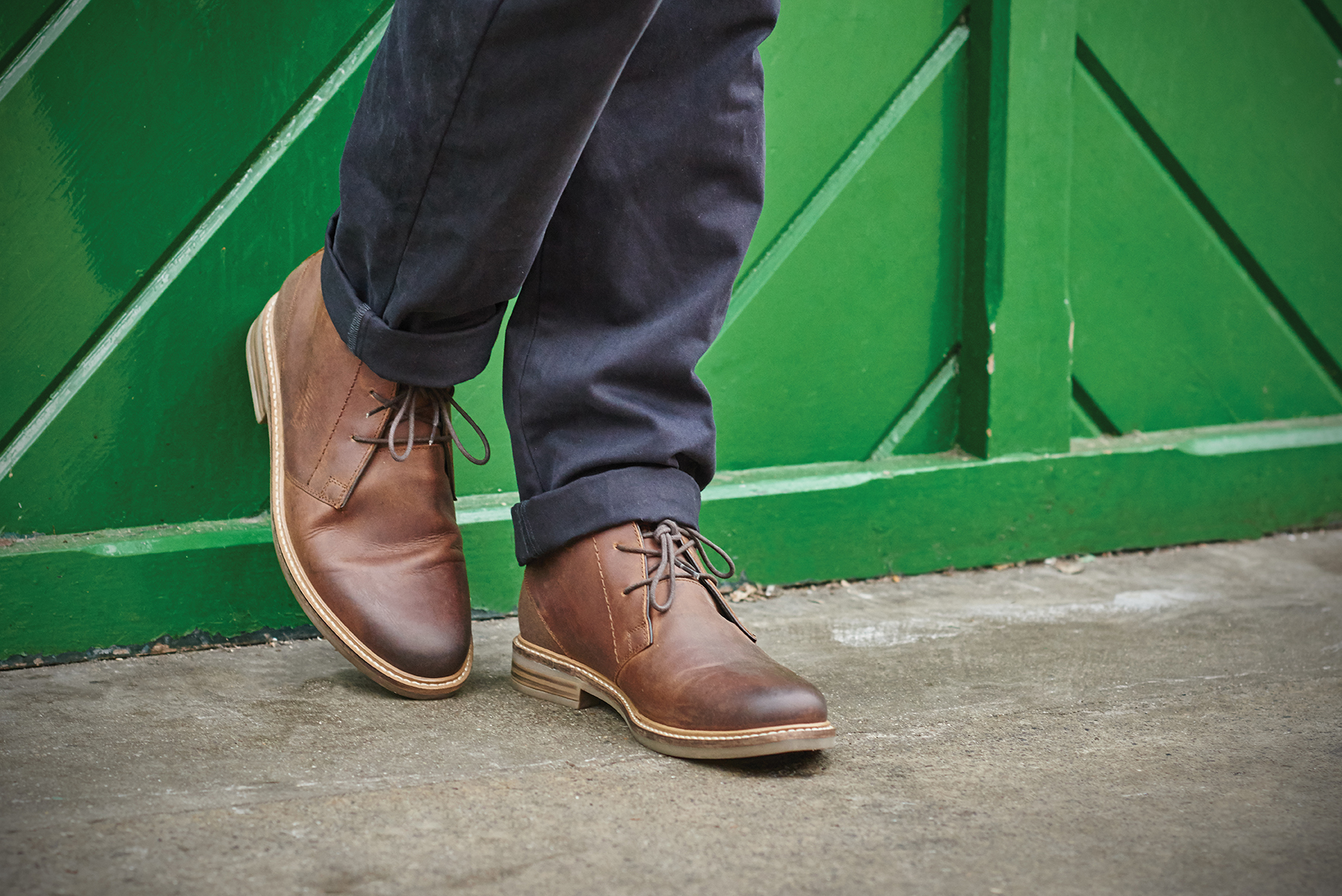 To compliment their jackets, Barbour, in 2004 started work on their Award-winning Northumberland clothing range which used the latest technical elements and designs.  In 2011 Barbour Sporting collection was born, with further life style clothing collections to follow for men, women and children that also includes a selection of accessories and even footwear.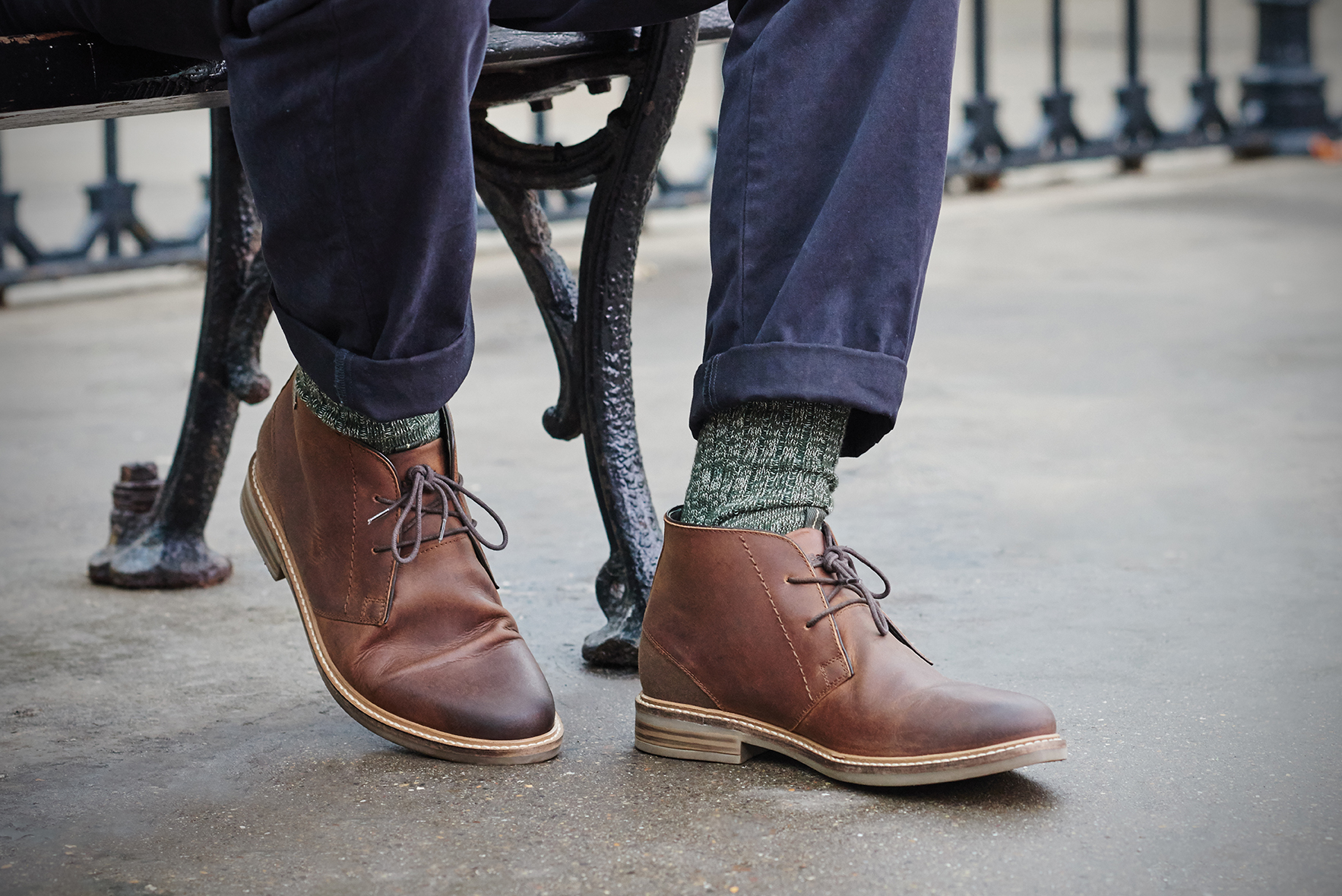 The Barbour accessories includes a fairly substantial range of luggage as well that consists of everyday items like tote style handbags, quality leather briefcase styles of bags, waxed cotton holdalls and even leather wash bags.  All of this combined with the legendary Barbour jackets and full collection of clothing enable everyone to wear and enjoy the high quality and versatility that Barbour has to offer for many an adventure to come.


Visit Barbour at Blackleaf today.