Autumn is coming and bringing a change of scenery with it. From coffee shops to leaves littering the ground, a new colour palette redefines cities and mountains all over the world. With imagery from our Brand Ambassadors, we've chosen five of our favourite spots to visit this fall.
British Columbia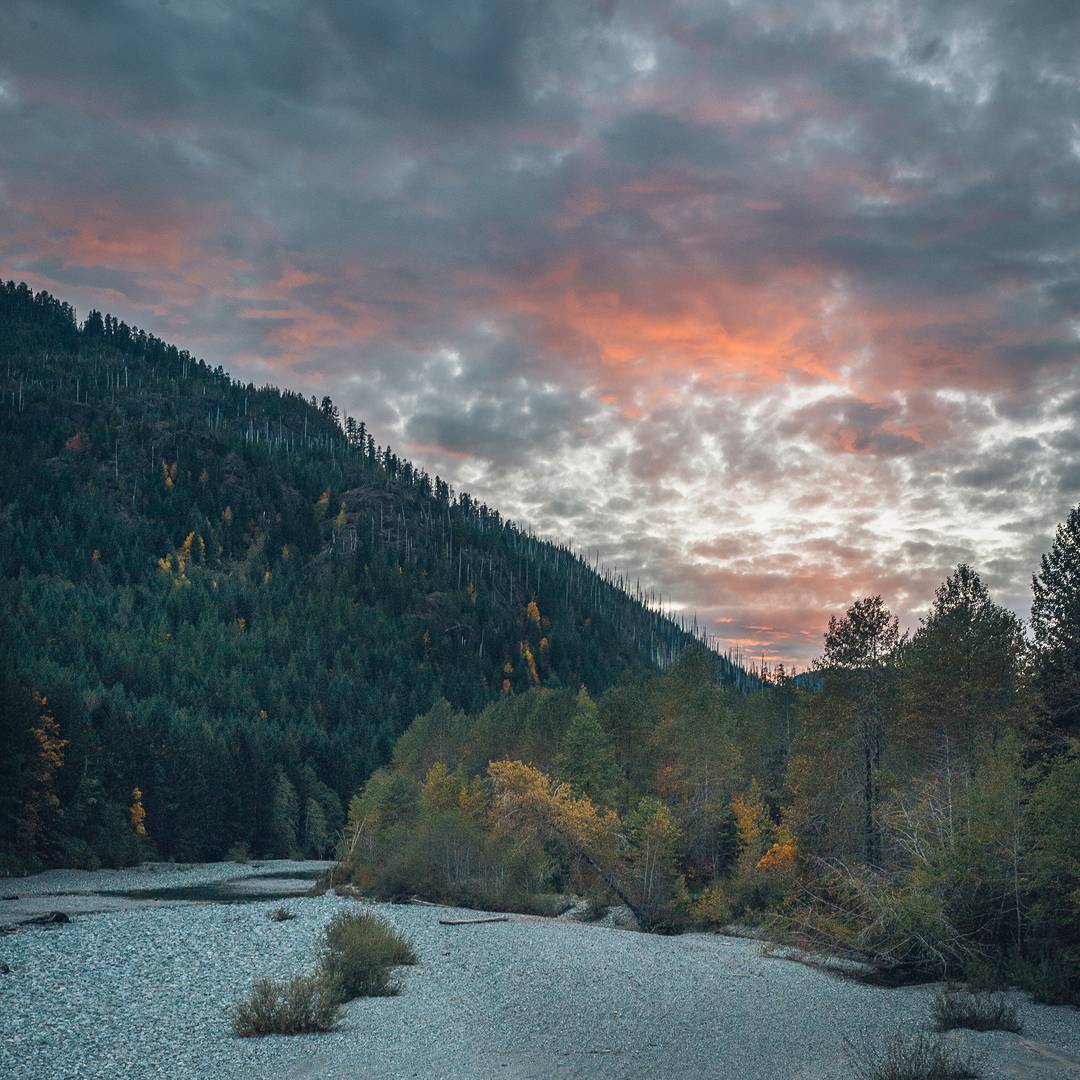 Photo by @niklascoen
With the iconic city of Vancouver, quaint Canadian towns and rural hotspots like Grouse Mountain, you can see why British Columbia is a top pick for autumn. Stanley Park in the centre of Vancouver is the perfect spot to witness fall foliage if you don't want to leave the city, whereas Tofino is the ultimate island spot for a weekend adventure.
Norway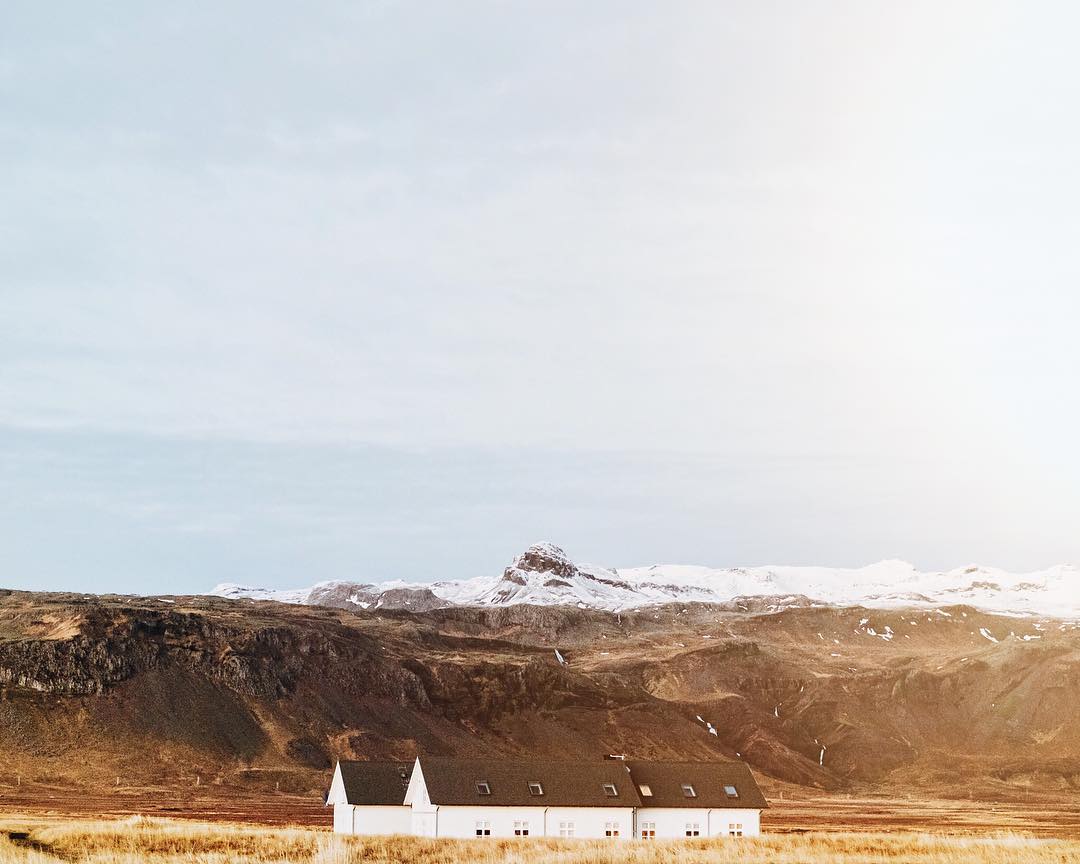 Photo by @traniel
Most people envision a trip to Norway in winter to witness serene snowy landscapes or a summer trip to the capital for Scandinavian shopping; but autumn creates a different take on famous landscapes. The word 'hygge' has exploded into the scenes of Instagram stars and influencers, but began in Norway and Denmark. And we can see why- everything from the moss coloured ground to the fjords suddenly becomes emblazoned with reds and oranges, making the idea of cosying by the fire with a spiced latte the best idea.
Isle of Skye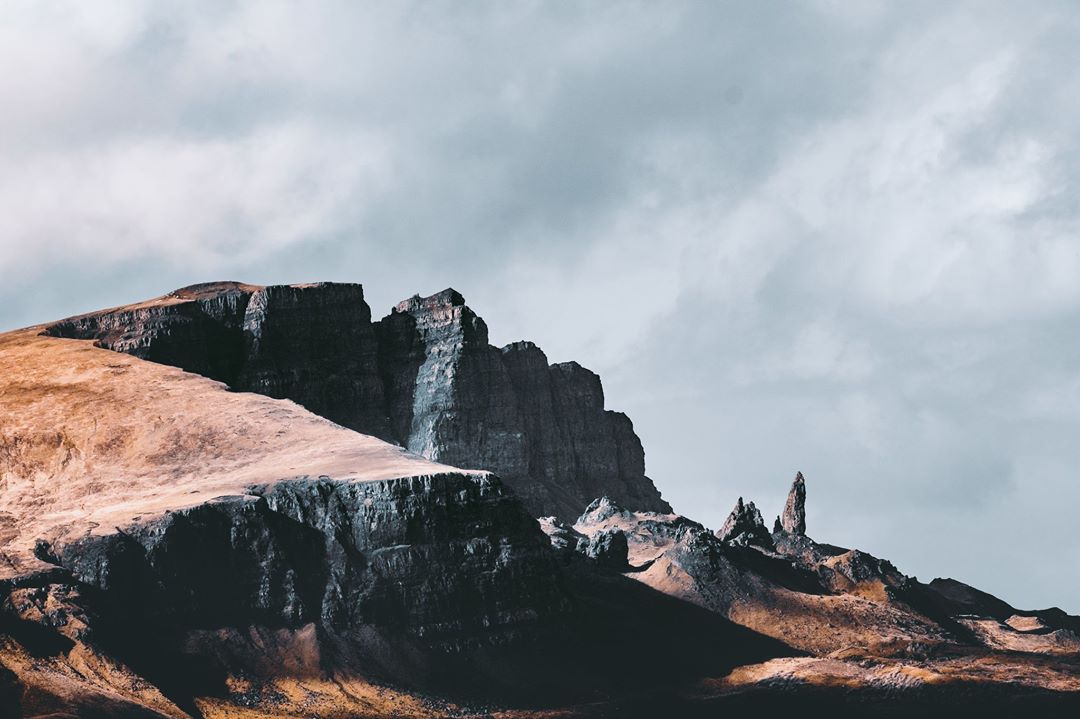 Photo by dan_scape
September, October and November all bring different events for the autumnal season on the Isle of Skye. September brings dry weather and the last of the wildflowers, October gives you the best chance to watch the Aurora Borealis and shooting stars along with the first of the rich colours, and November provides plenty of opportunities to spot seals coming out to mate.
Washington State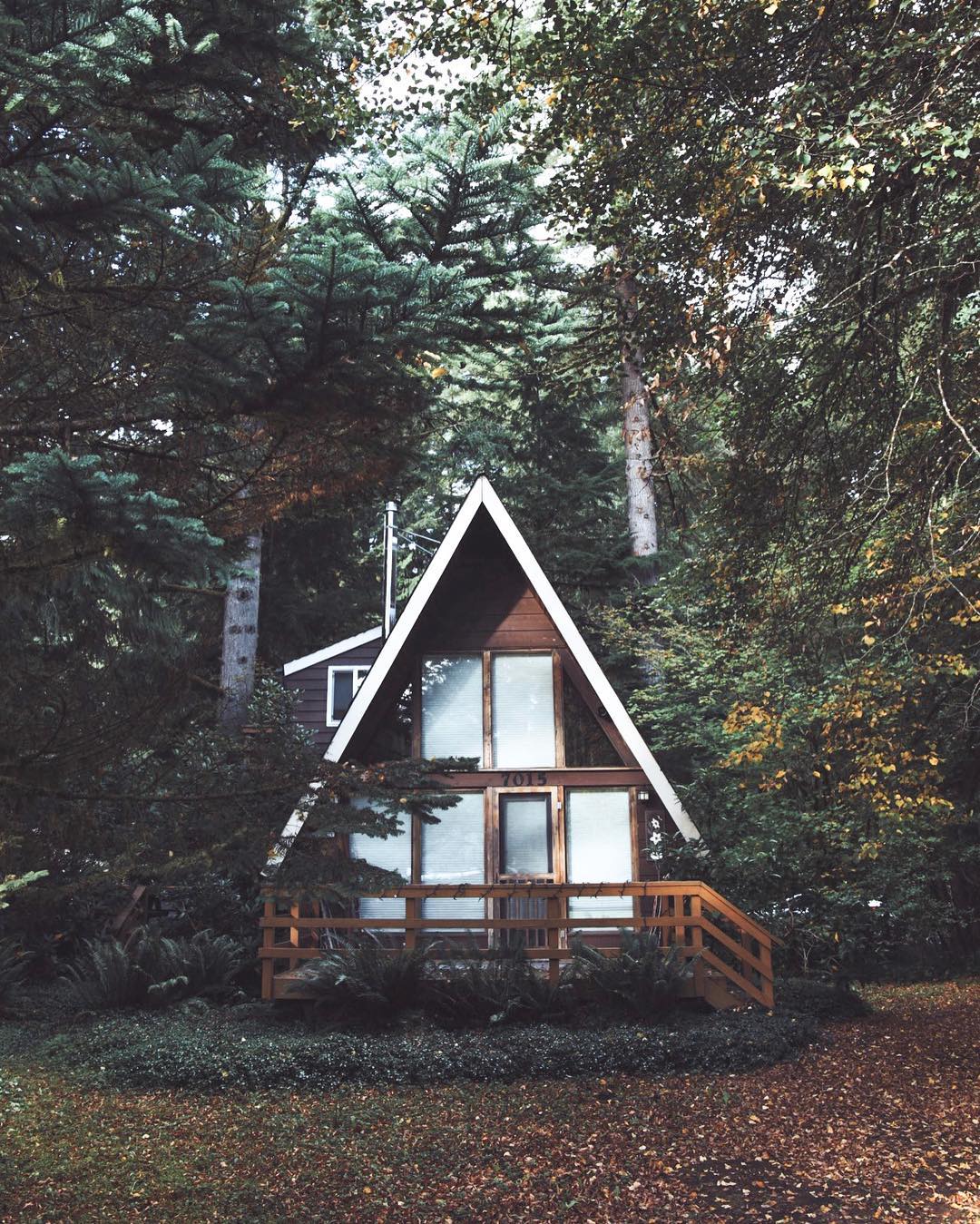 Photo by @lizagarmata
Mount Baker-Snoqualmie National Forest features glacier-covered peaks, ancient forests and mountain meadows that all come to life in autumn. On the other hand, the capital city of Olympia hosts the perfect city scenery with fall colours and classic buildings. If you're looking for a different take on autumn, the Columbia River Gorge is the ultimate route for blue and orange hiking.
Amsterdam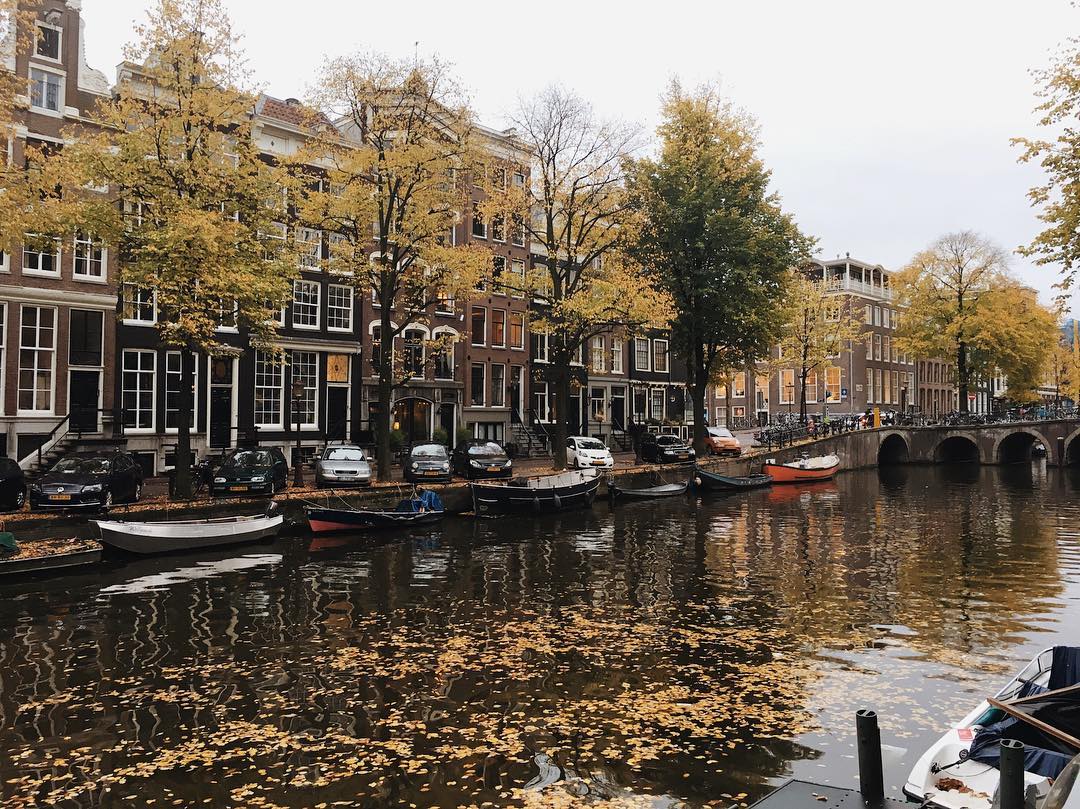 Photo by @bydavina
Amsterdam looks amazing at any time of year, but really comes into its own in autumn. With deciduous trees lining the canals, sprawling branches shed their rusty leaves into the canals, and unveil the earthy coloured buildings behind. With film festival season, midnight museum openings and five days as the dance capital of the world, Amsterdam is packed with unique cultural events throughout the season.
Shop Blackleaf