Dubbed creators of the Original Adventure Belt; Arcade Belt Co began with three friends hand-sewing belts in their respective living rooms over four years to create a belt to meet their exact needs and standards.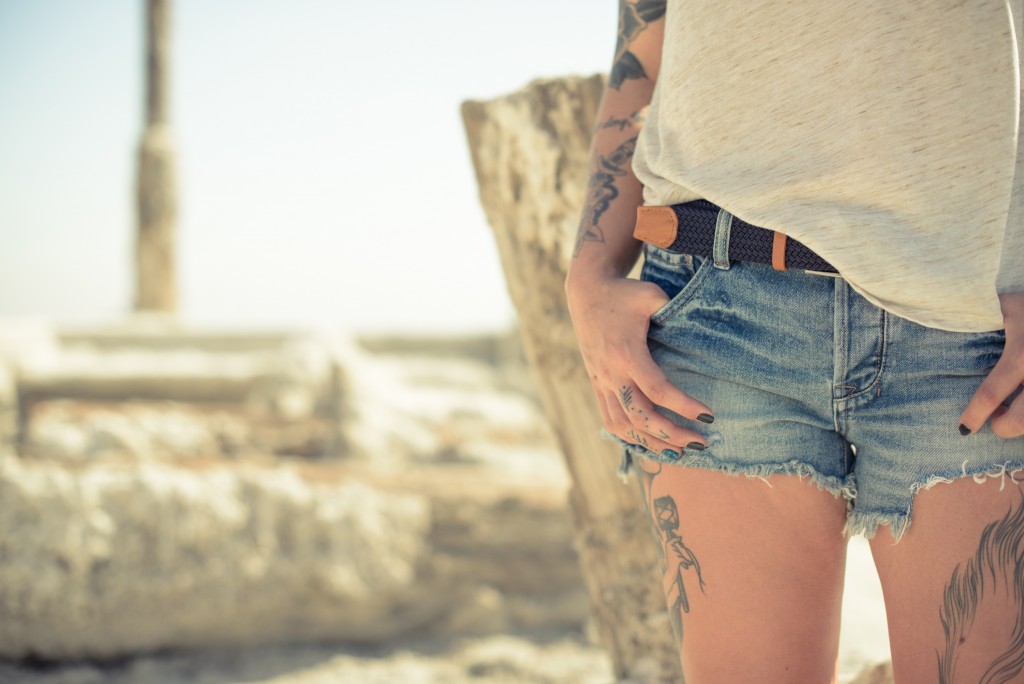 The many innovations that saw the Arcade Original Adventure Belt come to life included a premium high-tensile elastic webbing with an engineered plastic woven thread for continual, high levels of durability and enough stretch to match every movement made and fitting snugly at the same time.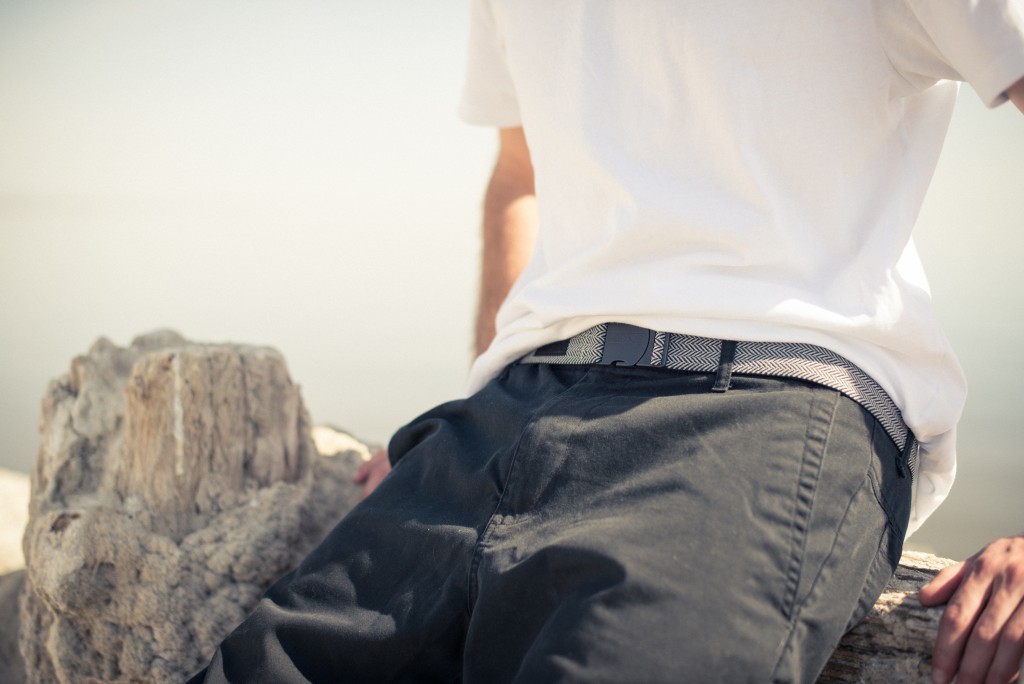 A quality-made, custom buckle design sees a slim construction that won't jab anywhere or jam up when you are trying to adjust or undo any Arcade Belt, which combined with the overall bespoke-like fit and freedom of movement gave their creations a lot of recognition and plenty of sales to accompany them.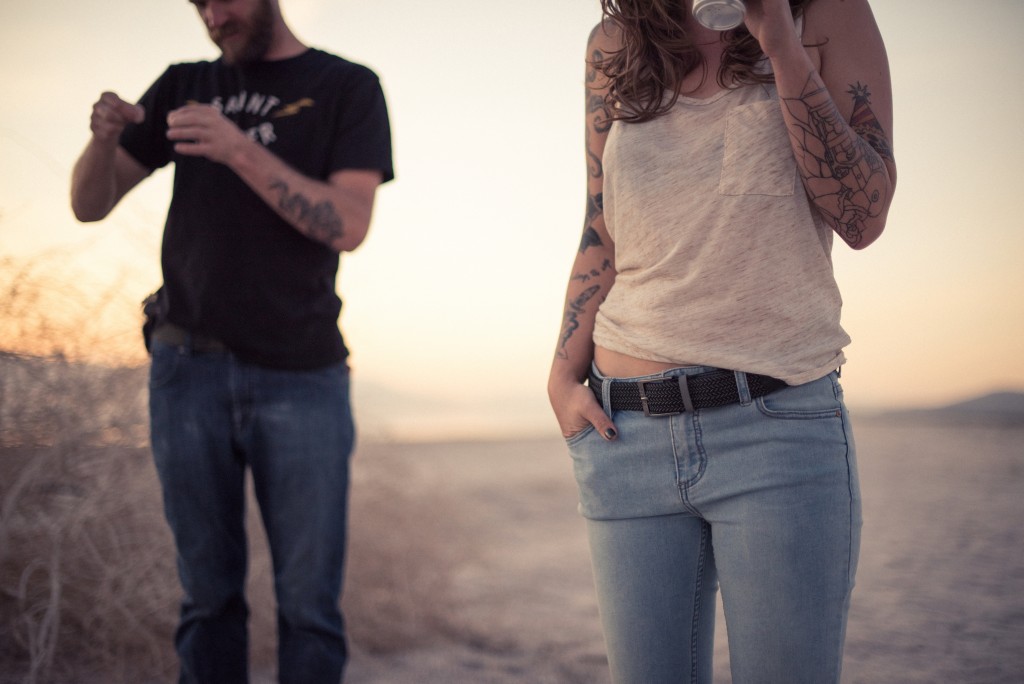 Since their humble beginning the selection of Arcade Belts has grown into a substantial range of styles and designs to match every individual taste and outdoors lifestyle, with each one versatile enough to suit any ride on from bike to deck, climb with you up a rock face or just making even the simplest pair of pants feel like extra-comfortable sweatpants.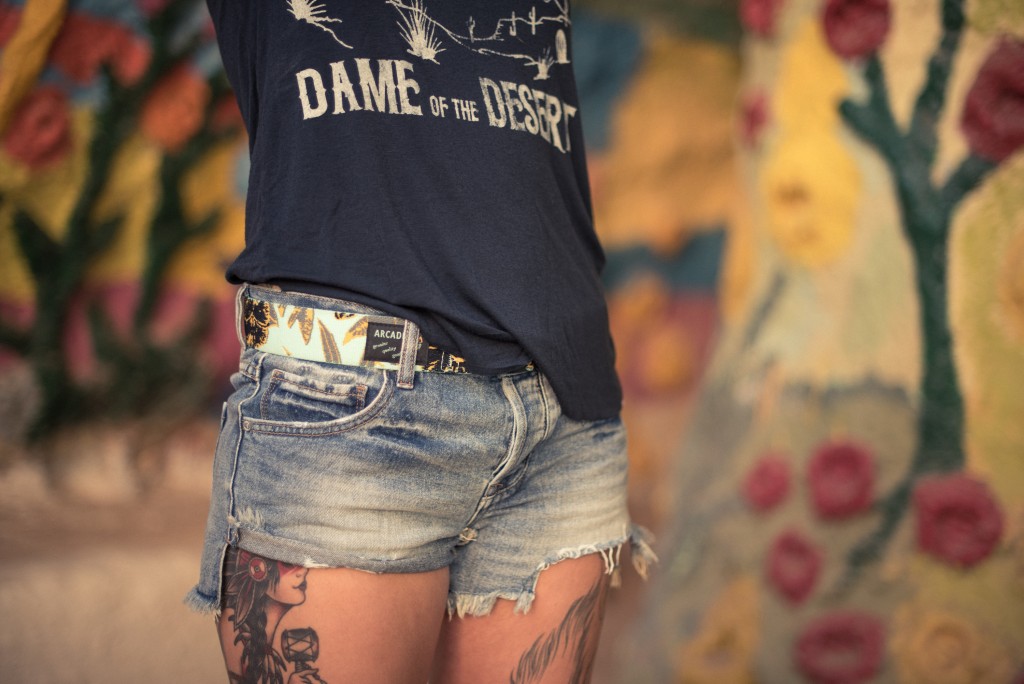 There are two distinct types of Arcade Belts; the Arcade Original Adventure Web Belt that has a 'one-size fits all' design that enables anyone to find their perfect fit with ease; and the Arcade Crossover Belt that has real leather and webbing for a more elegant style, so is both suitable at the office or deep in the woods.