Will van Wingerden is one of our long-standing Brand Ambassadors. With an Instagram filled with colourful shots of local Dorset and drone views from further afield, we caught up with him to discover the inspiration behind his unique shots, and what he's got his eye on on Blackleaf.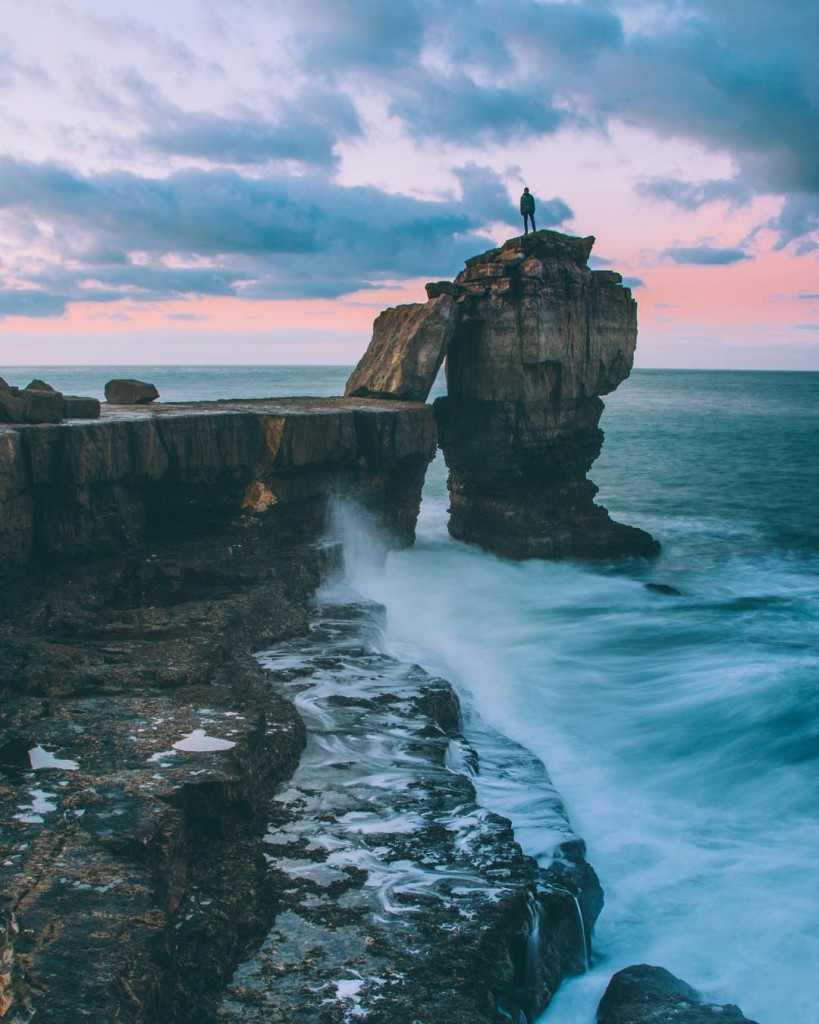 Hello! I'm Will van Wingerden, a travel photographer based on the Jurassic Coastline of Dorset in the UK. I love flying my drone and capturing the beautiful natural landscapes of the world from the sky!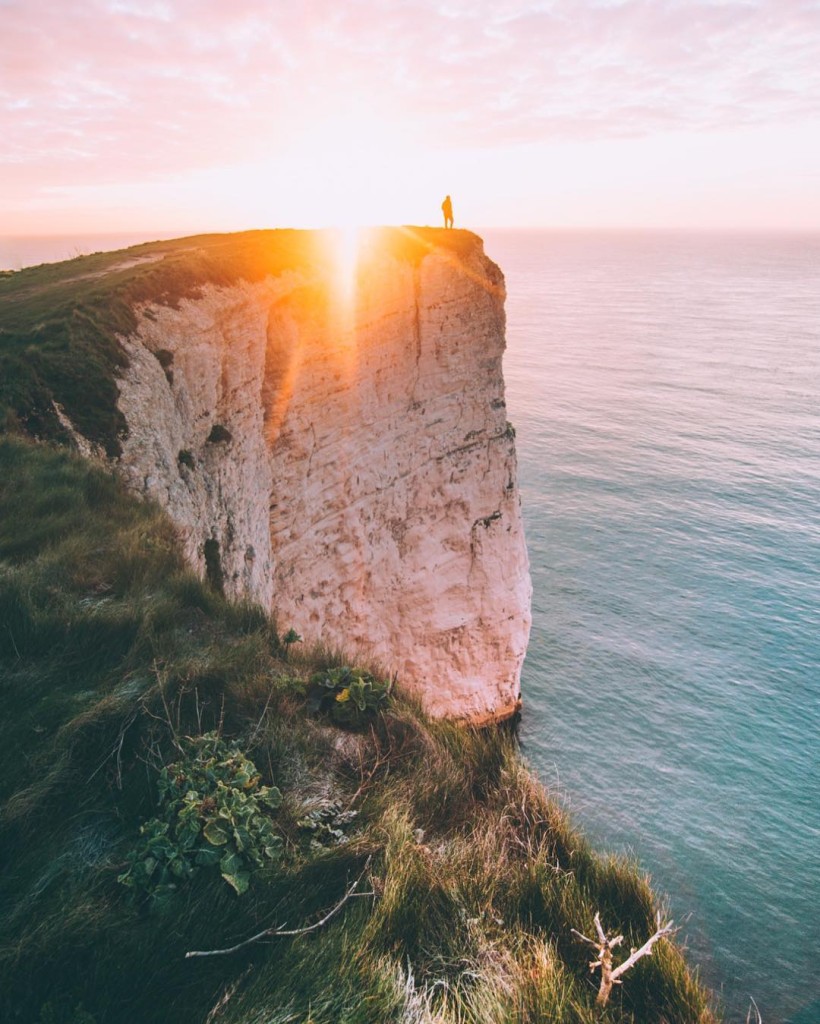 Most of your images are rich in tones, which stands out amongst so much moody photography right now; what inspired you to take shots like these?
I like to think that the bright and vibrant theme that shows throughout my images are a representation of who I am, a person who always looks for the positives in every situation! As cheesy as it sounds I'd like to imagine that when people see my photos they can imagine themselves exploring the places themselves and for a brief moment they can be drawn into a world of imagination.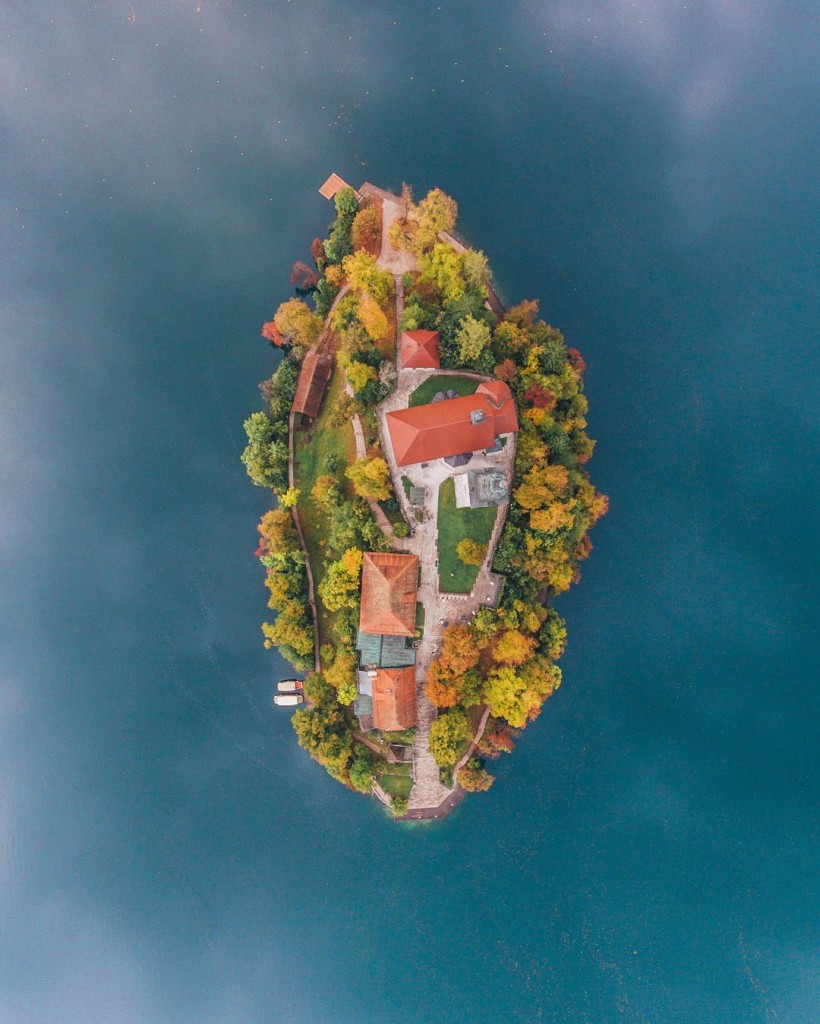 Where or what was your first love for the outdoors?
My love for the outdoors and everything natural comes from my childhood, I've been lucky enough to grow up surrounded by the beauty of the south coast of England doing water sports and exploring with my family! This love only deepened when I first picked up a camera and started to capture everything I saw from my own perspective.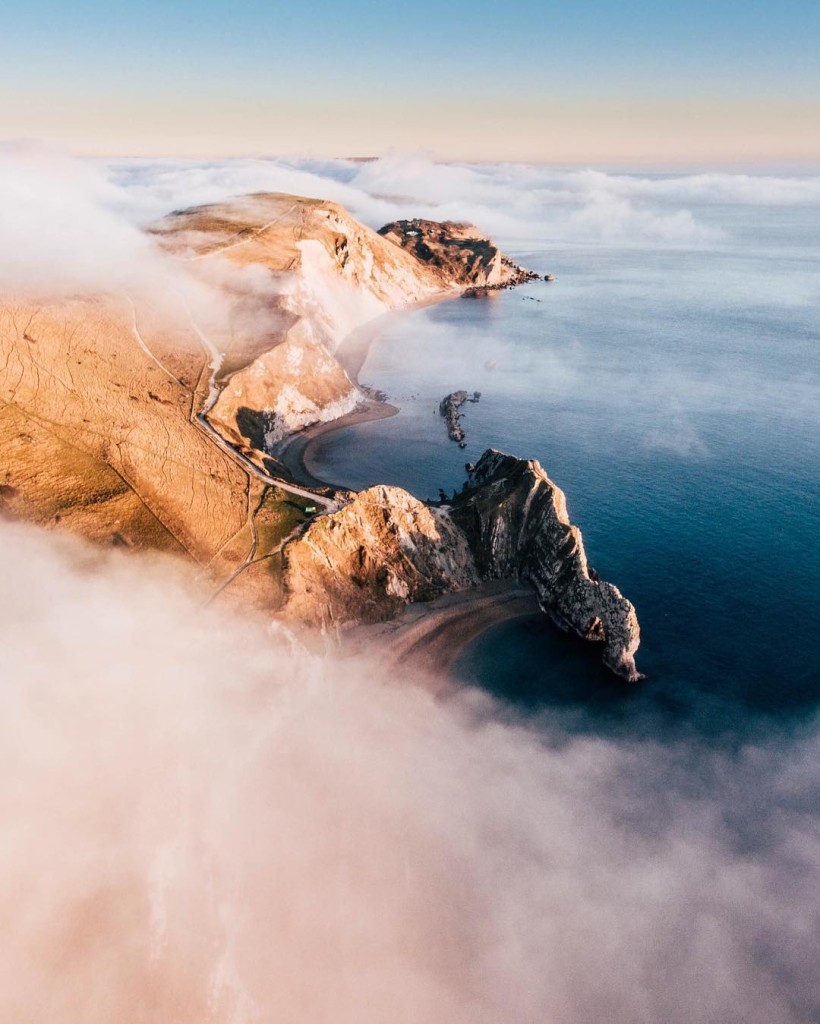 Where's your favourite place to shoot?
My all time favourite place to shoot, where I always find myself going back to, is Durdle Door on the Jurassic Coast of Dorset. Every time I visit it never fails to amaze me; the amount of different shots that can be taken there are endless!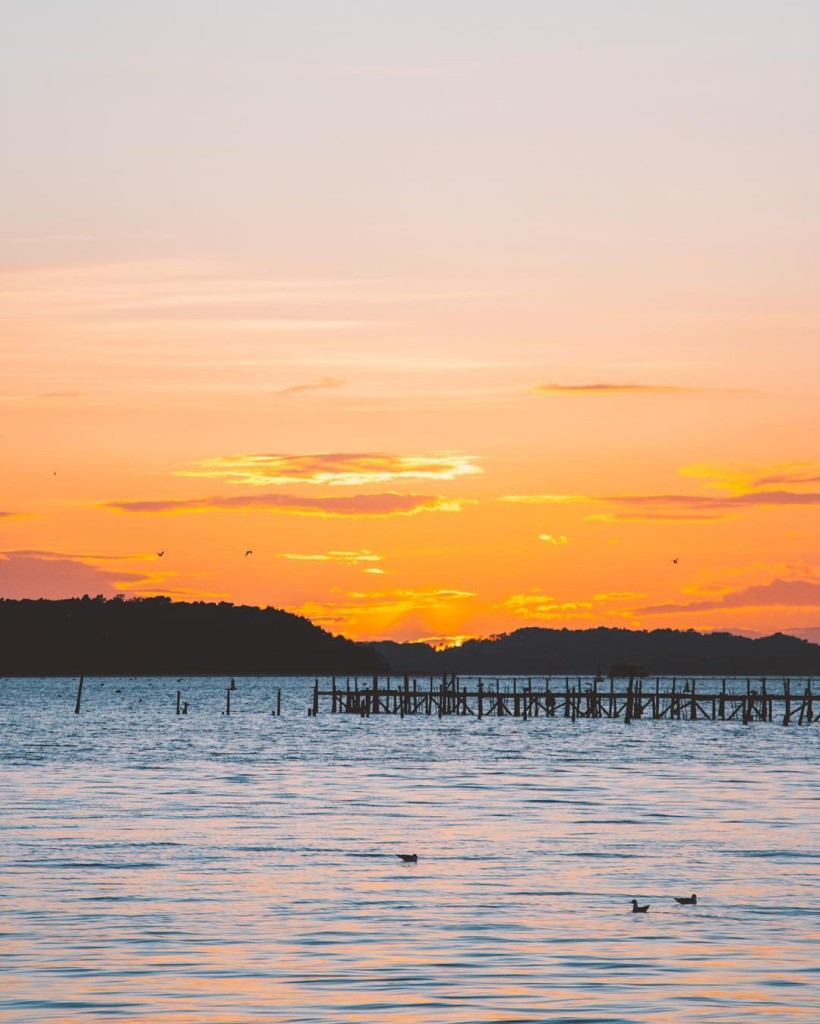 Are there any places on your bucket list?
At the top of my bucket list at the moment is Yosemite in California, and I'll be going later this year!!! I'd also love to explore the dramatic coastlines of South Africa and also the cityscapes of Hong Kong whilst eating local street food!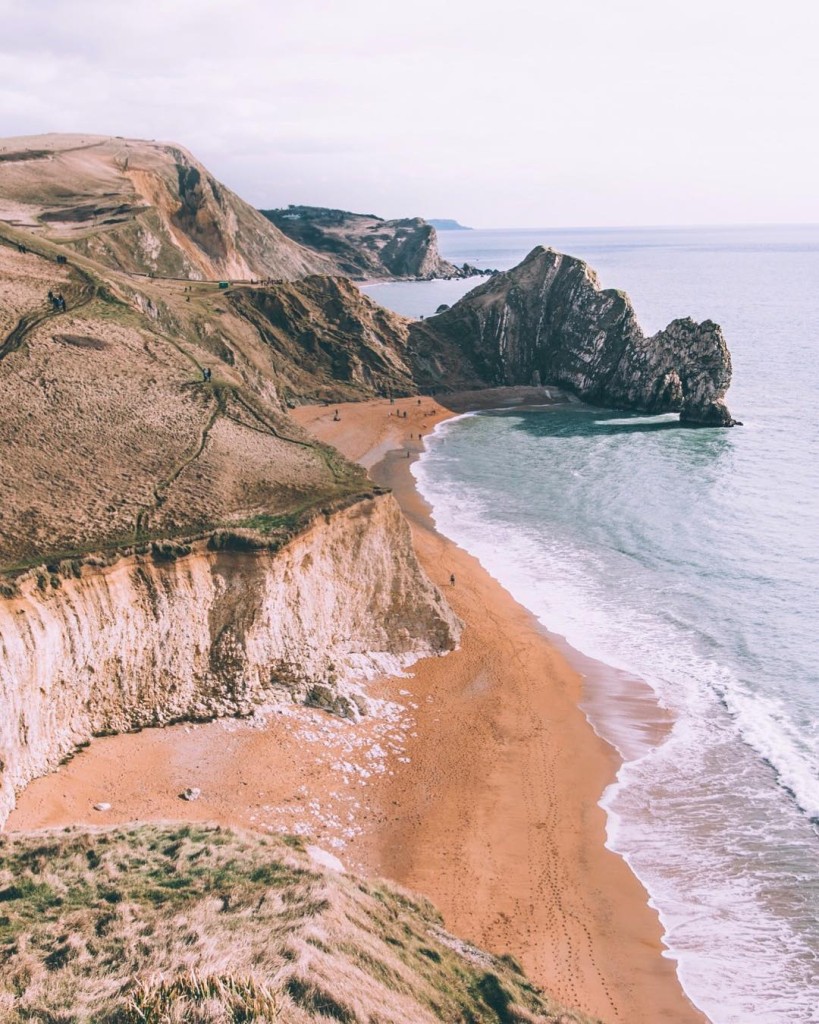 Finally, are there any pieces you've got your eye on on Blackleaf?
Blackleaf is full of pieces that I have my eye on, there's some awesome stock! But right now, I'm craving a warm puffer jacket for my snowy adventures that are coming up soon!