We love our Brand Ambassador's photography which you can check out on our Instagram, and wanted to get behind the scenes with our group to see what inspires everyone to take stunning pictures. We love NIklas Coen's photography, often set in amazing German backdrops, and caught up with him.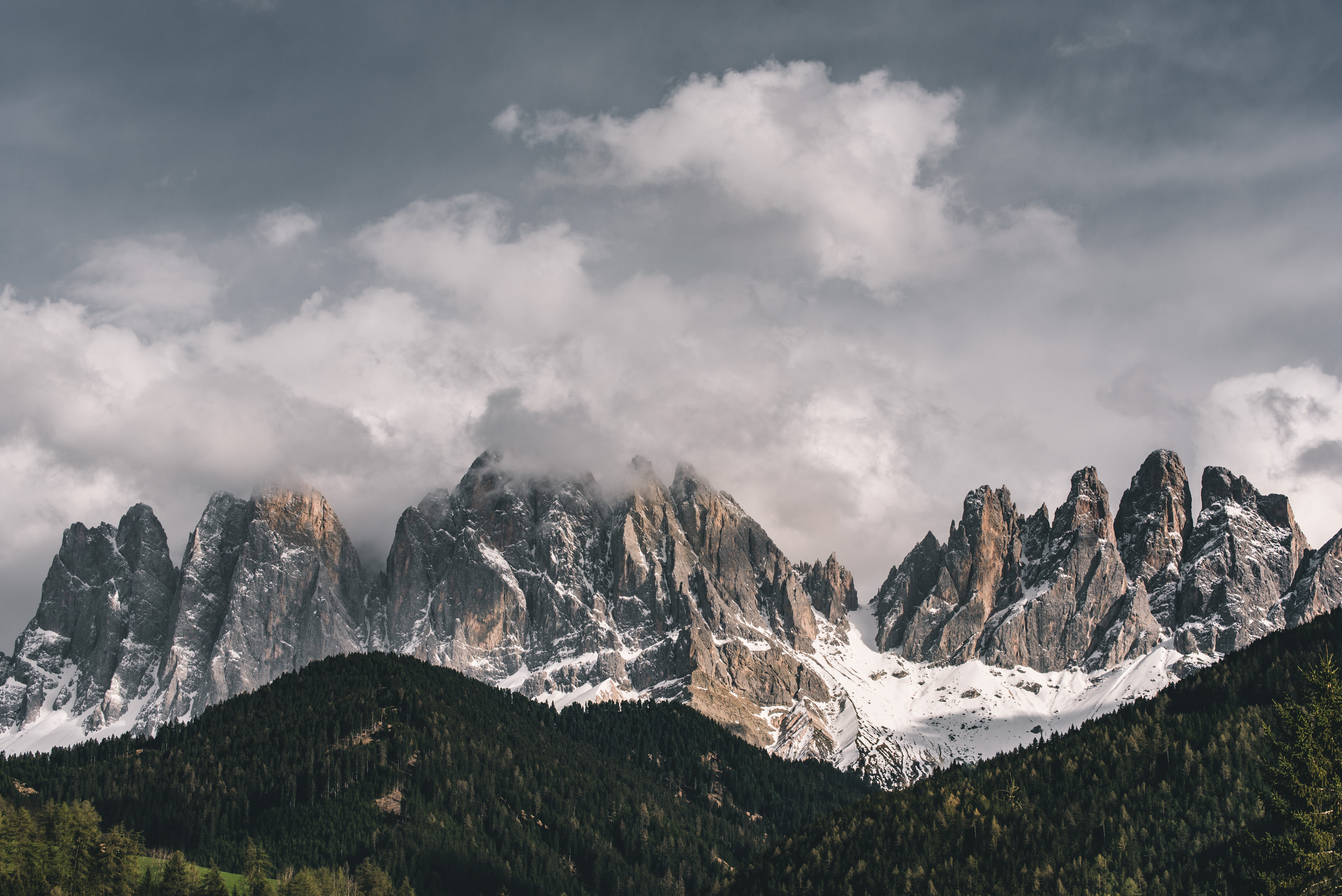 Thanks for taking the time to talk to us, tell us a bit about yourself?
My name is Niklas. I'm a photographer based in Aachen, Germany, shooting and adventuring since 2010.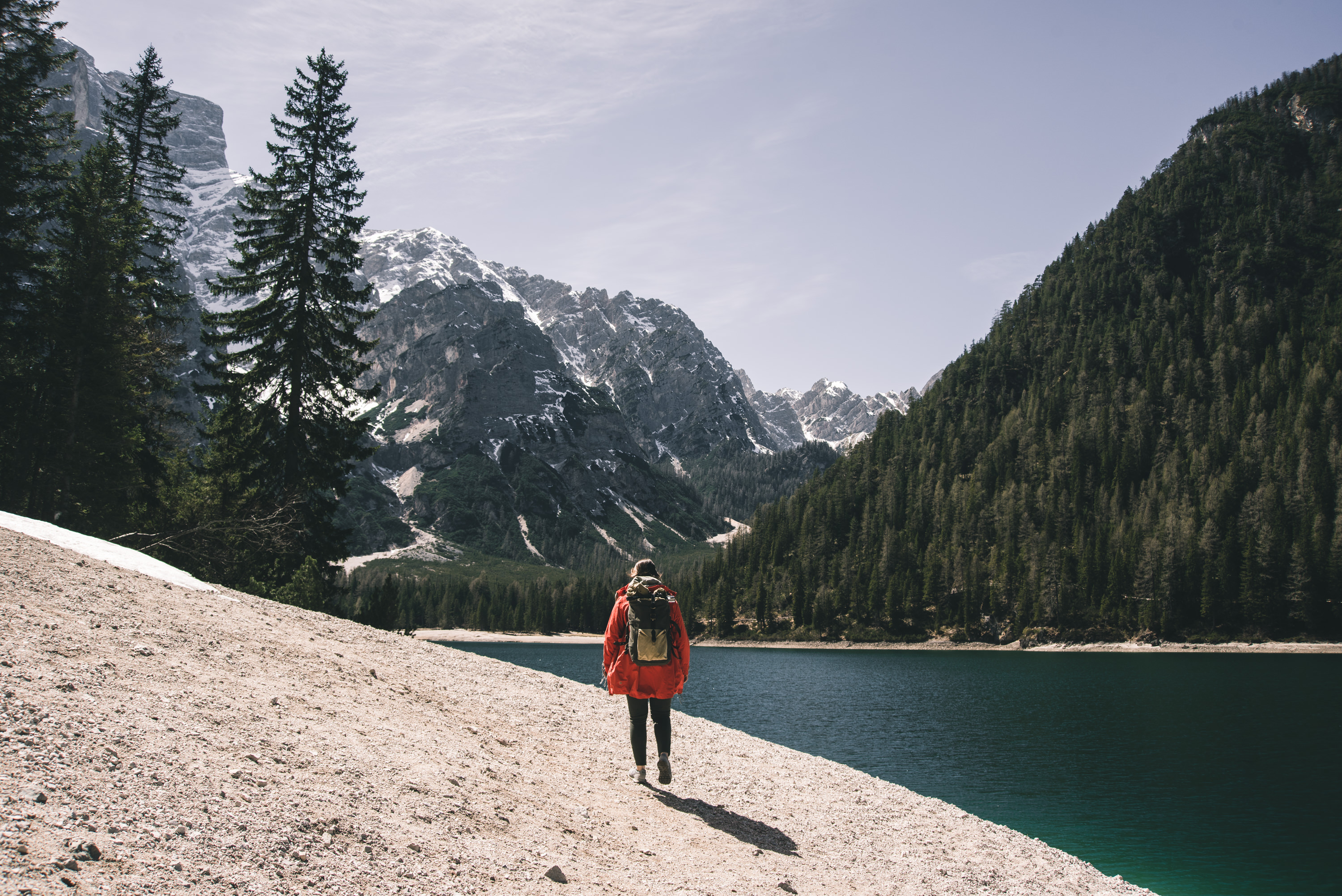 Where did you first discover your love for the outdoors?
Since I was a child, I loved to be outdoors and always appreciated nature in all its beauty. With the passion for photography this appreciation renewed in a different but even more intense way. There is something to it of standing alone in the woods or on a cliff with a beautiful view and everything surrounded by silence and pure nature.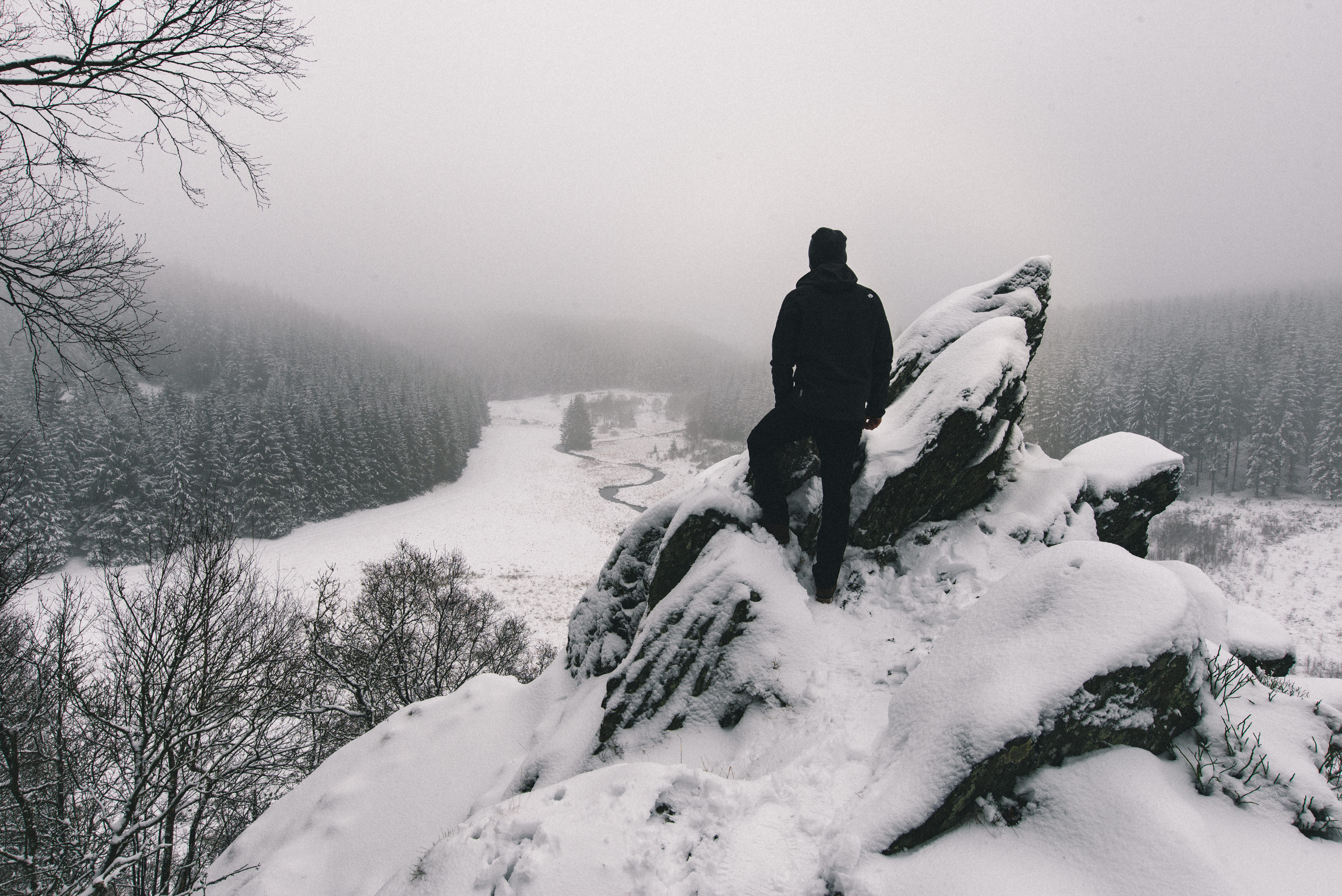 You've founded the Instagram page 'eifelexplorers', what inspired you to create this?
Over the past few years, I have followed many instagram accounts of photographers, many of those who are considered to be "influencers" who travel the world, being able to show breathtaking pictures of far away places. It might be nice to look at this lifestyle but in my opinion, this has nothing to do with reality. Ordinary photographers and outdoor lovers will seldomly get to see those places. With Eifelexplorers, I wanted to create a platform for those who discover nature right around the corner. There are so many adventures to experience in the Eifel area. A place for everyone who is not able to go to Alaska, Hawaii or Iceland but takes the chance to discover "home" in a whole different way.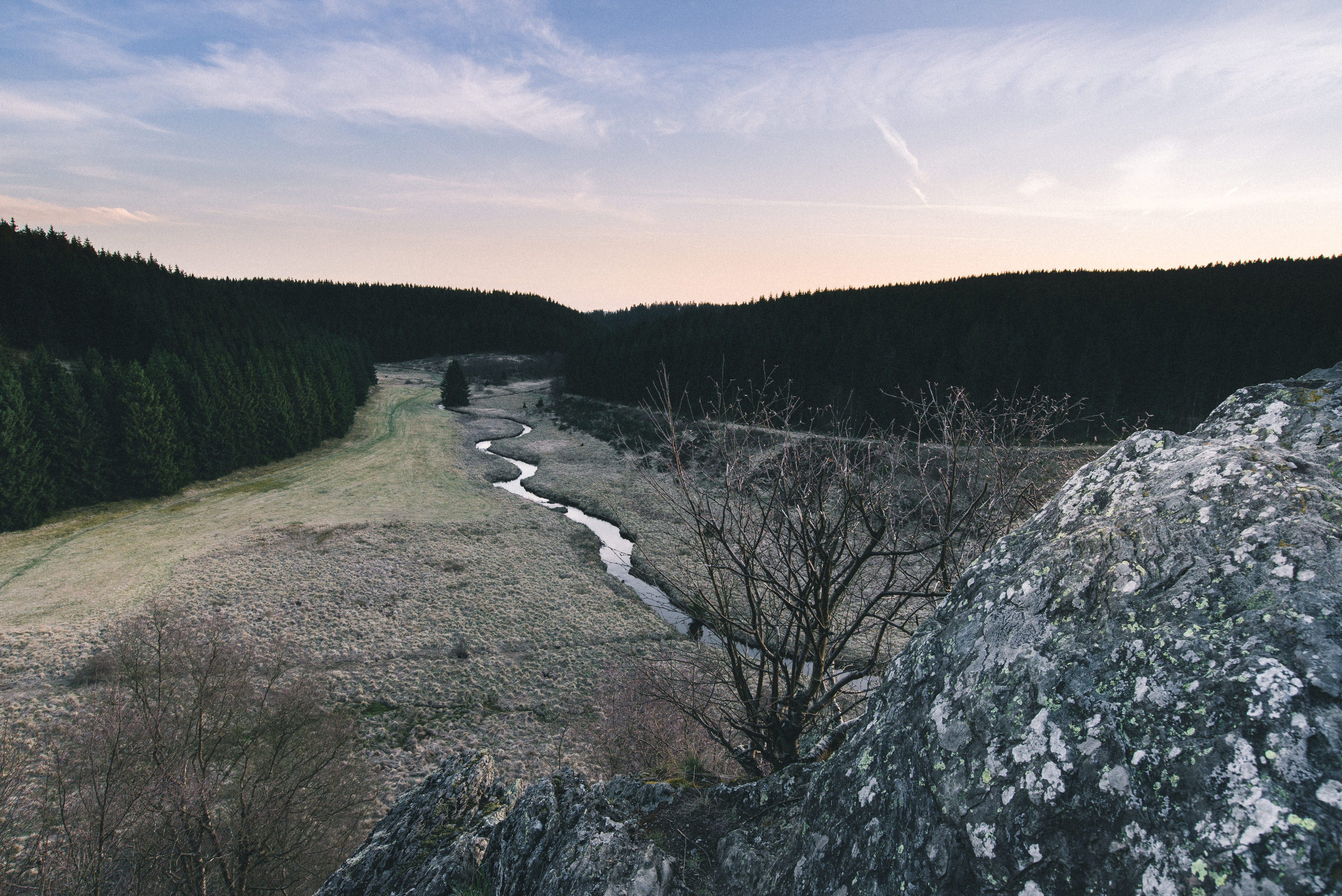 Where's your favourite place?
There's a little spot in a small valley of Eifel, a not very well-known ledge called "Bieley". The silence I find there is one that has become very rare in Middle Europe.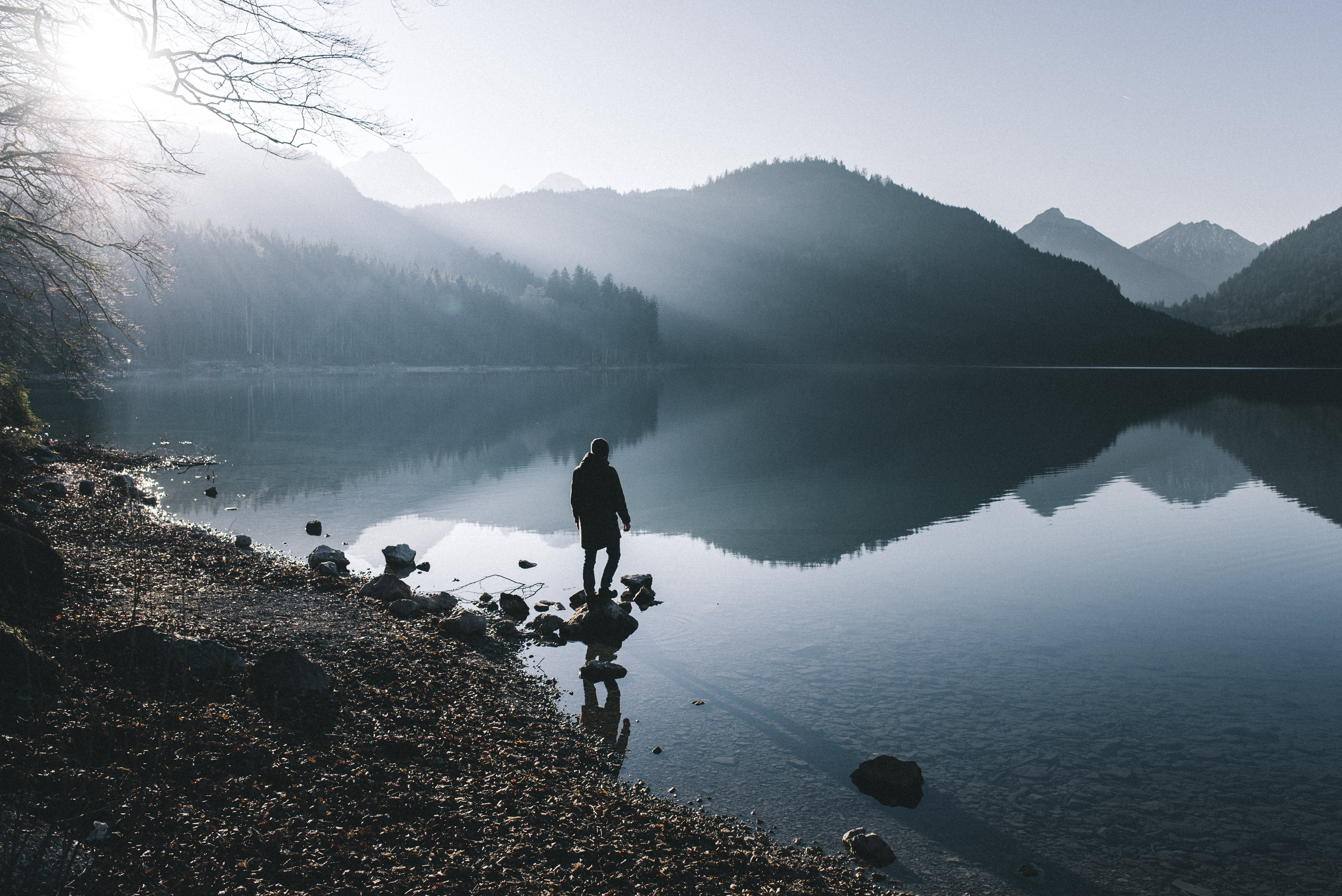 And are there any places you'd love to visit?
Alaska and Scotland are definitely on my list. And Iceland is a spot I would love to take me and my camera to.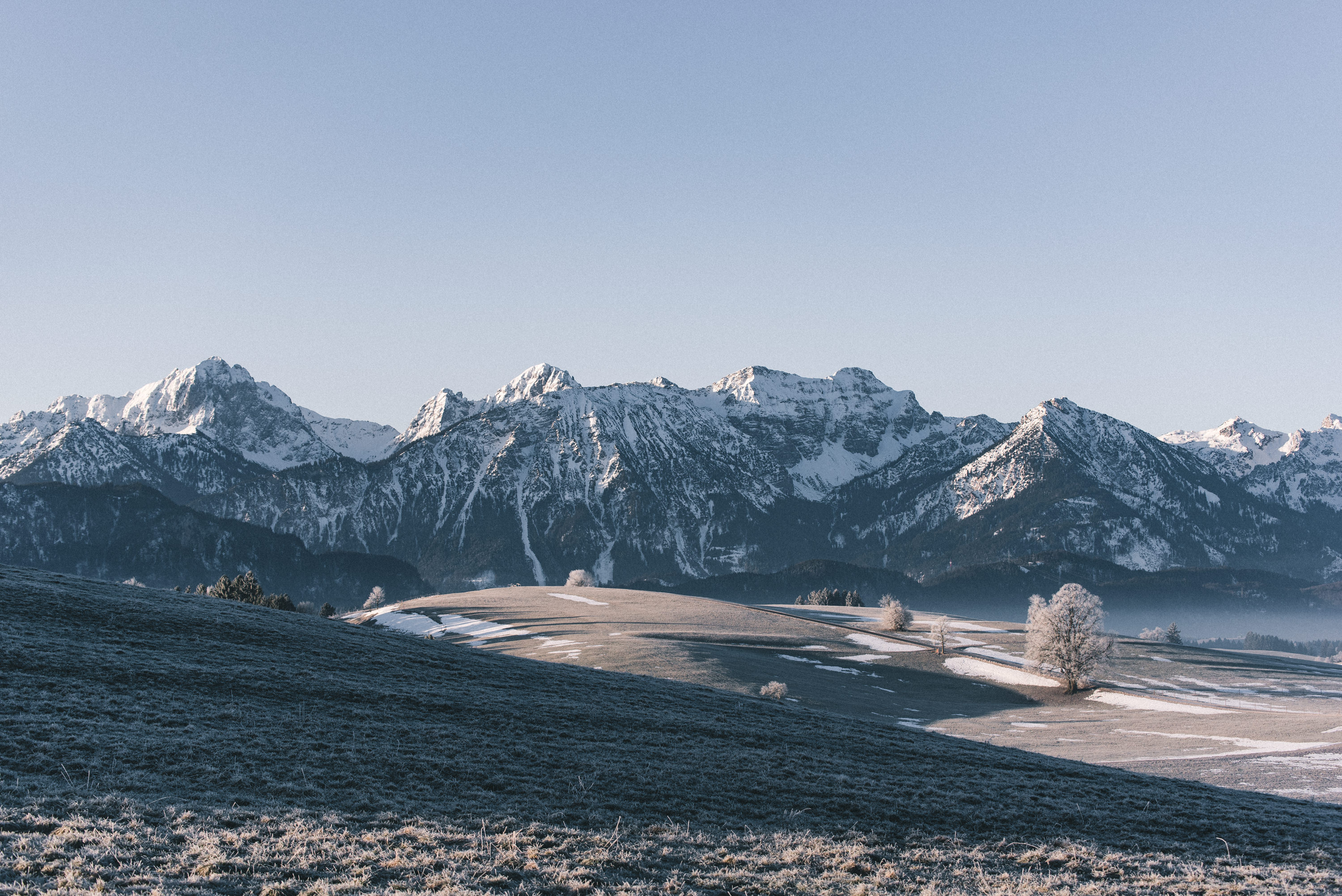 Finally, do you have any favourite products on the Blackleaf website?
I do. The ENO hammock is always with me when I'm on the road, as well as the classic Stanley vacuum flasks which are so to say unbreakable.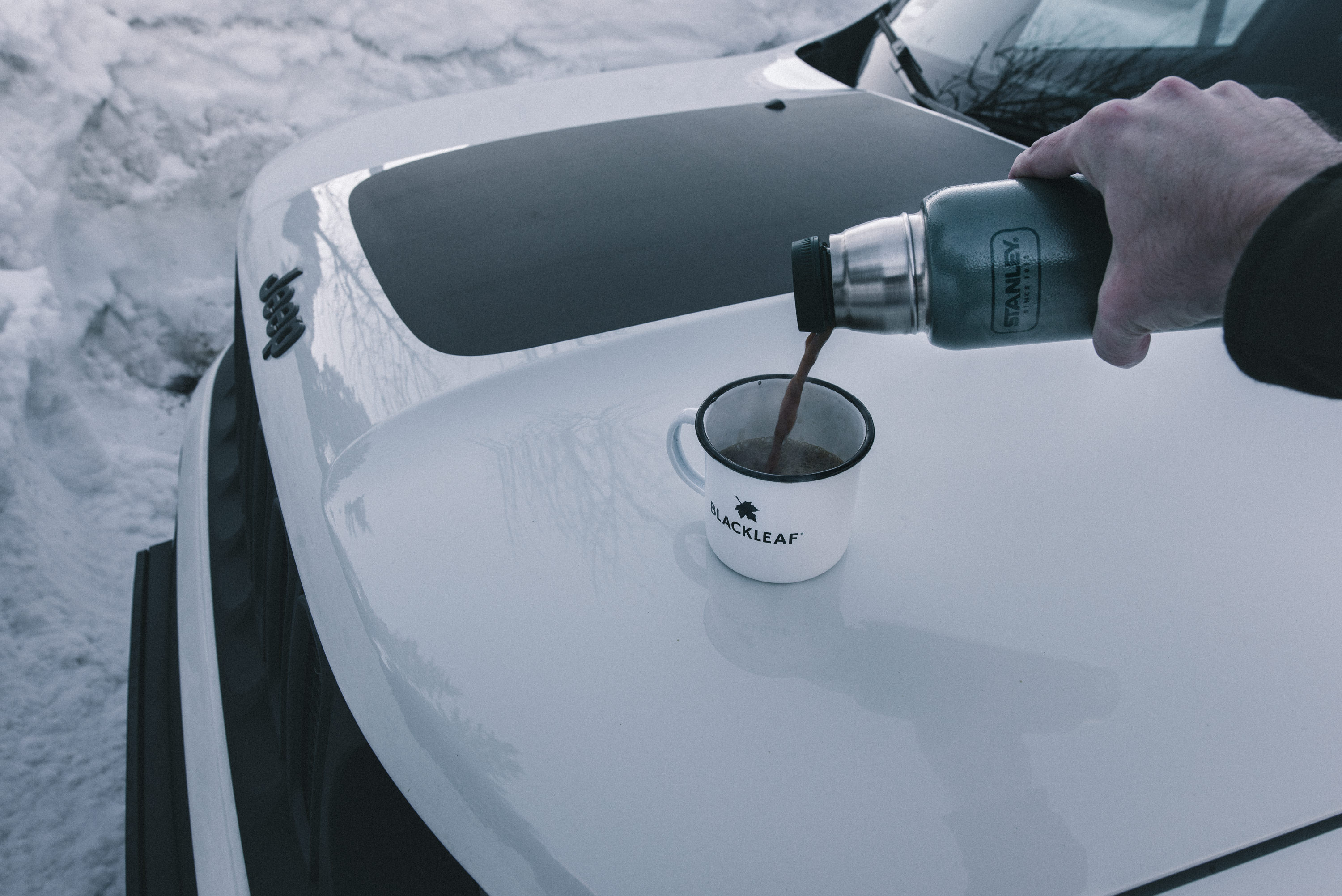 View Niklas' Instagram