Our Brand Ambassadors play a huge role with Blackleaf by sharing their outdoor lifestyle adventures, and we wanted to catch up with the team to create our new Ambassador Journal; blog posts filled with ambassador's experiences and inspiration. We thought it only fitting to begin with a catch up with Marc Pickering- an ambassador who we've loved for a long time- to share his favourite spots and Instagram inspiration.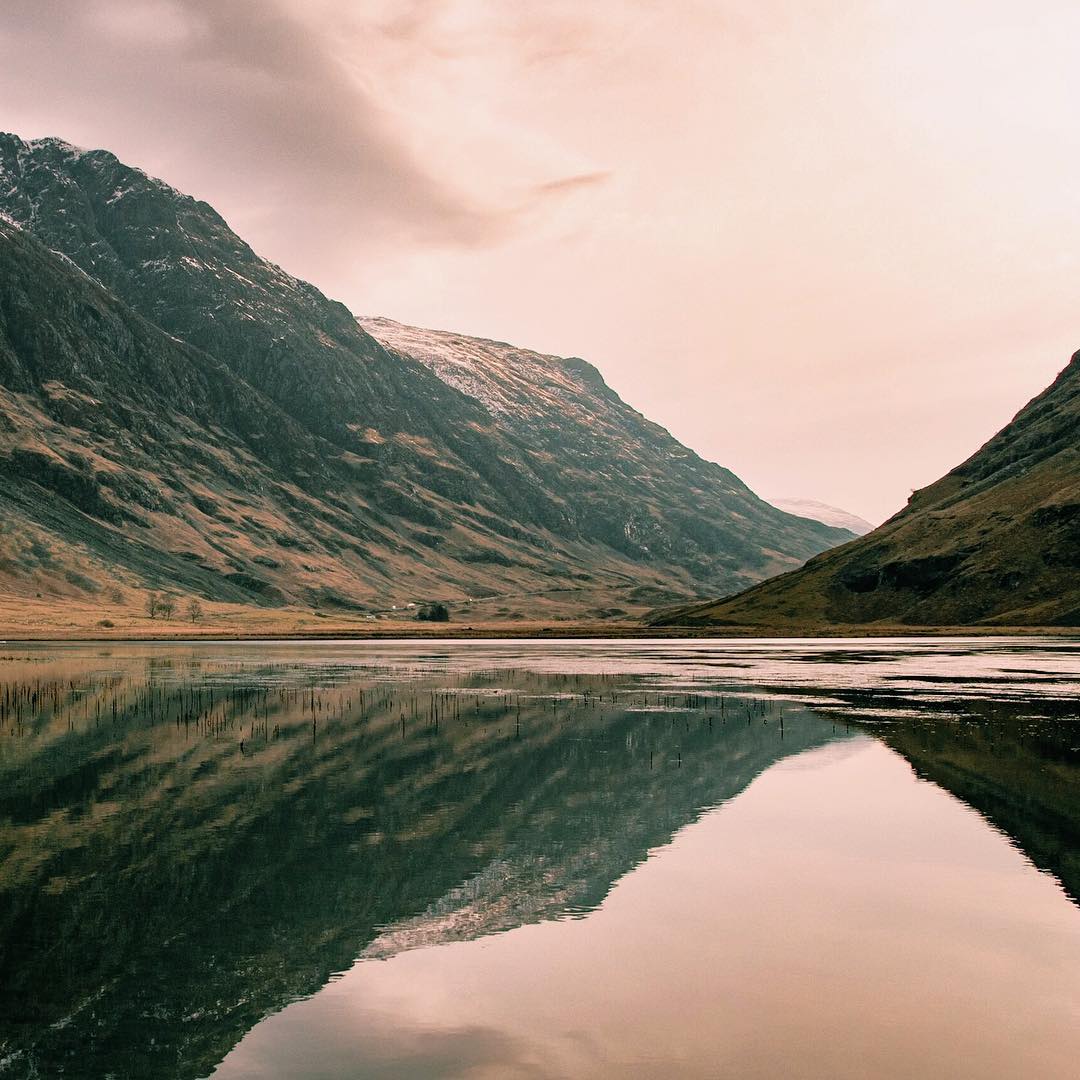 Hi Marc, thanks for continuing to be a part of our Ambassador community. Can you tell us about yourself?
My name is Marc Pickering, I'm 32 and live on the beautiful west coast of Scotland! During the day I work for the Forestry Commission, on the forests surrounding Loch Awe! In my spare time I try to photograph the stunning landscapes in this beautiful country and capture the scenes I love to see.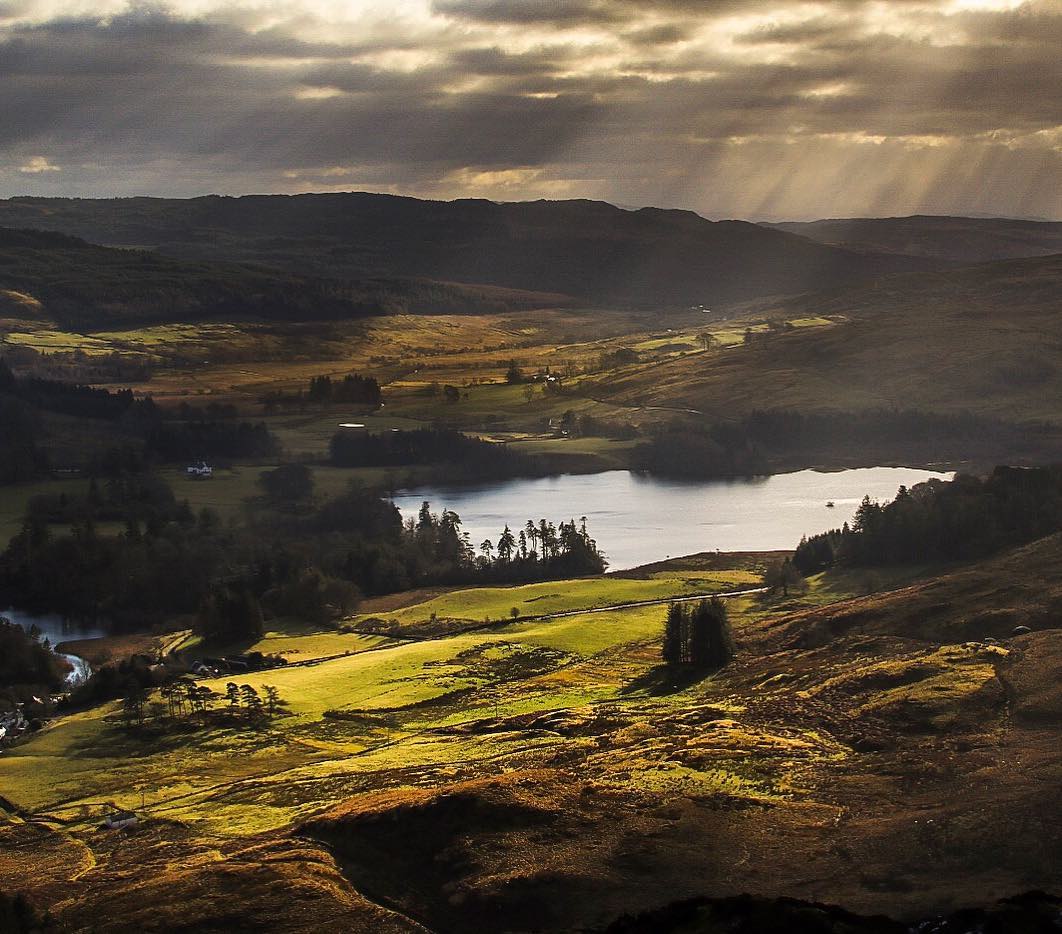 Has your career impacted your photography in any way?
I suppose my career has had quite a big impact on my photography! Working outside all day every day allows me to see how the landscape changes with the different light and weather and had enabled me to change the way I look at my surroundings and appreciate them more.. something I try to convey through my photos! I definitely spend a lot of time, when on breaks scouting new locations and my work in a remote area often takes me to new vantage points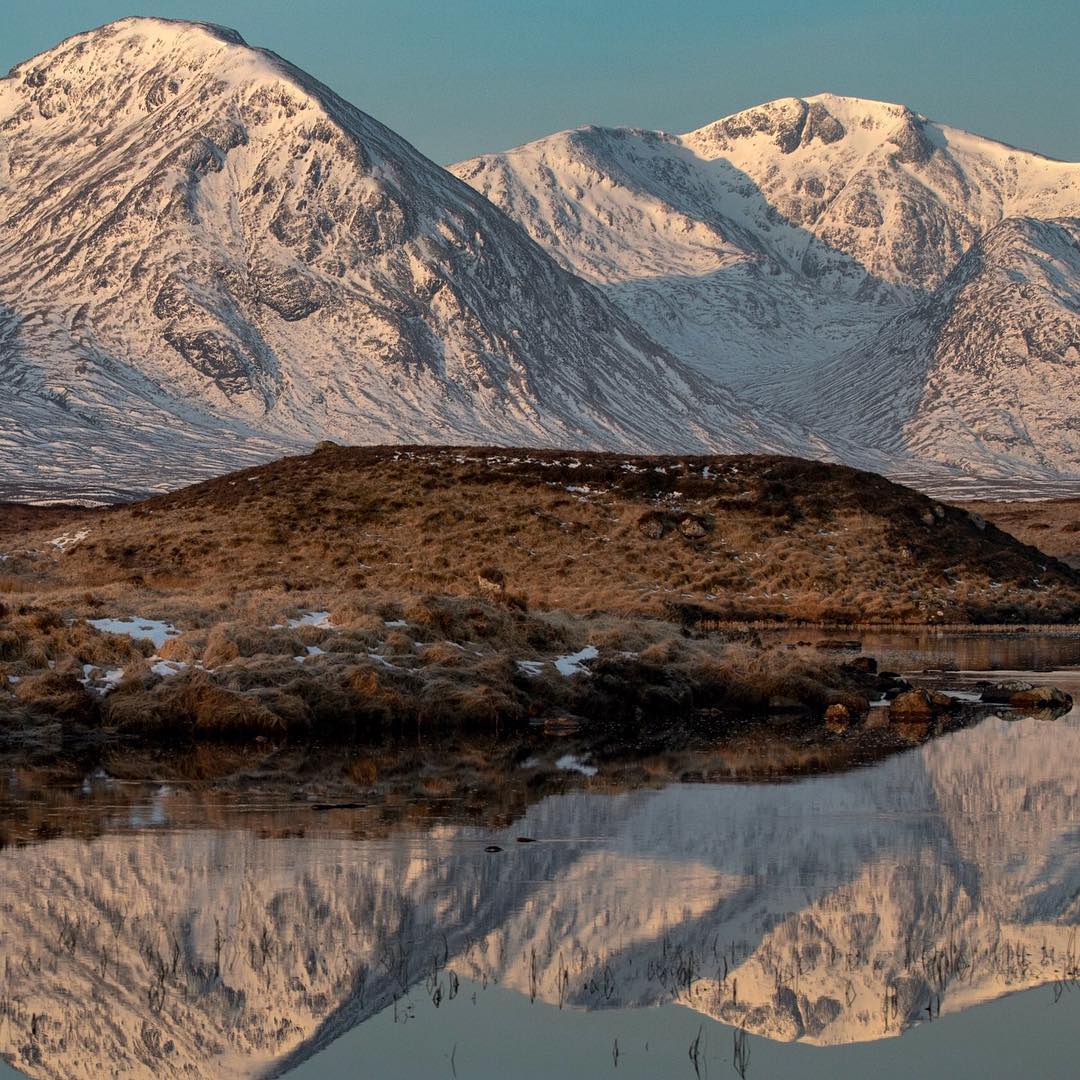 Has Instagram inspired you or fuelled you to continue with photography?
Instagram has definitely fuelled my love for photography and constantly drives me to carry on! It's a great platform to show your work, and interact with other photographers! I've met a lot of cool people who are doing really great work on Instagram, and it's always nice to see how everyone can interpret an often photographed location in a different way! Also, being such a competitive app these days, it definitely fuels me to try and produce better images than my previous.. keeps it from getting stale I suppose.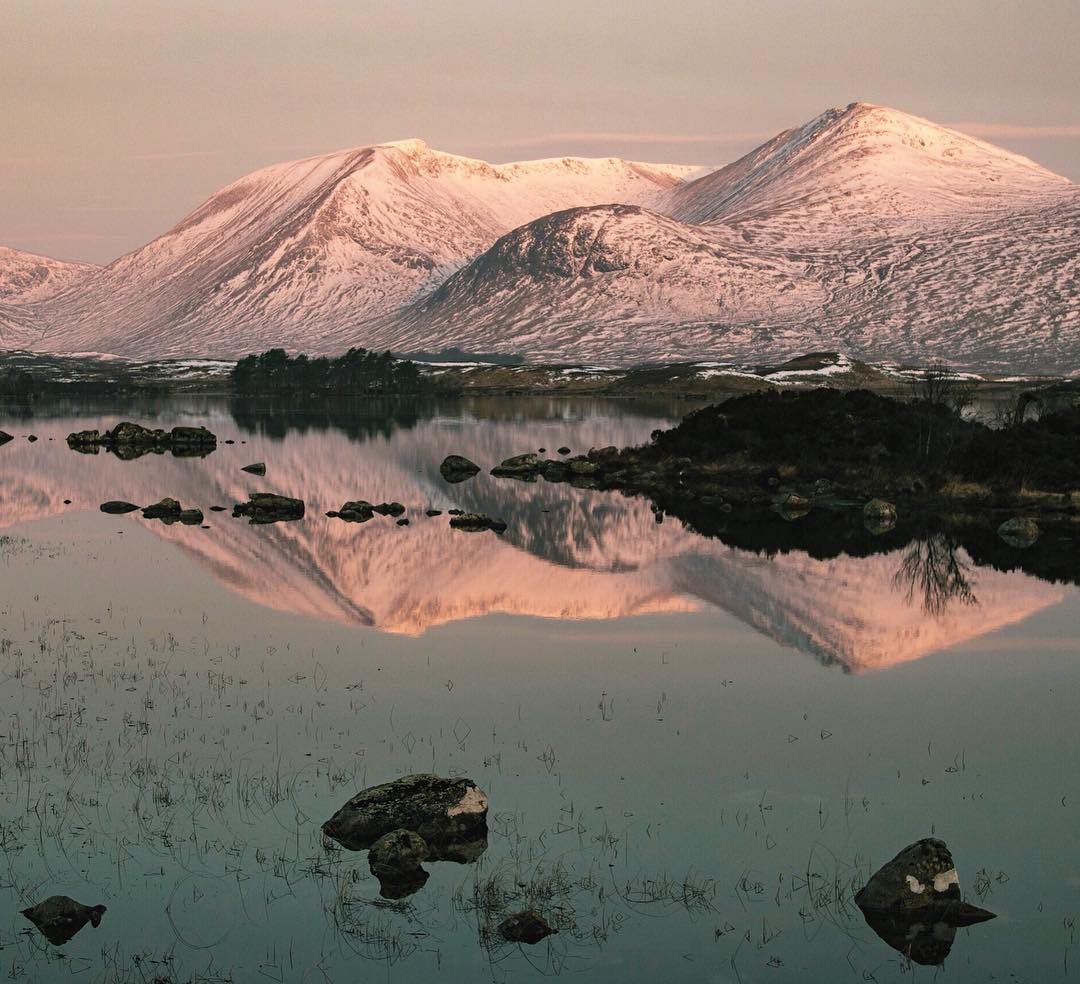 Do you have a favourite spot to visit?
That's quite difficult to answer, well to narrow down to just one spot! I've been lucky to visit a lot of beautiful places in Scotland, as well as abroad! For me, the Lofoten islands in Norway were just mind blowing and truly epic, so they have to be pretty close to the top of the list! In Scotland, where I live in Argyll has to be my favourite place! One particular view point gives stunning layered views across the many small islands around here, all the way out to the Isle of Mull.. always a favourite.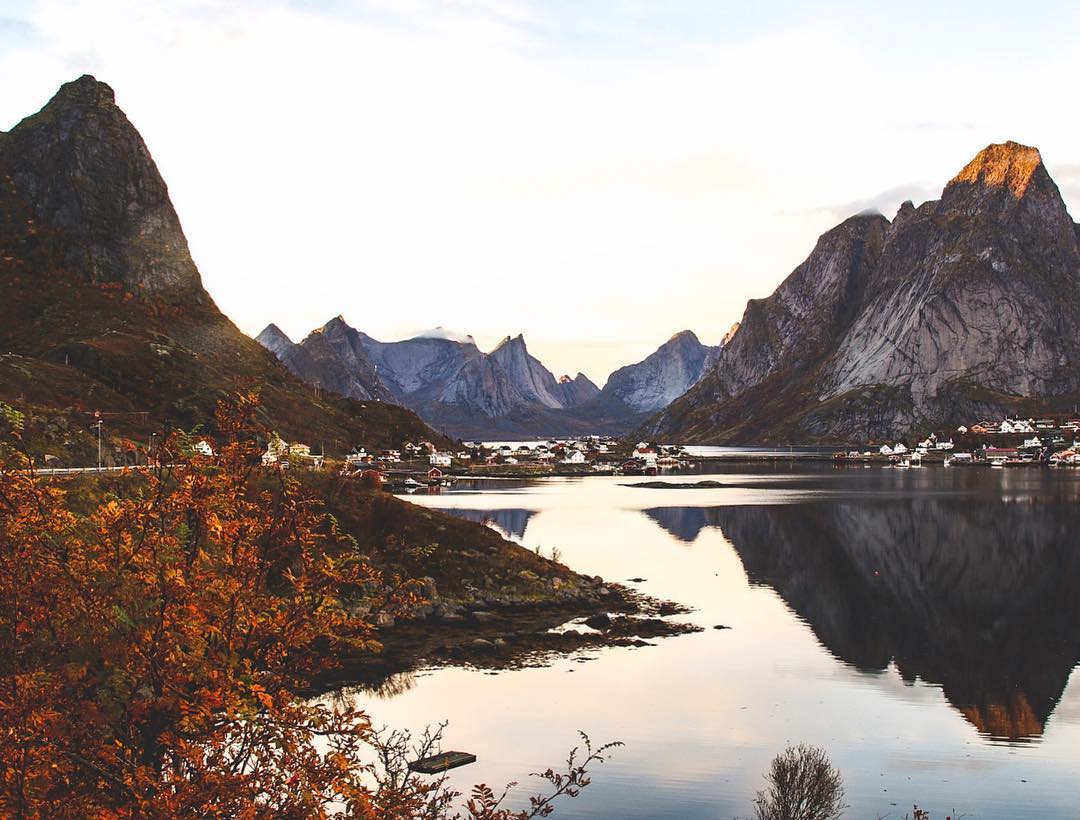 Are there any places on your bucket list?
I have so many places I really want to visit, Instagram increases this list in a daily basis! I would love to visit Switzerland, the mountains look immense! Anywhere I could see killer whales in the world is on my bucket list too! Also would love to go to South Africa and see all the wildlife.. can be a bit of a nature geek at times hehe! Think the top of my bucket list would be South America.. it looks like such a stunning and varied country with so much to experience and epic views to take in!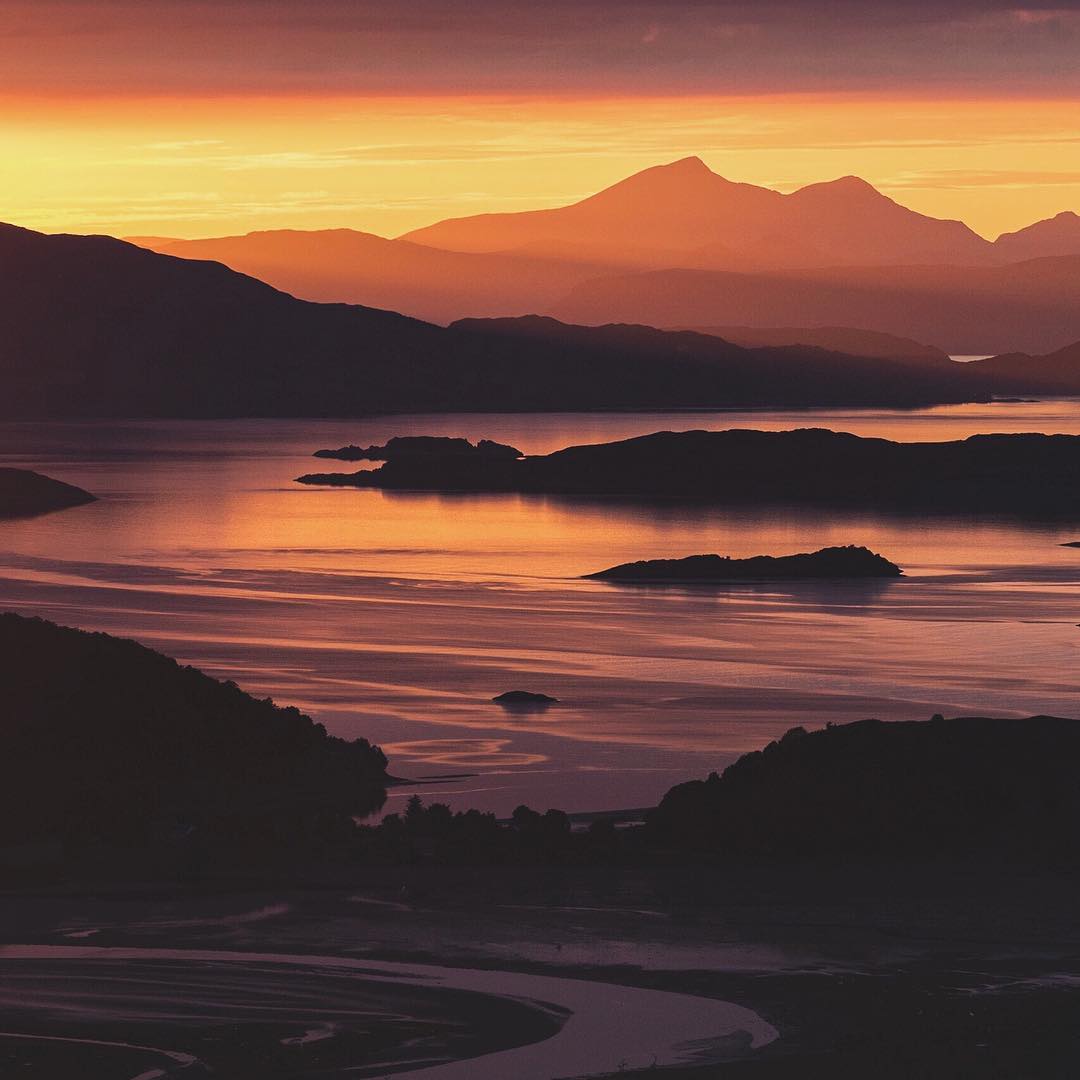 Finally, are there any picks on Blackleaf that would be perfect to take on your next adventure?
So much to choose from! Always in need of more good quality hiking gear, bags for my kit and the Handpresso coffee kit looks amazing.. I can never have enough coffee haha!
You can catch up with Marc's Instagram here, join him on that future South American adventure.