Our newest ambassador Lydia Harper creates stunning minimalist shots with earthy tones and calm scenes. Once we saw her Instagram profile @lids_harper we couldn't wait to have her on the team, so discover the elements behind the photography with our interview.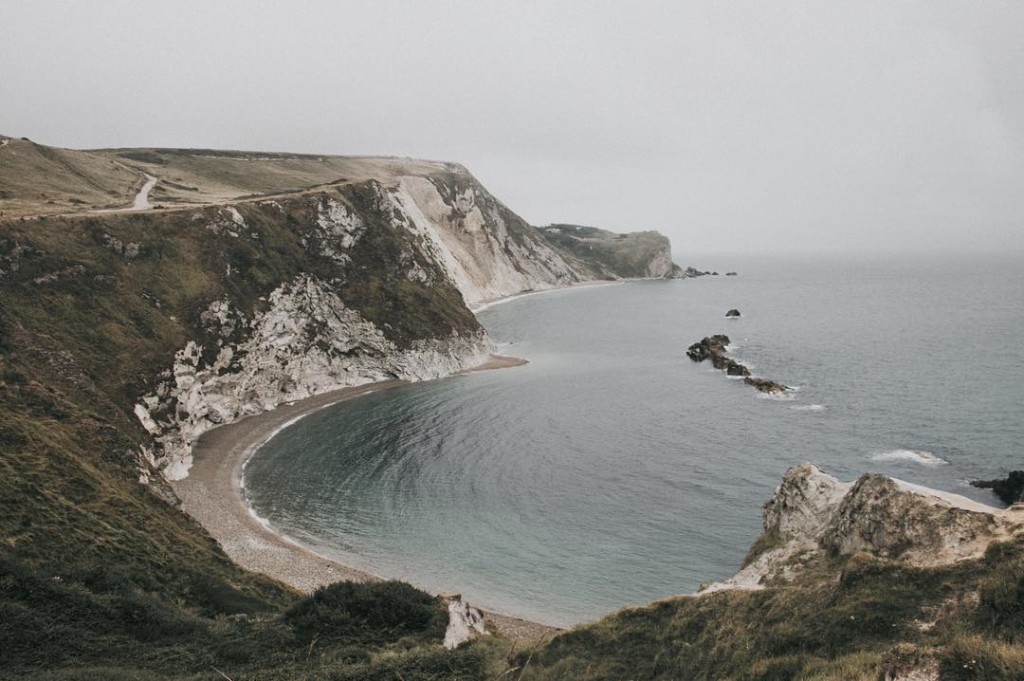 Hey Lydia, thanks for joining us as an ambassador! Tell us a bit about yourself?
I'm Lydia, a 26 year old photographer from Herefordshire. The main focus of my work is landscapes and travel, though I also shoot weddings and create content for brands. When I travel I aim to capture more than just the landscapes of a place, whether its movement in the ocean or textures in the plants, I guess I try to look a little closer. I live for planning my next trip, whether its somewhere entirely new or trying to capture familiar places differently to the last time.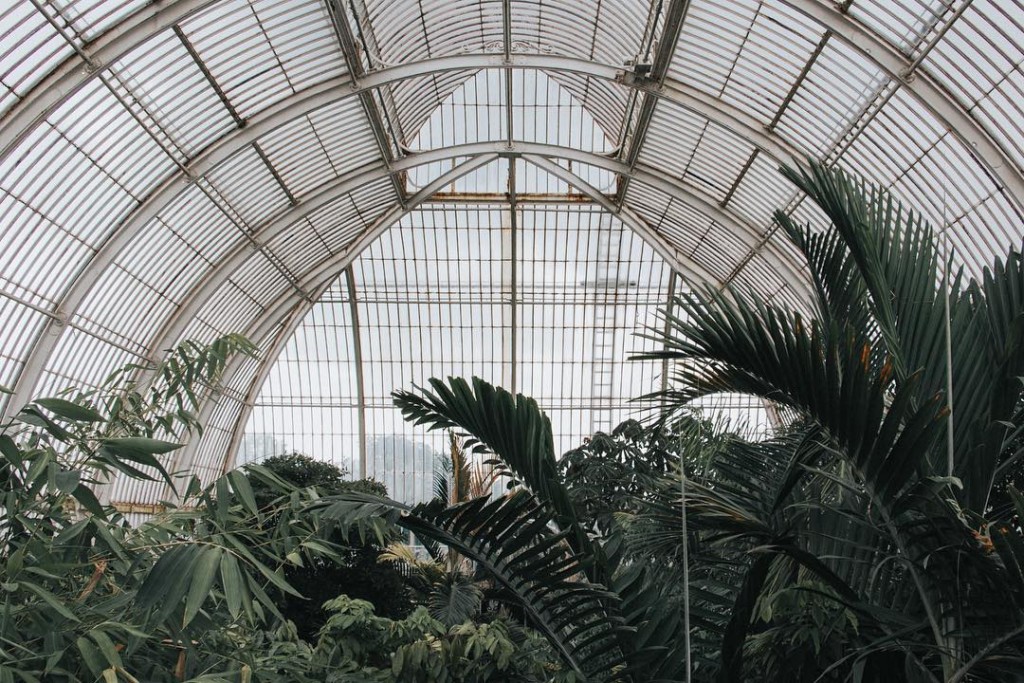 Your photography is very clean and sometimes minimalist, what inspired you to take this style of photos?
I like to create images that represent the opposite of what is going on in my head. I've been told by many that my photography is calming, despite this often the reality of capturing them is far from calm. I am often out shooting in cold and wet weather, soaked through and trying to protect my equipment from the conditions.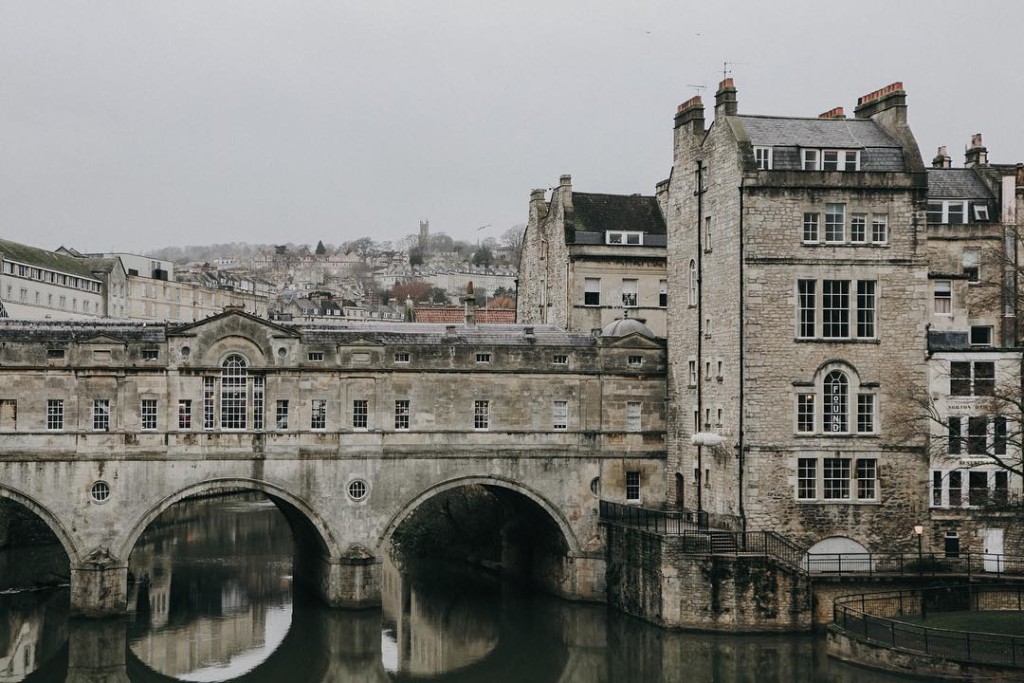 Have you got any aims for your photography?
I want to bring my travel and wedding work together, at the moment they feel like two very different types of photography. I would love to shoot weddings in the kinds of places I shoot landscapes, to work with couples who want to get married somewhere beautiful.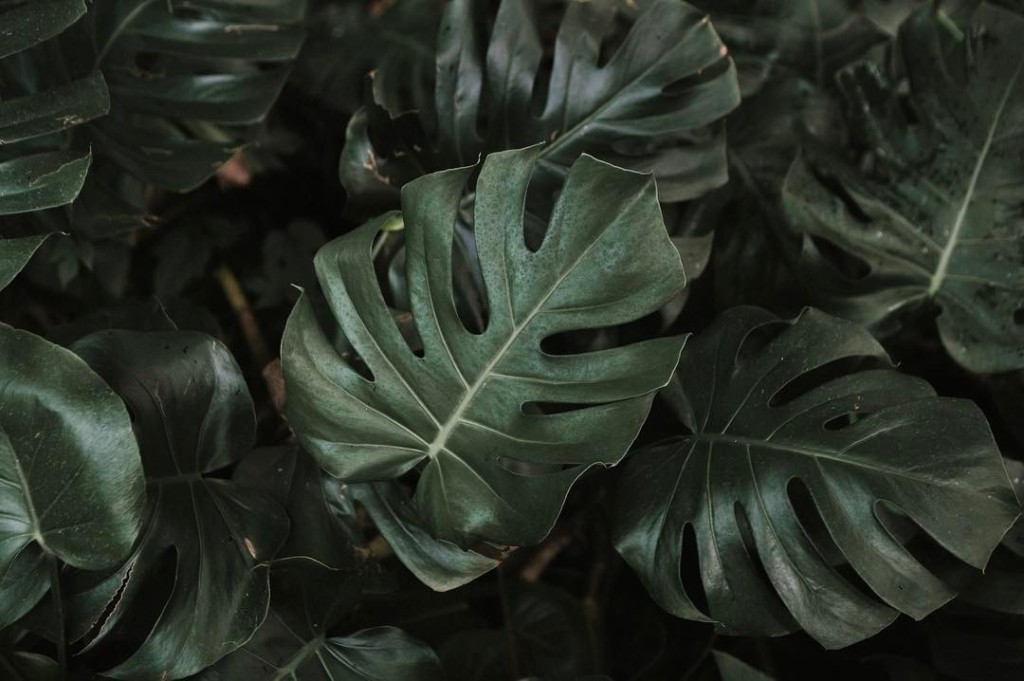 Have you got any favourite places to take pictures?
There is a beach in South Africa called Buffels Baai. This was the place I fell in love with the ocean and photographing it, and it will always mean something to me. I was super lucky to visit Norway and Iceland this year and they were both incredibly beautiful. Back here in the UK I love the Dorset Coast and the Isle of Skye.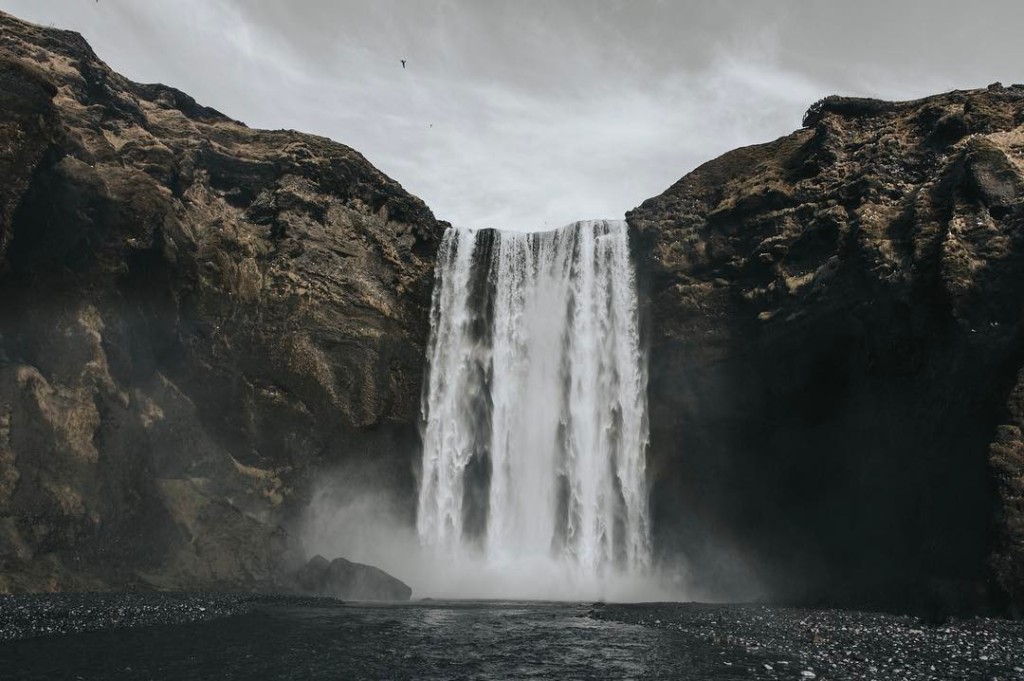 And are there any places on your bucket list?
Oh man, too many to list. North America and New Zealand for sure, and I would love to visit Iceland again but to drive the entire ring road as well as see the West Fjords.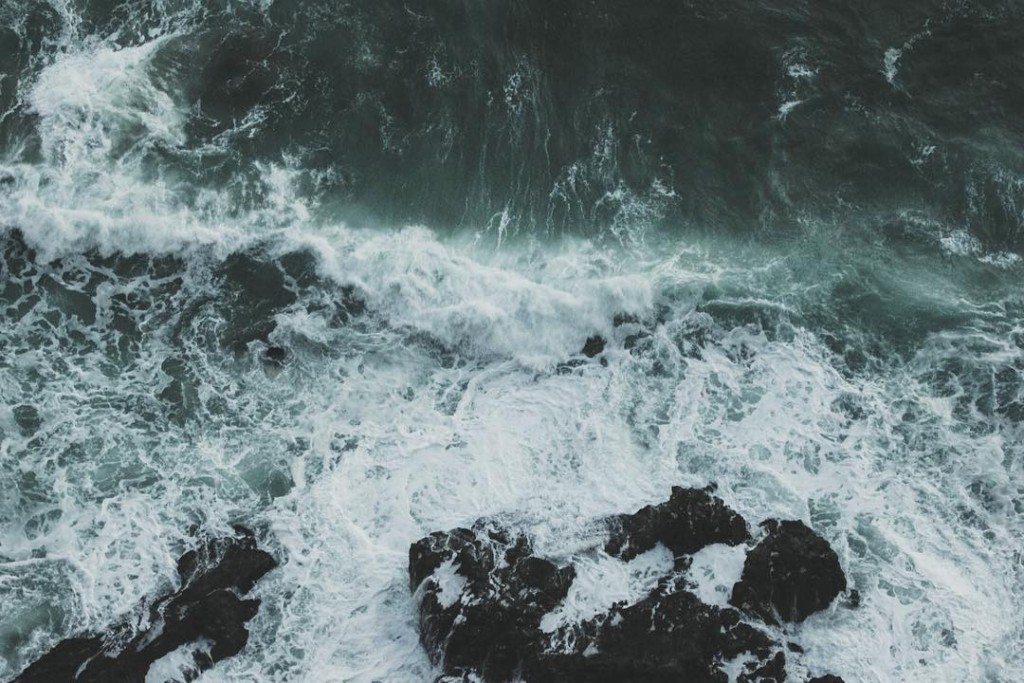 Finally, is there anything on the Blackleaf website that's caught your eye?
I am super tempted by the Napapijri jackets, I have a couple of their holdalls and I love them, also eyeing up the Sandqvist Dante backpack.