We're always on the look out for new Brand Ambassadors, and when stumbling upon David Sutherland's Instagram, we had to have him on the team. We caught up with him to discover what inspires him to create his clean shots.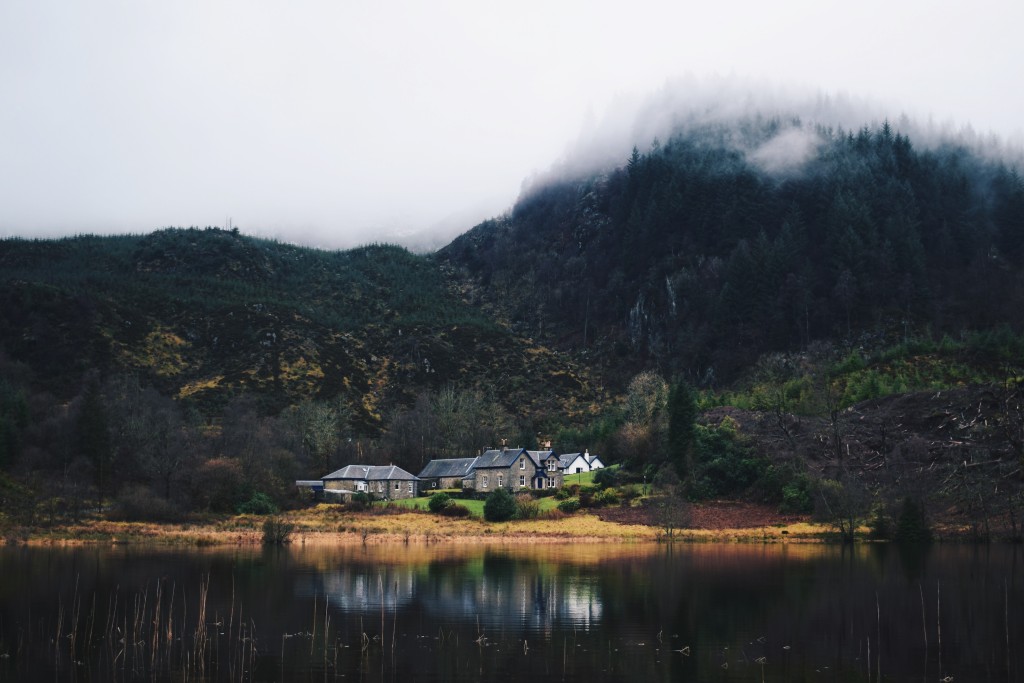 Thanks for joining us a brand ambassador! Can you tell us a bit about yourself? 
Thanks, happy to be a part of your community here! I come from Glasgow in Scotland and I have been working as an Ecologist for the last 5 years which involves me surveying for protected species of wildlife. The photography bug bit me around 4 years ago and it is now my main hobby. When I have spare time I love nothing more than just throwing some essentials in a bag and heading off for the day to see where I end up. Scotland is so compact and has so much variety we are kind of spoiled for choice here.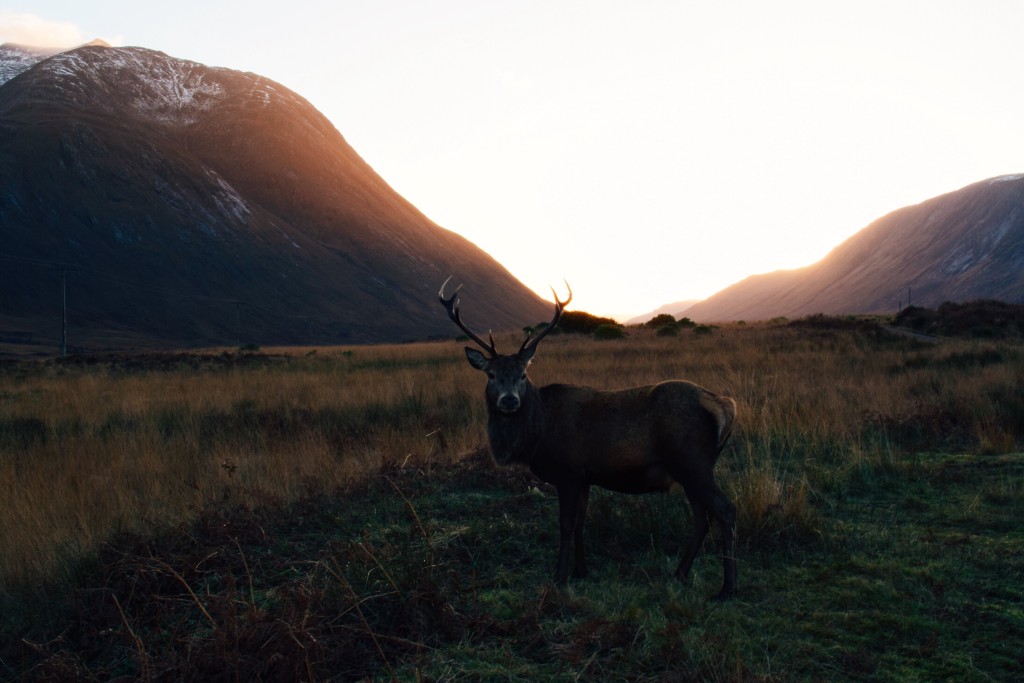 A lot of photographers take moody images at the minute, what inspired you to create clean shots?
My style has somewhat come full circle over the years. I used to prefer the big dramatic skies but now my ideal photography day is light cloud allowing me to easily white out the sky and put focus on the rest of the picture. I would say I lean more towards a minimalist feel. I have recently started to experiment with film photography too and it definitely suits the way I currently take pictures. There is something pretty exciting about not knowing how a shot will turn out.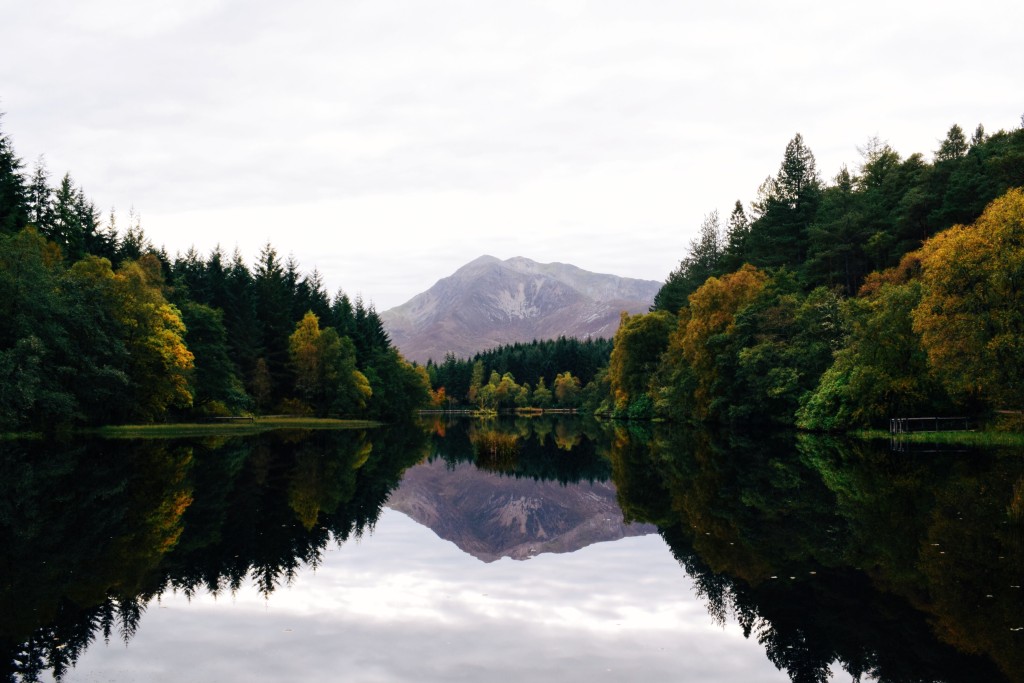 Are there any aims with your photography?
I only really have one aim with my photography and that is to keep having fun with it. I think on Instagram especially, people can begin to feel quite creatively stagnant due to trying to keep up with what style their audience expects but I just post whatever content I'm enjoying making at the time. I started out taking photos on my old phone and my phone remains my main piece of kit for taking photos. I am grateful for opportunities that have presented themselves to me through taking photos and it's allowed me to expand my camera gear and work with some cool brands. I would like to one day perhaps work on a personal photography project, I have a few ideas floating around at the moment so we shall see.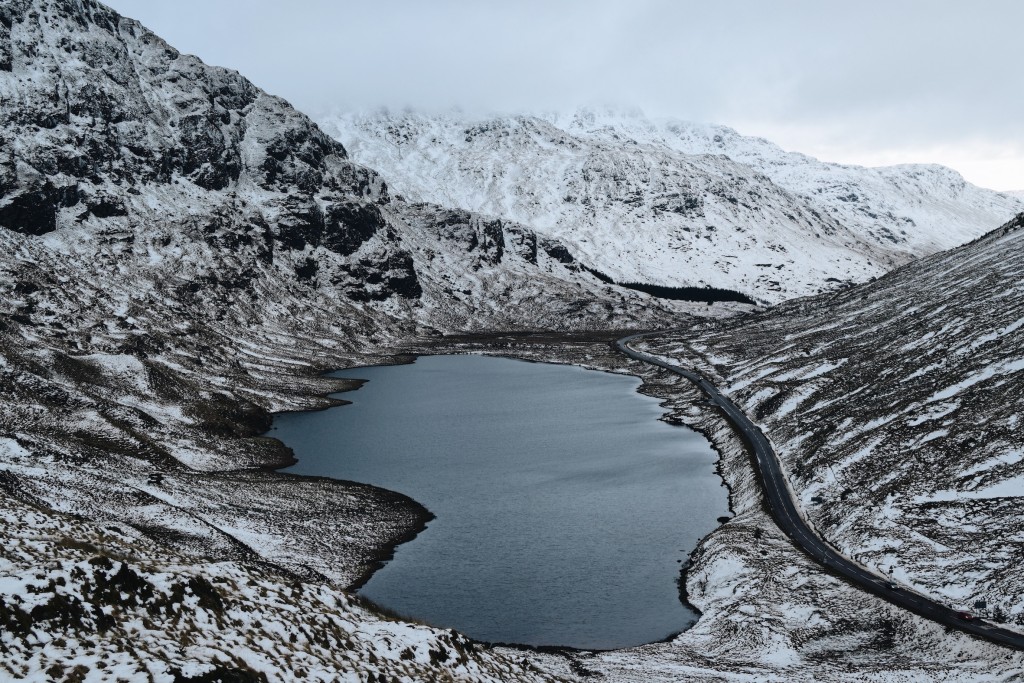 Have you got any favourite spots to visit?
Scotland really does have so much to offer. I love the fact I can live in the city and be in some really open landscapes within a 40 minute drive. A particular favourite area of mine not too far from Glasgow is the Trossachs. There are some amazingly still lochs to be found around there on a calm day and the colour of the forests in Autumn is something quite special.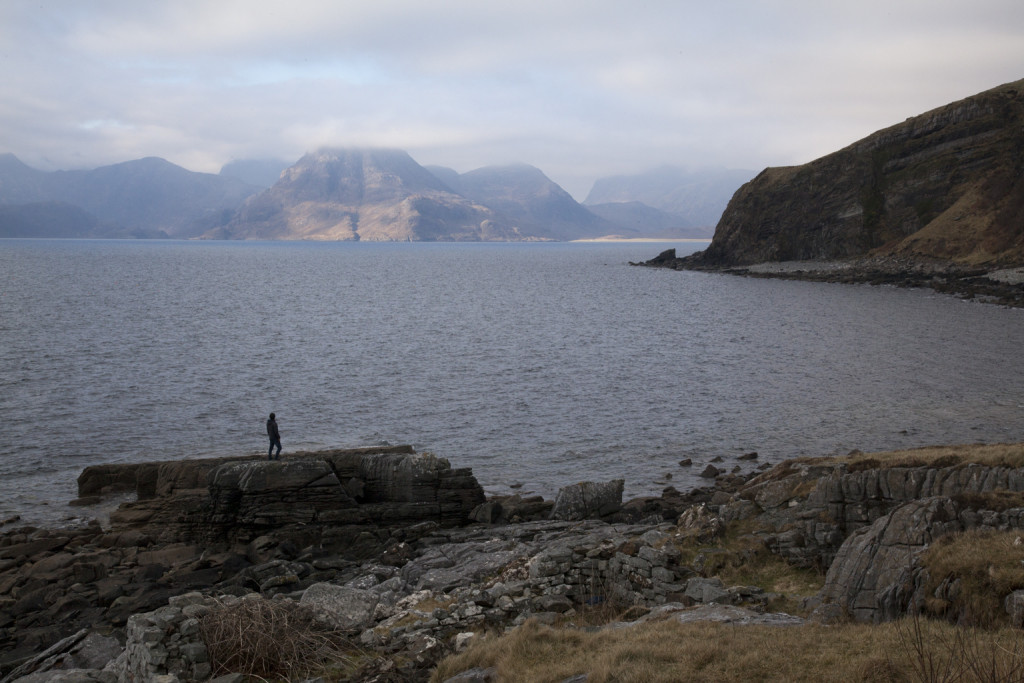 How about any places on your bucket list? 
Closer to home I would love to get to Orkney and even St Kilda. There is something really magical about the remoteness of St Kilda. I would love to get to Greenland one day and the Arctic region in general. Can you tell I am more a cold weather person? I think those types of places are so stark and vast, it must be quite something to see.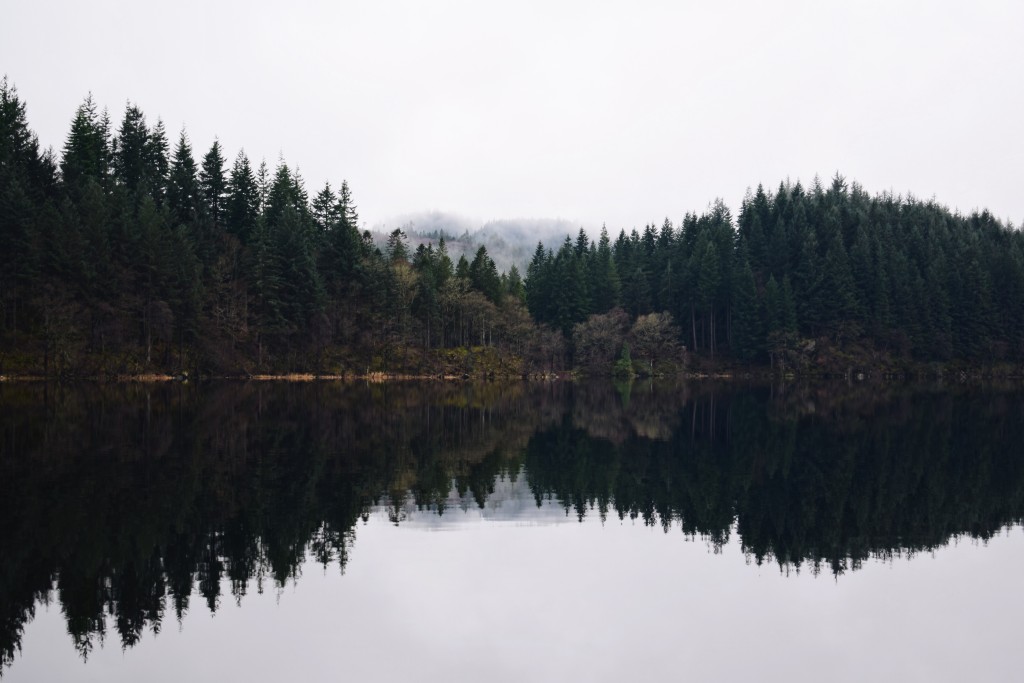 Finally, are there any products on the Blackleaf website that have caught your eye?
There is quite a lot to choose from! I am in need of a decent pair of new boots so I will definitely be checking out your footwear. I also need a new backpack that can be a bit multi-purpose and I really like the look of some of the Fjallraven bags.
Check out _dsutherland_ and Blackleaf's Instagram.