You may have spotted Daniel Tran's stunning shots on our Instagram already, but we're very excited to announce him as an official Brand Ambassador. We interviewed him to discover the meaning behind his pictures from native travels in British Columbia to nordic adventures in Norway.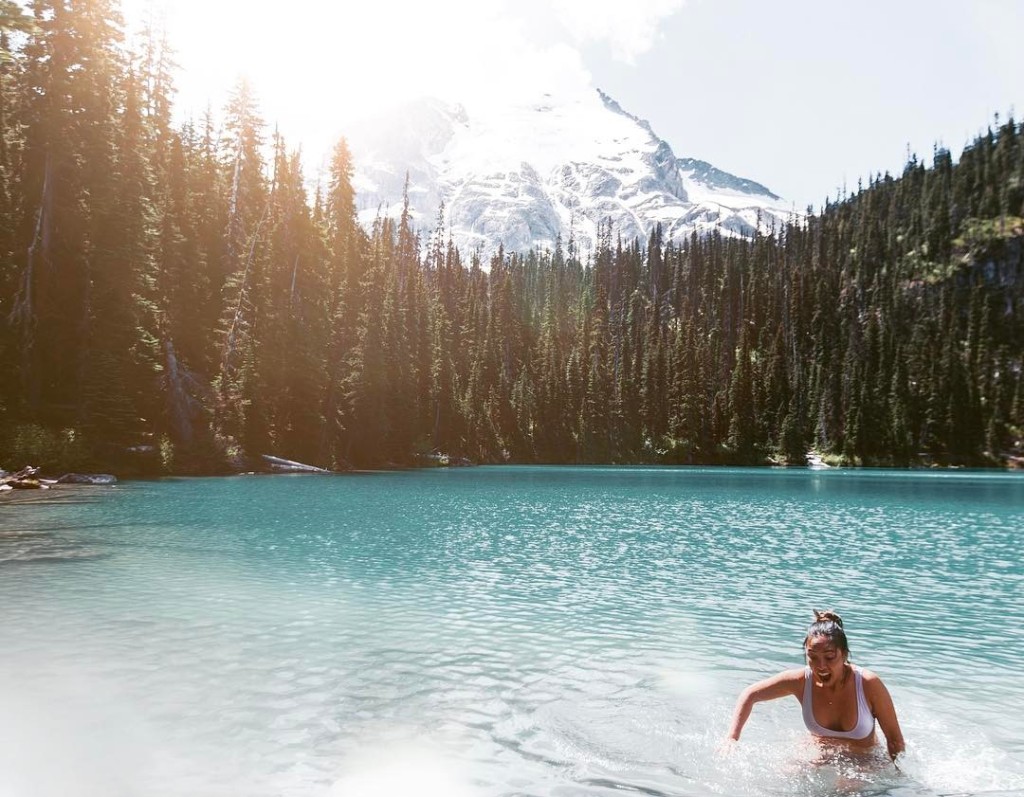 Thanks for joining us an ambassador, tell us about yourself?
My name is Daniel and I am 32. I was born in Vietnam but really have grown up in the great state of California. I had been in post graduate studies for eight years straight and did not have the funds + time to travel. I earned my doctorate of pharmacy degree in 2014 and now by day I am a compounding pharmacist. With a career on the way I have been fortunate enough to be able to have the time and the funding to travel and explore in my free time.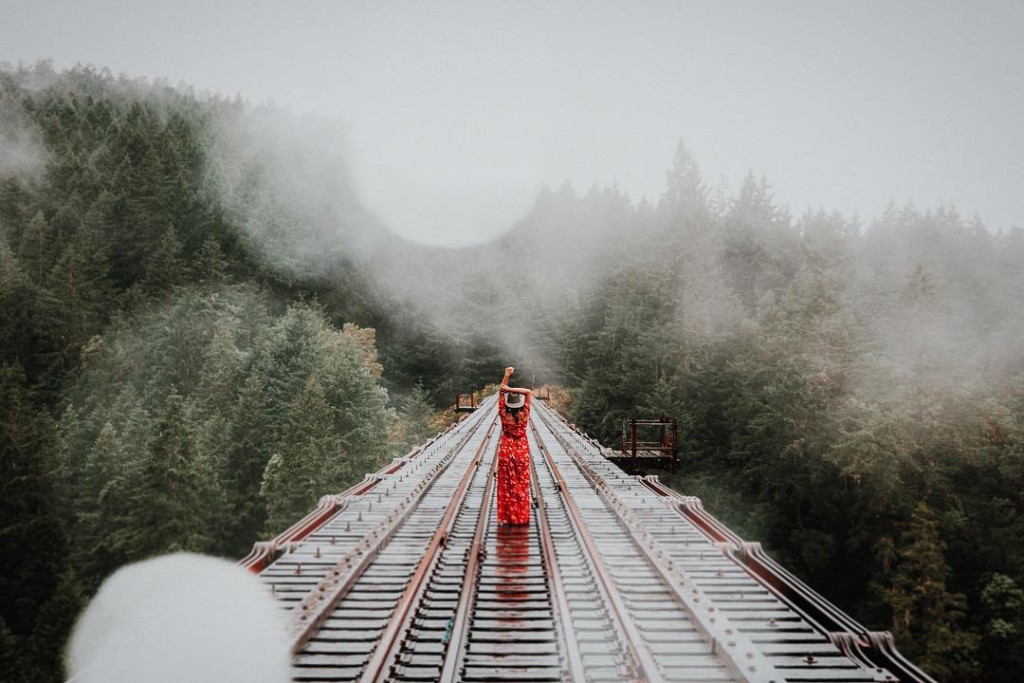 What inspired your first love for photography?
My father was my inspiration for photography. Growing up he would always have a camera in his hand. I remember as a kid he would have all these canisters and chemical bottles as he would develop his own film. Unfortunately, he passed due to cancer when I was only 12 and the thing that really keeps me wondering is what would happen if he was still alive (would we take father + son trips, share our photography knowledge?), I guess I will never know but he did pass along to me his passion for photography.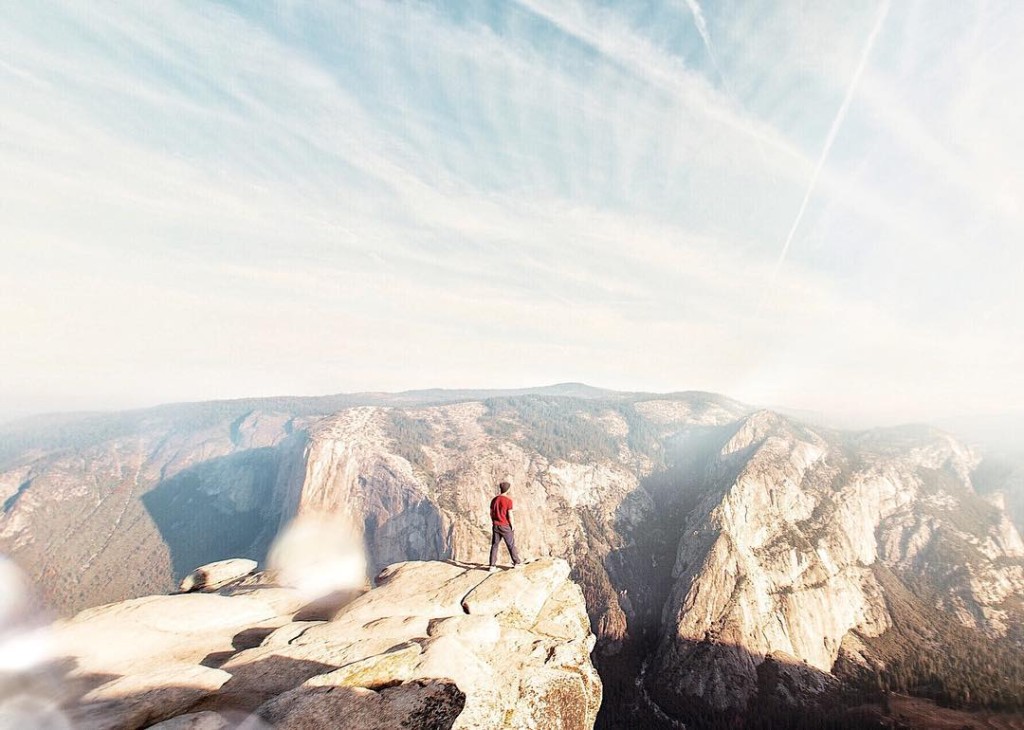 And are there any aims for your photography?
For me it would be never to stop learning. I get inspired by so many creatives and artists on social media that I constantly reach out for help and inspiration. I guess that's what keeps me motivated and driven.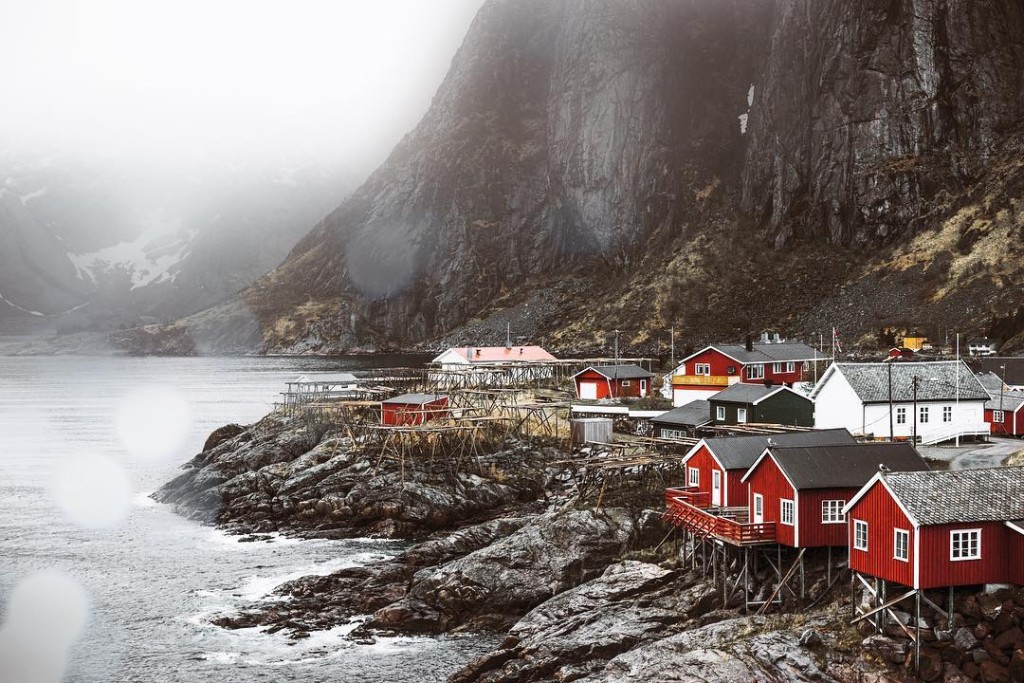 You've visited a lot of places on your Instagram feed, have you got any favourite places?
Iceland, and northern Norway comes in a close second.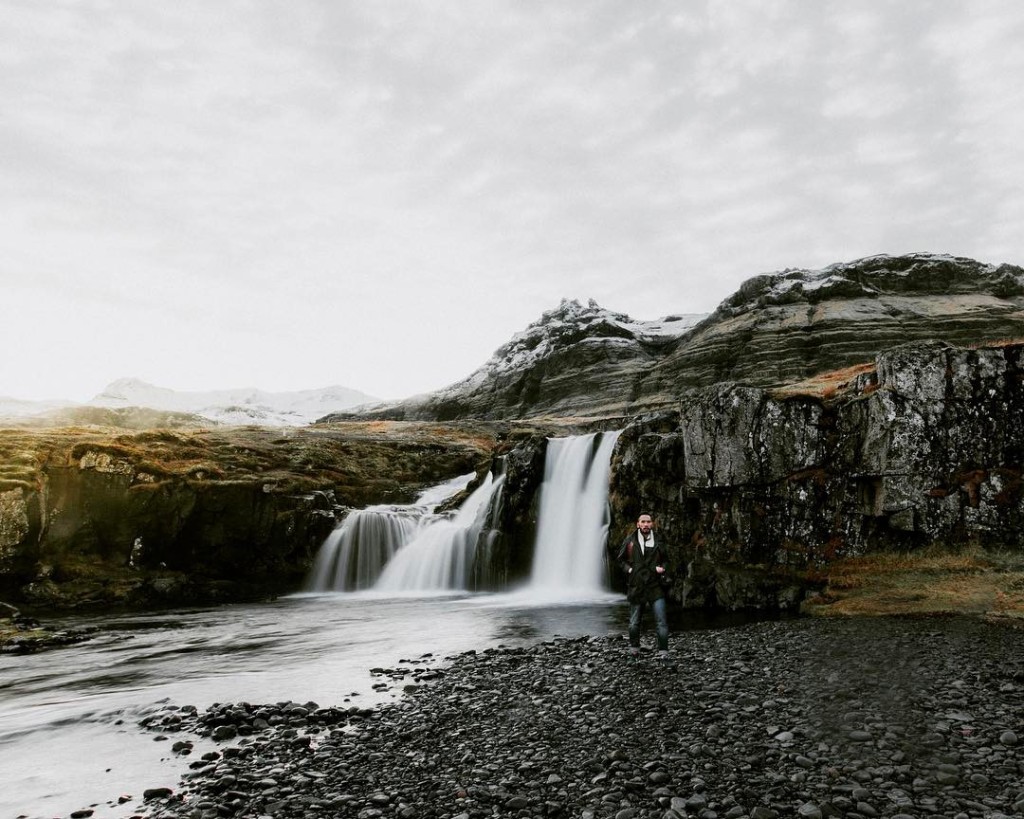 Are there any places on your bucket list?
There are too many places on this list but I will tell you we are planning to go to the Faroe Islands, I do want to explore Scotland, Africa, and Malaysia.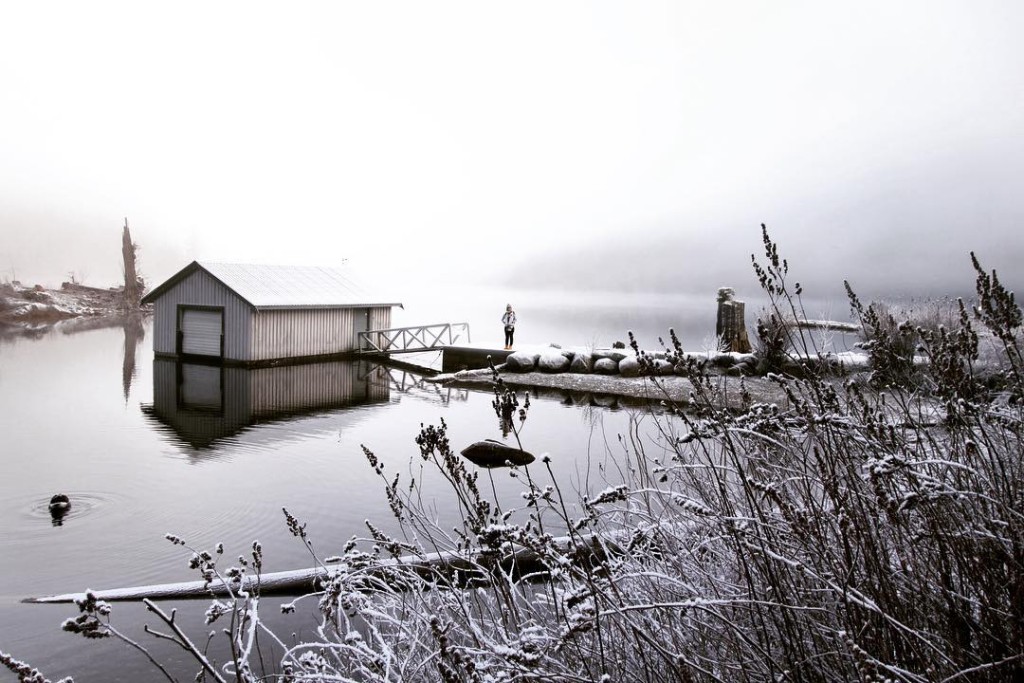 Finally, are there any favourite products on the Blackleaf website?
Too many to name but basically anything made by Barbour and Fjallraven.