Dan Cook is undoubtedly one of our favourite photographers, and we always love sharing his photos on our Instagram feed. We caught up with him to see what inspires his picture-perfect images, and how budding Instagrammers can enjoy their hobby.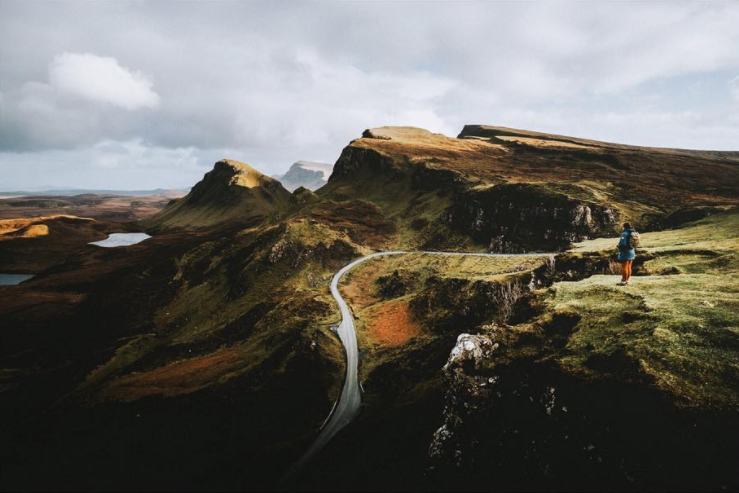 Hey Dan, thanks for taking part. Can you introduce yourself?
Hi, I'm a landscape photographer from Sheffield and live within walking distance of the beautiful Peak District National Park in the UK. Over the last 5 years I've been trying to spend all my spare time out in the landscapes of the UK and discovering new places further afield.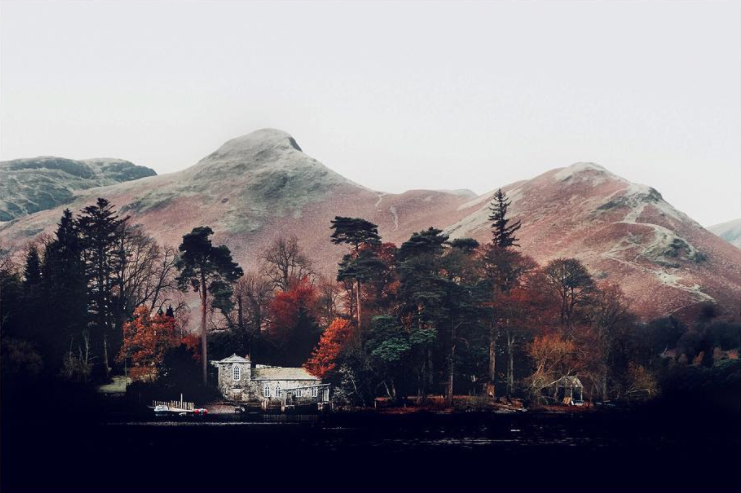 What inspired you to start taking photos?
It started really when I rediscovered my love of the outdoors in my mid twenties. I was heading out for long all day walks on weekends and wanted to get a camera to record the routes and landscapes I was encountering. Once I started reading about photography I found it really connected with me and I was hooked from there.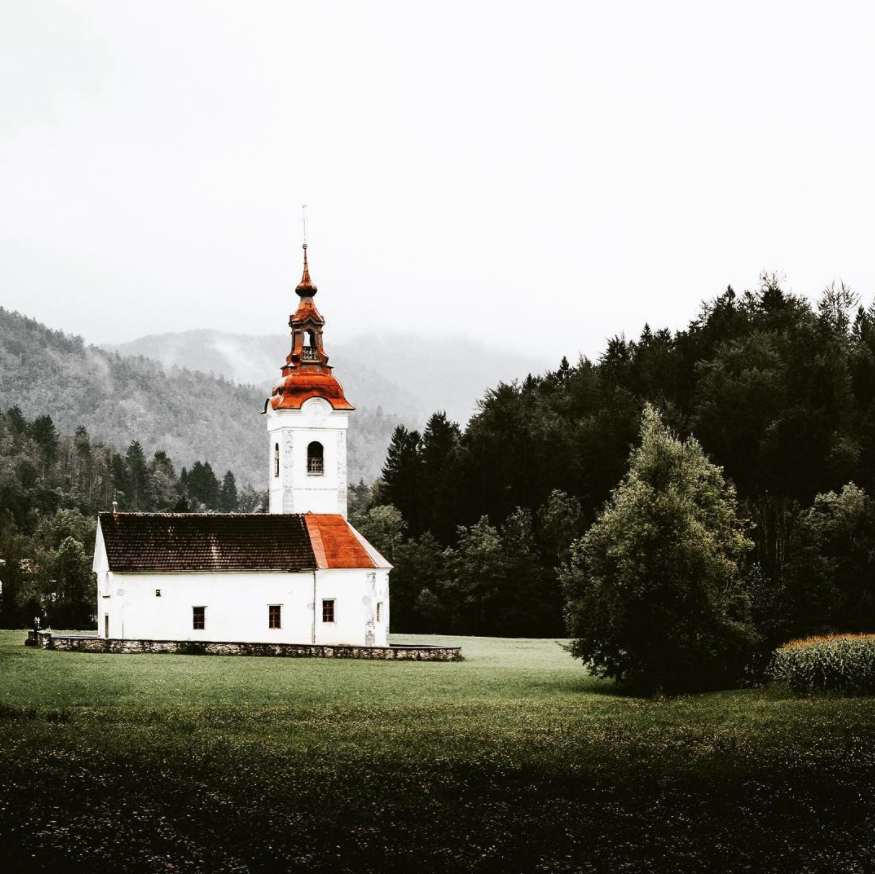 A lot of your photos come in autumnal tones, which we love, is there any reason behind this?
Well I do find I take more photos in autumn when the days are shorter and the colours in the trees create a magical feel to much of the landscape. I have found that working with those red and orange tones captivates me the most and have then influenced much of my photography.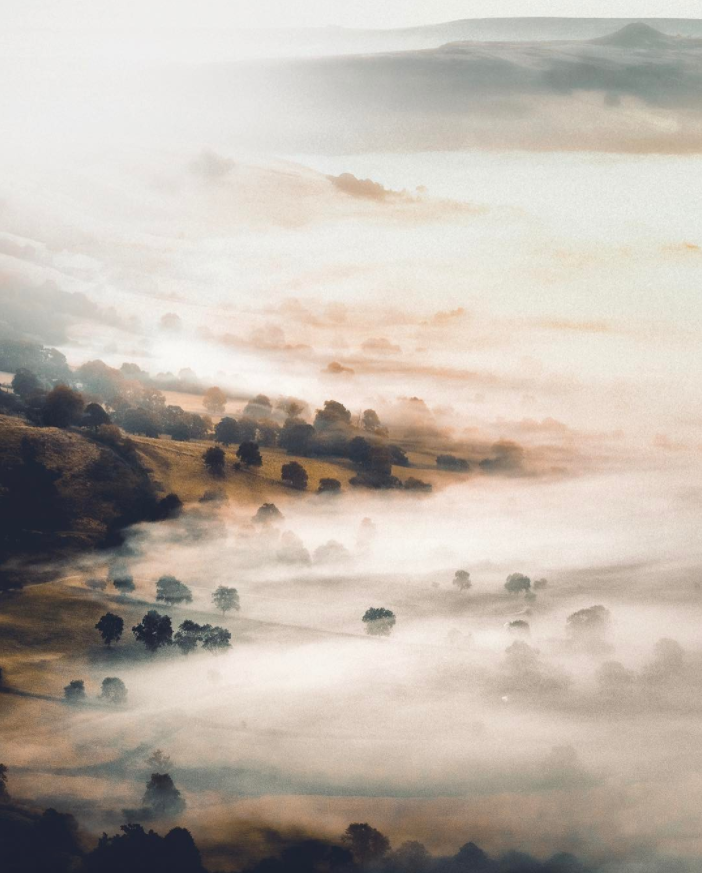 Have you got any advice for budding Instagrammers?
No.1 is just to get out and explore, don't feel you have to always be going to the most popular places to create photos. Think longer term about your photography and build up great collections of images which have a consistent theme or tell a story. I think people engage with honest and genuine images which show someone has a real passion for what they are choosing to share.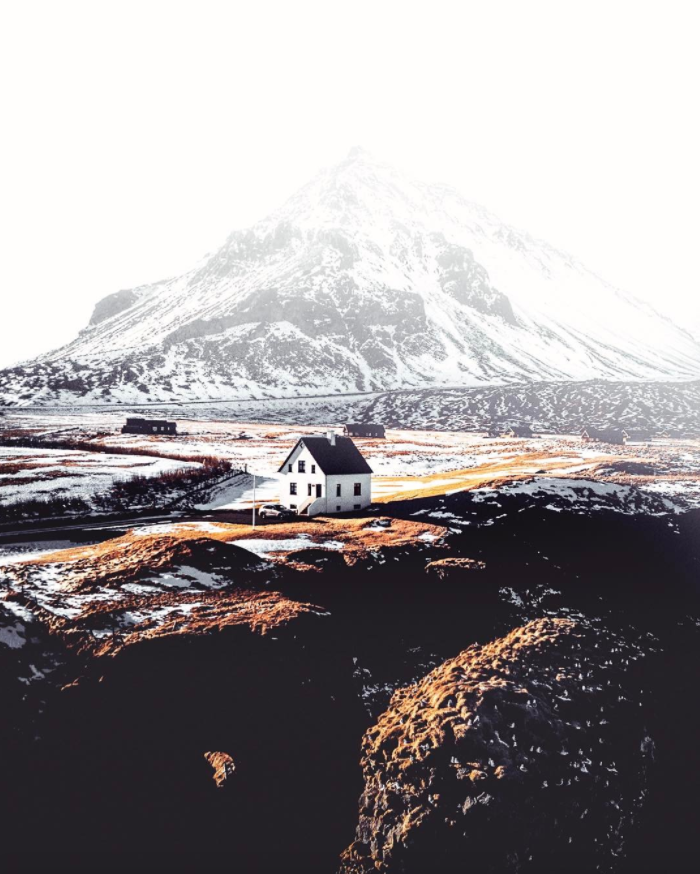 Where's your favourite place to visit?
That's an easy one, it's The Lake District. I've been visiting the mountains there since I was maybe 5 or 6 years old and I still enjoy every second of my time there. It has the perfect combination of opportunities for beauty, adventure and some lovely cosy towns and villages to relax.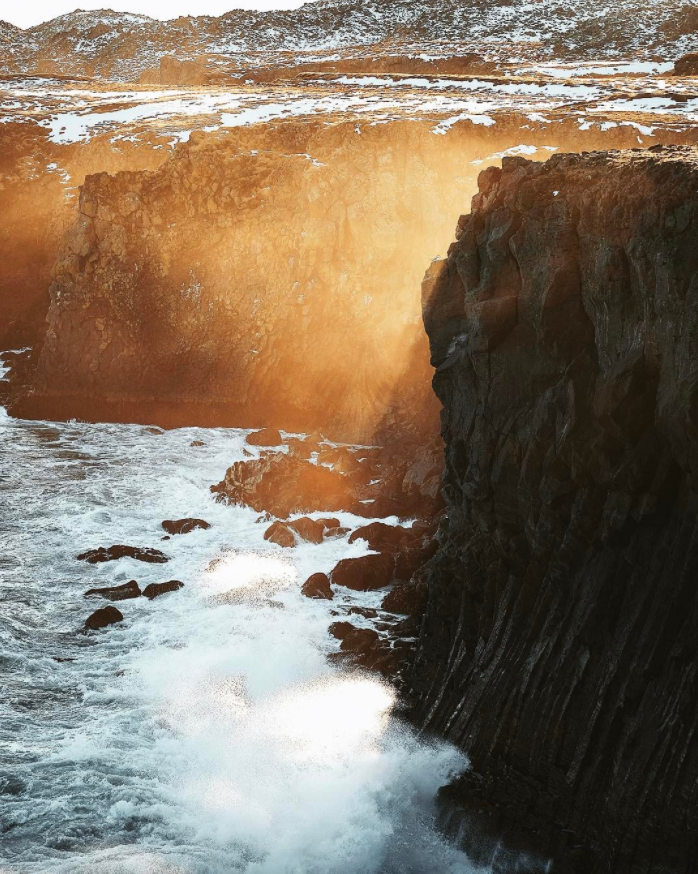 And is there anything you'd love to visit?
I'd like to take my camera further afield next year with either Nepal or Patagonia high on the list of places to visit and I am curently making plans to visit Ireland for the first time later this year.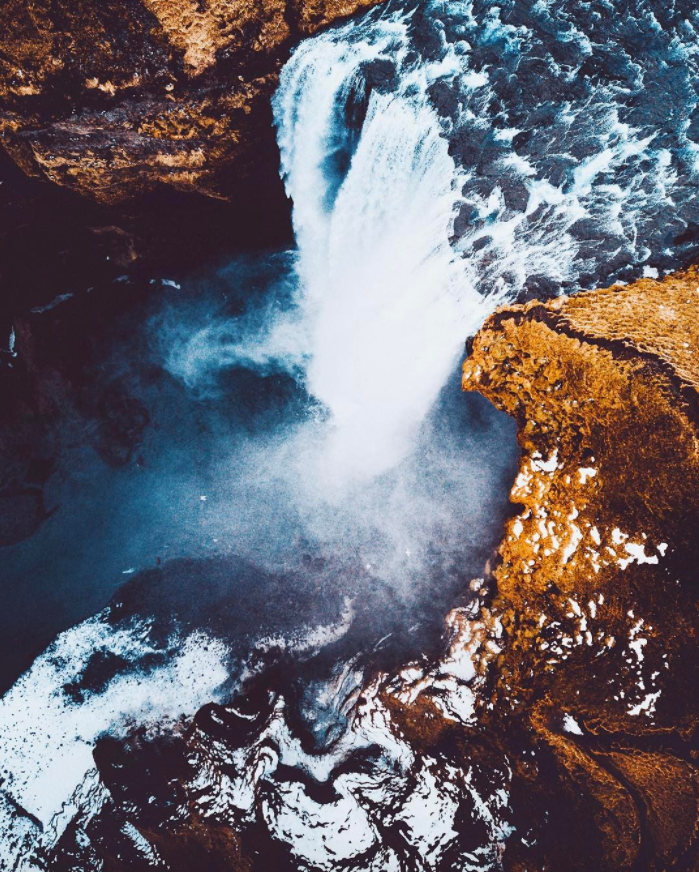 Finally, are there any pieces you love on Blackleaf at the minute?
I have my eyes on a pair of
Merrell Epiction Hiking Shoes
. I got my first pair of Merrell boots about 3 years ago, which I won in a photography competition incidentally. They are my favourite pair of boots, really comfy and durable.