Most of us spend more time than we'd like inside; whether due to work, lifestyle or location as nothing can really beat the comforts of home.  Alite is an outdoors lifestyle brand dedicated to giving everyone lightweight comfort in the outdoors.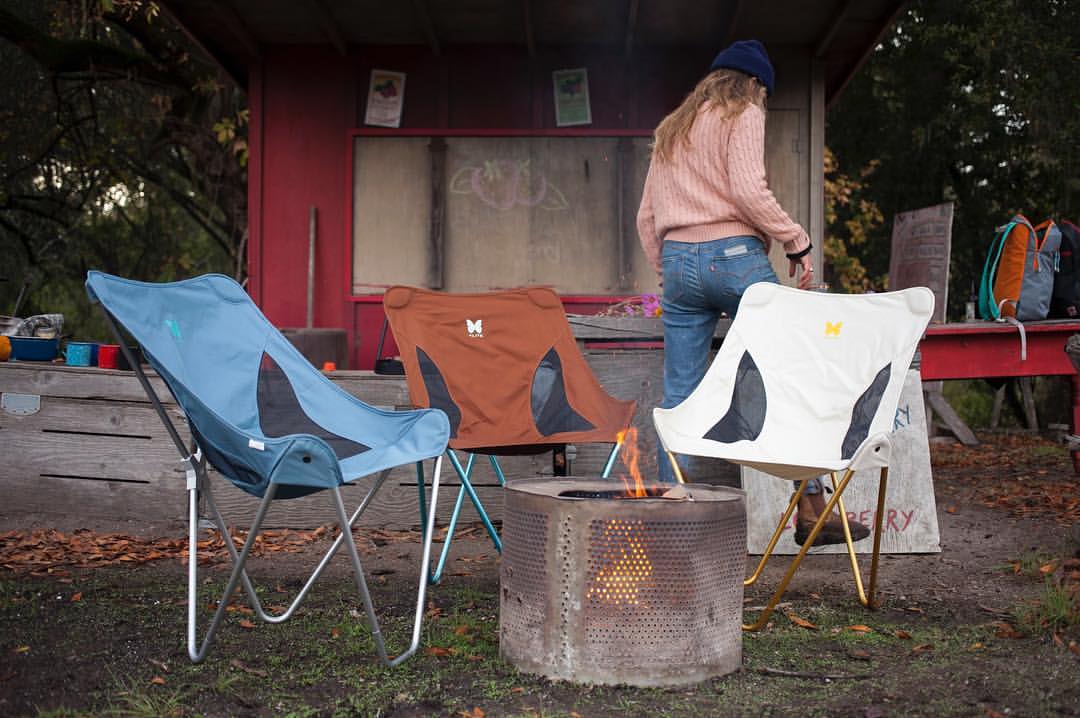 Alite believes that urban life can be enhanced considerably just by spending more time in the outdoors, and as they themselves love exploring the wilderness whether on a hike, or just relaxing at camp Alite set to in creating functional outdoor products for more home comforts.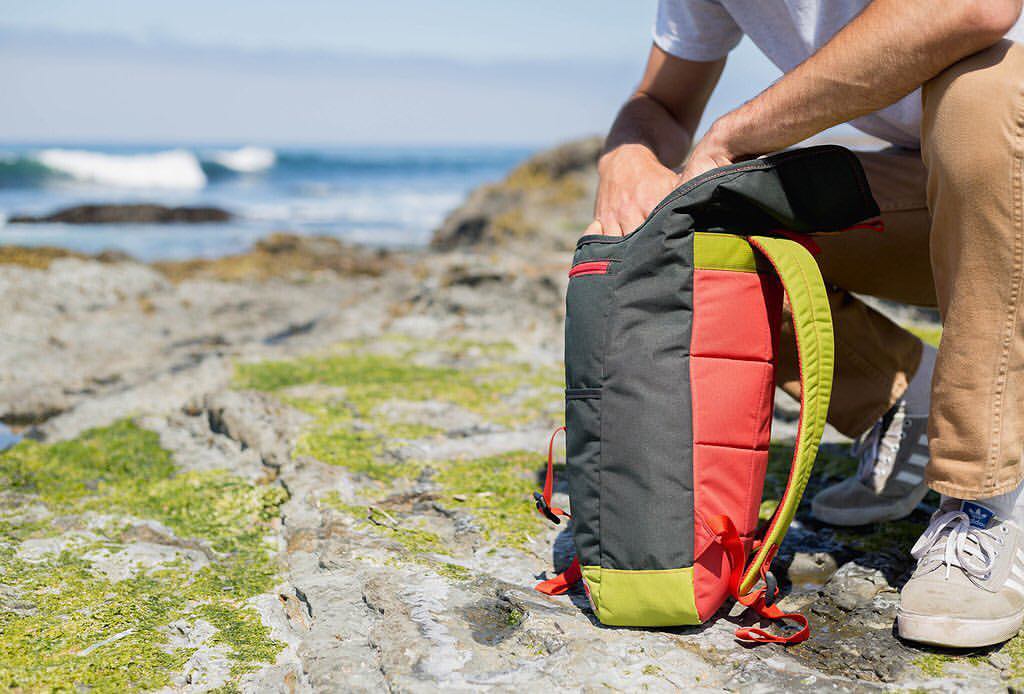 The passionately designed Alite outdoor gear helps to lighten the load of travellers.  Alite camping chairs are made from lightweight and highly durable materials that conveniently pack down to a small size, while only taking a matter of moments to set up.  This makes them easy to carry and even simpler to use.  You can even set them up quickly when you need a moment's rest or stop for food on a hike.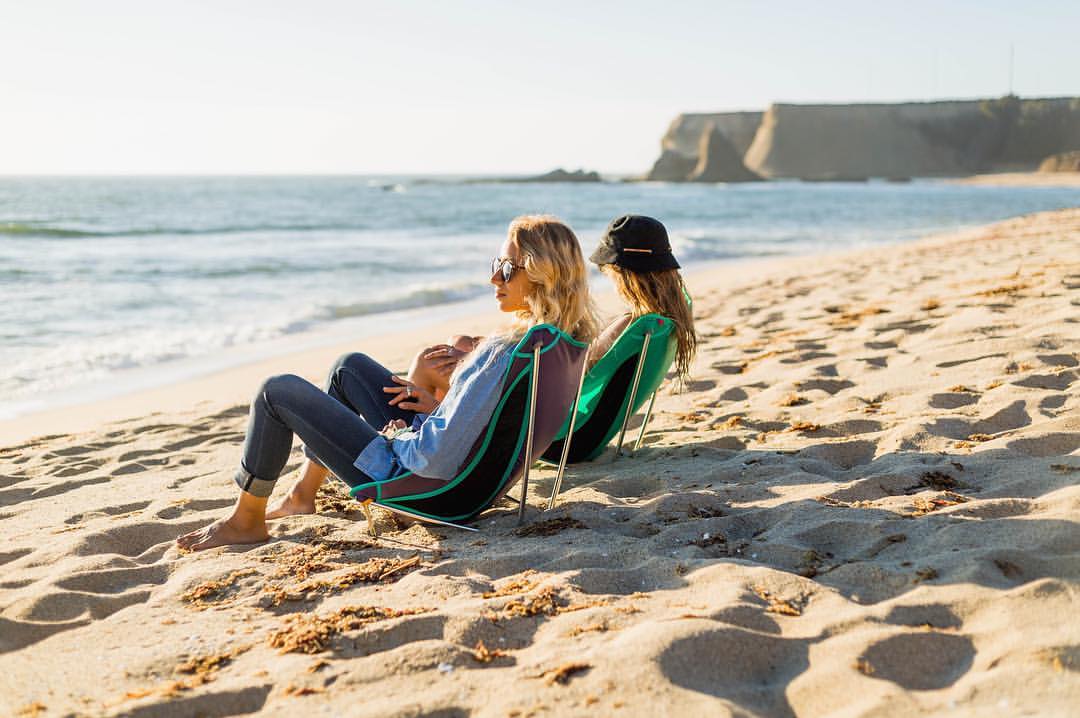 A collection of Alite bags and luggage, also made to be durable and light feature bright, clean designs with practical storage options such as tool loops and strap holds on some of the backpacks for when you are heading out on a more adventurous trail.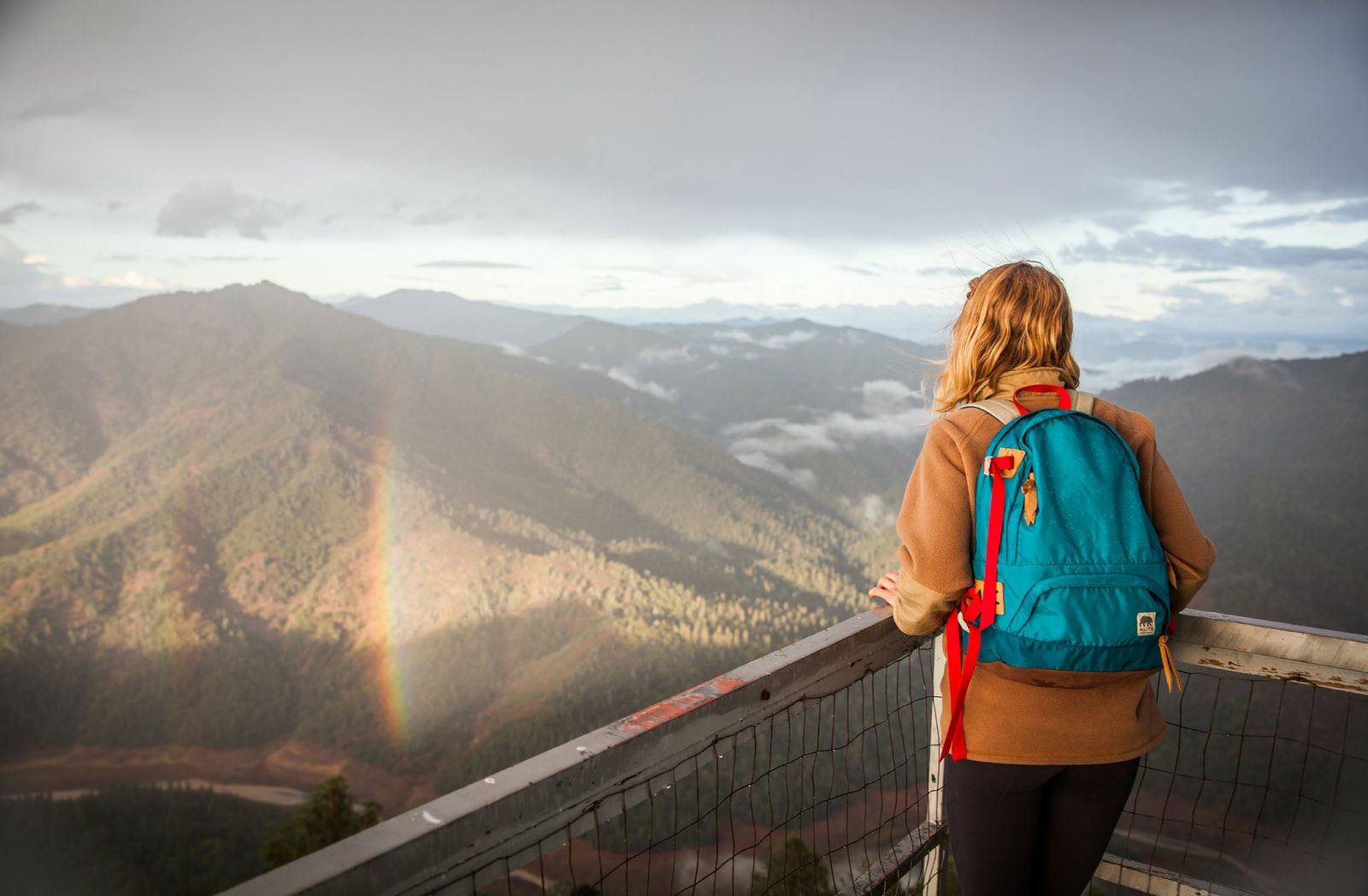 All of the Alite outdoor gear is versatile enough for any activity outside due to the bright colourways and intuitive designs.  You can be on a multi-day hiking trip, a weekend camping adventure or just enjoying the sun at the park on your lunch break and you can make the most of getting outdoors with Alite gear.


Visit Alite at Blackleaf.