Pioneering an outdoors lifestyle that sees a community sharing stories and ideals through a brand of apparel, 'Adrift' with Passenger Clothing is a short film that evokes the ethos and the lure of adventure that calls the brand to the wilderness.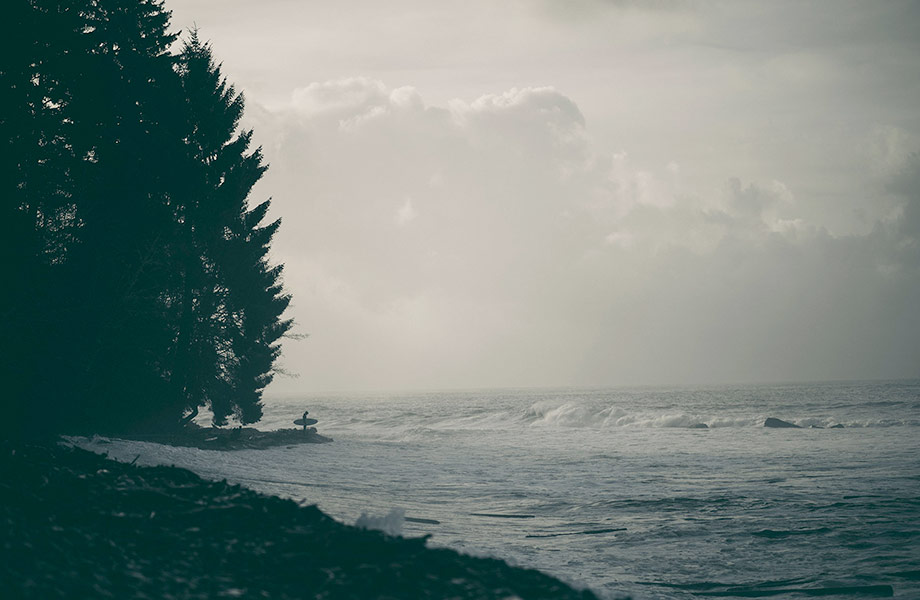 Passenger Clothing is designed to be worn by those who love to explore and become lost in the experiences of discovering where the road will take them.  The video 'Adrift' has been created to give a visual representation to the call to the wilderness and the feeling that on occasion we need to be free to wander.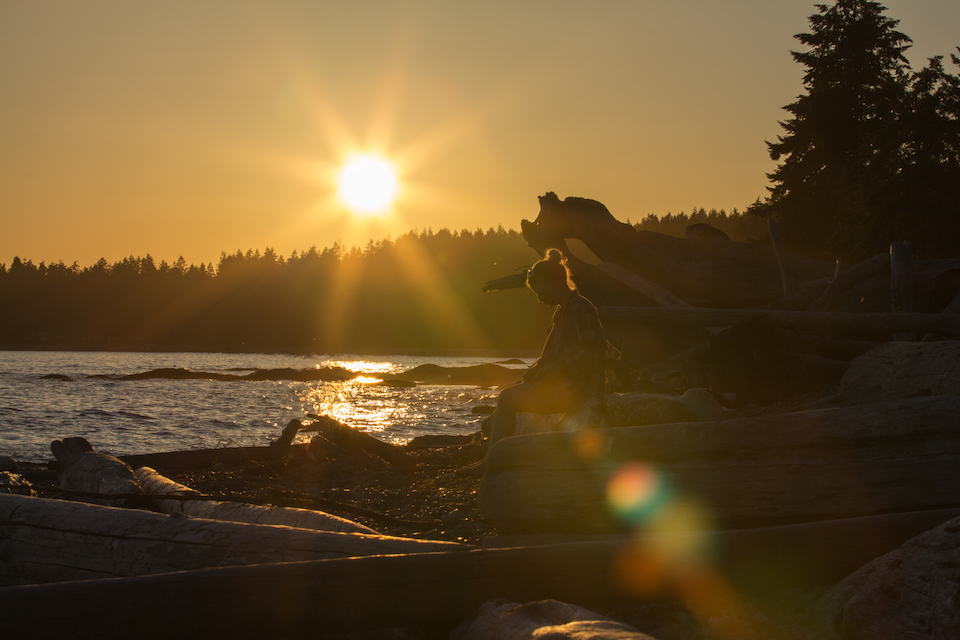 Words written by the innovative minds behind Passenger Clothing are set to stunning video by film-maker Tobias Ilsanker for the short film 'Adrift'.  The narration combines with visuals that showcase the outdoor lifestyle through hitting the road and exploring whatever comes along the way whether it be the next landscape over the horizon or catching the nearest rip at sea.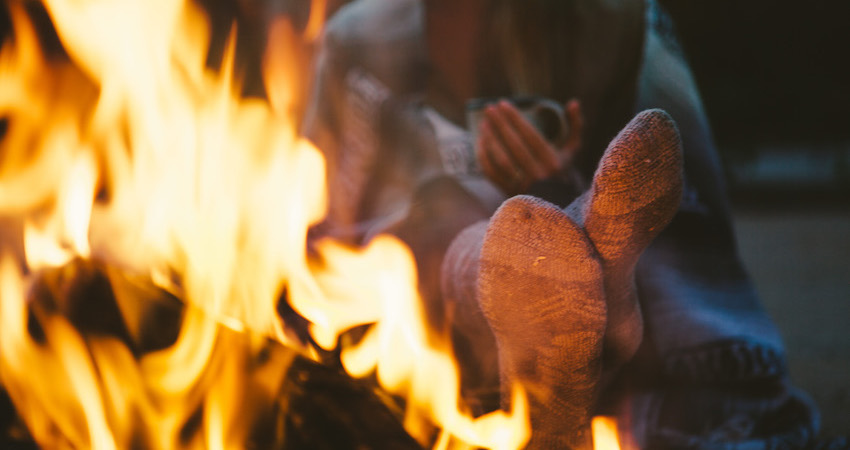 Created not only to give life to the Passenger Clothing ethos through vision and sound 'Adrift' is intended to inspire everyone to get outside and live their own adventure before sharing the experiences with other like-minds, while creating a community along the way.
"ADRIFT" – Passenger from Tobias Ilsanker on Vimeo.
All Passenger Clothing is made with premium quality materials so that they remain comfortable and last throughout any kind of activity while out on the move.  Each style of Passenger's Clothing is inspired by their own adventures and other experiences everywhere between the trees and waves so they effortlessly match every outdoors lifestyle.

Visit Passenger Clothing at Blackleaf.