We love sharing stories of our experiences as part of the outdoor lifestyle, and as part of building our community with fellow adventurers and brands, we've established our very own YouTube Channel.  As part of sharing stories and experiences in the modern world is online, through video, we felt it the perfect way to bring those together from our Ambassadors, brands and more.
To launch of Blackleaf channel we worked with our ambassadors at Ooze Photography for our first video to showcase the stunning imagery, varied landscapes and unique atmosphere which they have had the opportunity to explore.  All of these visuals encapsulates not only the journey that the duo of Ooze Photography, but also the sense of adventure and inspiration to get everyone outdoors that the Blackleaf Community is all about.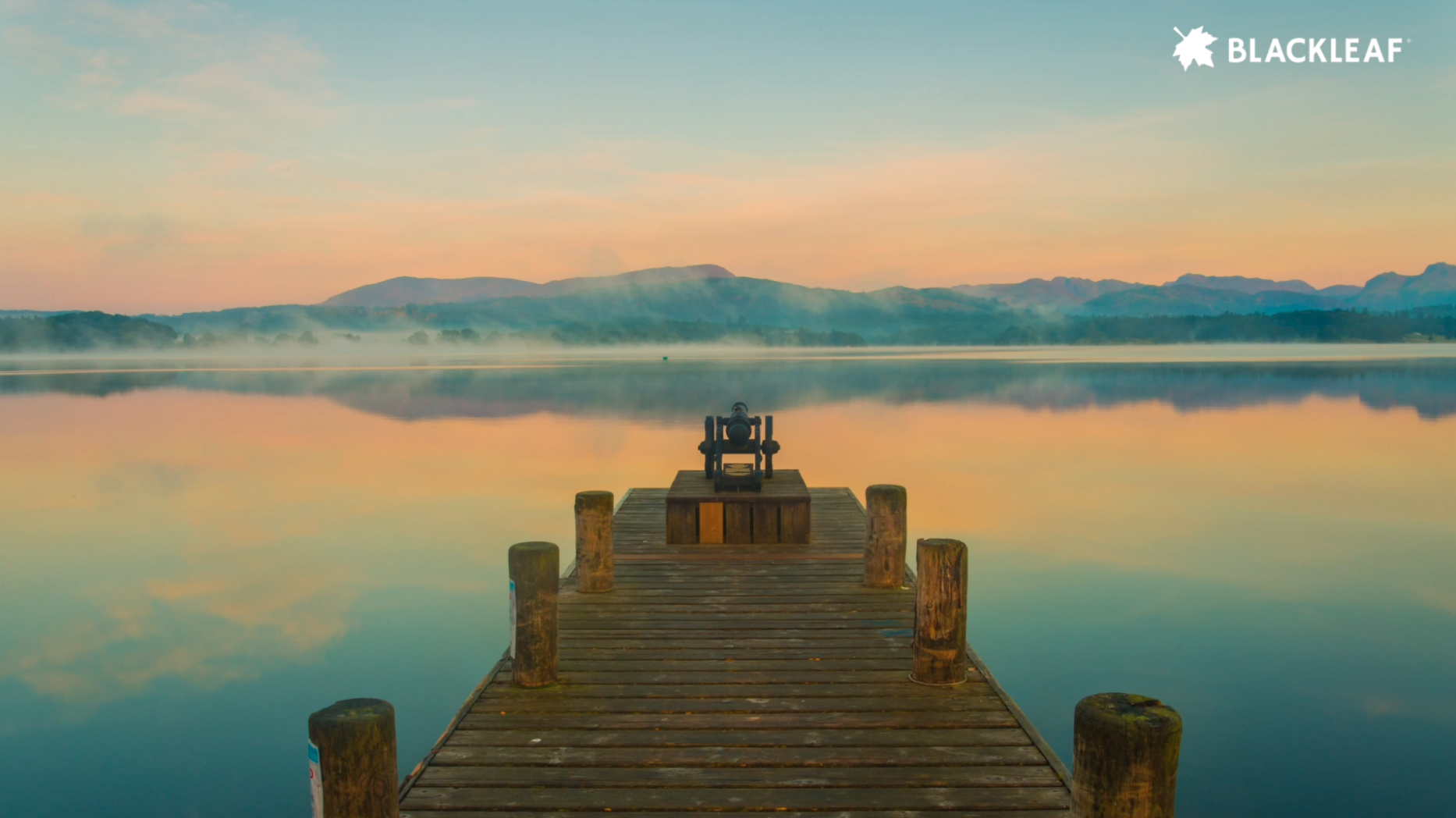 In addition to working with our Blackleaf Ambassadors, our channel also showcases the diverse collections from the premium outdoor brands we strive to bring to our community.  These playlists include an ever-expanding selection of short films visually depicting their histories, passions and inspirations; alongside explanatory 'how-to' style guides.  Such handy guides will show users how to look after and more effectively use their outdoor gear for longevity and function.
Being part of our online community we encourage all outdoor enthusiasts to interact and share their own experiences and adventures with us –

Visit the Blackleaf Adventures Channel.