The rich heritage behind Swedish outdoor lifestyle brand Didriksons has taken them a long way from the original work-wear innovations that kept the fishermen of Grundsund warm and dry while out at sea.  Since 1913, Didriksons has created a varied selection of outerwear using expert methods, premium fabrics and an unrivalled passion for design, the latest of which are these Didriksons Winter Jackets, perfect for the next journey.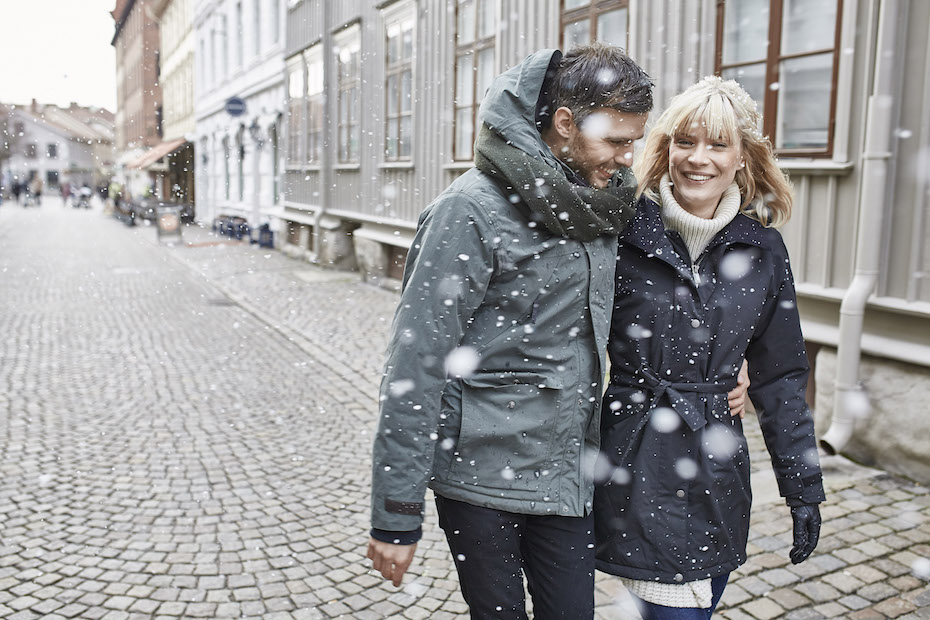 Similar in style, the collection of Didriksons 1913 Winter Jackets at Blackleaf brings a classic look with subtle variations in pocket options and fabric compositions that include quality weave from cotton, polyamide and polyester.  These Didriksons winter coats also feature laminate, a Durable Water Resistant finish that is free from PFC and taped seams to keep the elements like wind and rain firmly at bay.
Didriksons winter coats are the perfect accompaniment to enjoying life in the outdoors whether professionally or for recreation and leisure.  The fits are tailored to men's, women's and kids styles for comfort, while the functional elements of pockets, adjustment features, synthetic fur hood liners on some enable you to carry essentials and make these Didriksons jackets perform like they were made for individual requirements.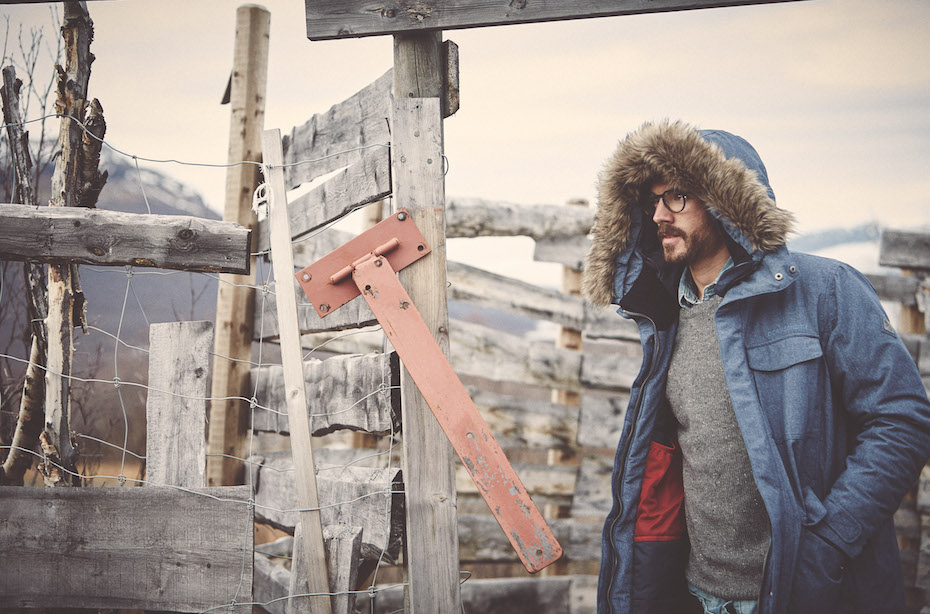 As everyone's life is a journey on the road to unknown adventures Didriksons has complimented their autumn and winter jackets collection with an inspirational visual element.  This Didriksons Northern Journey follows a trip from an urban landscape to the countryside and mountains in Sweden, exploring stops along the way.

Explore your own Journey with Didriksons Winter Jackets at Blackleaf.