With the leaves falling, colours changing and a fresh chill in the air, camping in Autumn opens up a whole new way to experience the outdoors, often in their most picturesque state. With the close of the year just around the corner, it's the perfect time to seize the last of the sun and get under the stars.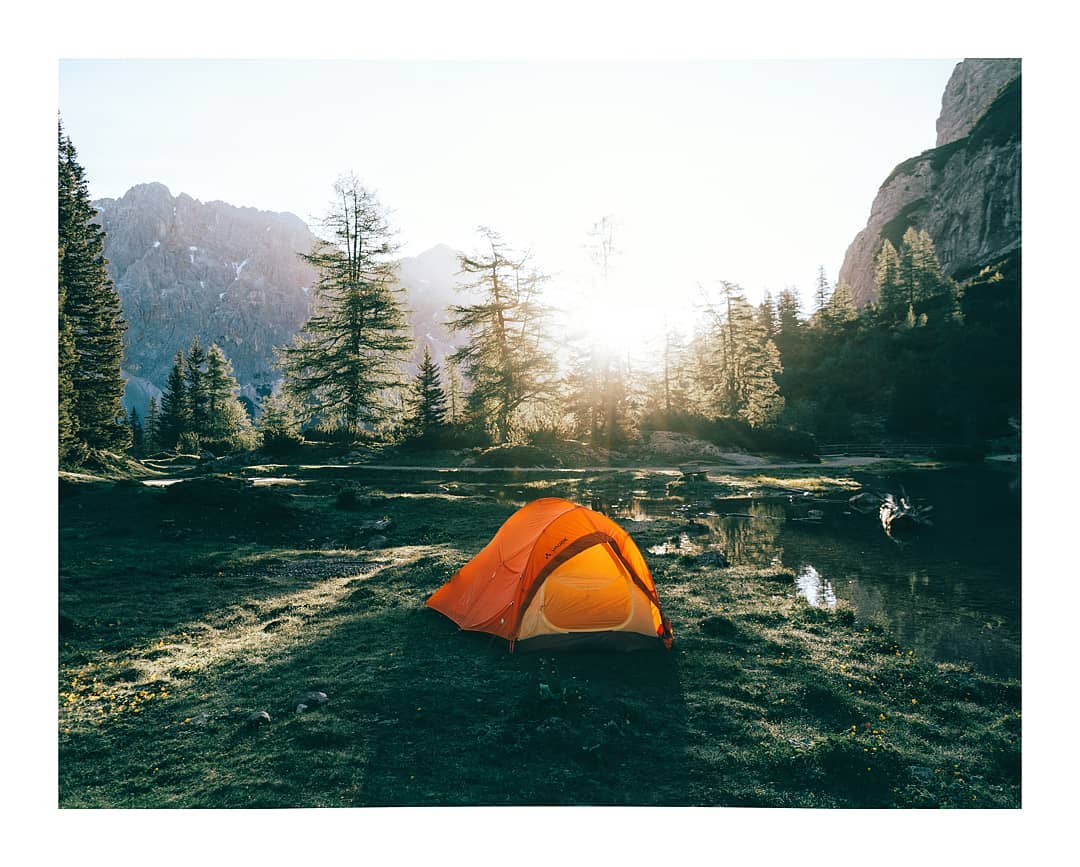 Photo : Daniel Roedel
The 'fair weather campers' are hidden away at home for another half year, which means great news for us –  campsites are much quieter (and much cheaper), giving you more of a chance to secure a great pitch with plenty of room to spread out, not to mention the additional peace and quiet! In the transition between Summer and Winter however, it's important to plan as if we're camping in Winter. Always prepare for the worst and consider that the days are much shorter whilst arriving and the weather is more unpredictable than usual; it's no fun trying to pitch up a tent with only a torch in the rain! Whilst still touching on the changing seasons, the unpredictable weather Autumn brings can sometimes be unkind to us – we advise camping close by home in the event your gear malfunctions; as much as we love sleeping in the great outdoors, shivering in a flooded tent can soon change that.
Bonus Tip : Test your gear BEFORE you leave home! 
We cannot recommend the famous trial run in the garden enough before you leave for your trip; a few missing pegs or a broken pole is easily fixed or replaced in advance; whilst you're quickly trying to pitch up at your location, not so easy.
Some extra handy tips to ensure your Autumn camping trip runs smoothly : 
Overpack

is the golden rule in Autumn. The weather can change and soak your clothes through, the days can be warm and the night can be extremely cold. The ability to add / remove layers as you please will make or break your outdoor experience in Autumn.
Use the correct gear.

Don't be fooled by mild days – night time in Autumn can get

very

cold, and it can get

very

wet. Make sure you have a 3 (if not 4) season tent and sleeping bag, and a good quality sleeping mat to insulate against the floor. Relating back to the previous point, when in doubt –

overpack.
Eat well.

Your body stays warm whilst burning fats and carbs; which will also keep your energy levels high!
Drink plenty.

It's easy to forget to stay hydrated in cooler weather but equally as easy to become dehydrated. 
Before leaving, dry your equipment.

You won't regret it when you get your tent back out in the spring, trust us! 
And most importantly, LEAVE NO TRACE.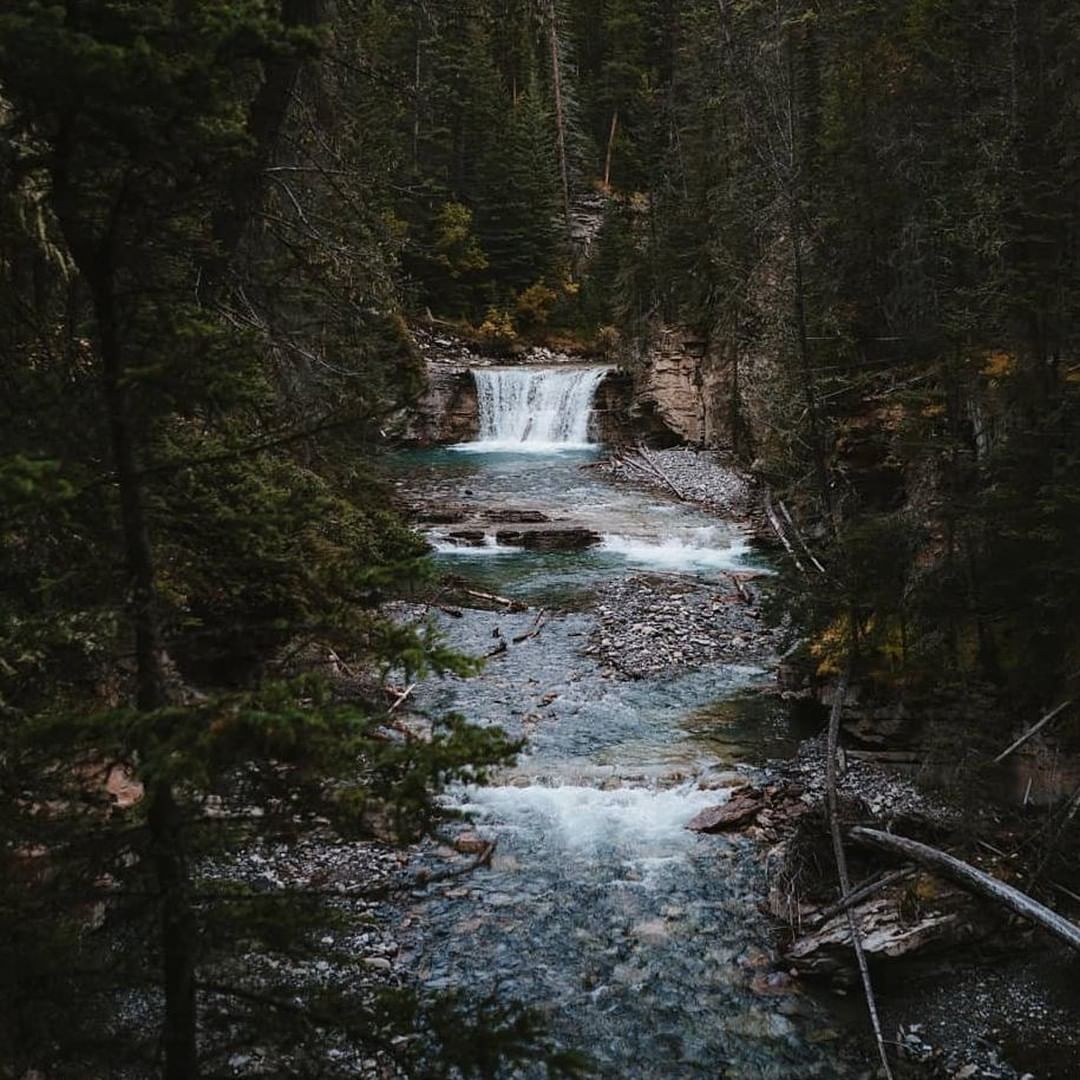 Photo : Hollie Harmsworth 
In addition to these tips, the following products can bring a level of home luxury to your camping trip :
Though the nights are getting longer and warming up whilst cooking around a campfire seems that little bit cosier in autumn, it takes longer to cook food in cooler temperatures; and we can't argue with woodfired pizza cooked in 60 seconds! The Ooni Koda pizza oven cook system does exactly that; heating to 500°C in just 15 minutes this portable oven will cook any pizza up to 12 inches wide in just 60 seconds, just open up the foldable legs, insert the baking board, establish a connection to a gas tank and you're ready to go!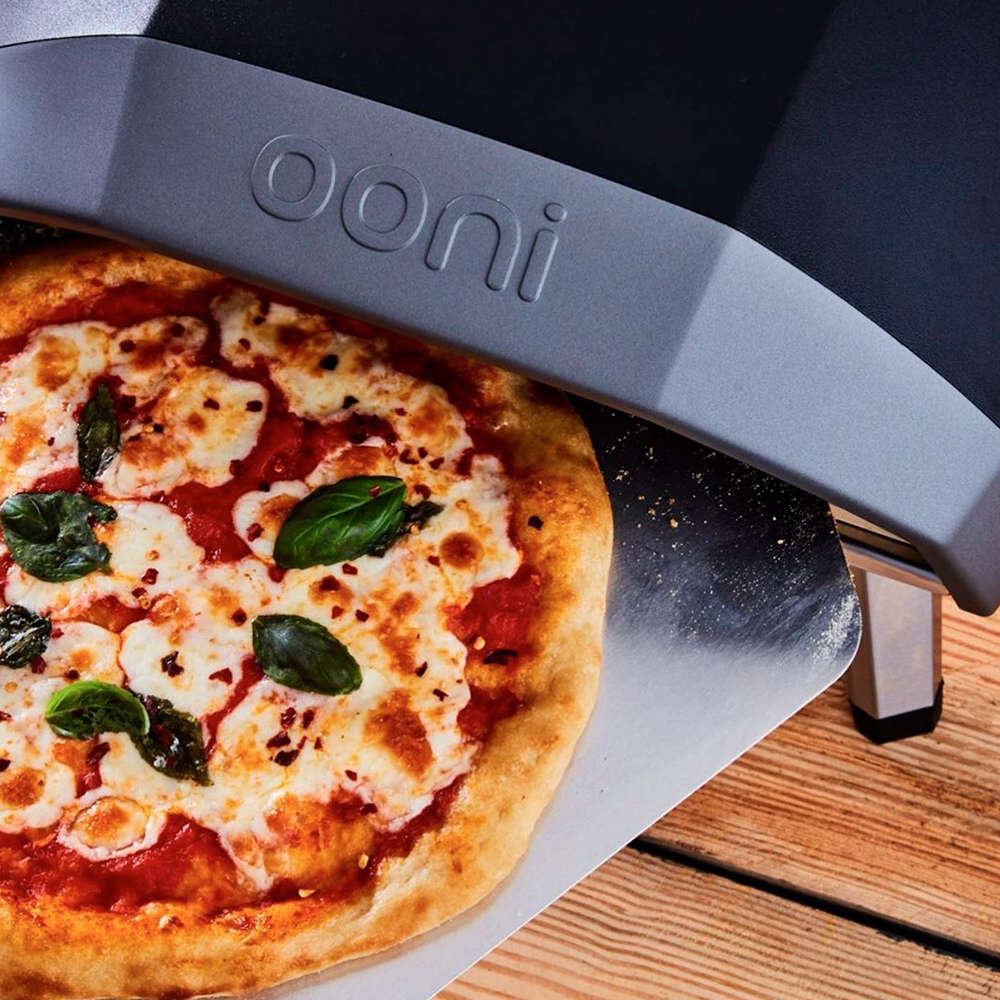 The Fjallraven Re-Kanken is perfect for carrying around extra layers, snacks and water whilst you're out and about for the day. Made from eleven plastic bottles that have been recycled into quality polyester, the Re-Kanken maintains the classic shape and design style of the original Kanken backpack; whilst being significantly less harsh on the planet to produce – even the colour comes from SpinDye technology, which uses very little water, chemicals and energy!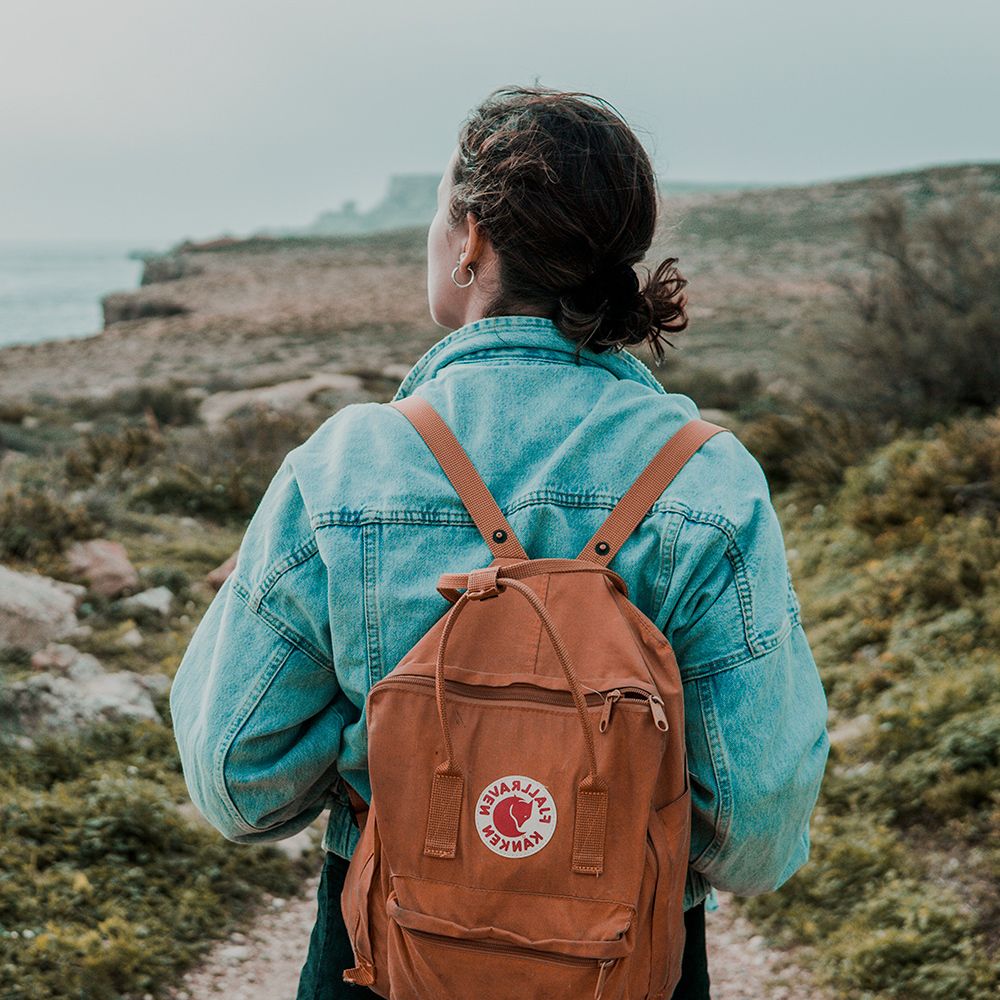 There are few more comforting things than a warm coffee break whilst out on a cold trail in Autumn. The Hydro Flask 16oz Wide Mouth Flask keeps your liquids either piping hot for 6 hours, or ice cold for up to 24 hours thanks to TempShieldTM protection. At just over 450ml, the flask is the same size as a large in most coffee shops to ensure you get your fix. A great flask is an essential whilst braving the elements in Autumn, and the Hydro Flask is loaded with features to ensure performance.