Whether you're heading out on a day trip, or heading on a longer camping experience, it's much easier to pack light for your hike. However, there are still some essentials you need to make the most of your trip, so we've created a list of lightweight gear to take on your next adventure.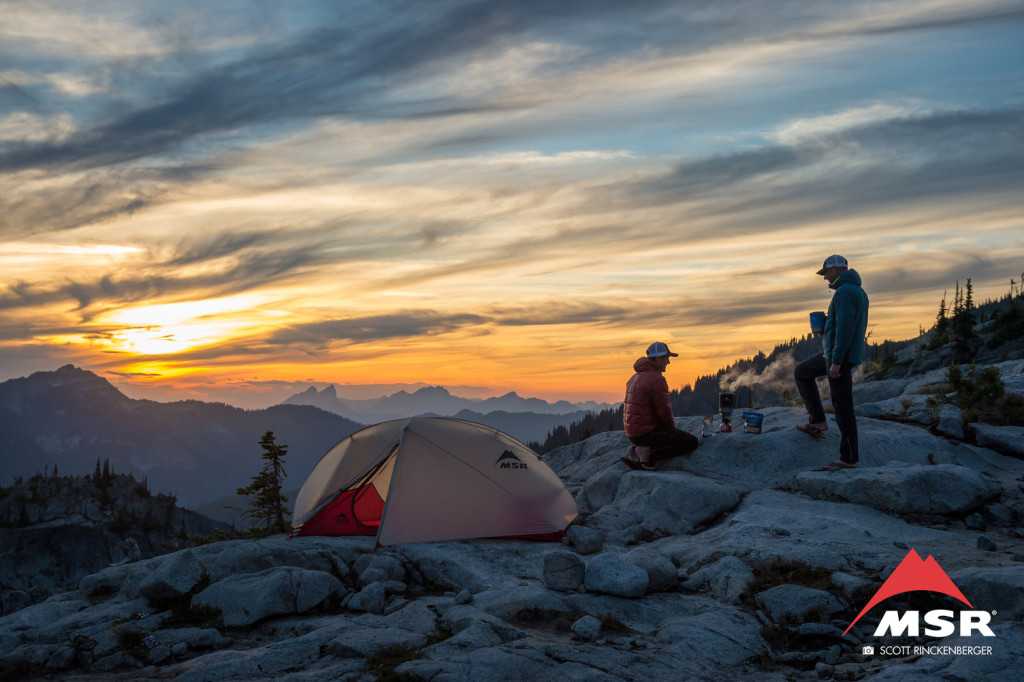 Shelter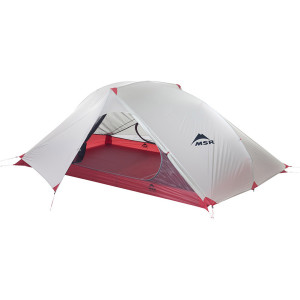 Of course, a tent is the most important part of your camping gear if you're staying over, but even on a day hike, there's a chance the weather could turn for the worse and you need somewhere to shelter. The MSR Carbon Reflex tents are a premium featherweight design without compromising on quality and a quick build.
Food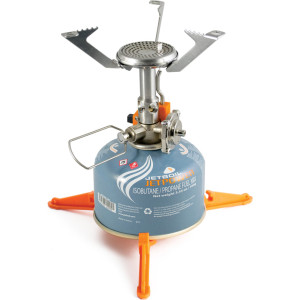 It's often a good idea to have a large meal before you head out to reduce the amount of food you need to carry, but a warming meal is always good for morale. The Jetboil MightyMo Cook System is small and packable whilst weighing only 95g, but boils in just 3 minutes for the perfect meal or cuppa.
Sleeping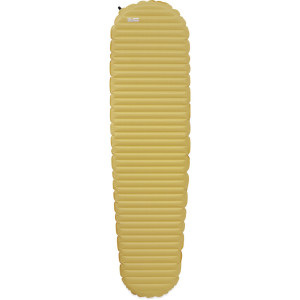 A good night's sleep is key to a great day's hike. The Thermorest NeoAir Xlite sleeping mat weighs only 340g for portability, but adds a little extra luxe for a comfortable night's sleep. The SLPY sleeping bags are perfect for chilly mornings too with the compatibility to wear.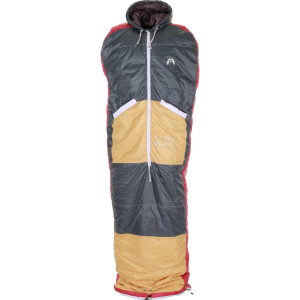 First Aid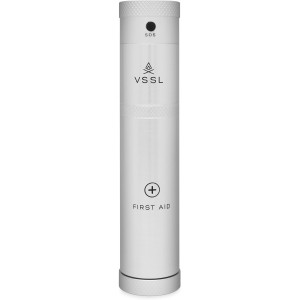 During a hike, minor scuffs or blisters can make a trip more difficult, and it's important to take a first aid kit with you whether these or more sever injuries should occur. The VSSL Personal Care First Aid Kit packs all everything into one lightweight tube to keep everything together. Plus, with extra bits and pieces such as the tape and safety pins, you can makeshift temporary things such as fixing rips in tents too.
Torch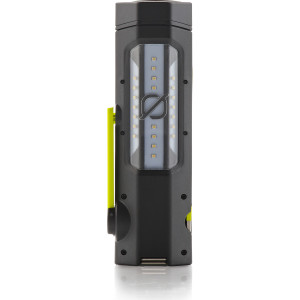 Misreading the map could mean you're out hiking much later than expected, first aid may be needed in the dark or you might just want to hunt through your backpack at night, so headlamps are a vital piece of your camping kit. The Goal Zero Torch is a great option with its small and compact size, and solar powered charging is ideal incase you have no access to electricity.
Shop camping gear at Blackleaf