Winter time for many is a time to get cosy by the fireplace and retreat into our warm homes, but with so many spots that look serene during snowy weather and dark nights, winter is the perfect time to get out and explore. We've chosen five of our favourite winter destinations, with sights as seen by our ambassadors that look even more special during winter months.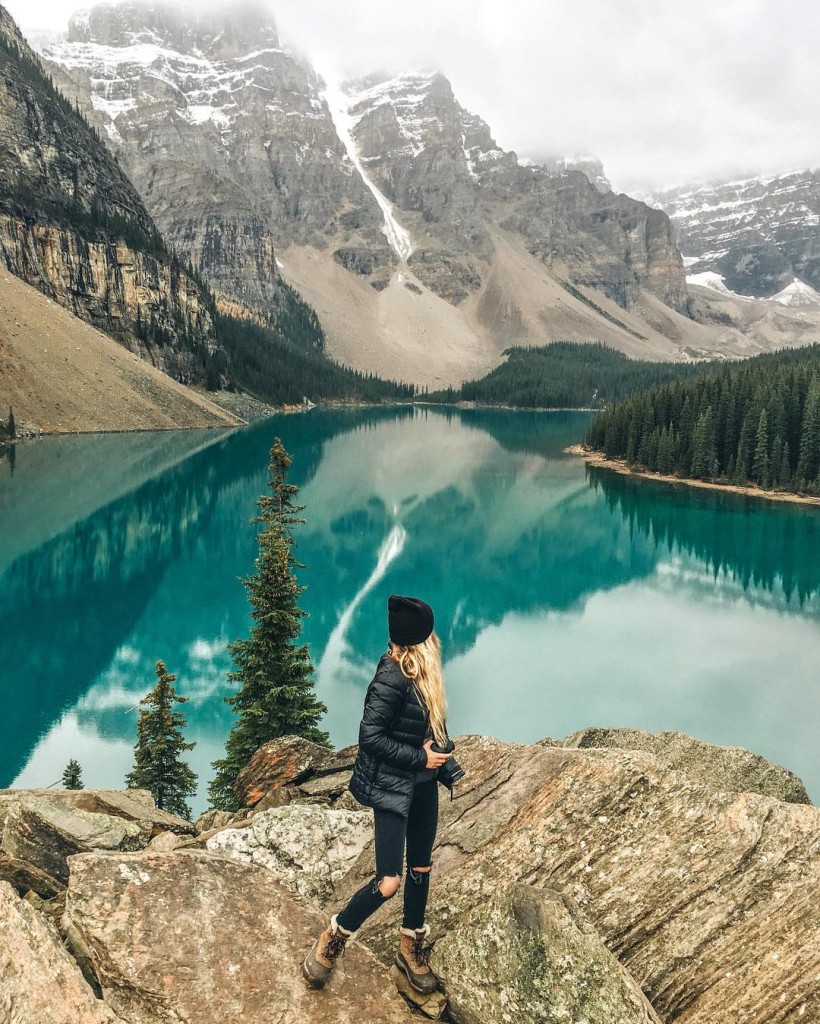 Photo by @lizagarmata
Banff, Canada
It's no secret that Banff National Park is absolutely stunning at any time of the year, but the snow-capped Ten Peaks reflecting off Moraine Lake adds an extra glisten and magic to the surroundings. With crystal-clear waters and perfect hiking spots, we think a trip to Canada is in order.
The Blackleaf pick for Banff: cosy Sorel boots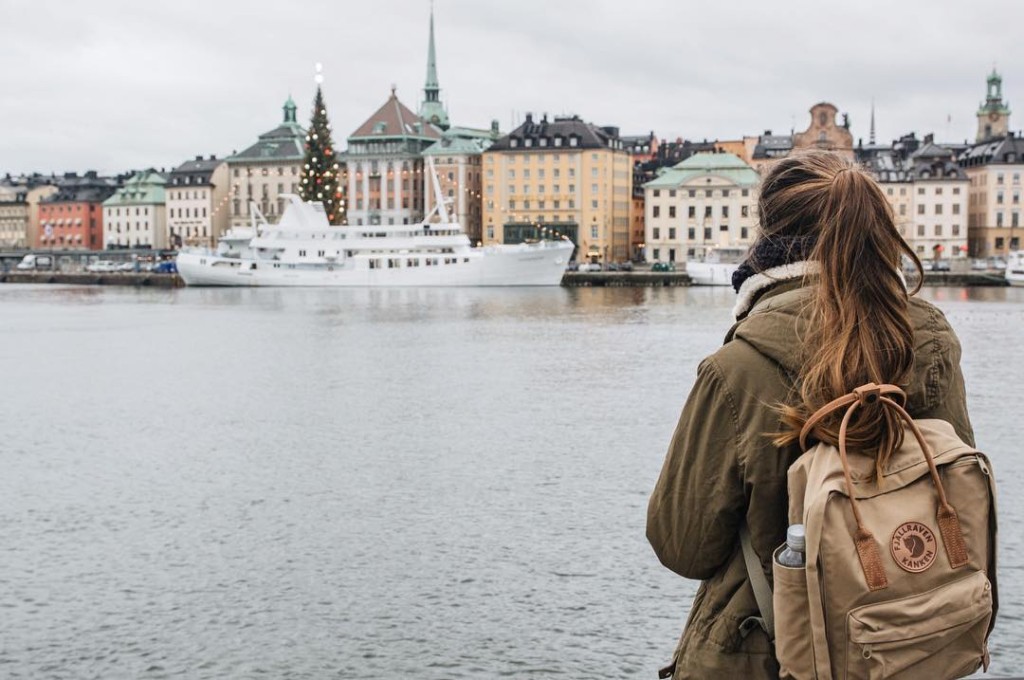 Photo by @bydavina
Stockholm, Sweden
It's very cold at this time of year, reflected by the lack of tourism. But if you're prepared with your winter coat and hats and gloves, the dark nights and fairytale snow are something to behold. Spot huge Christmas trees from the warming coffee shops with cabin markets and the picturesque rivers running through for the ultimate winter city break.
The Blackleaf pick for Stockholm: A pair of comfy Palladium boots or the native Fjallraven Kanken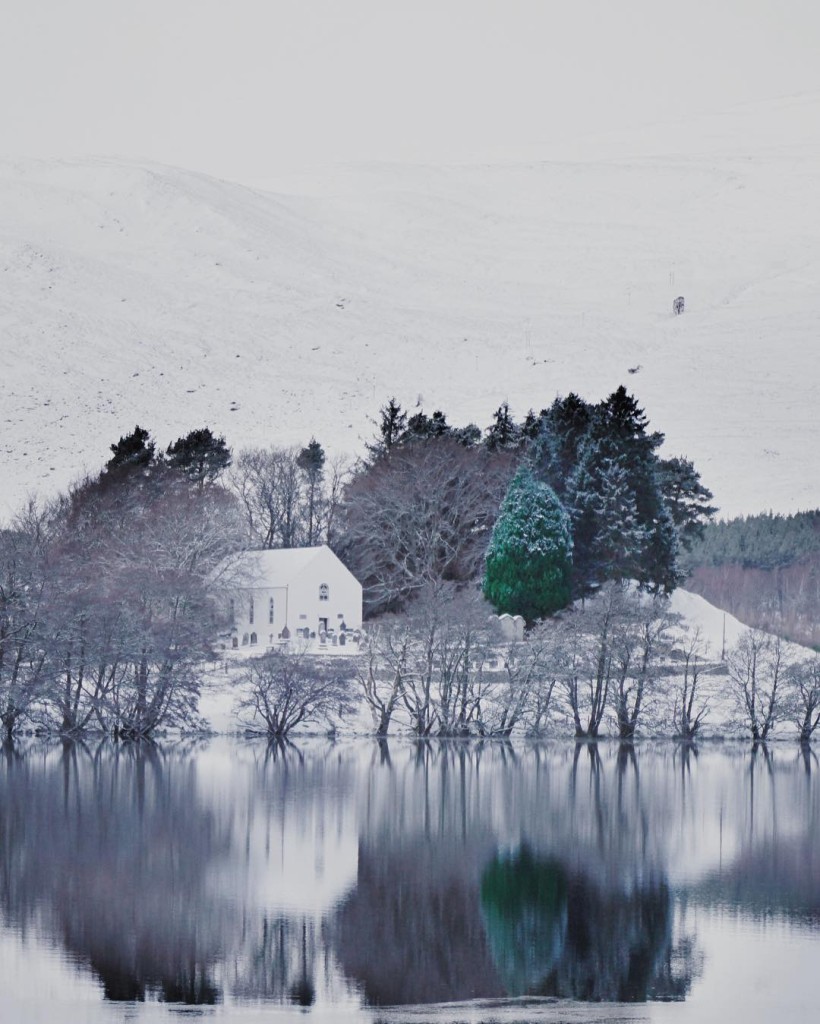 Photo by @_jfoy_
Loch Ness and Loch Alvie, Scotland
Bare trees maximise views of Nessie hunting, and snow covered lodges blend into the white backdrops. Wrap up warm for winter hikes and discover the frost covered scenery and calm lake, or head over to Inverness for winter markets or Hogmanay for new year.
The Blackleaf pick for Loch Ness and Loch Alvie: sturdy Merrell walking boots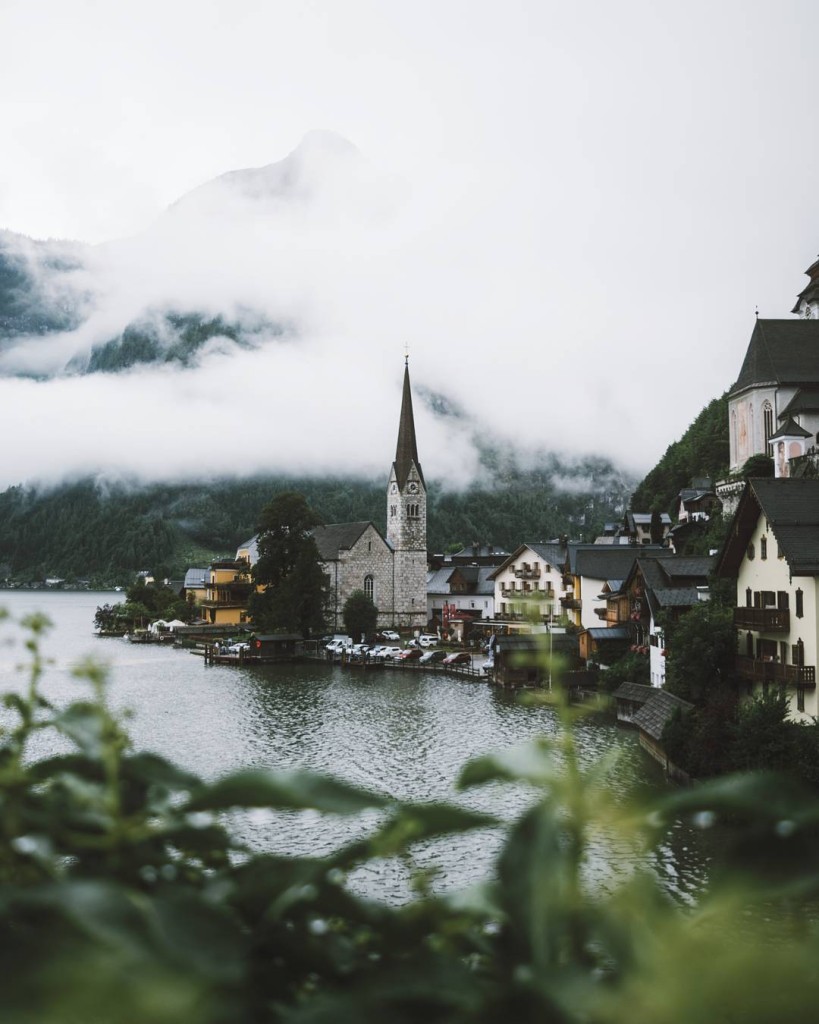 Photo by @daniel.roedel
Hallstatt, Austria
Take a walk along Lake Hallstatt and the hilly town before resting in the coffee shops in the market square. With alpine cabins and quaint lighting along the winter streets, we can see why this tiny UNESCO World Heritage village has been voted as one of the prettiest villages in the world.
The Blackleaf pick for Hallstatt: warming Hunter beanie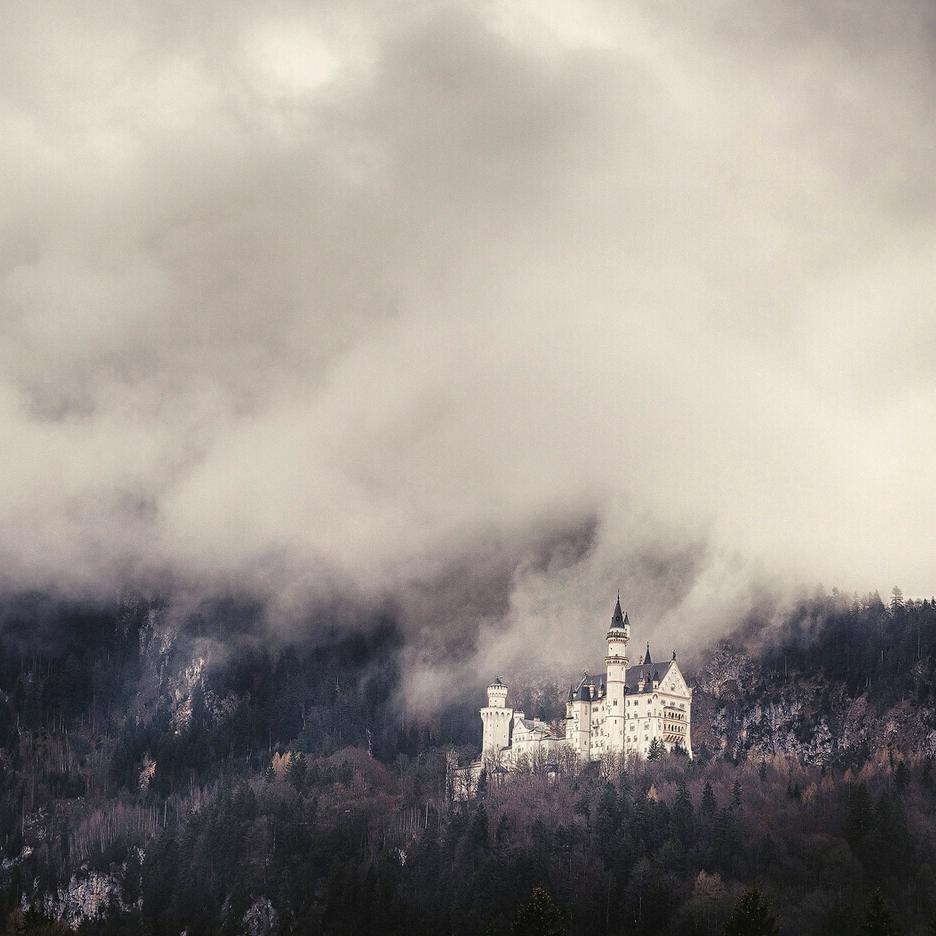 Photo by @niklascoen
Neuschwanstein Castle, Germany
Like something out a fairytale, this Bavarian castle makes an iconic backdrop for hiking routes and picture-perfect photography. This Romanesque Revival building is situated on craggy rocks, but is open to the public- there's even a Christmas market. With the picturesque town of Fussen nearby, this only adds to the fairytale charm of the Austrian border.
The Blackleaf pick for Fussen: the ultimate North Face coat
Shop Blackleaf