Over 2,000 years ago, East and West was connected by the Grand Trunk Road. All along the route, trees gave shelter and shade to those who traveled it, and Grand Trunk have continued with these theme in their modern company. Their mission is to connect you with every destination, and make the journey as comfortable as possible en-route.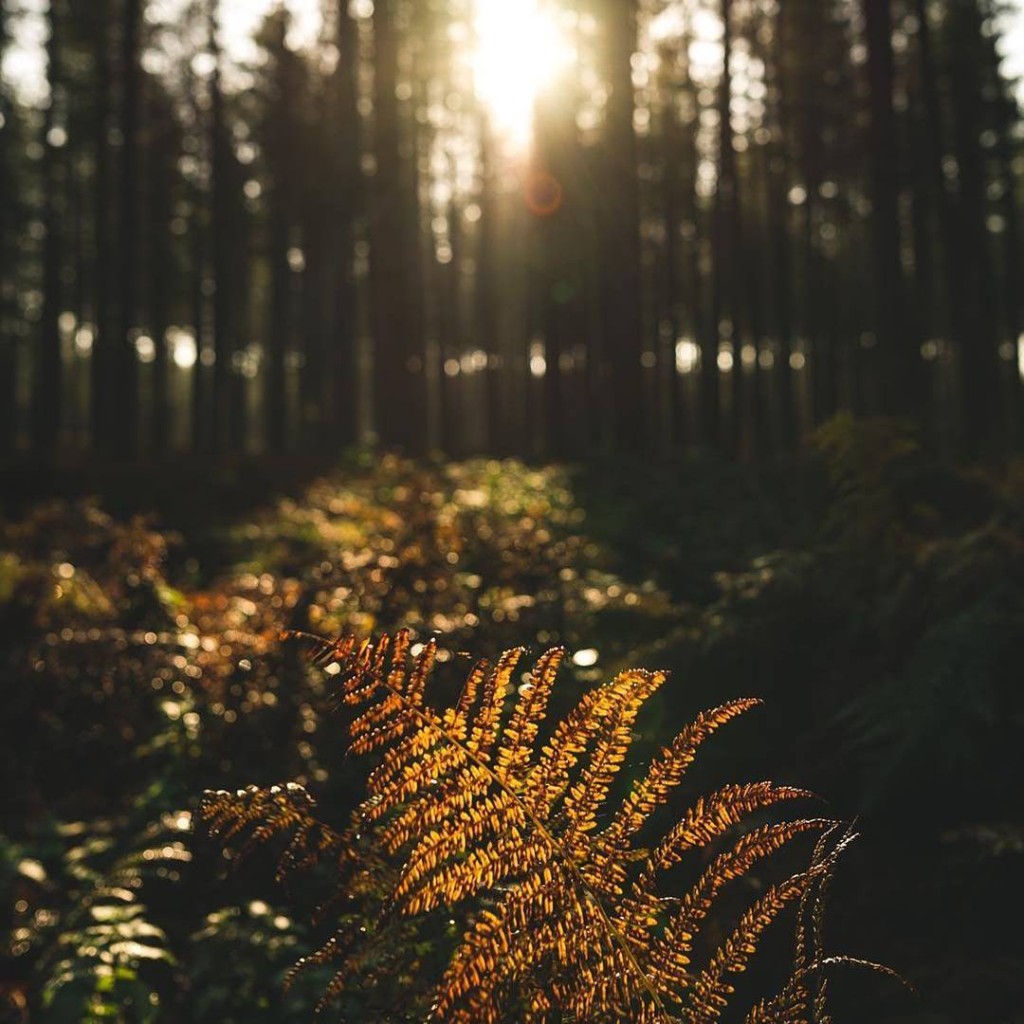 Photo by @jc_
Today, for every double hammock purchase, Grand Trunk are planting two trees- giving future explorers the perfect opportunity to hang a hammock between them. This gives Grand Trunk an opportunity to inspire everyone to go on adventures in comfort, allowing them to connect with nature and the outdoors. Grand Trunk know the US National Forests provides critical resources for the planet including clean air and fresh water, as well as vast opportunities to explore new walking routes, discover animals and habitats, and create lasting memories with nature.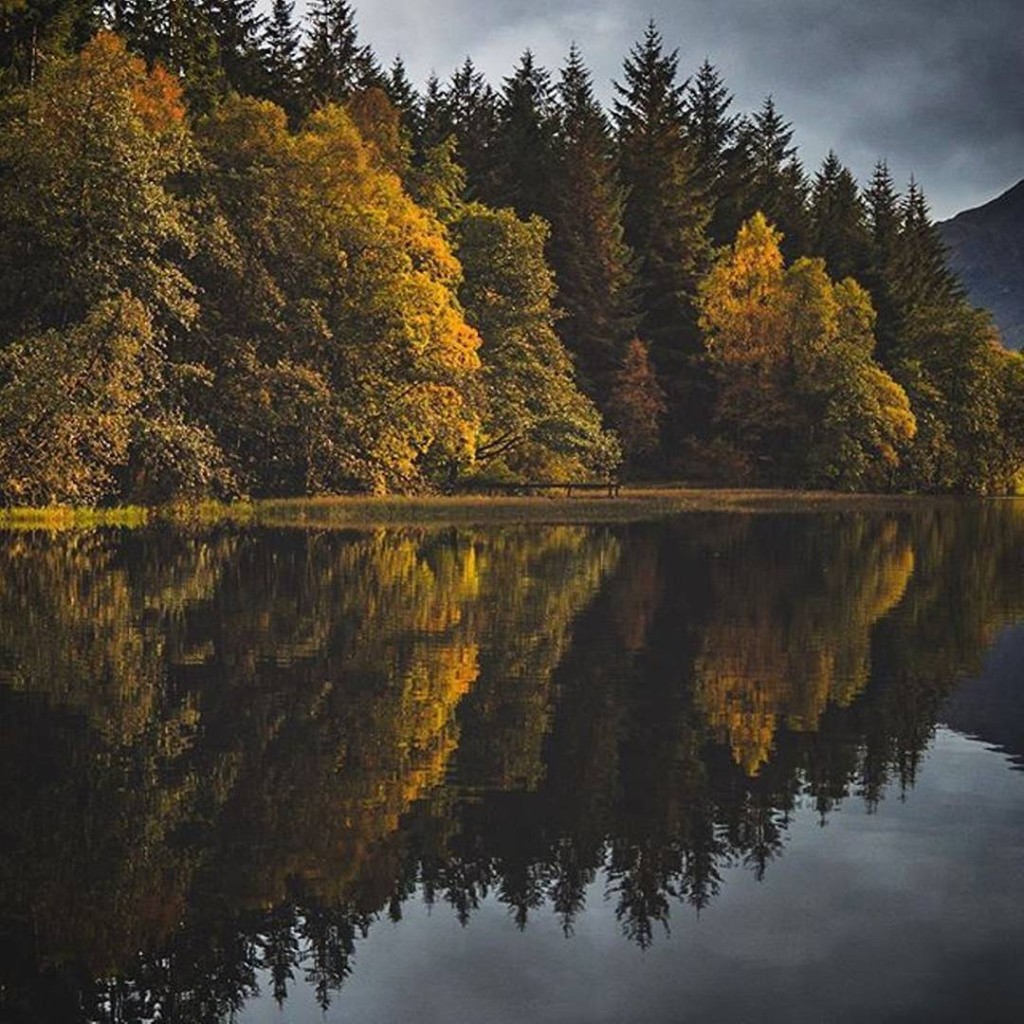 Photo by @lochgmarcp
The Trees for US program with the National Forest Foundation plants native tree seedlings in areas that need it most, with areas that have been impacted by wildfire and natural events. The NFF work closely with the US Forest Service to identify high-priority restoration projects, and provide the funding that implements such projects. There's a huge backlog of reforestation needed across the US, and the NFF helps this cause by planting more than 1 million trees per year.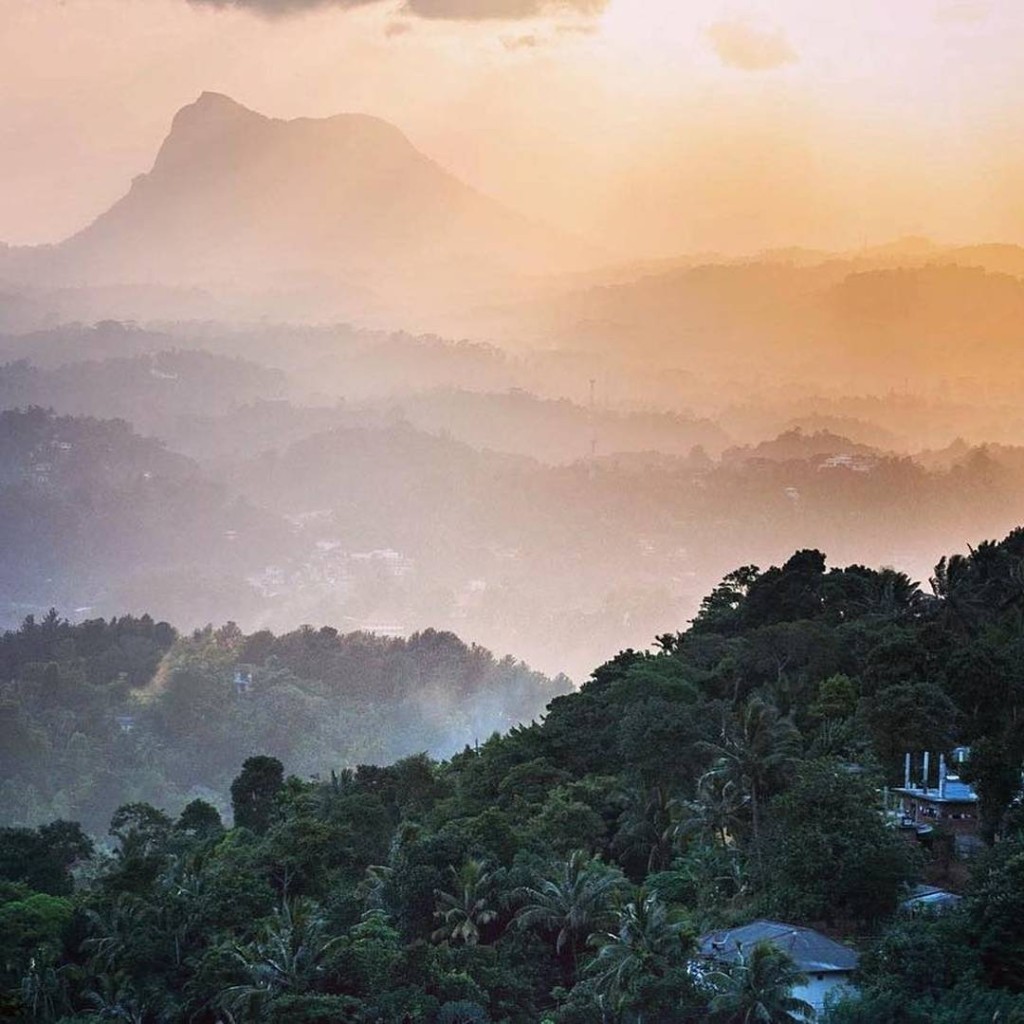 Photo by @jarlinga
Shop Grand Trunk at Blackleaf, and explore our Brand Ambassadors' photography on our Instagram